Project Pearls Brain Booster
May 13, 2017
Saturday, Helping Land, Tondo, Manila, Philippines
"All our dreams can come true, if we have the courage to pursue them." –Walt Disney quote
Sky is the limit.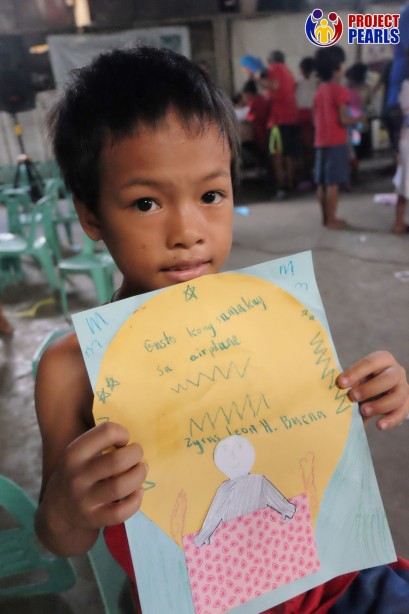 For our Brain Booster on May 13, we taught the kids that there must be no boundaries in chasing their dreams. We told them that with strong will and determination, their dreams can be possible.
They shared their dreams with us.
Following our Saturday Feeding Program, the kids engaged in an art project titled "Hot Air Balloon Dream."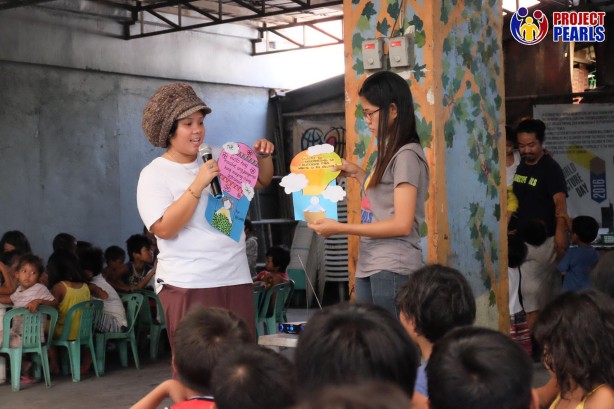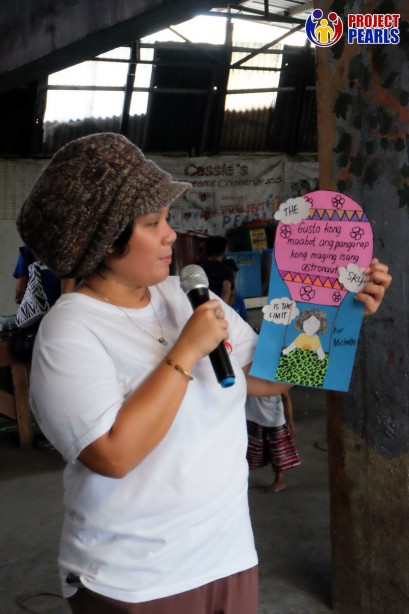 For this project, they wrote their ultimate dreams on the hot air balloon and drew themselves riding it.
One of the kids' dreams was to join her mom who lives in a province.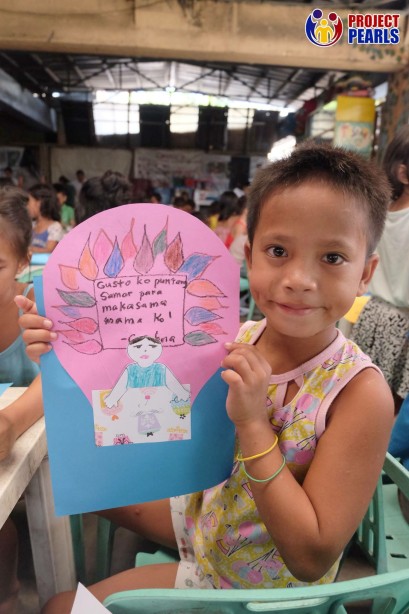 Another child wrote she wanted to complete her studies.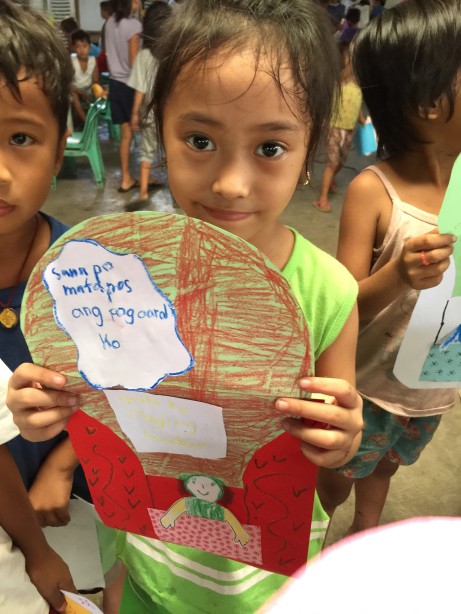 These little men shared with us their dream jobs for the future.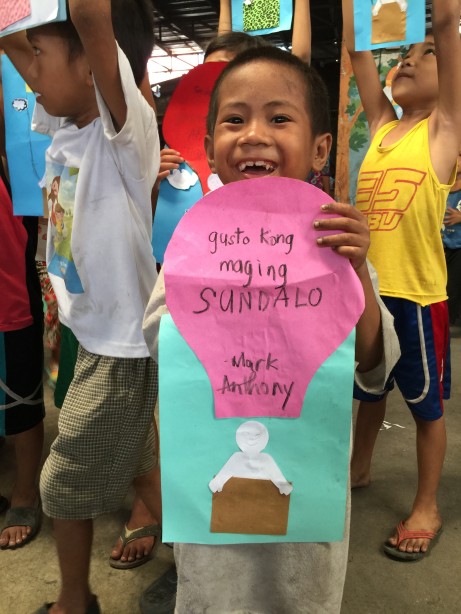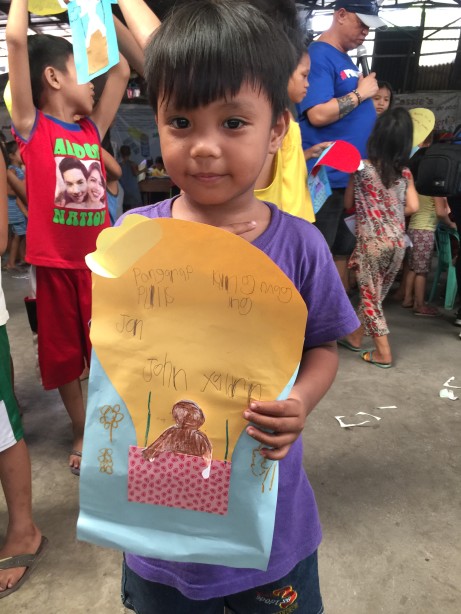 Continue to dream on, little ones!
This child wants to be a Project Pearls volunteer because of how grateful she is for having us help her older brothers and sisters. How sweet!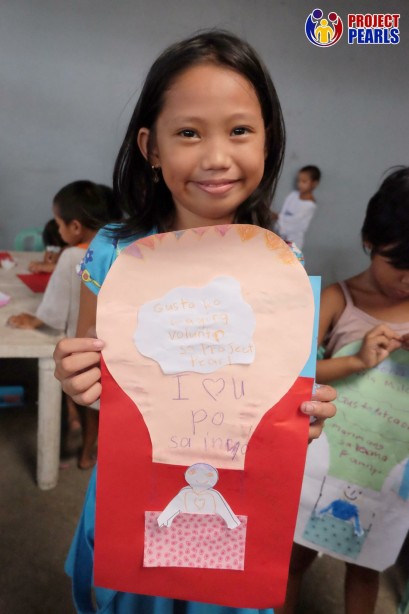 W are here to help them reach all of their dreams. We believe that all of their dreams will eventually become a reality.
Thank you Miss Audrey Tan and family for sponsoring today's feeding.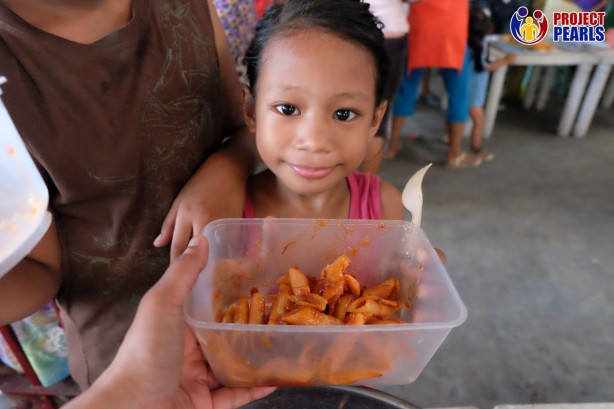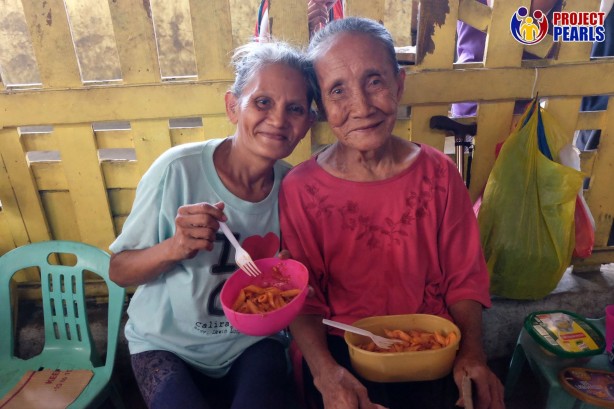 And thank you, volunteers!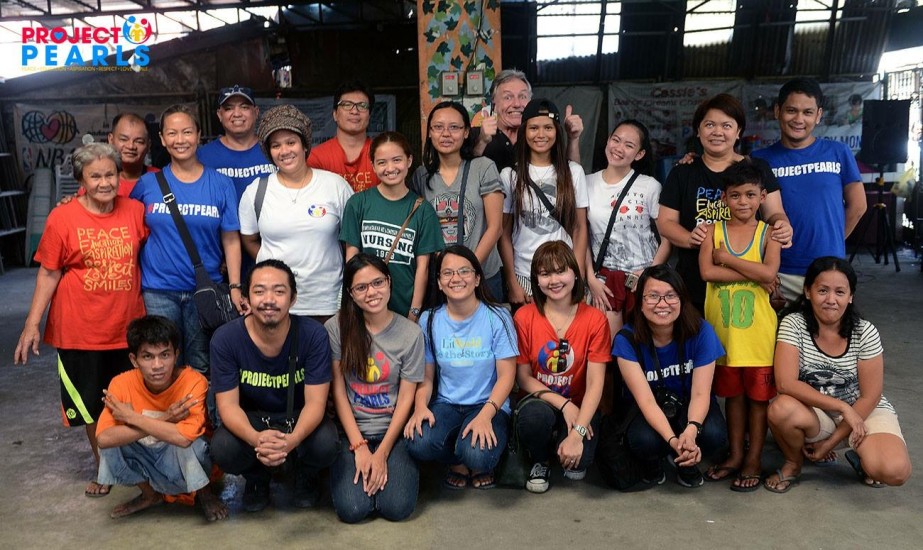 Photo credits to our Project Pearls volunteer, Rita Dela Cruz.
To view more of our photos in this outreach, check our Facebook page! www.projectpearls.org/projectpearls1