Batia, Bulacan, Philippines
We believe that summer vacations can be both fun and productive at the same time!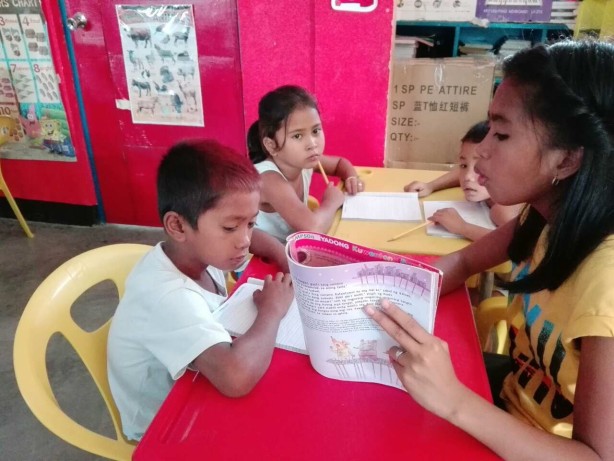 Our Summer Class Program started last April 17, at our Learning Center in Brgy. Batia, Bocaue, Bulacan. Under the guidance of our top high school students, grade school scholars are honing their creativity and their academic skills.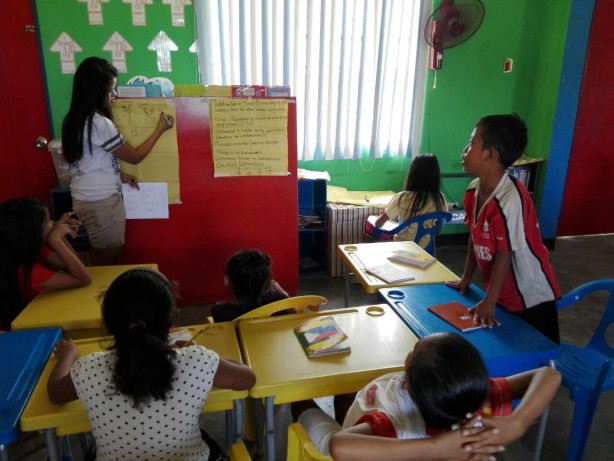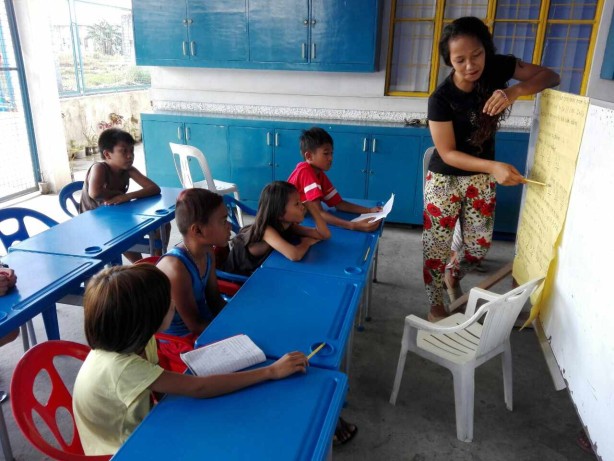 Every day, students dedicate their mornings to learn something new: Mondays and Tuesdays are sessions for reading and writing enrichment; Wednesdays are for Mathematics; Thursdays are for Science; Fridays are for talent shows, and arts and crafts activities.
We hope that through this program, the kids will be more prepared for the coming school year and will be more inspired to strive harder for their future.
Aside from the little ones who are gaining new knowledge every day, the older scholars are also learning from this program. As they mentor the younger kids, they develop kindness, humility, patience, and good communication skills. They are also able to build lasting connections with the kids they are teaching. This will also inspire them to be good role models and leaders in the future. And with the discipline and dedication that we see in them every day, we are certain that this is not impossible to happen!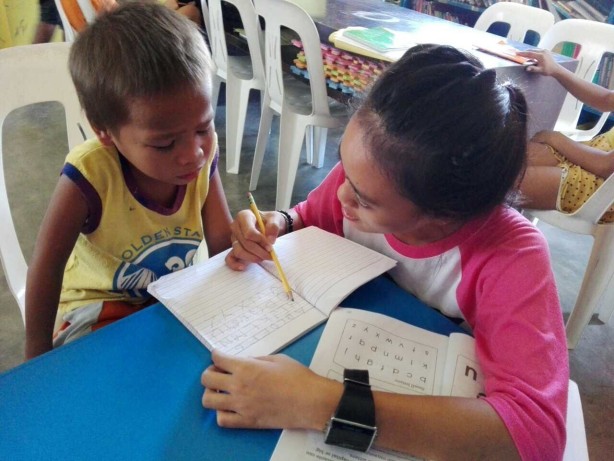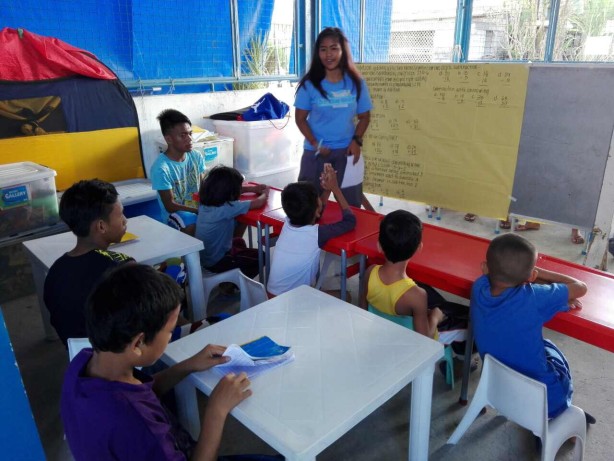 The PEARLS Scholarship Program is now open for sponsorship. Be part of these children's journey as they build better lives and brighter future for themselves. Visit www.projectpearls.org/scholarship to find out how you can be part of this mission.
#projectpearls
#PEARLSupdates