Project Pearls Brain Booster
April 29, 2017
Saturday
Helping Land, Tondo, Manila, Philippines
A mother's love will always be strong, special, and unconditional.
In honor of all the loving mothers in the world, this day was a pre-Mother's Day celebration in Helping Land, Tondo, Manila!
For this day's Brain Booster activity, the kids watched a short flick about a duckling who looks for her mom among different adult animals. This little one later on found her own mom!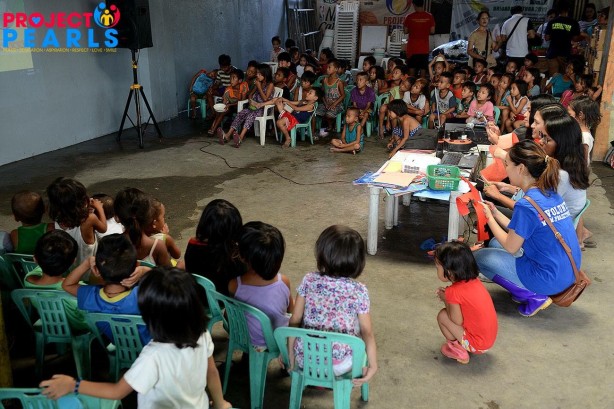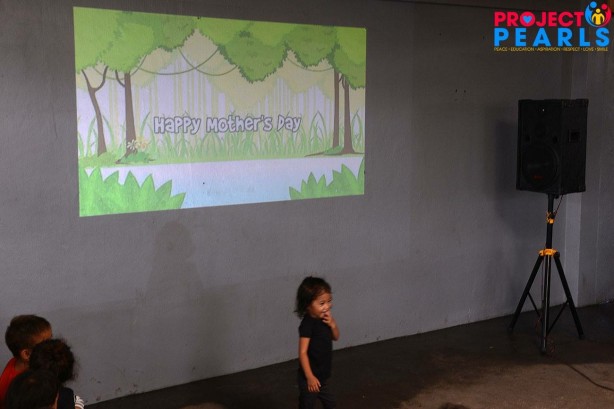 Then the next video was a short musical lesson of mother animals and the names of their young ones.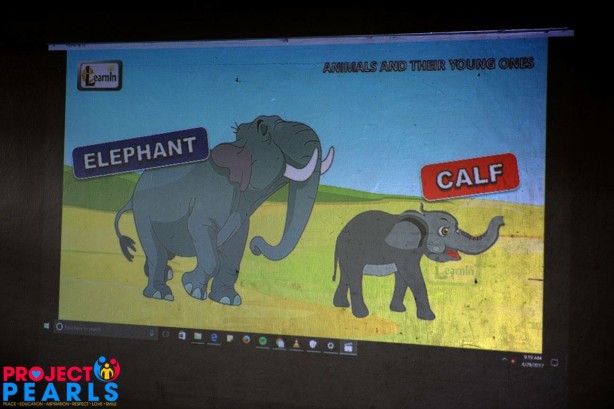 After that, kids were taught how to make paper bouquets as a gift for their mothers. Thank you, Ate Christine  for giving us some ideas on how we can show our appreciation and love to our irreplaceable moms!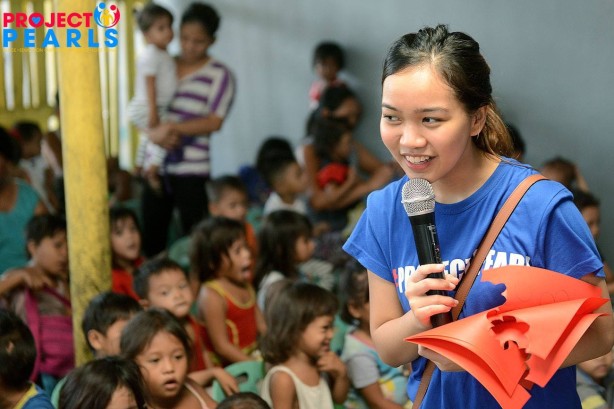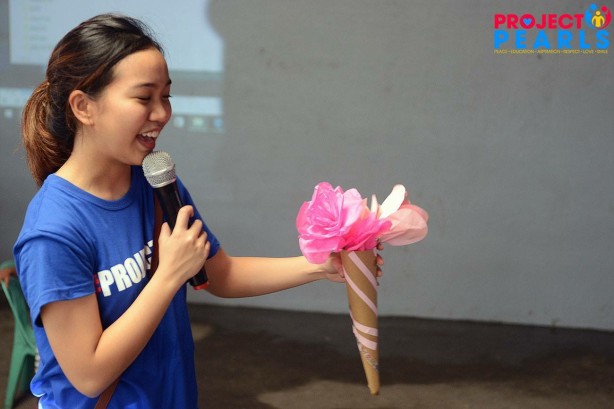 It was another Saturday morning filled with learning and creativity!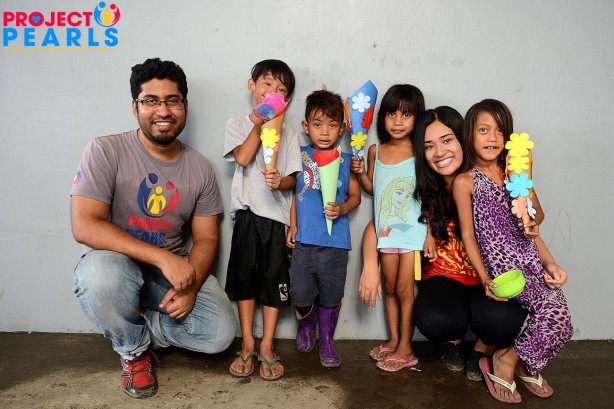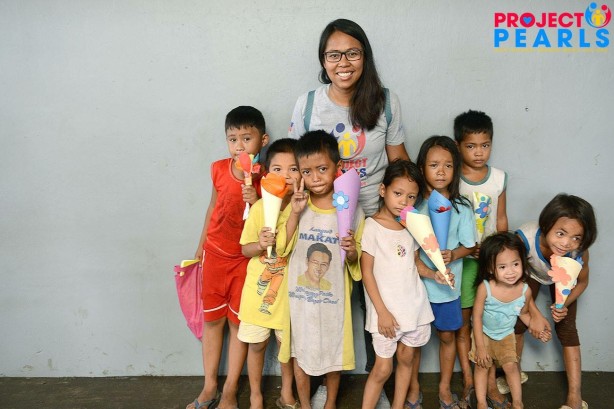 Thank you, Miss Winna Sabillo for sponsoring today's feeding!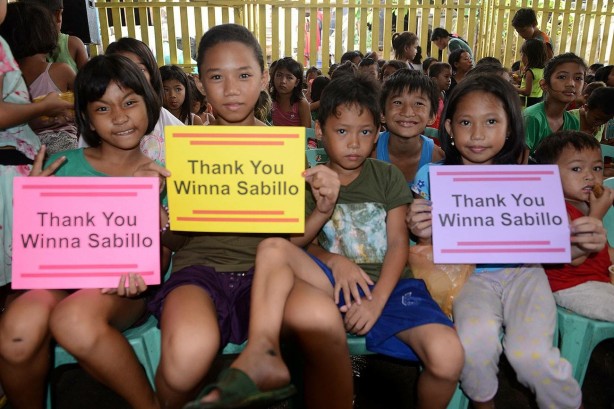 Thank you also to Ms. Marie Young and RFM for all the donated packs of pasta. These were evenly distributed to the families residing Helping Land.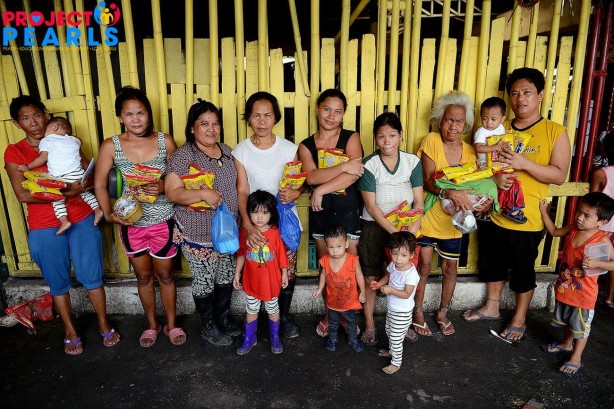 And a million thanks for the undying support, volunteers!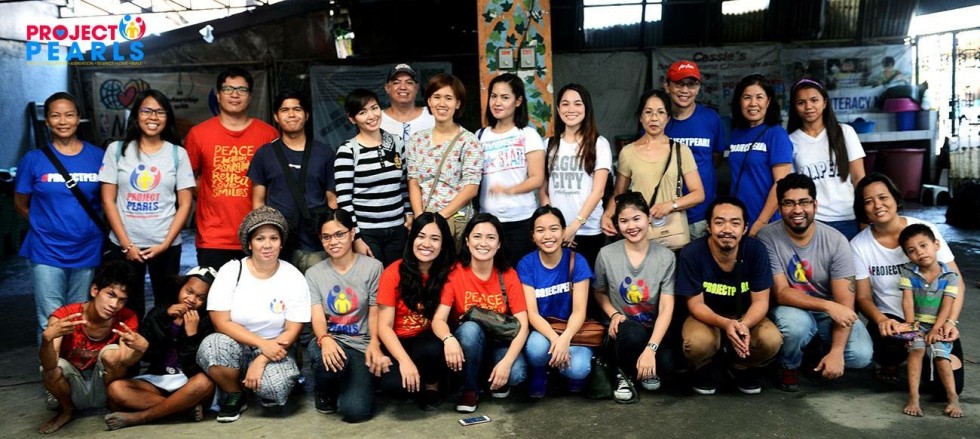 #projectpearls
#brainbooster
#PEARLSUpdates
Photos by: Sidney Snoeck
To see more photos, please visit our official Facebook page at this link: http://www.facebook.com/projectpearls1