Project Pearls Brain Booster
May 6, 2017
Saturday
Helping Land, Tondo, Manila, Philippines
"No gift to your mother can ever equal her gift to you – life"  – Anonymous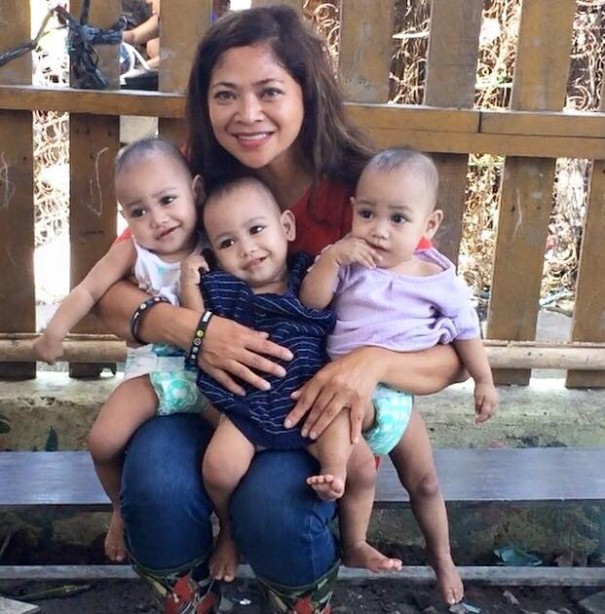 Our moms will always be our own superwoman. And to give thanks for all their tireless and selfless love for us, here's a special day for them!
To celebrate the incoming Mothers' Day in Batia, Bulacan, our PEARLS kids made thank you cards for their mothers. They were divided into ten groups and each group was assisted by our volunteers.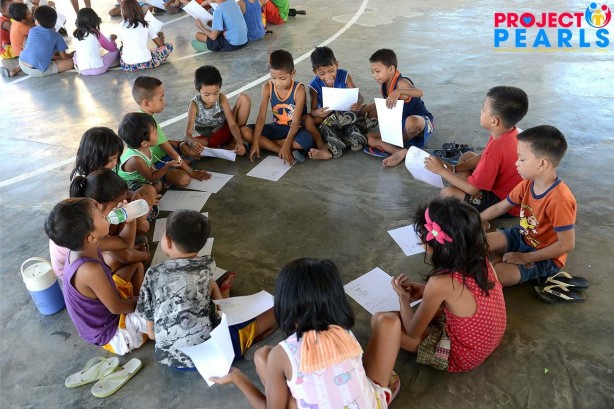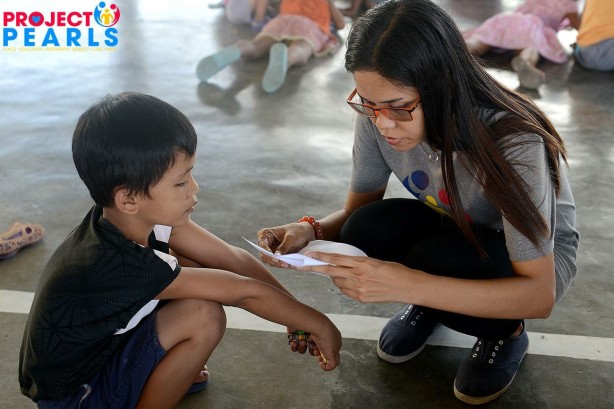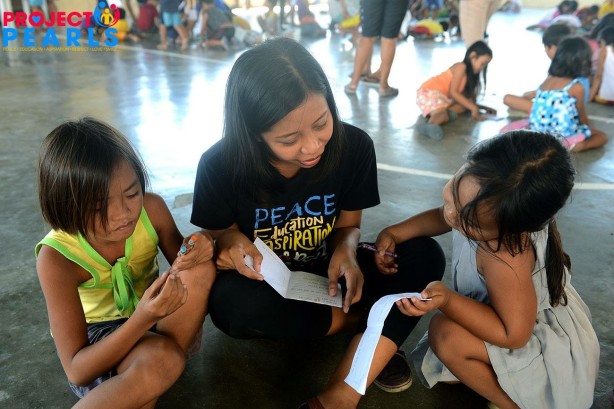 Through this card making activity, the kids were able to think of all the goodness their mothers have and they all thought of the reasons why they love them so much!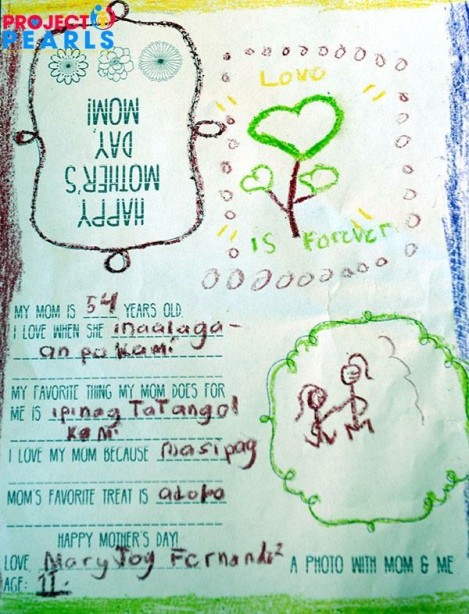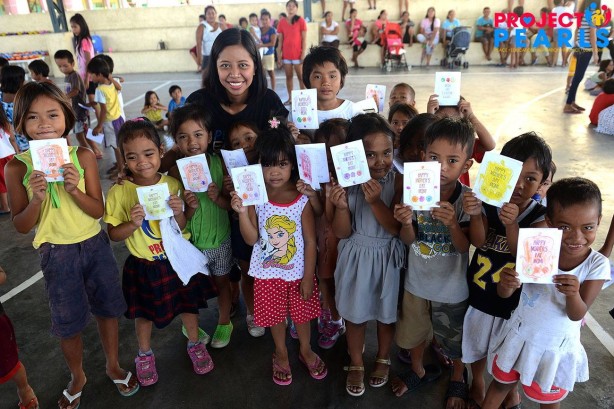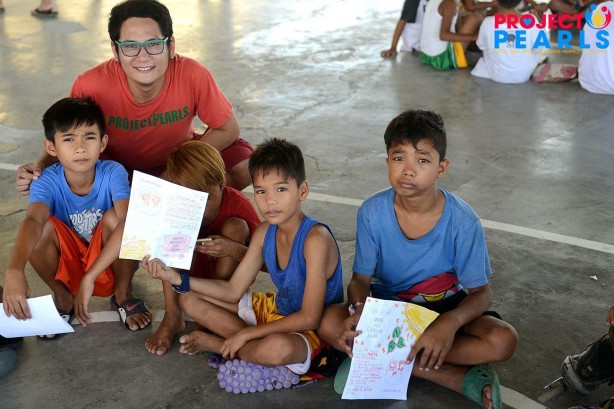 When they were done creating those lovely cards, feeding was then followed.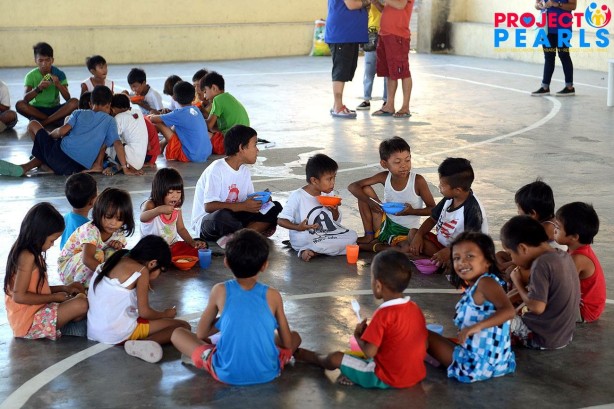 To all the loving, caring, wonder woman mothers in the world, Happy Mother's Day!
You all deserve to be appreciated and loved.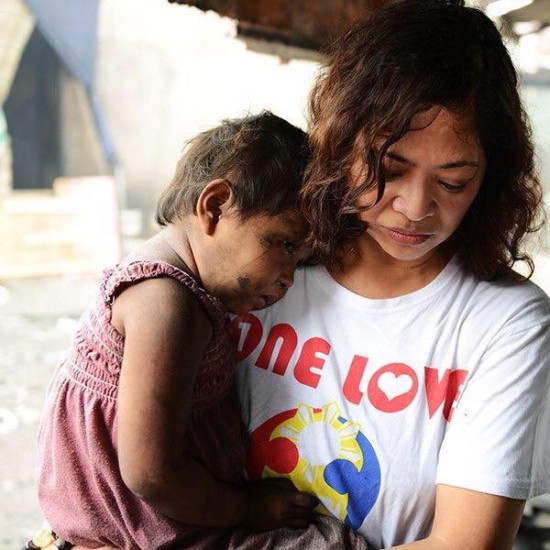 Thanks for today, volunteers!
#projectpearls
#brainbooster