Project Pearls Brain Booster
March 25, 2017 , Saturday
Helping Land, Tondo, Manila, Philippines
You see a child play, and it is so close to seeing an artist paint, for in play a child says things without uttering a word. You can see how he solves his problems. You can also see what's wrong. Young children, especially, have enormous creativity, and whatever's in them rises to the surface in free play.
~Erik Erikson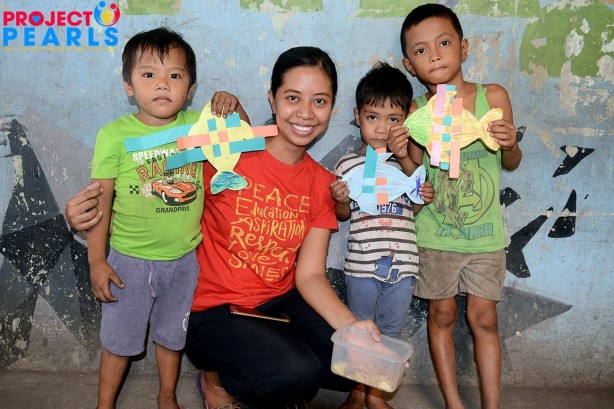 First of all, we would like to thank LBC Foundation for sponsoring this day's feeding. Aside from sponsoring, they also volunteered!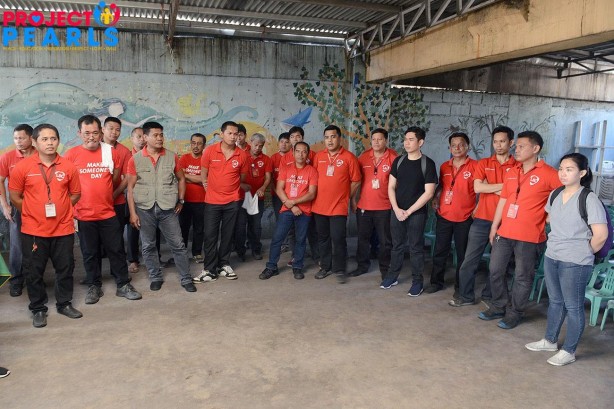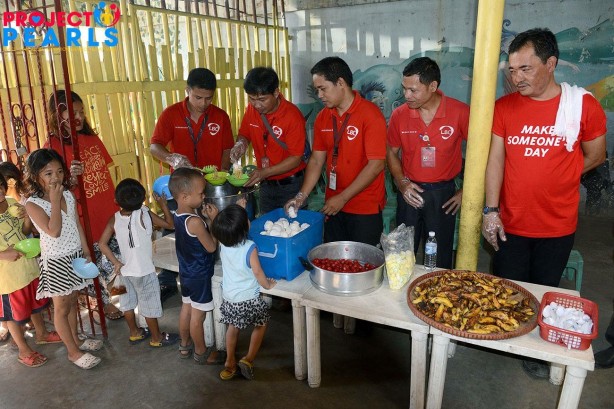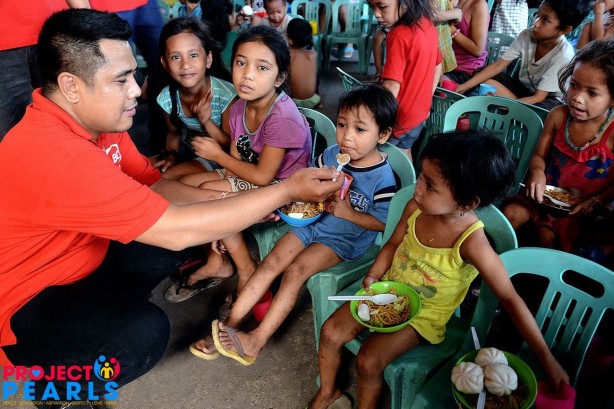 After the feeding, the kids enjoyed some dance lesson with the volunteers.  As the kids enjoyed the dance, we also felt that the volunteers from LBC Foundation enjoyed it too! Some parlor games were also enjoyed by the kids and prizes were given to the winners. This was a happy and lively Saturday indeed.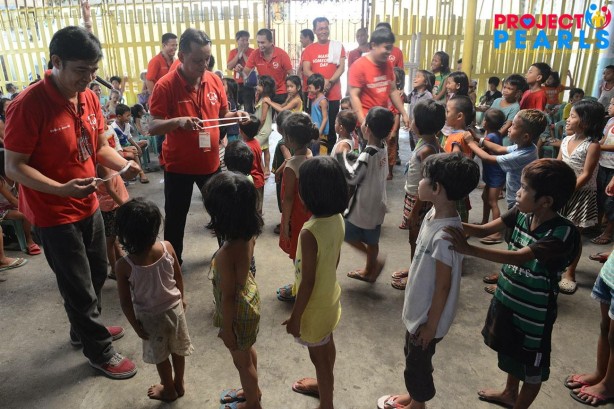 Then here comes our Brain Booster Activity. The kids watched a short film about Fishes, their natural habitat which is the sea, their different kinds and their kind of life underwater.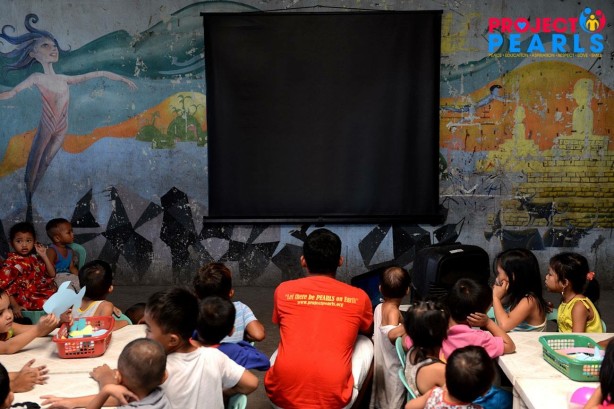 After that, the kids were taught the Fish Artwork. The kids weaved some colored papers and used it as the design to their fishes. The volunteers assisted them and enjoyed creating the Fishy Art with the kids as well. Once again, our PEARLS kids' creativity was boosted and it was another day of new learning and fun!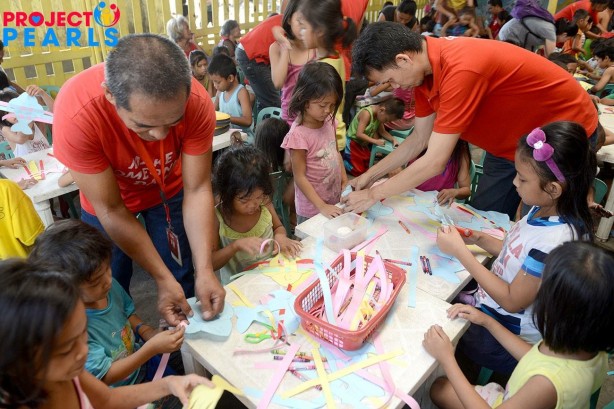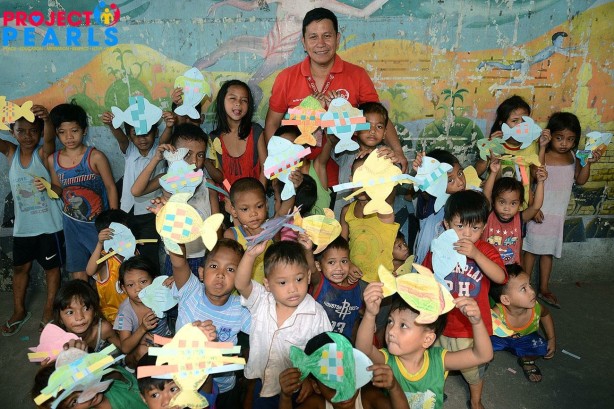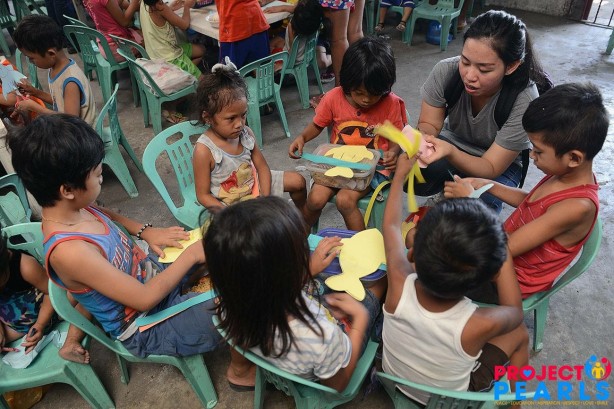 Before going home, slippers were given to the children as take away gifts. Thank you, Sundance!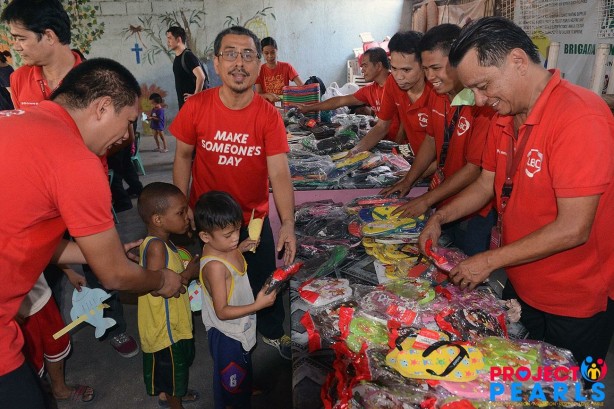 And thank you for today, volunteers!

#projectpearls
#brainbooster
Photos by: Sidney Snoeck
More photos are on our Facebook page: www.facebook.com/projectPEARLS1