Project Pearls After School Program
March 26, 2017
Sunday
Helping Land, Tondo, Manila, Philippines
"Indeed, the best way to celebrate my birthday is with the Project Pearls' kids and volunteers. My every Sunday will not be completed without spending it with the kids in Helping Land."
–Ate Jedda Punzalan, Project Pearls volunteer since 2012.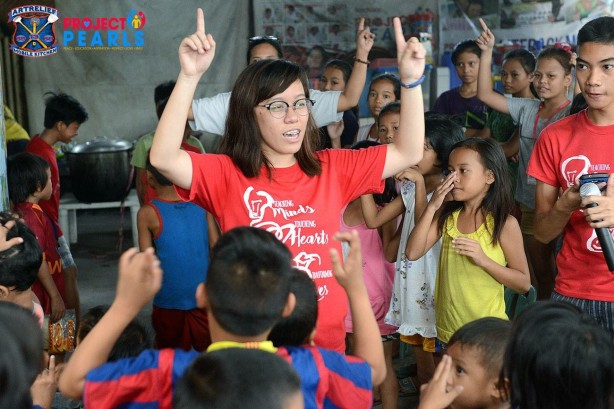 Aside from our usual feeding and mentoring activity, we also had a happy time for some parlor games with prizes.
Why?
Because this day was a little bit extra special not only for the PEARLS children but for our After School Program coordinator as well. As we all know, she's Volunteer-Teacher or Ate Jedda Punzalan! And it's her birthday!
For us in Project Pearls, Teacher Jedda is everyone's mentor, leader and cheerleader as well and confidante. Her passion to make this world better for the poor and for the least is so inspiring.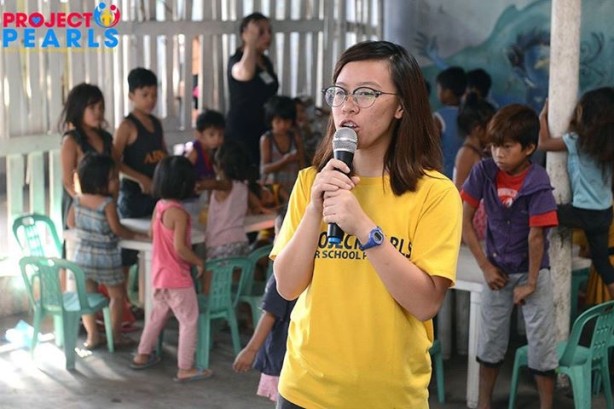 Keep it up and keep moving forward, Teacher Jedda! We will always be proud and glad for having you around.
Thanks for everything, Teacher Jedda! From all the staffs, volunteers and kids of Project Pearls, we wish you a happy, happy birthday!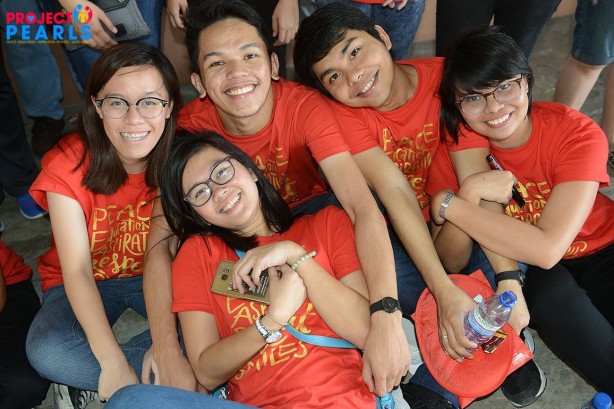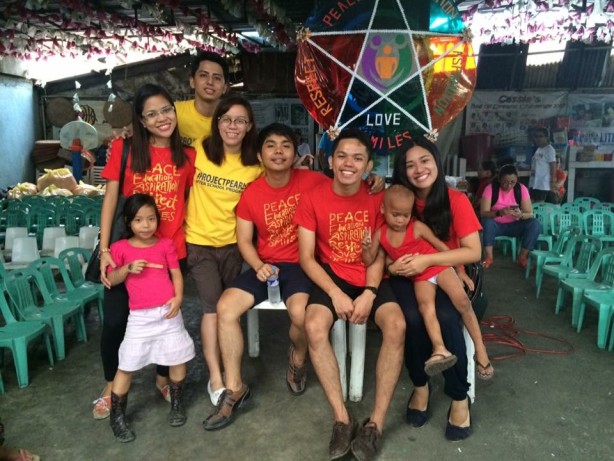 God bless you more and may you continue being a role model, a strict yet very approachable and loving Ate to all.
As you said, the best way to celebrate your birthday is with us in Project Pearls, we are also glad that you chose to spend it with us.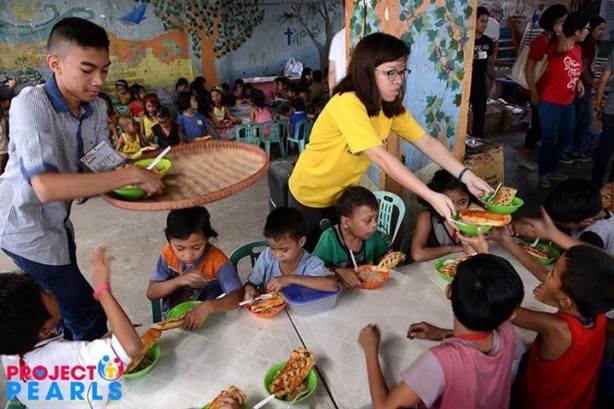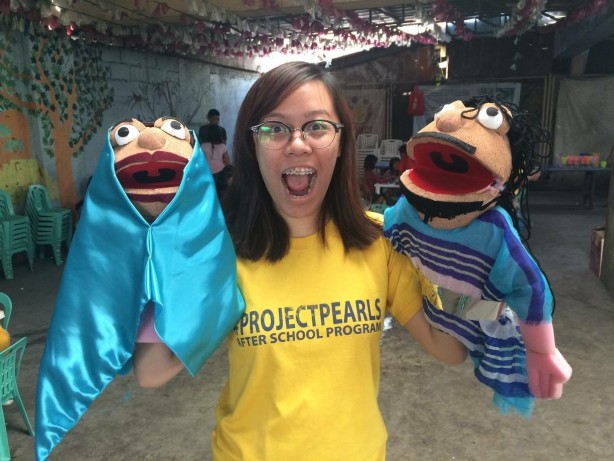 We would also like to express our gratitude to the students of Miriam College for sponsoring today's feeding and for facilitating the ASP Activity. You, guys rock!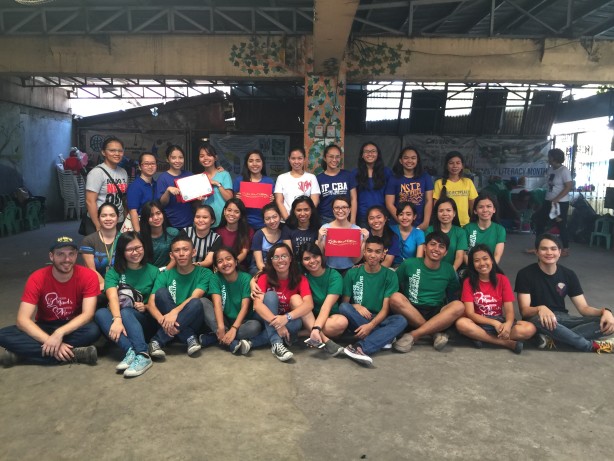 Lastly but definitely will never be the least, thank you for today, volunteers!
#projectpearls
#afterschoolprogram
#TeamASP
#happybirthdayJedda