Project Pearls Brain Booster
March 4, 2017, Saturday

Helping Land, Tondo, Manila, Philippines
"Acts of Kindness:
A random act of kindness, no matter how small, can make a tremendous impact on someone else's life."
~Roy T. Bennett, The Light in the Heart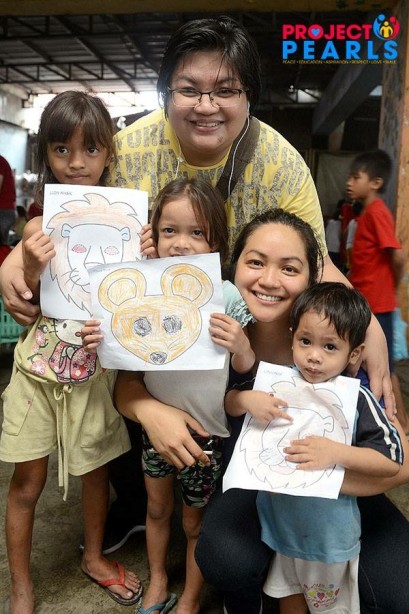 For this day's Brain Booster activity, kids enjoyed watching a short film and took home some moral lessons through this flick. The film was about a friendship built between a lion and a mouse.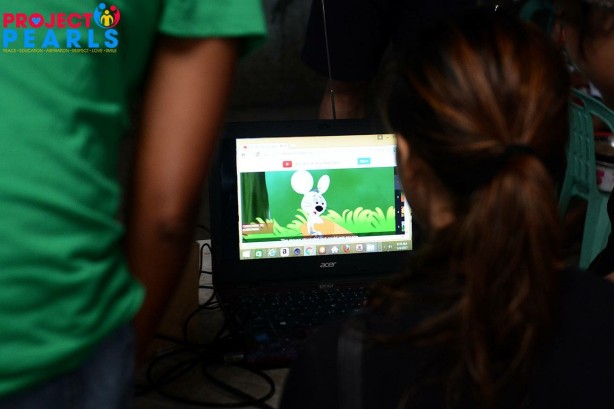 The story begun when the mouse accidentally went into the lion's nose. The lion would kill the mouse but this was avoided when the mouse said that someday he would help the lion in time of need. The lion then freed him. Days have passed when the lion had a trouble. He was trap on a net and the mouse came to the rescue where he bit the net so the lion could be freed.
On this film, the kids have learned that kindness will always be repaid. We wouldn't know when will be payback time but at least we should always be good to everyone so goodness will also be the return of our deeds.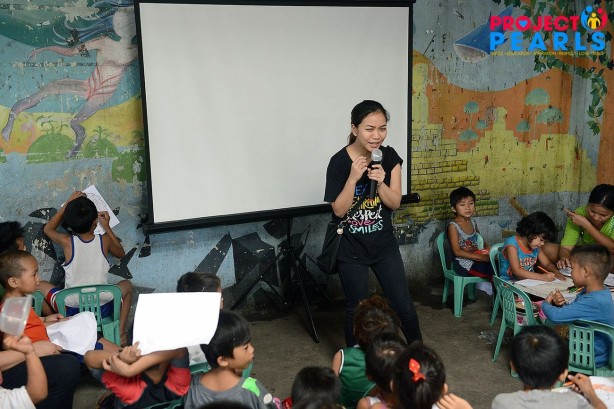 After watching, the children colored and cut the lion and mouse's face printed on a whole sheet of bond paper. And so they were able to have paper animal masks!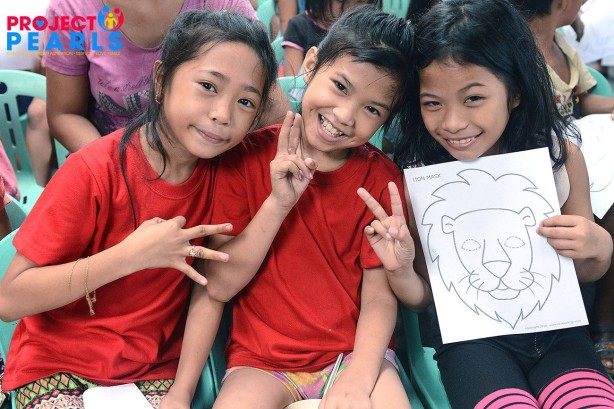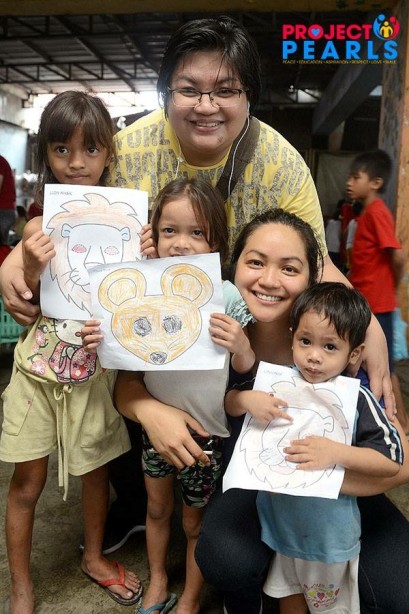 Thank you to our feeding sponsors for this day, Richard and Elena Lanot, family and friends!
And we would also like to thank Mister Adrian Soco for the continued donations of toys, clothes and books for the kids. Before going home, kids fell in line to have their take away gifts.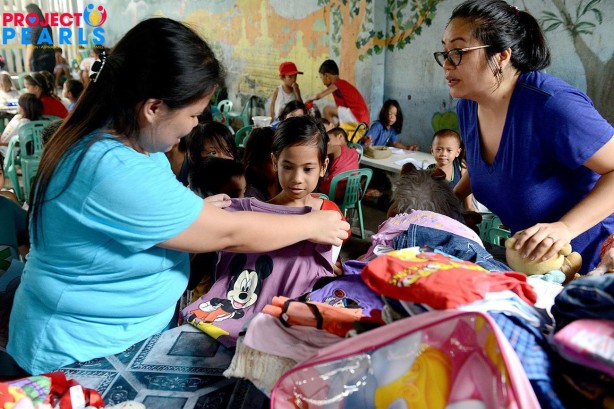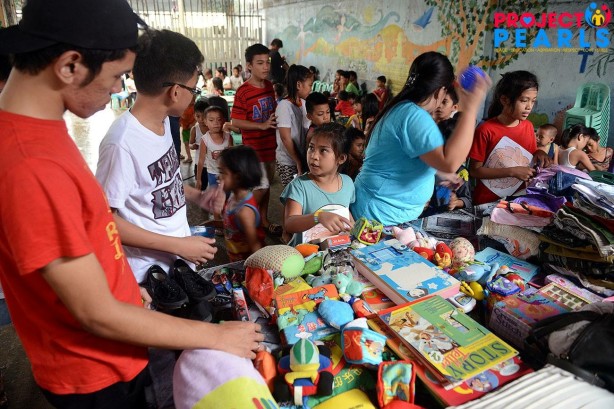 Thank you also to our ever hardworking and dedicated Saturday volunteers! Cheers to all of us!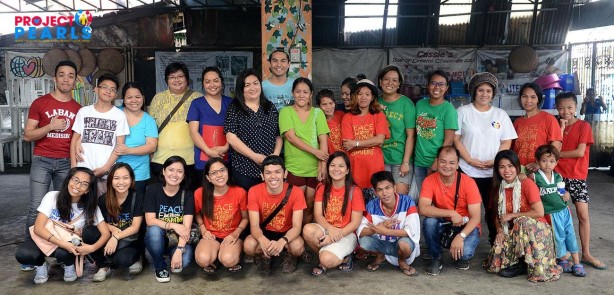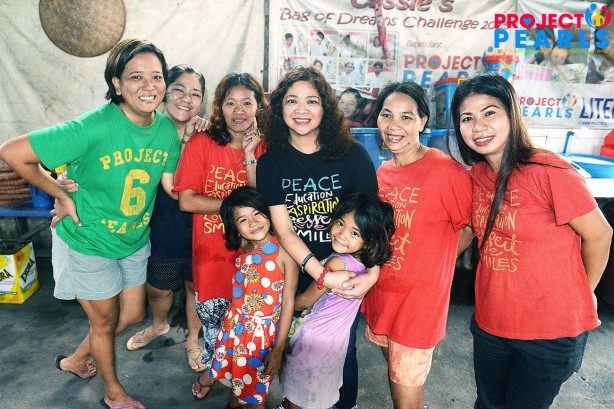 Just like our story for this day, as we give kindness, we will also get it for return.