Project Pearls After School Program
March 19, 2017
Sunday
Helping Land, Tondo, Manila, Philippines
"Because for me volunteering, though it benefits the children we are helping, if we look at the other side, we have more learnings from them." –Valerie Fabila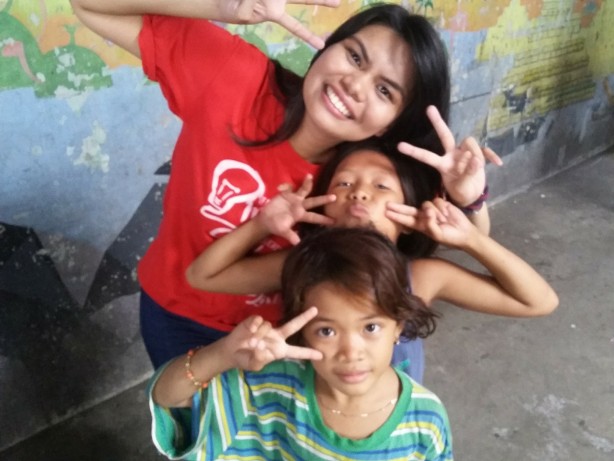 This day's After School Program Activity was led and facilitated by the MBA Students of La Salle. Today's subject was about the Human Body.
Right after the feeding, our PEARLS Scholars were divided according to their school year level. Two volunteers were assigned per group to handle and teach them. We had manuals and visual aids that the teachers used.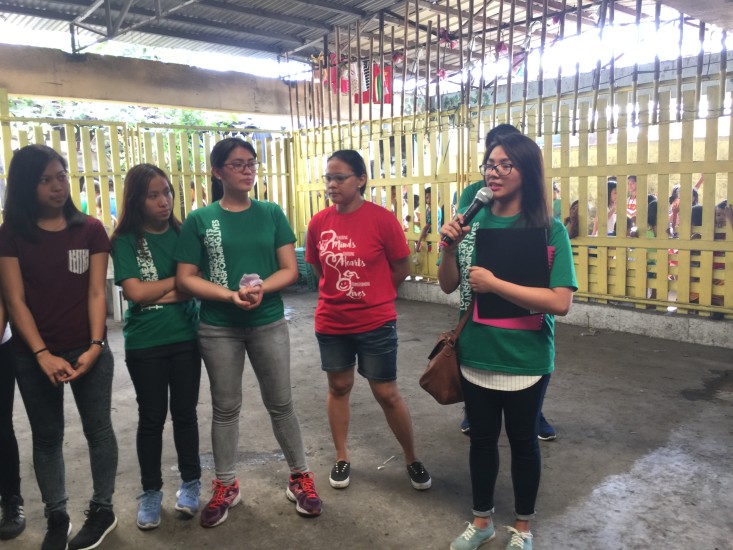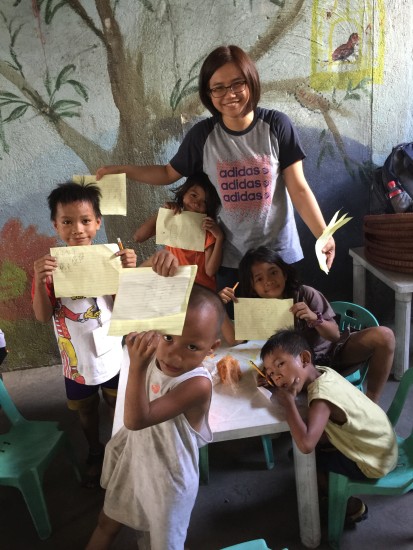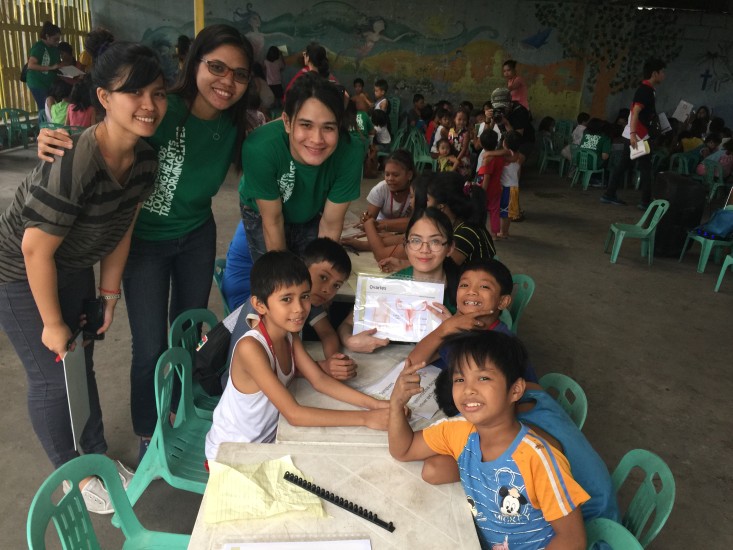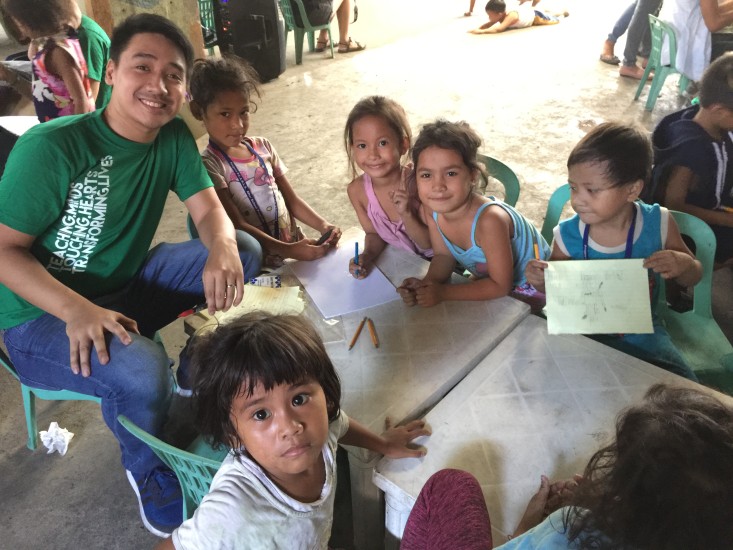 Volunteer-teacher Valerie Fabila shared to us her thoughts for this day's ASP activity:
"I think it's good that students from a known prestigious university get to encounter with the kids from Project PEARLS. I also think that it's a good enlightenment on their side that there are cases and situations like those. Because for me volunteering, though it benefits the children we are helping, if we look at the other side, we have more learning from them."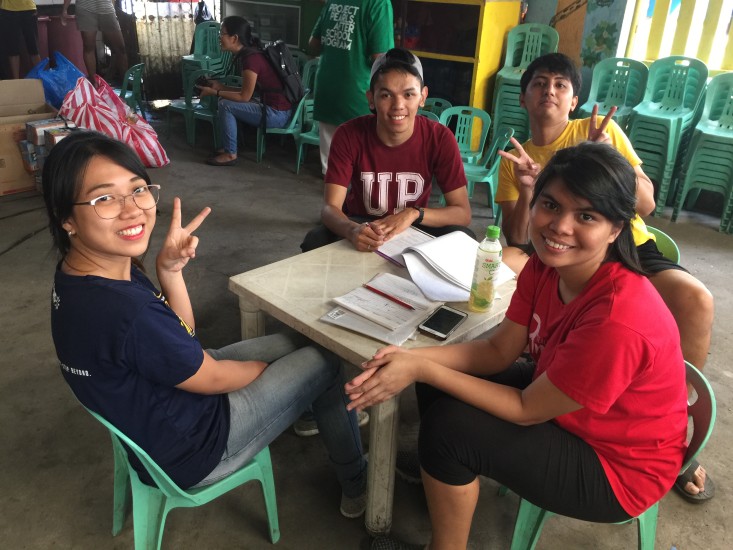 Teacher Val has been a Project PEARLS volunteer for more than a year and we are grateful and humbled for having her around.
Thank you, teacher Val! May you won't get tired being with our young aspirants.
Thank you also to Miss Bernadeth Alagao and friends for sponsoring this day's yummy feeding and for all the take away gifts for the kids.
And thank you, volunteer-teachers! See you next week!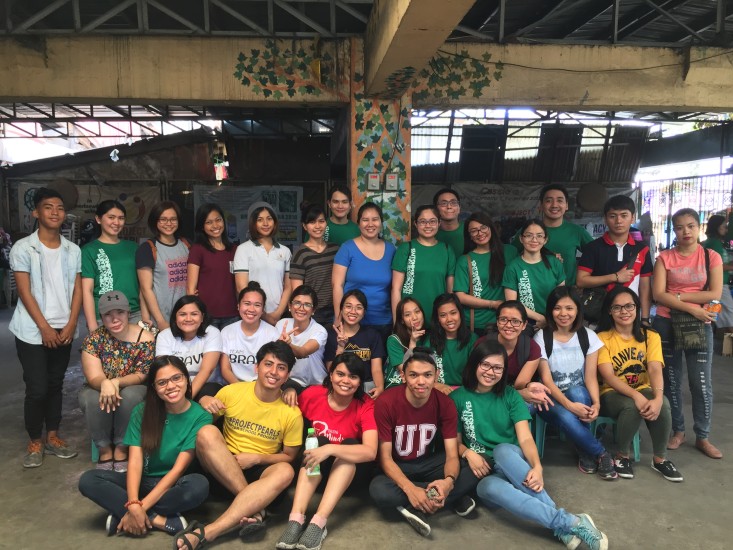 #projectpearls
#afterschoolprogram
#TeamASP