Project Pearls Brain Booster
Feb. 25, 2017, Saturday
Helping Land, Tondo, Manila, Philippines
"Children make up the best songs, anyway. Better than grown-ups. Kids are always working on songs and throwing them away, like little origami things or paper airplanes. They don't care if they lose it; they'll just make another one."
~Tom Waits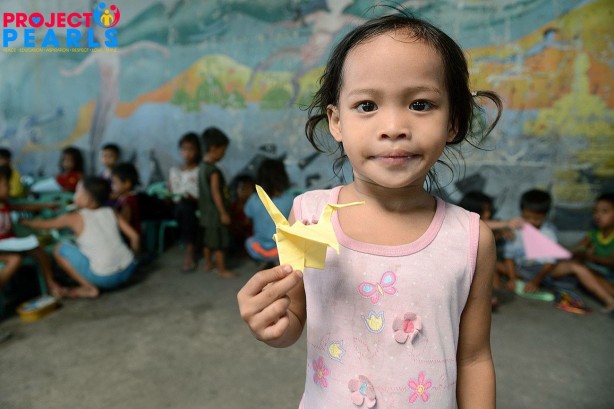 It was 'Origami' Day for our PEARLS kids at Helping Land, Tondo, Manila for this day's Brain Booster Activity.
Origami is the art of paper folding which is mostly associated with Japanese culture.
After the feeding, kids attentively listened to our volunteers on how to create paper cranes and hearts.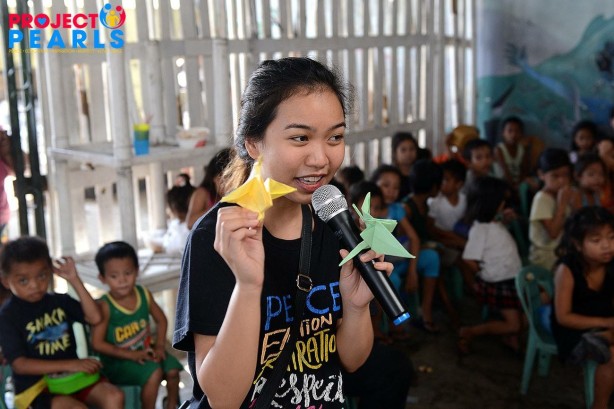 Before doing the paper folding, inside the papers, kids were instructed to write their wishes into it. And we hope that all their wishes will come true!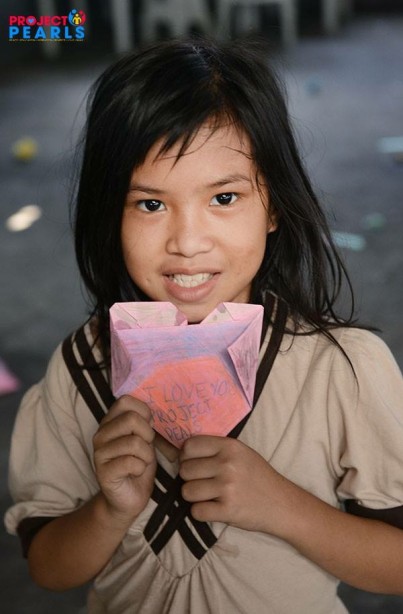 Today's feeding sponsor was Tradewings Travel and Tours. Thank you for the continued support, Tradewings! You will always be one of our truly amazing partners!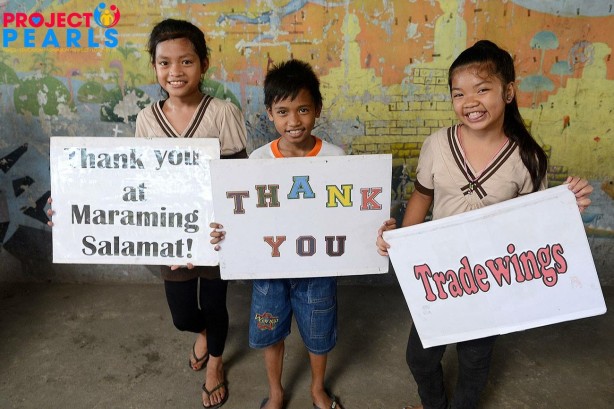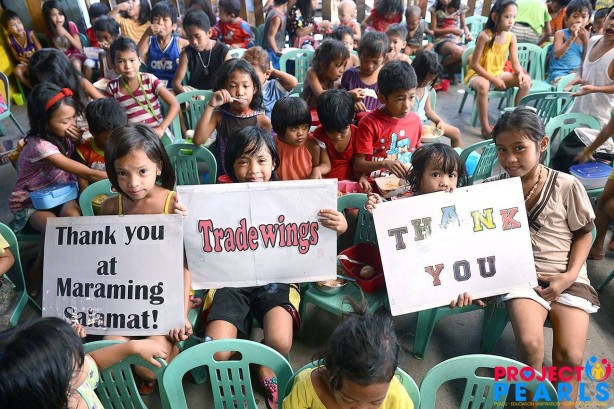 We would also like to acknowledge the students of Immaculate Conception Academy-Greenhills or also known as the "Queen of Tarts" to some of the people that knows them.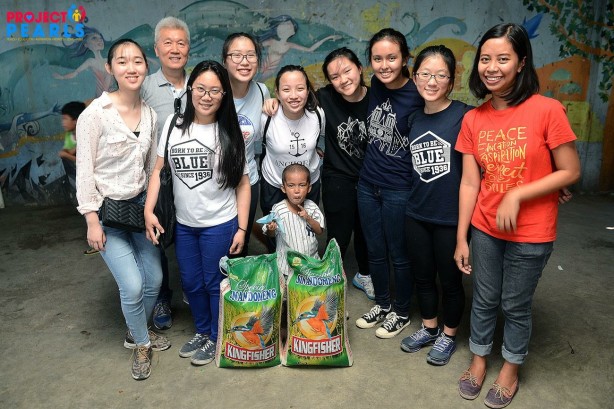 After their successful entrepreneurial bazaar at their school, they used the proceeds to donate rice, powdered milks, noodles and other goods for our feeding program! Thank you very much for choosing Project PEARLS as your beneficiary, and for spending your Saturday morning with the kids!
Whether you are an employee or a student, there are various ways to help. Email us at [email protected] to find out how you can support our programs.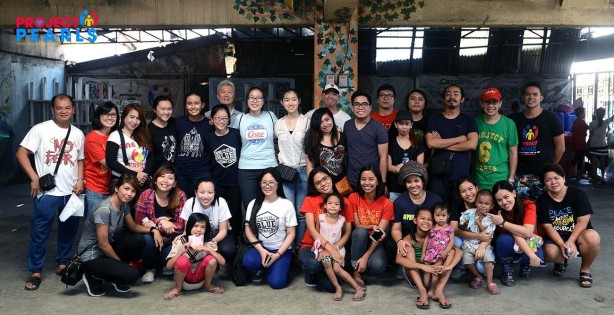 And thank you, volunteers!