Thank you so much Rappler and MovePH for this feature! 
MANILA, Philippines – What is the value of education for children in urban poor communities?
In 2010, Melissa Villa was introduced to the children of Ulingan in Tondo, Manila. She was so touched by the images she saw that she decided she needed to do something to help the children.
What started initially as a feeding program in the urban poor community eventually became Project PEARLS, which stands for Peace, Education, Aspiration, Respect, Love, and Smiles.
"Ulingan is a community in Tondo where families and children make charcoals. She was really moved to see the kids there covered in charcoal. That's when her desire to help the kids began," Project PEARLS executive administrator Monica Aclan said.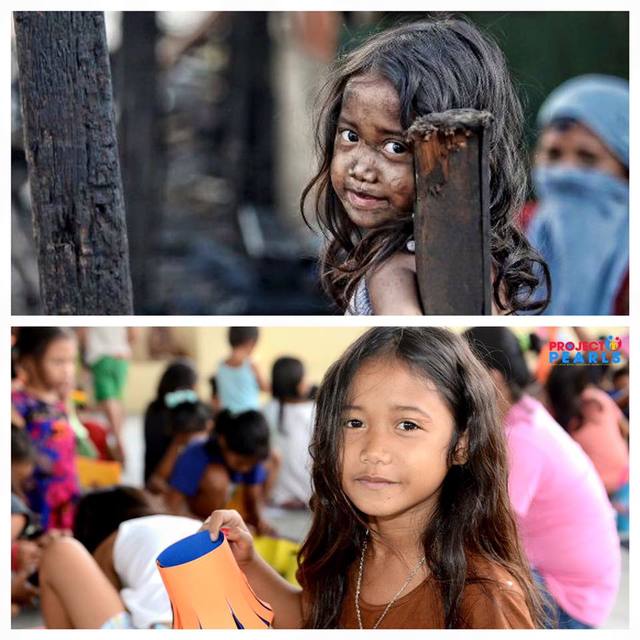 TRANSFORMED. Juvie Ann is an example of the impact Project PEARLS has had on the Ulingan community.