Project Pearls After School Program
February 12, 2017
Helping Land, Tondo, Manila and Philippine General Hospital
"A smile costs nothing but gives much. It enriches those who receive, without making poorer those who give. It takes but a moment, but the memory of it sometimes last forever."
-Anonymous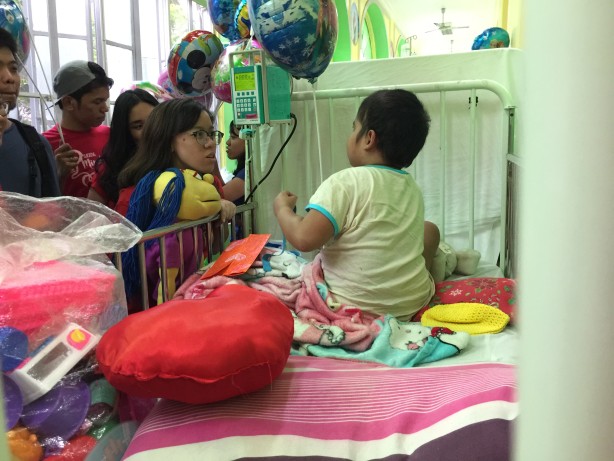 Just like last year, we see to it that our Valentine's Day celebration would be a little different but something worthy to spend for.
As for our After School Program activity, our PEARLS Scholars were given the task to create Valentines cards for the patients of Philippine General Hospital, wishing them to get well soon.
Our PEARLS kids creatively produce colorful and meaningful cards for the kids like them but are sick.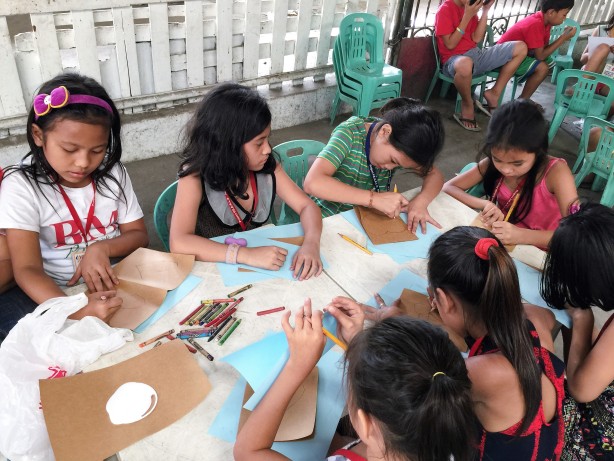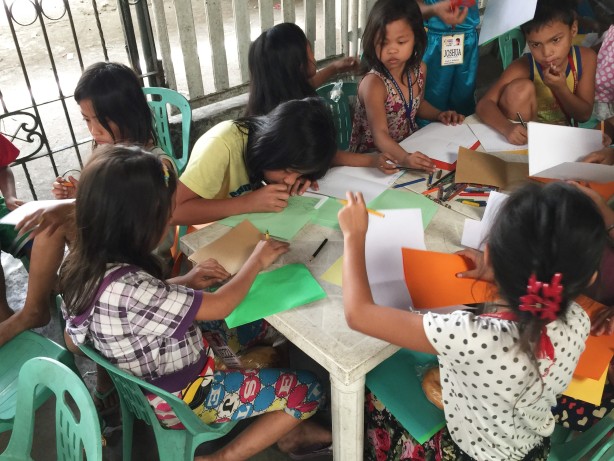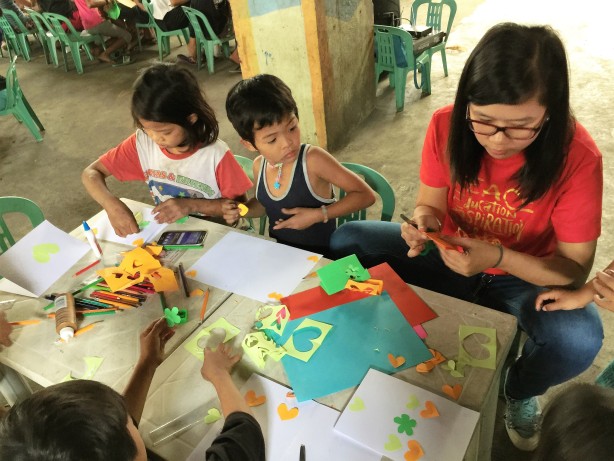 Thank you, volunteer-teachers for assisting the kids for they were able to create meaningful, colorful and wonderful cards that somehow could ease the pain of the sick kids of PGH (Philippine General Hospital).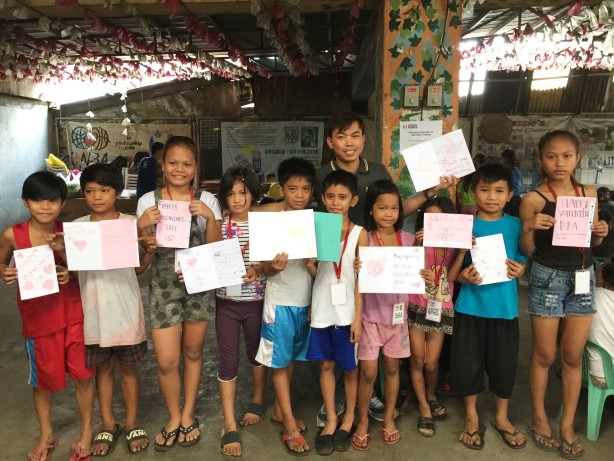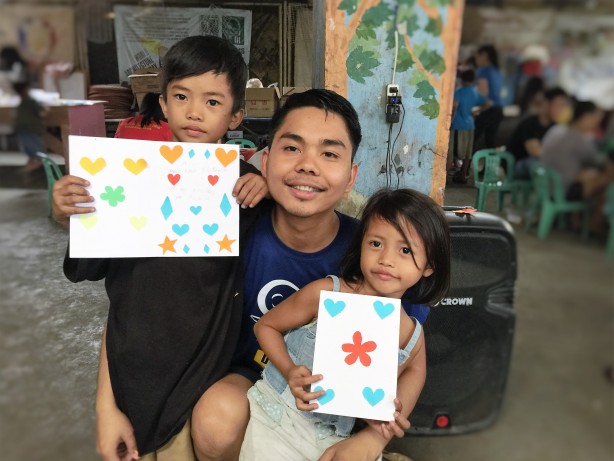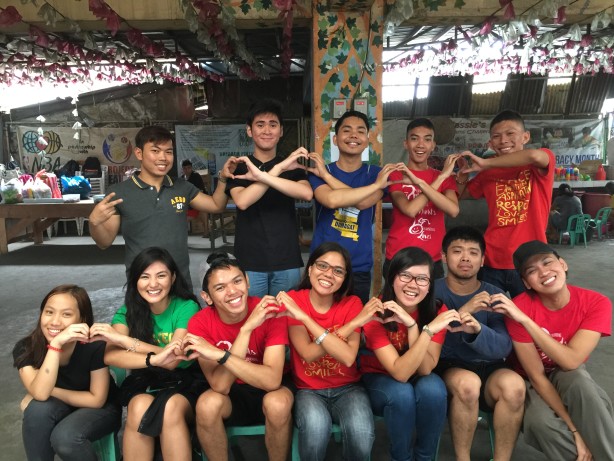 Happy Hearts' Day from our ASP volunteers!
Right after the outreach program at Helping Land, Tondo. ASP (After School Program) volunteers headed straight to Philippine General Hospital. In a vacant area inside the main building of PGH, volunteers did some repacking of goodies and fruits, blowing of colorful balloons and sorting the Valentines cards.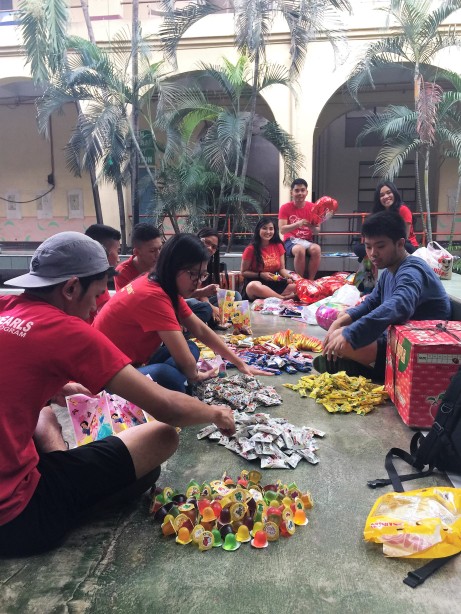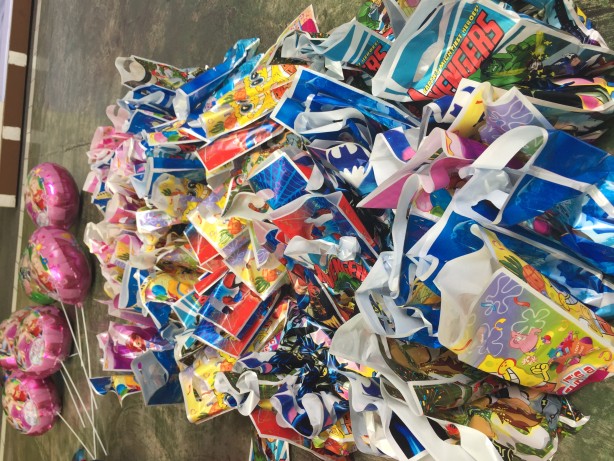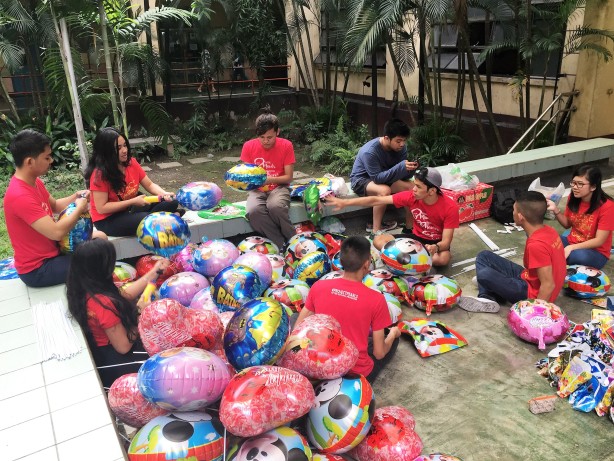 After the packing, everyone was all then ready to distribute those simple gifts for the kids at Pediatric Ward 9 and 11.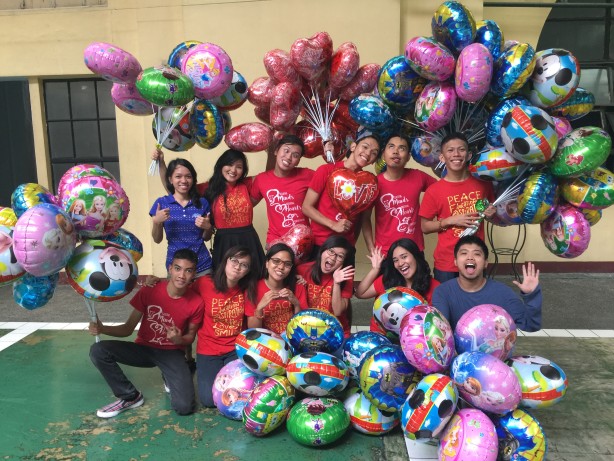 Thank you so much to Doctor Charvee and Doctor Juliet of Philippine General Hospital Pediatrics for allowing us to share and spread the love to those kids who are currently suffering from pain and sickness the Project Pearls way!
We do hope that somehow, we were able to touch their hearts and we have lightened their burdens. We also hope that they will all get well the soonest.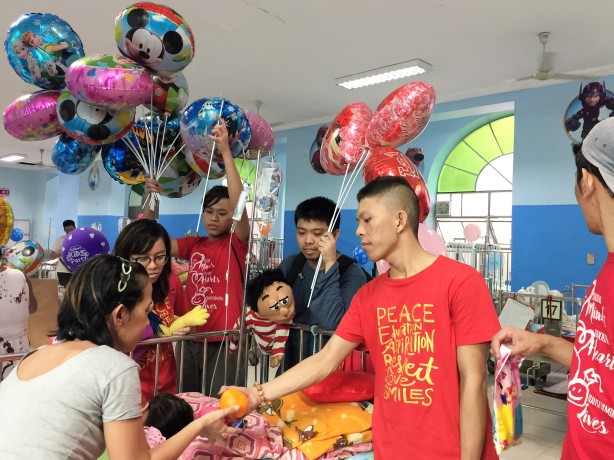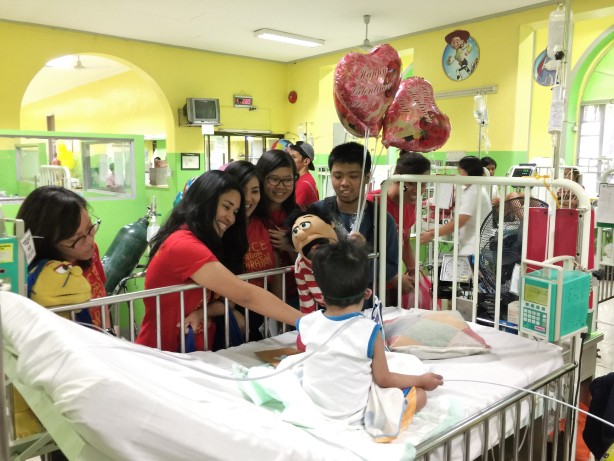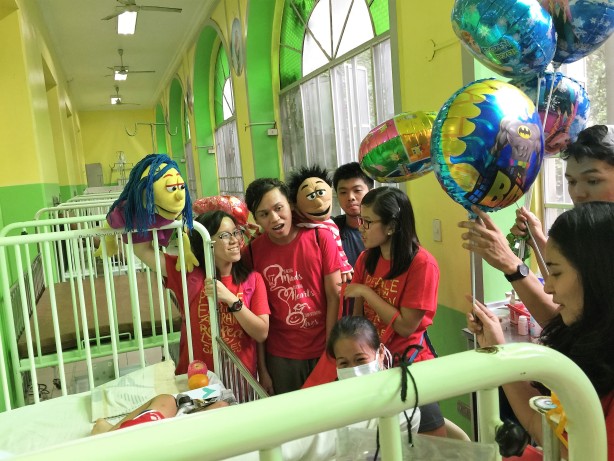 Thank you to the patients and guardians/ parents and medical staffs at Ward 9 and 11 for giving us the chance to make them smile even though they are going through a lot. Each one of us have burdens in life but somehow we are thankful that we are strong enough to handle each pain, problem or suffering.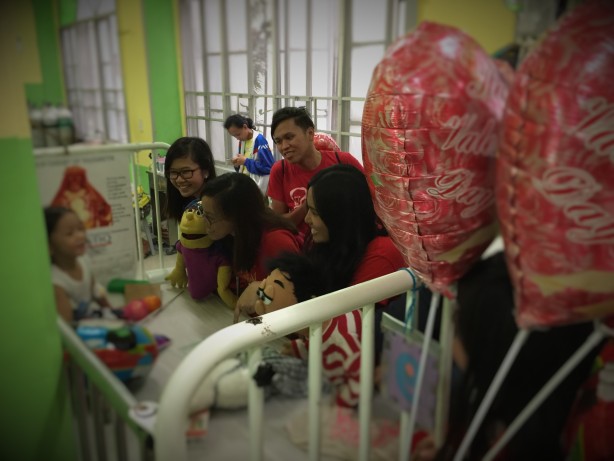 The following statement was an insight from one of our volunteers, Miss Beverly Festejo or Ate Bev to her PEARLS students:
"Get well soon!"
"We already miss you."
"We are praying for you."
"God loves you so much, you just have to believe."
"We'll be waiting for you so we can play."
"One won't be able to believe how those words came out of a kid's mouth for someone they have never met before but whom they know could make use of their love, creativity, and their prayers. Project PEARLS not only fosters and uplifts the kids in Helping Land, it also nurtures them into becoming passionate and compassionate members of this society… and I believe, that's just beautiful."
This was how volunteer-teacher Beverly Festejo defined our worthy Sunday morning in line with the celebration of Valentine's Day!
Thank you for being one with us, Ate Bev! Happy Heart's Day to you.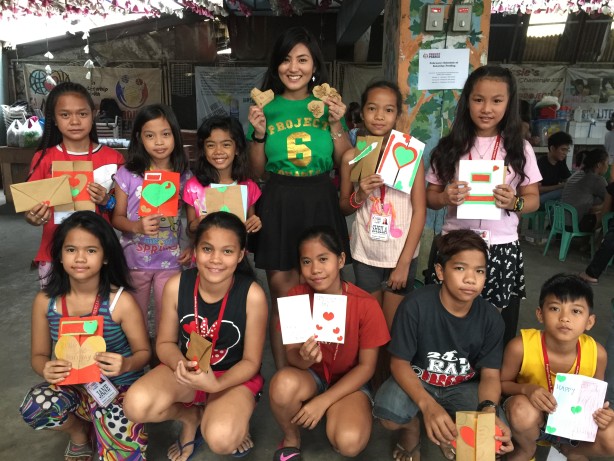 And finally, a total salute to all our volunteers who joined us for this day. Thank you so much for the whole day of hard work! May God continue to bless us all so we will always be a blessing to others too!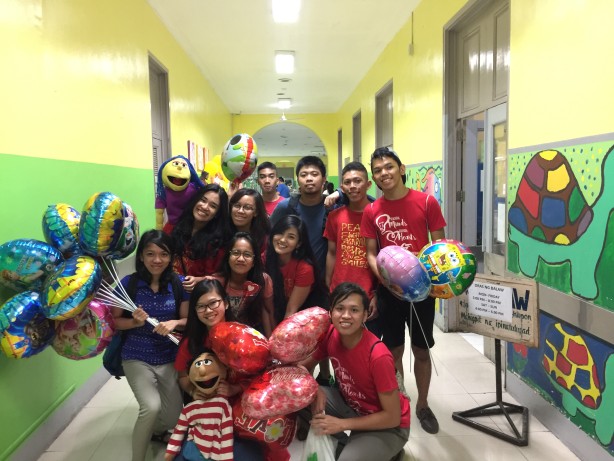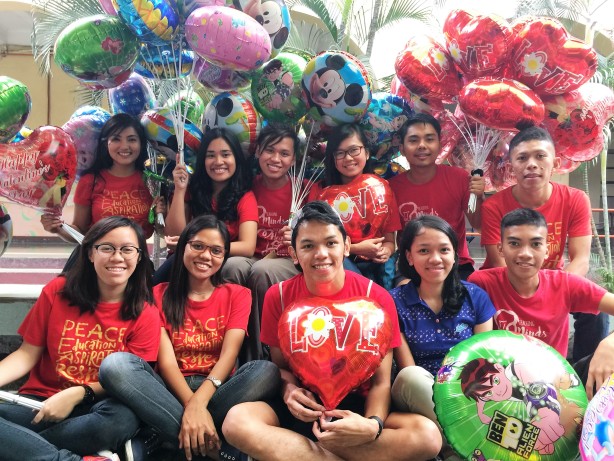 #projectpearls
#afterschoolprogram
#TeamASP