Project Pearls Brain Booster
Feb. 11, 2017
Saturday
Helping Land, Tondo, Manila, Philippines
The most common kind of love for kids is sweet and innocent.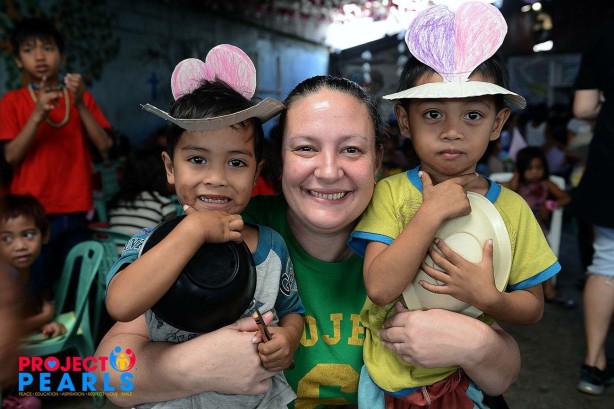 Happy Valentine's Day!
For this day's Brain Booster activity, our PEARLS kids at Helping Land, Tondo created "Hearty Hats!" These colorful hats were made of paper plates with a big heart shaped cut-out on its top.
Right after the kids have eaten their meal, Ate Christine taught the kids on how to create hats.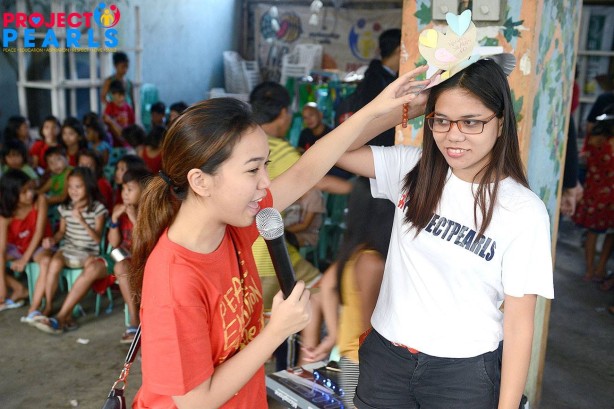 Volunteers were assigned to each table to assist the kids.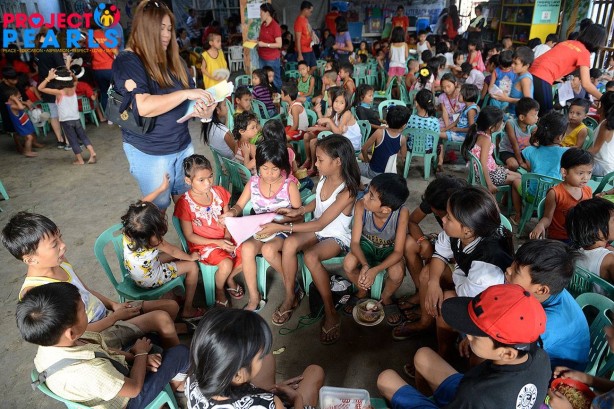 One of the kids told us that the 'Hearty Hat' she made was for her mother. "Para po kay Mama ito kasi love ko siya." (This hat I made is for my mom because I love her!)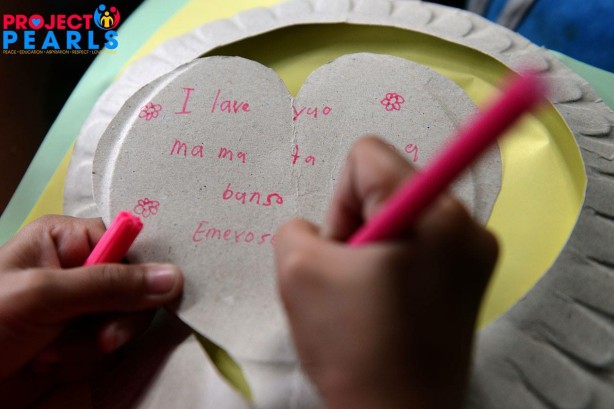 As we can see and experience, a love's child will always be pure, sweet and innocent. Even though that it's not Valentine's Day every day, for them and with them, every single day is 'love day'!
Some of the 'Hearty hats' also has love notes for their loved ones and they made those plain paper plates into colorful and lovely ones! Creativity of our PEARLS kids will never run out.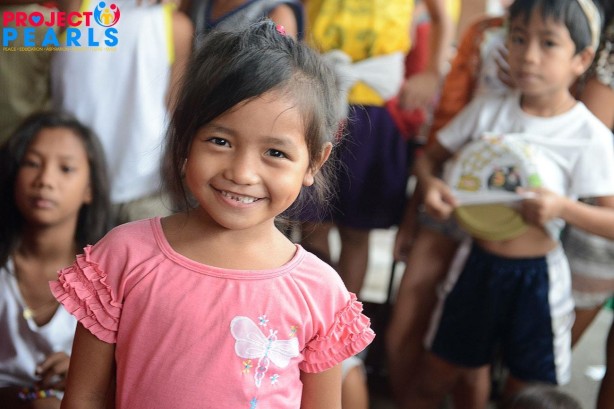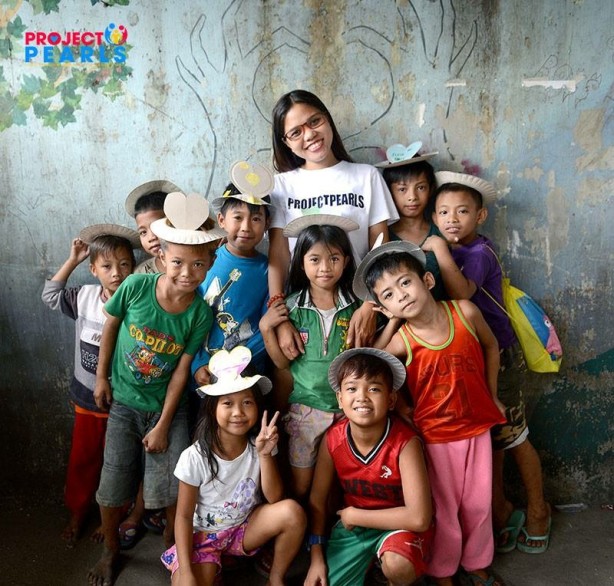 Thank you so much Mister Tommy Gaerlan, family and friends for sponsoring today's feeding and thank you also for the tireless hard work, volunteers!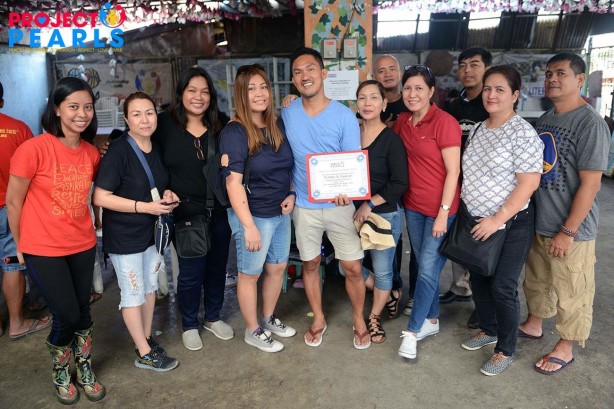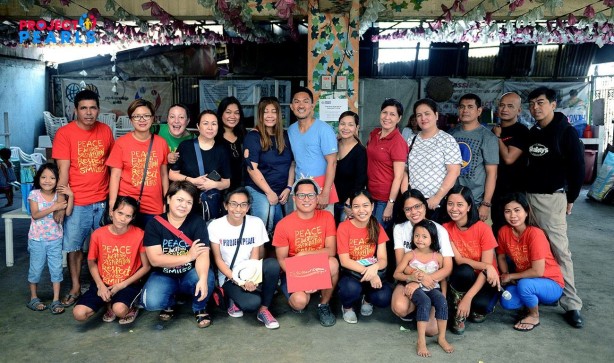 Seeing the kids' smiles are all worth it.
Happy Heart's Day!
#projectpearls
#brainbooster
Photos by: Sidney Snoeck