Project Pearls After School Program
Jan. 8, 2017
Sunday
Helping Land, Tondo, Manila, Philippines
"It's truly a very humbling experience with Project Pearls. A beautiful reminder that the blessings we receive are meant to be shared."
-Volunteer-teacher Catherine Anne Cuba
Happy New Year!
It's a brand-new year and today is the first After School Program of 2017! Sunday morning will not be complete for these more than 200 hopeful youths if they wouldn't be with our ever- hardworking volunteer-teachers. Sundays mean learning something new while having fun!
For this day, after the feeding activity, kids were divided according to grade level and two volunteer-teachers were assigned per group.
The kids played different board and educational games like chess, dama, memory card games, snakes and ladders, domino, stackers and the likes.
Through this activity, kids were able to think logically and to think of different tactics or strategies to win the games they were engaged of.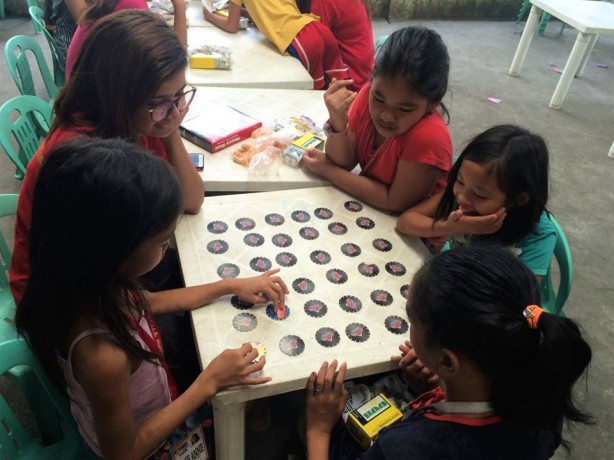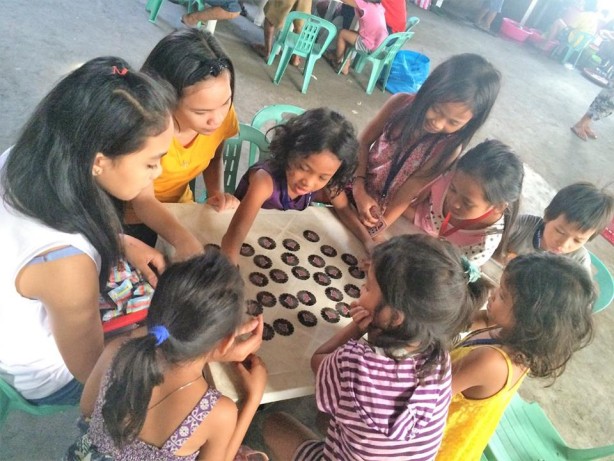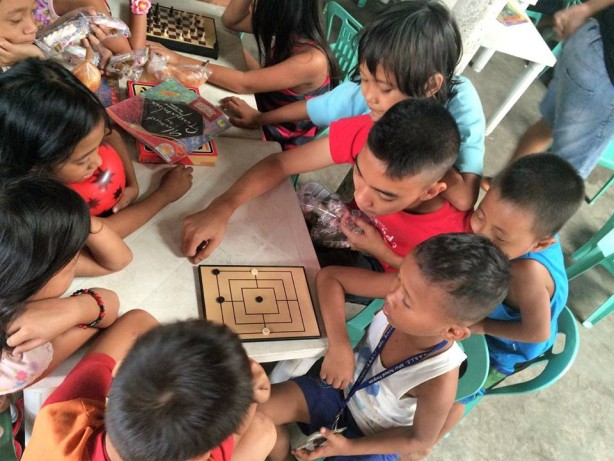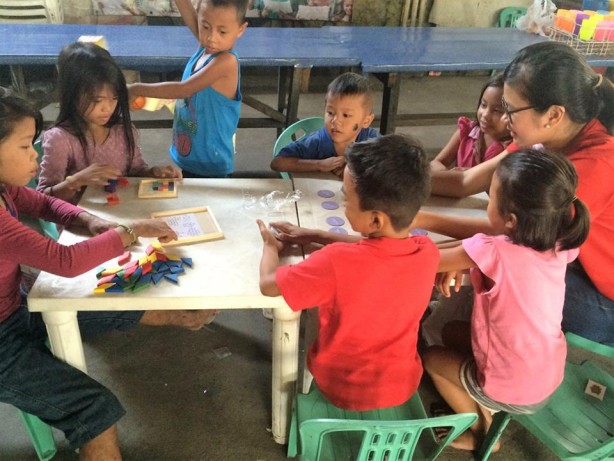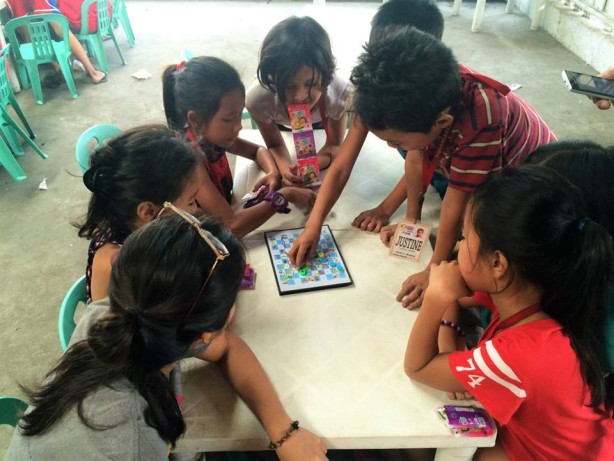 Our Sunday morning were quite simple and yet the kids enjoyed it!
Thank you so much to all our sponsors who donated these wonderful board games!
One of our ASP volunteers shared her experience for today, "It's another day for smiles and laughter! It's truly a very humbling experience with Project PEARLS. A beautiful reminder that the blessings we receive are meant to be shared. I hope that through the food sharing and learning sessions, the kids may be inspired to pursue a better life and hold a positive outlook. Despite their living circumstances, may they find happiness, feel loved and enjoy life with the help of Project PEARLS."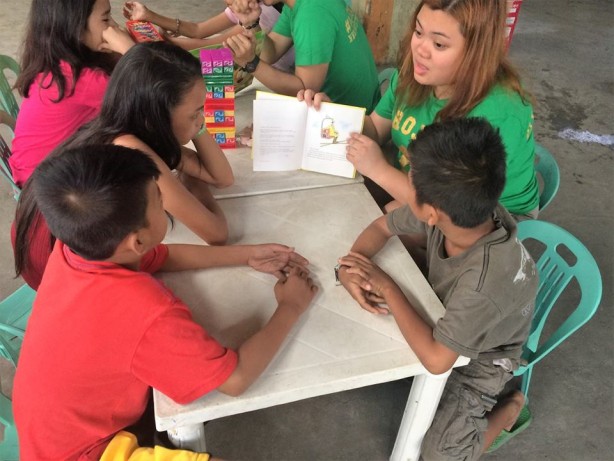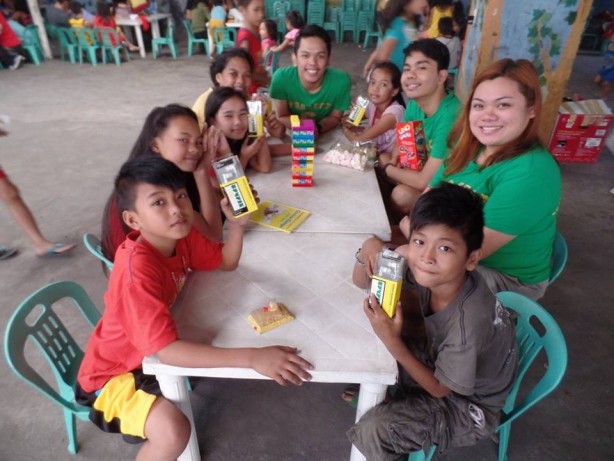 Thank you so much, Cath! We are so grateful for having you here at Project Pearls!
And to all our volunteer-teachers, thank you for all your unconditional and selfless love for the kids. We hope that all throughout the year, you will never get tired giving some time and care for those in need.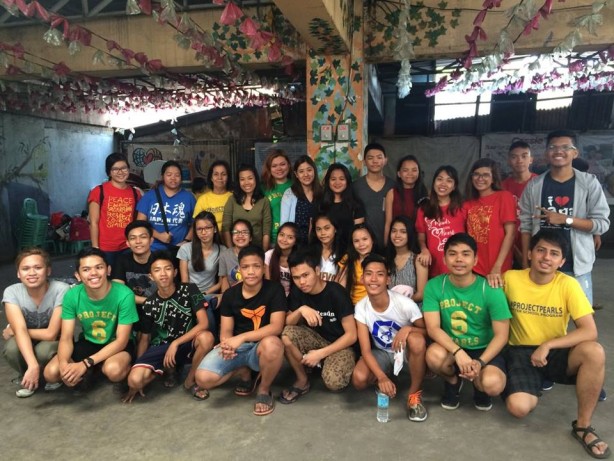 #projectpearls
#afterschoolprogram
More photos are on our Facebook page:
https://www.facebook.com/pg/ProjectPEARLS1/photos/?tab=album&album_id=1621903857836596