After School Program
December 11, 2016
Sunday
Helping Land, Tondo , Manila, Philippines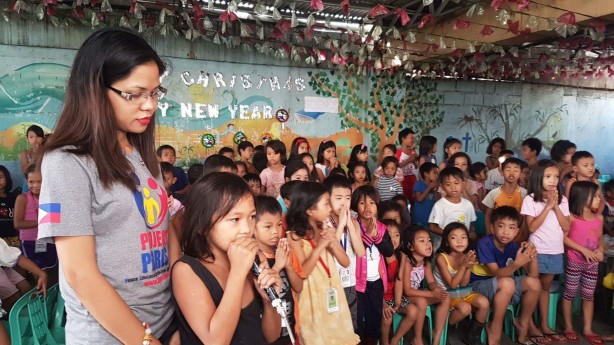 Angels
Family
Love
Kings
Feast
Star
Savior
Birthday
These are some of the words that our PEARLS Scholars elaborate and define its meaning for this Sunday morning.
Through the different activities that our volunteer-teachers provided, kids enjoyed enriching their vocabulary skills. And the words that they have defined, modified and elaborated were all related to Christmas!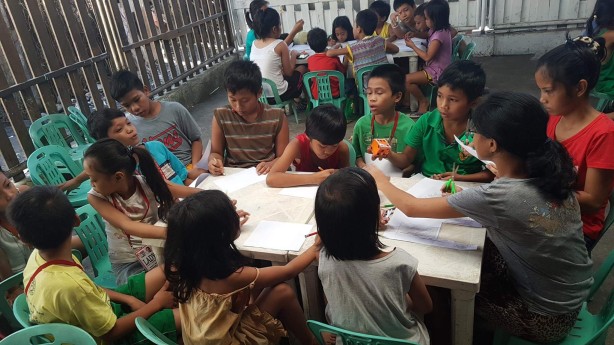 Kids were divided according to their grade level and engaged in mini-games while learning. Some played the dice while some played "drawlats" for choosing the words to be modified.
The teachers let their students elaborate the words through fun and lively discussion and some were through drawings!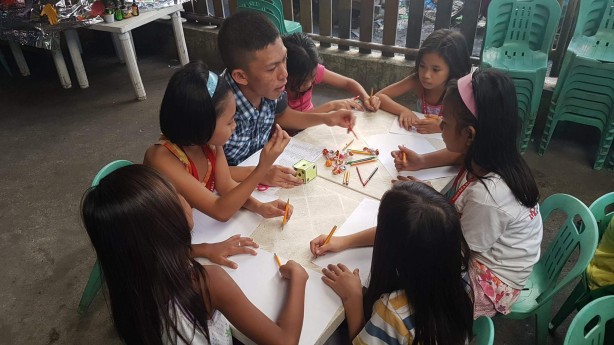 Before this day's activity ended, kids were able to participate in the whole class' discussion. They have given some words that are related to words like Family, Love, Red, Green and others.
We would like to thank Miss Angel Derecho for sponsoring today's feeding for the kids and for being volunteer-teachers as well together with her mom and friends!
Happy birthday, Mommy Cecilia! (The mom of Miss Angel Derecho)  Thank you for celebrating your special day with the kids for this day! As a return, our kids gave her some little presents.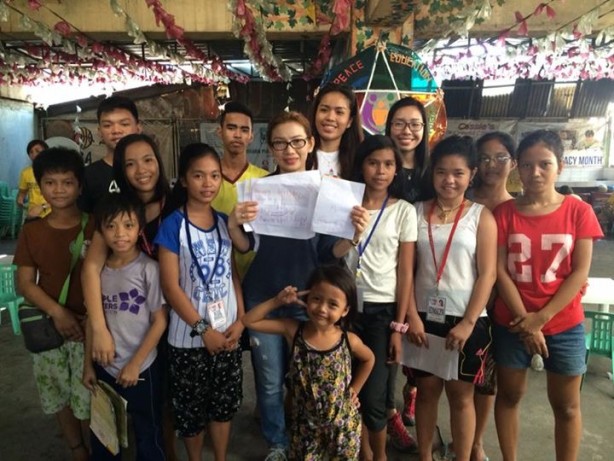 The day ended that everyone was happy!
#projectpearls
#afterschoolprogram