Nov. 27, 2016
Sunday
Helping Land, Tondo, Manila, Philippines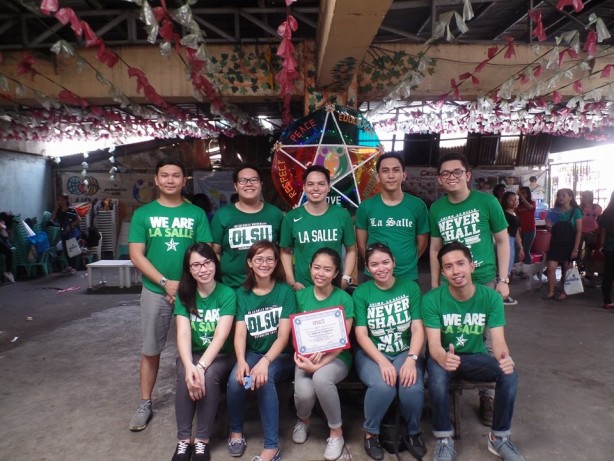 Today's After School Program activity was facilitated by the Lasallian Volunteers. They are a group of La Salle MBA Students and they chose Project PEARLS to be the beneficiary of their outreach project.
What they did today was a lot of learning and fun for our PEARLS Scholars.
The Sharing of Dreams
For the first activity, kids were asked to present their dreams by drawing it on a bond paper.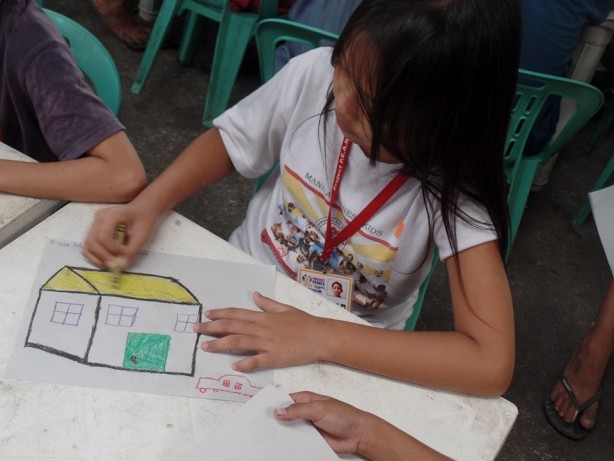 One of our PEARLS scholars shared her simple dream: "Pangarap ko po ang magkaroon ng sariling bahay para sa pamilya ko kaya mag-aaral po ako nang mabuti. Pangarap ko rin po ang maging chef." (It is my dream to build a house for my family. In order to achieve that dream, I promise to study well. I also want to be a chef someday.) We were all moved by what she said. It is a testament that sending a child to school does not only mean a better future for him or herself alone; it is a way to uplift the life of his or her entire family. At Project PEARLS, this is what keeps us inspired in our mission.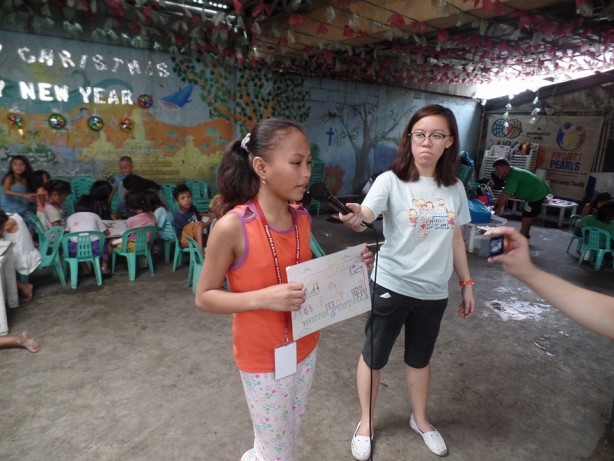 The Fun Academic Lessons
In the second activity, kids were divided into four groups. And those four groups tackled different subjects such as Science, History and GMRC (Good Manners and Right Conduct).
Each group was facilitated by Lasallian Volunteers and ASP regular volunteers. They had different fun games to engage the kids on the academic lessons. Both the kids and facilitators sure had so much fun while learning for this day!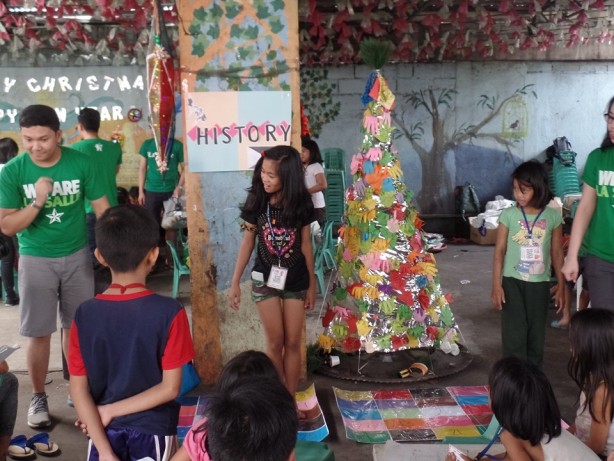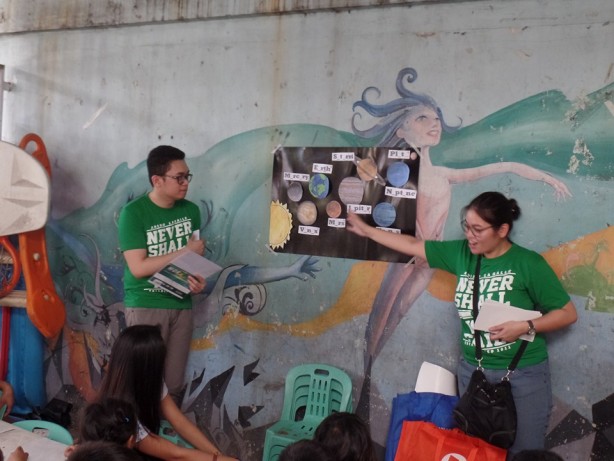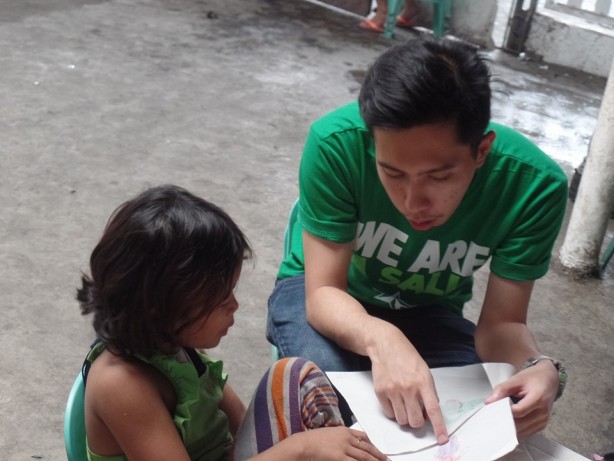 One of the Lasallian Volunteers shared his very fulfilling experience to us. "It was a humbling and heartfelt experience to be with the kids for our DLSU Service Learning Activity. It made us realize how blessed and lucky we are in life. We had a lot of activities during the program. We asked the kids to share about their dreams which really touched our hearts. They dreamt of having a good family, a clean air and a healthy environment. We will always cherish the smiles on their faces. We encourage everyone to be a part of this learning process. Let us always be a blessing to other people. Be a volunteer. Animo!"
Thank you, Mister Kevin Yuchengco, for making this Sunday morning extra special for the PEARLS kids.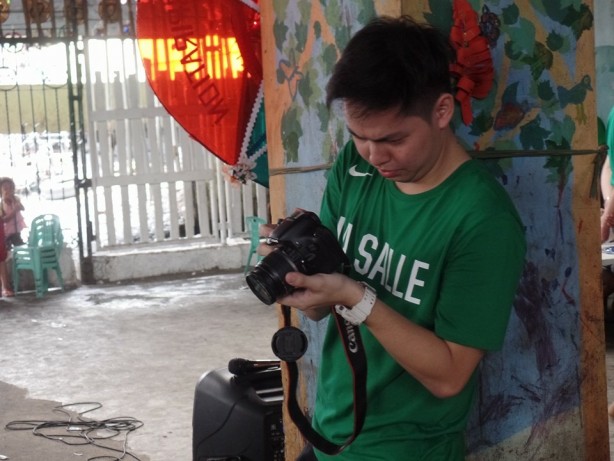 The day ended with take home loot bags and slippers for our kids.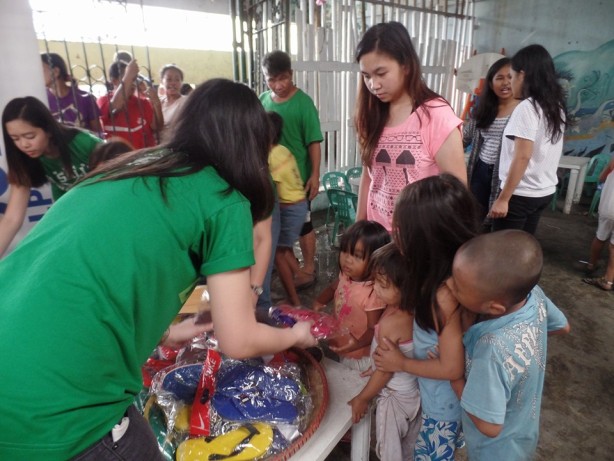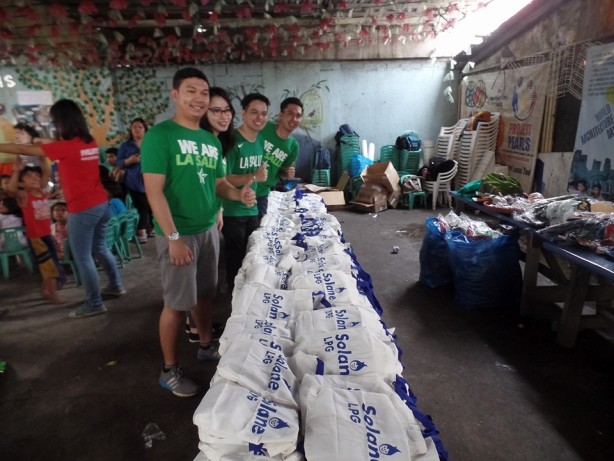 Thank you so much, Lasallian Volunteers and Team ASP! 'Till our next learning and fun with our PEARLS Scholars!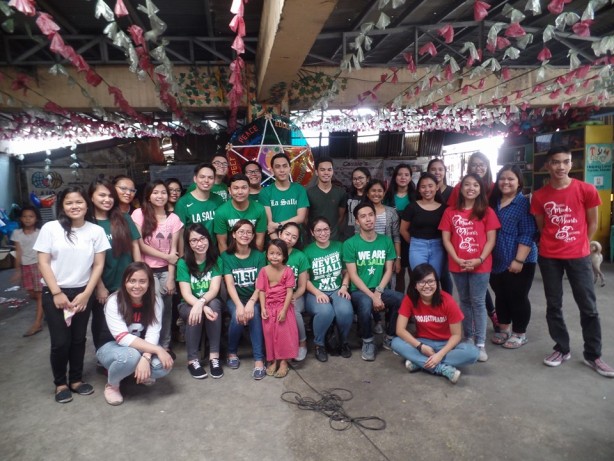 #projectpearls
#afterschoolprogram