Project Pearls After School Program
Sunday
Dec. 18, 2016
Helping Land, Tondo, Manila, Philippines
"I would describe this as the best party ever!" ~Miss Mutya Pacis
We had a break from all our academic lessons for this Sunday morning. Our PEARLS Scholars got to enjoy this day having fun and having new toys given to them by our sponsors.
The day started with a prayer that was led by our After School Program coordinator, Teacher Jedda Punzalan. Then the usual sing and dance before eating. Toys were given to kids who lively sung and danced with the volunteers and sponsors!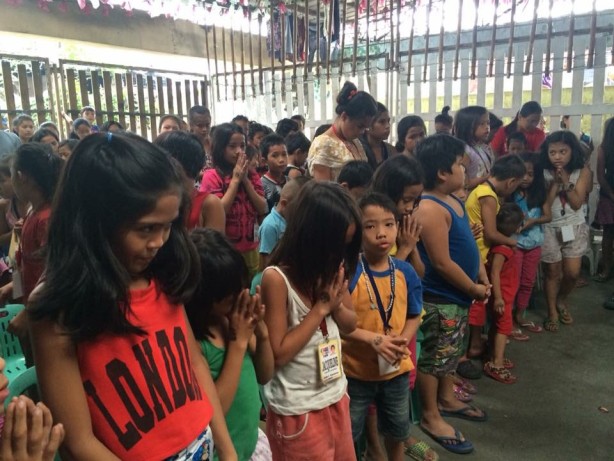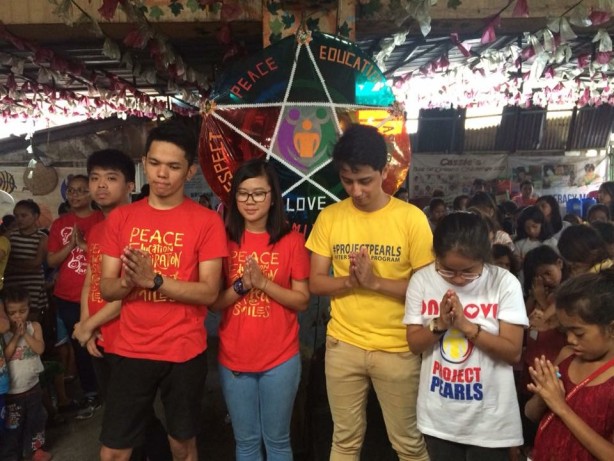 A huge thanks to all our sponsors that 500 kids were accommodated inside the courtyard and was fed for this day!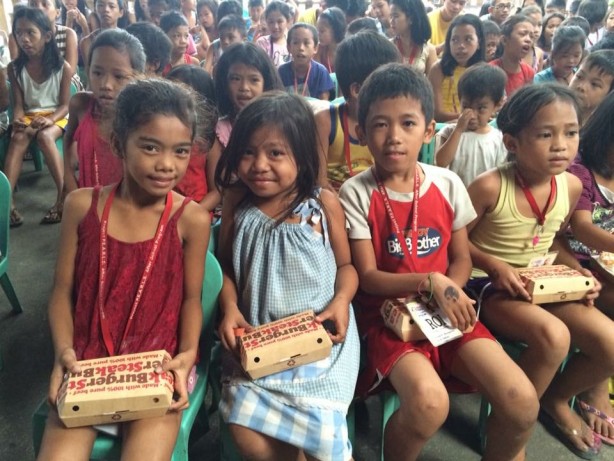 After the feeding, mini – games were then played and kids were given new toys as prizes. We even played the timely and trending "Mannequin challenge". In this game, the kids were told to stop moving and must show the kind of emotions Teacher Jedda would tell them like being happy, afraid, excited and others. The kids lively participated and enjoyed the games! A puppet show was also conducted by our volunteers to entertain the kids!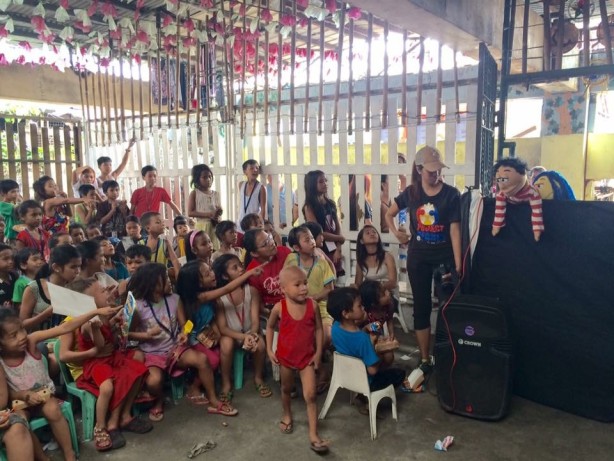 Before going home, loot bags with snacks and school supplies were given to them as take away gifts.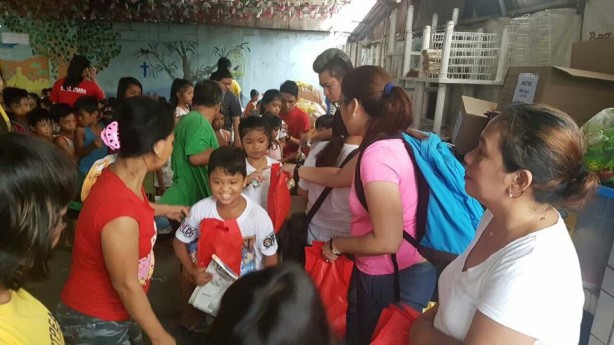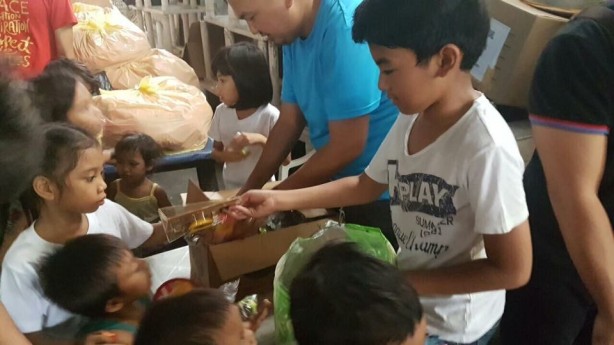 To our list of sponsors, thank you so much for making 500 kids happy!
Louis College of Valenzuela Batch '98
Miss May Pineda
Give Love/ Titas of Valenzuela
Miss Mutya Pacis
We've got the chance to talked with Miss Mutya and here's what she can say for this day's outreach, "I would describe it as the best party ever! We have planned for it for almost six months. Along the way, we encountered many challenges that somehow tried our faith and determination. But God has His ways and He used a lot of good people to make this outreach possible."
We in Project Pearls will always be beyond thankful for all the people who support our mission! Thank you so much!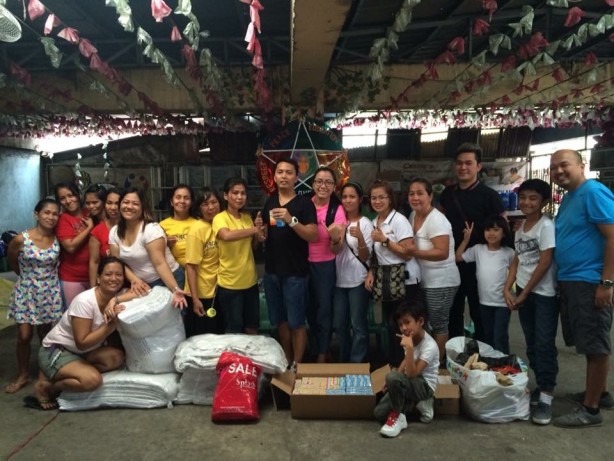 Thank you also for today, volunteer-teachers! We might have not taught the kids some academic lessons for this day but at the very least; we were able to have fun and share the love with them!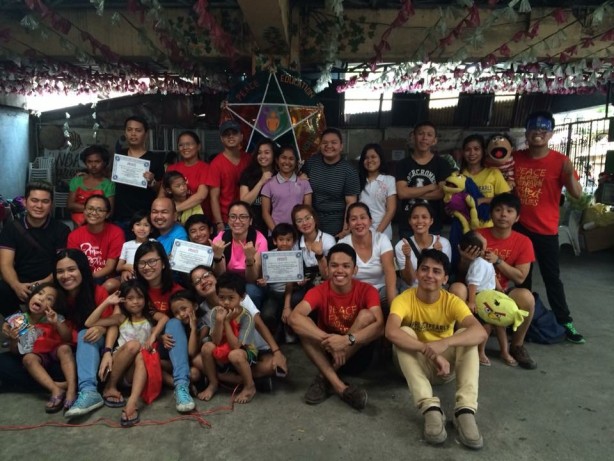 #projectpearls
#afterschoolprogram