Project Pearls Brain Booster
Oct. 14, 2016
Saturday
Helping Land, Tondo, Manila, Philippines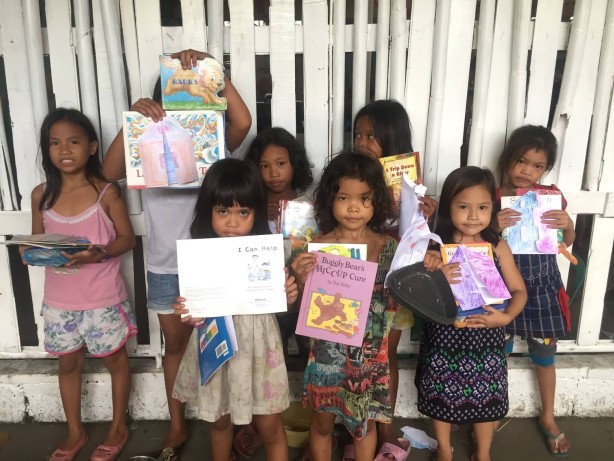 After the usual feeding for this fine Saturday morning was the Brain Booster activity. In this program, kids designed their dream houses with colorful shapes and strokes and filled it with so much creativity. Inside the houses that they cut and built out of paper, they also drew their family members beaming with bright smiles.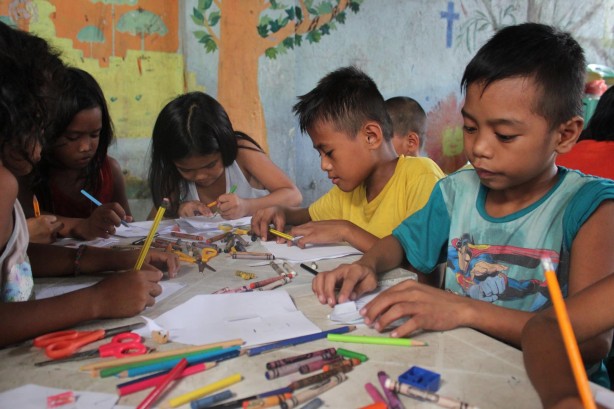 One of our PEARLS kids even included her pet as she drew it on the roof top of the house. "Parte rin po kasi ng pamilya namin si Missy kaya kasama po siya sa drowing ko." (Missy is also part of our family that's why I also included her in my drawing.), as she explained.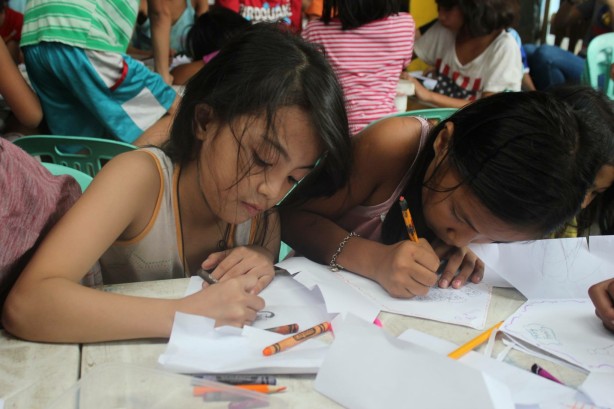 As a reward for their job well done, books were given to the kids.
Thank you so much for your generosity, 'Books For The Barrios'! Kids went home with huge smiles on their faces as they brought home these precious gifts.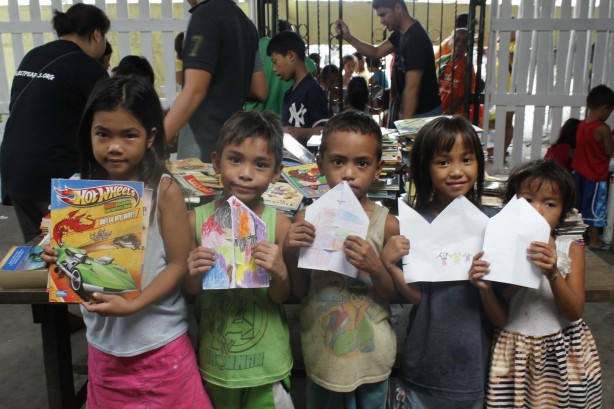 Truly, books are gifts that we can open again and again.
Lea Mae, one of our Pearls kids asked while hugging a huge book, "Pwede po ba ito nalang ang akin?" (Can I choose and have this book?)
We then asked her why.
"Favorite ko po kasi Science tsaka interesado po ako sa dinosaurs. Ituturo ko din po 'to kay Kianna." (My favorite subject is Science and Dinosaurs interest me a lot! I will also read this to Kianna – preferring to her younger sister), she answered.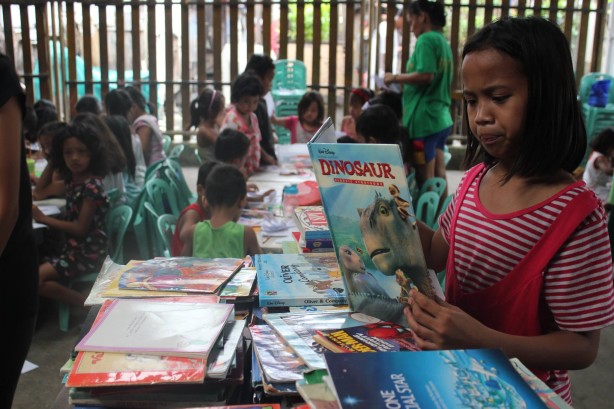 Seeing the kids fall in love with books truly makes our hearts melt! We are so proud of the kids because they do not allow their poor living conditions hinder them from discovering the wonders of reading.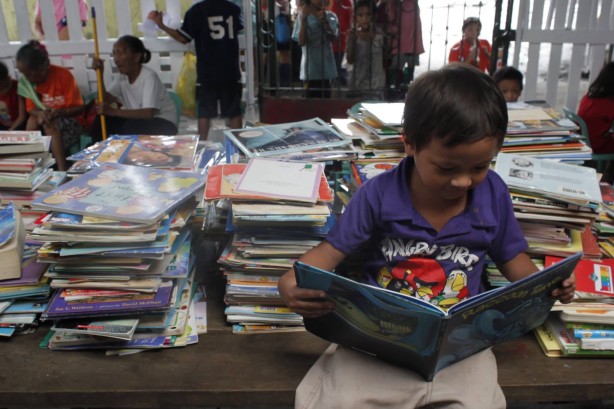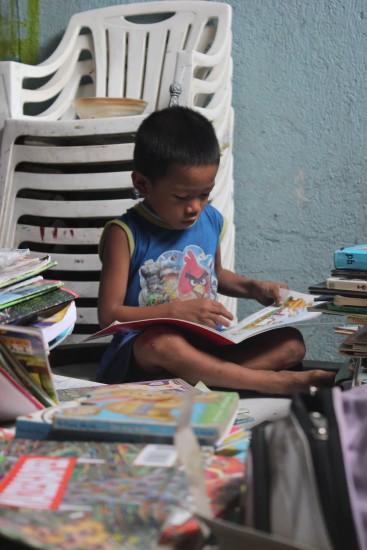 #projectpearls
#brainbooster