Project Pearls
After School Program
Nov. 13, 2016
Sunday
Helping Land, Tondo, Manila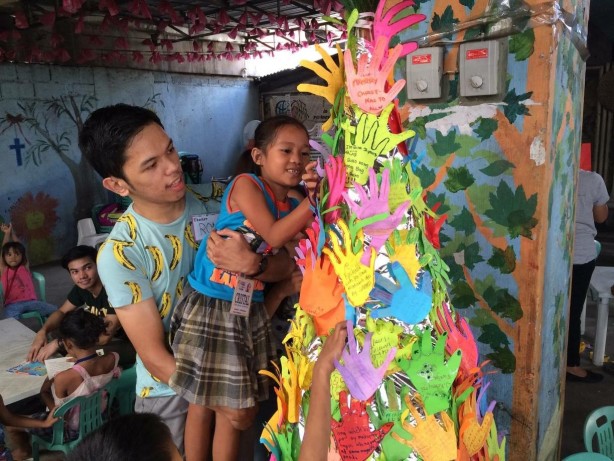 We are hoping that the Christmas wishes of our PEARLS Scholars will all come true.
After the morning feeding and before the Math session, our scholars created colorful hand prints just like what we did yesterday for the Brain Booster activity. Then the kids wrote their Christmas wishes on the paper hands that they made.
Some wished for new toys, new shoes, new uniforms and clothes.
But what really moved us was that most of them did not desire for material gifts – most of their wishes range from simple ones like being able to spend a merry Christmas with their whole family, to big dreams like being able to finish their studies.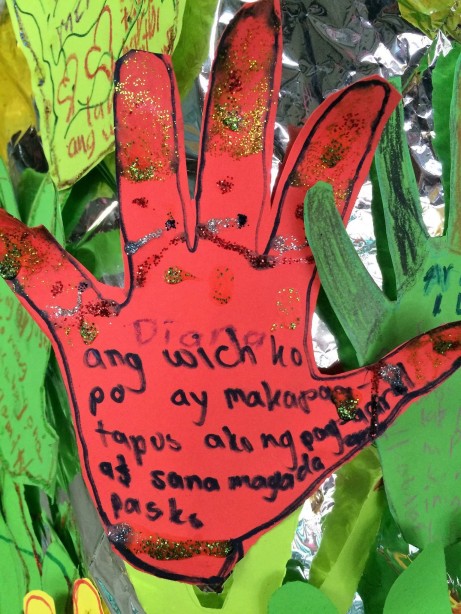 We will always be proud of our selfless and kind PEARLS Scholars!
Here's volunteer-teacher Lloyd. He said that our activity for today taught the kids the most important thing for this season. And it is family. Whether there'll be food or toys for Christmas or none, it can never replace the happiness we can feel if we are with our family. It could be the greatest blessing a child can have.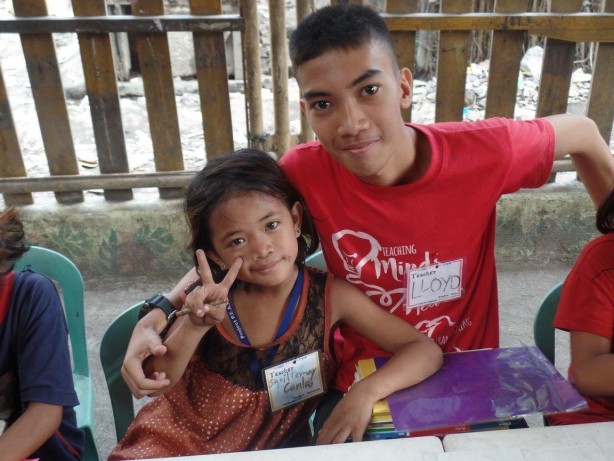 No matter how hard life may be, our family will always be the ray of sunshine that will lighten up our lives. They will always be our motivation and inspiration to go on and never give up!
Thank you for today, ASP family! We will be forever grateful to this set of volunteers who would always choose to share their time and knowledge with the PEARLS kids!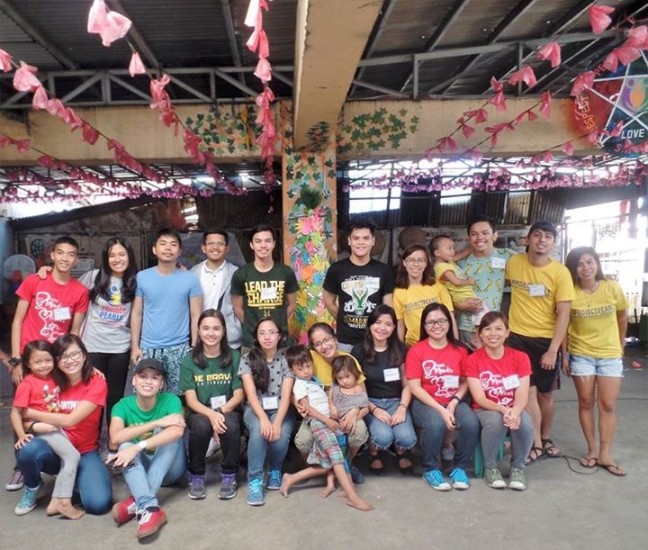 #projectpearls
#afterschoolprogram