Project Pearls
Brain Booster
Saturday, Oct. 22, 2016
Helping Land, Tondo, Manila, Philippines
It was an amazing day with amazing kids and with amazing Art activity books!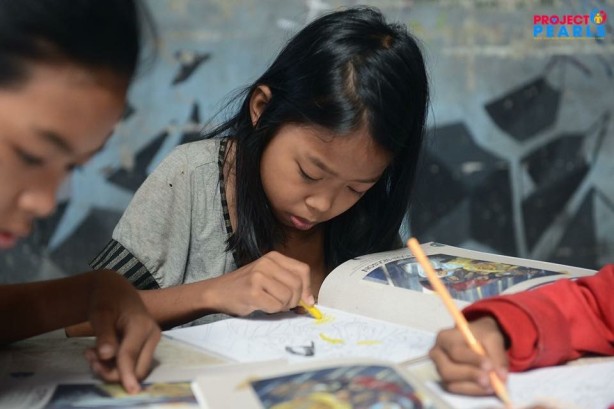 Our PEARLS Kids at Helping Land had so much fun working with BenCab Art Activity Books given to them. The activity book features BenCab's famous and award-winning masterpieces.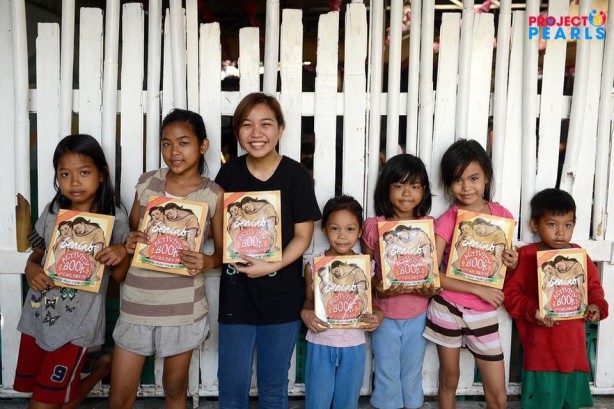 So who is BenCab?
His full name is Benedicto Reyes Cabrera, a great Filipino painter and one of our National Artists in the country.
Inside the Art Activity book were some of his award-winning paintings. Aside from promoting the Philippine art, culture and its environment, this book also aims to inspire and engage kids in drawing and coloring.
Before the art activity, kids' tummies were filled first with hearty and delicious meals. Thank you for the hard work, volunteers!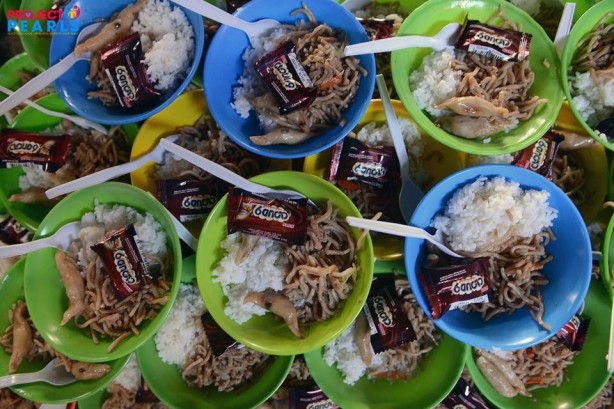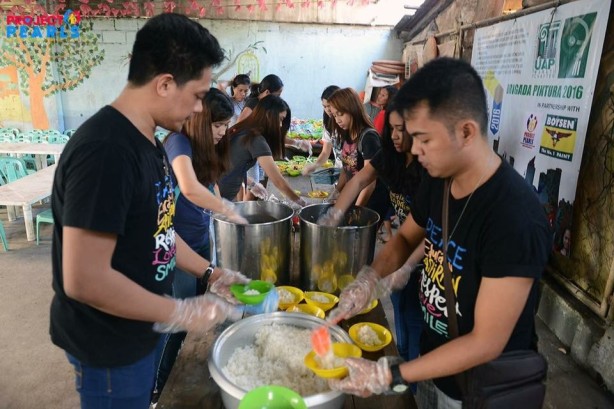 After the feeding activity, kids were instructed to color one of BenCab's painting – "The Monsoon".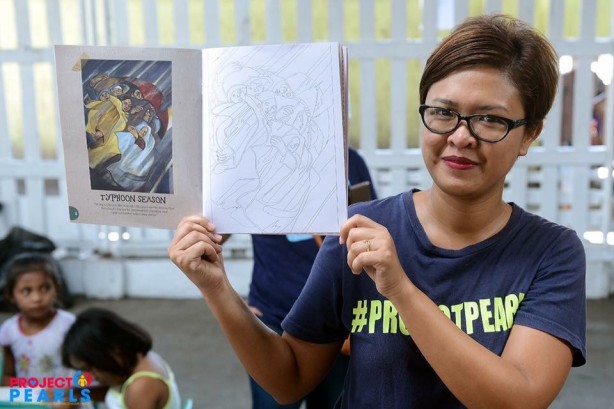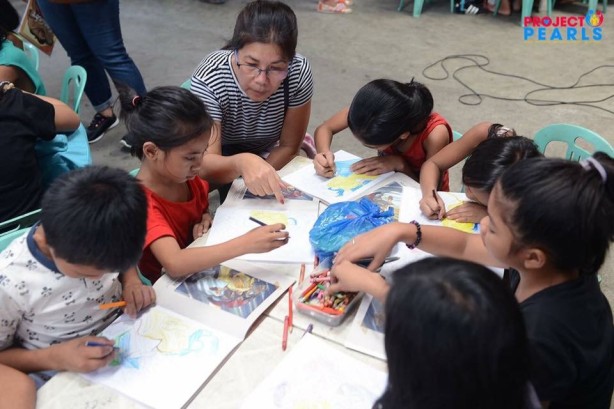 "Ang galing ni BenCab mag-painting! (BenCab is so good in painting!)" One of the kids told us as he scanned the book he was holding. Our National Artist gained an instant fan and we are glad that the book got its mission. "Sana maging katulad din niya ako. (I hope to be like him someday.)" He also said as if he was wandering in his mind.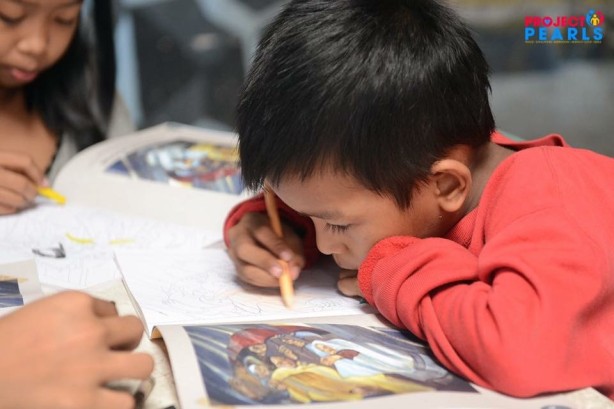 Of course you can, kid! A bright future is waiting for you.
Thank you CANVAS for all the Activity Books for Children!
And thank you also to Mister Ariel Jun Wallang, together with his family and friends, for sponsoring the food and for being our volunteers for today.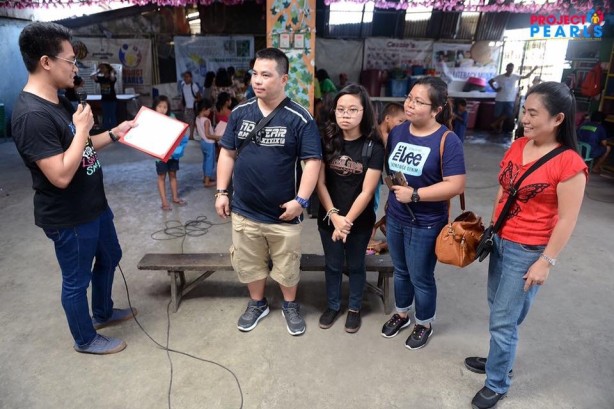 We are inviting everyone to grab a copy of the BenCab Activity Book. For only Php 300, you will open a world of creativity for your kids. In addition, the publisher of the book, CANVAS (Center For Art, New Ventures & Sustainable Development) will donate two books to underprivileged kids for every book purchased. To know more about CANVAS, their projects and how to purchase books, please visit their website at www.canvas.ph. You may also e-mail them at [email protected]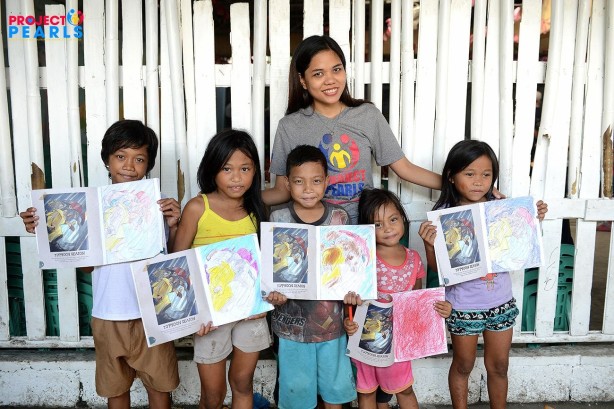 #projectpearls
#brainbooster