"Turning Plain Stones into Colorful Ones"
Project Pearls
Brain Booster
Oct.8, 2016
Saturday
Helping Land, Tondo, Manila
The Art in Stones…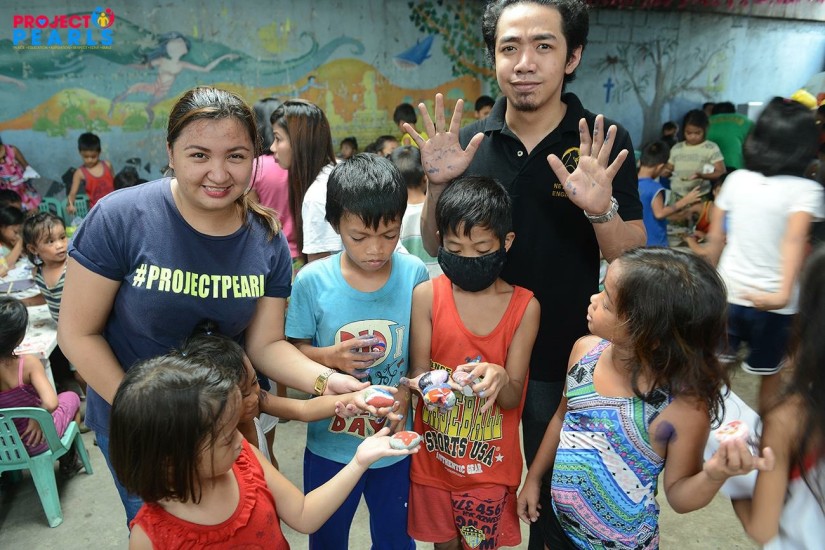 "When someone throws stone at you, throw bread in return instead" – An old Filipino proverb
This may be a common and familiar saying to us. But for the kids of Project Pearls at Helping Land, instead of throwing away the stones, they transformed them to colorful ones!
The day started with a brief orientation for volunteers and was followed by the preparation of food for the kids.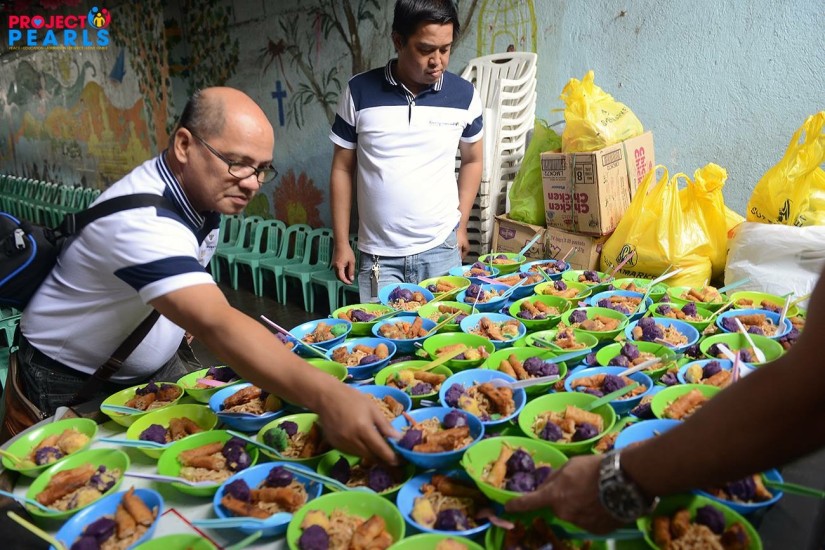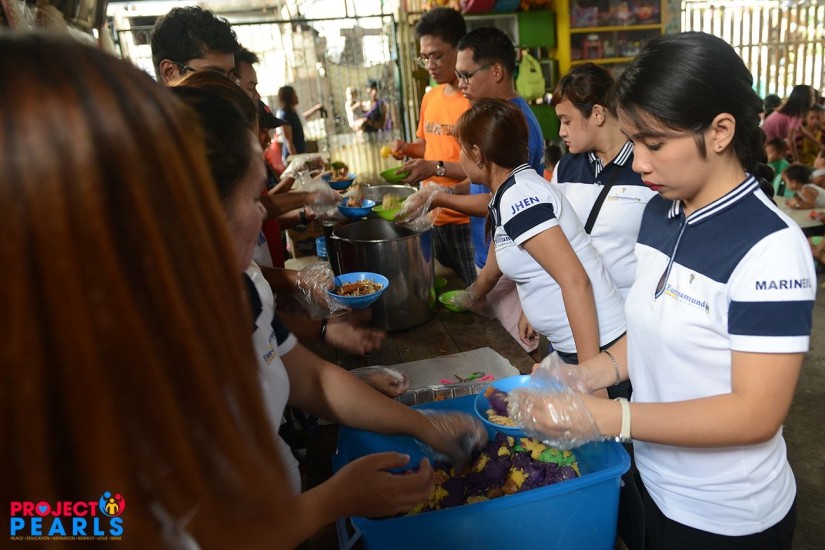 Our sponsor and volunteers as well for this day was the Tradewings Travel and Tours.
Tradewings has been sponsoring our feeding once a month for a year now. Thank you so much for your generosity! God bless you!
When the preparation of food and art materials needed for this day was finally done, hundreds of kids finally entered the courtyard.
The kids said a prayer first before eating their meal and volunteers then became busy assisting the children.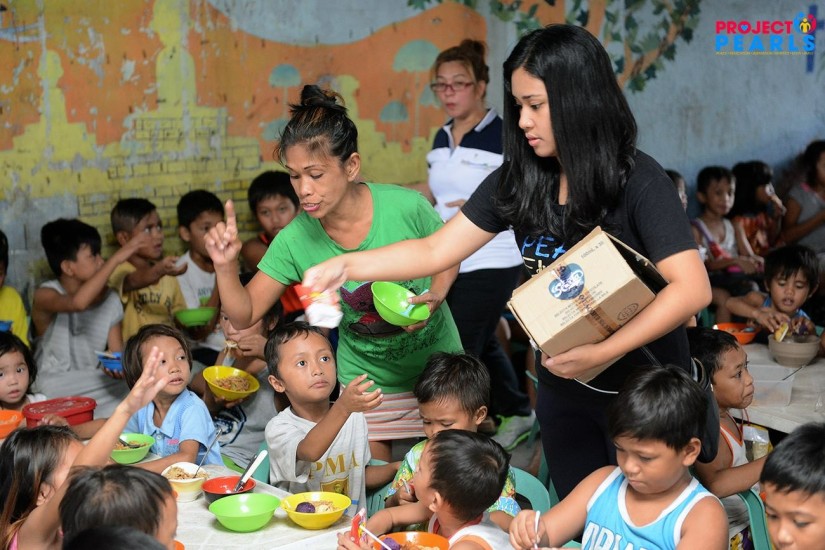 When they were done eating, here comes our Brain Booster Activity!
In this activity, kids painted the plain stones and once again, the whole courtyard became a huge Art classroom. With the power of paint brush, colorful paints, and palm-size stones, kids' creativity and engagement in arts were boosted.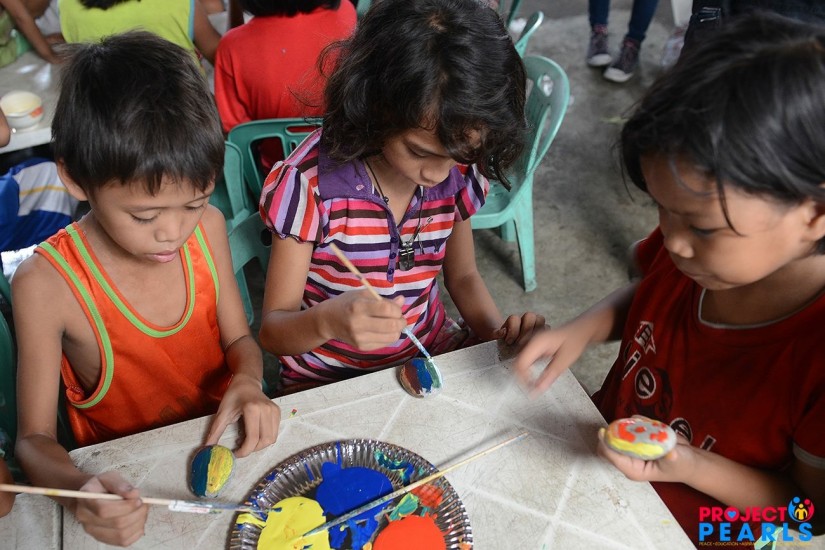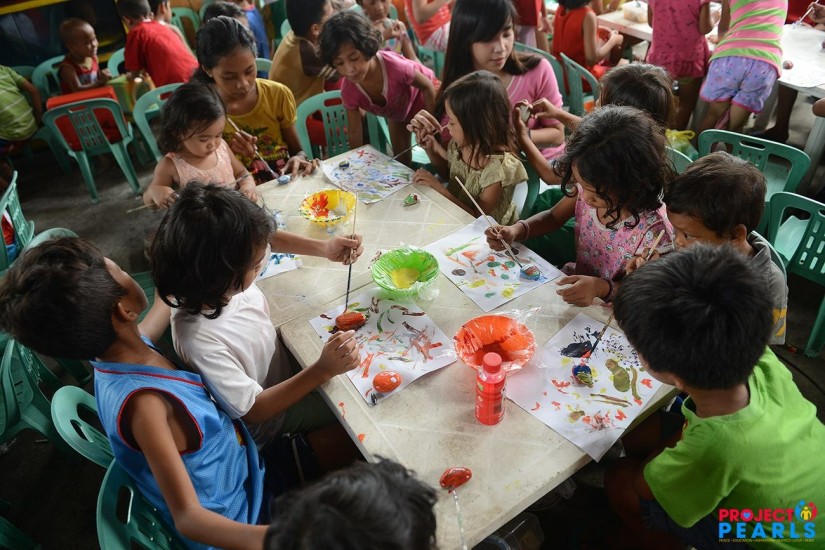 Some drew the Philippine flag on stones given to them; while the others drew flowers, 'pokemon' creatures, happy faces, mini-landscapes and a lot more!
We will always be so proud of our PEARLS kids.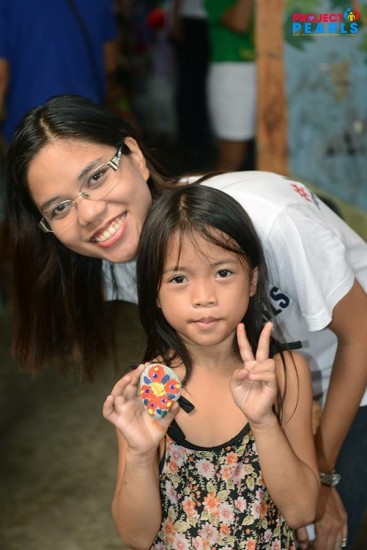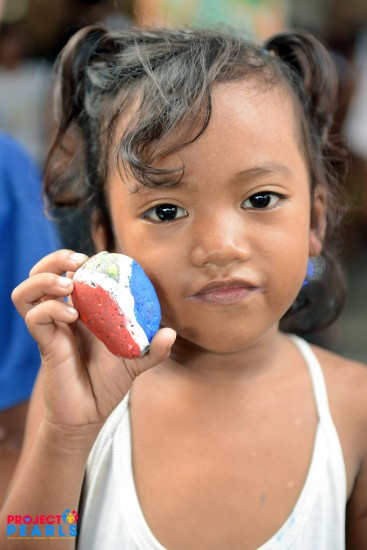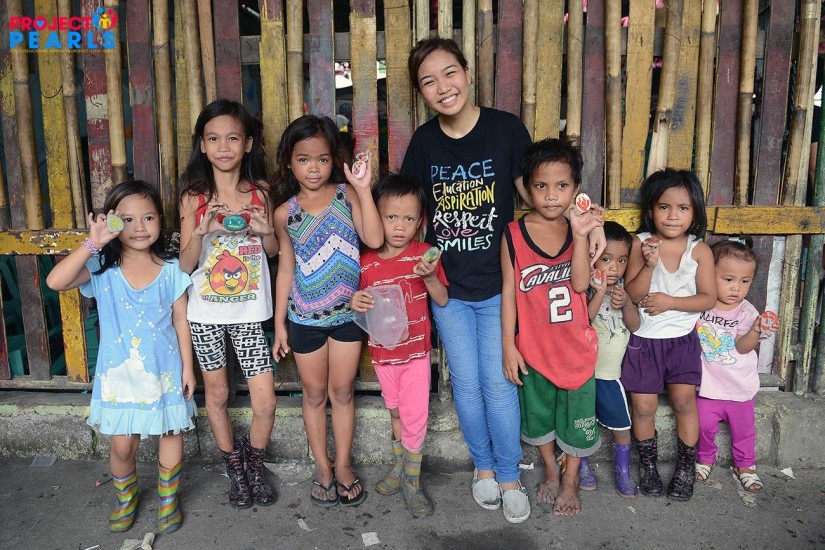 Toys and clothes were given to kids as take away gifts. Thank you so much to our donor, Mister Adrian Soco for his non-stop generosity. From time to time, he sends us packages of goods for the kids.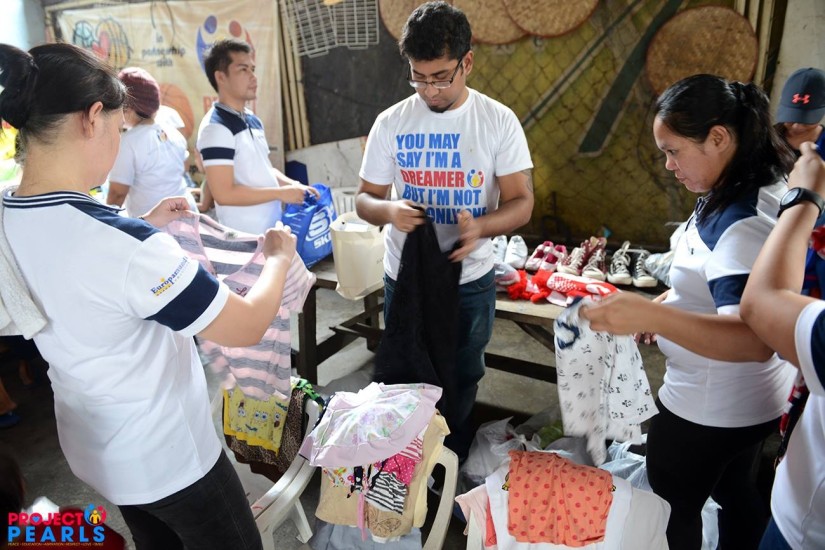 We would also like to thank Mister Jayanta Kar, one of our fellow advocates and volunteers who also donated grocery items for our daily feeding.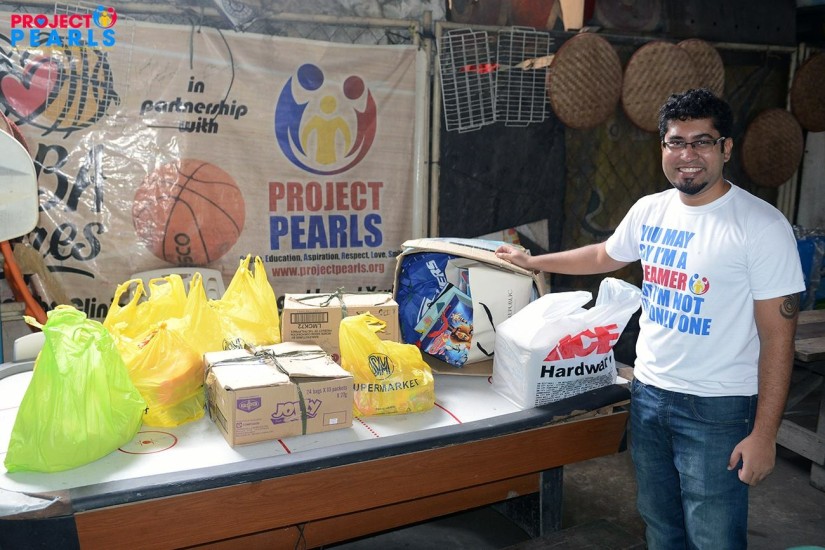 And Merck Consumer Health, through Miss Melody Arce, also donated projection screen. This is a big help for our film viewing during our Brain Booster or After School Program activities. Thank you, Merck and Melody!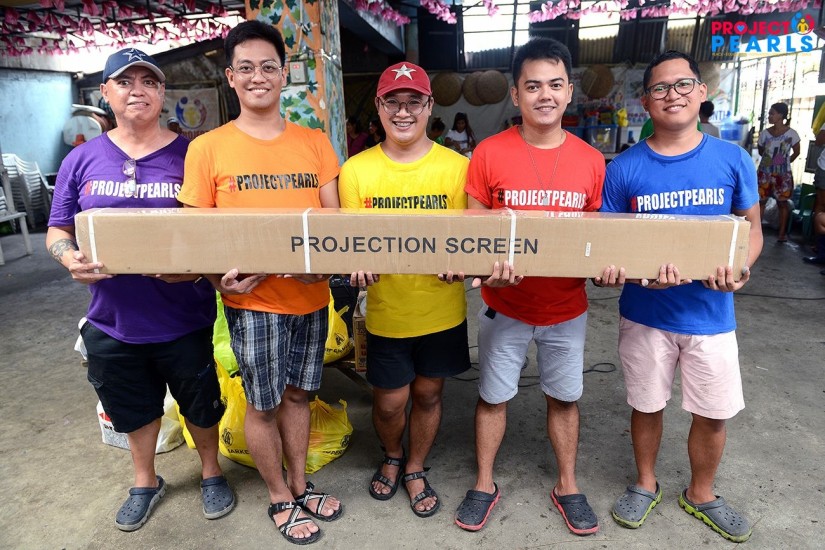 Thank you so much!
Kind-hearted people are still so many!
#projectpearls
#brainbooster