Distance will never be a hindrance to feel as one the happiness and love at Project Pearls.
Last August 27, our LitClub and Project Pearls members in Zamboanga Sibugay celebrated the 6th Anniversary through a simple yet very special event.
For the first part of the program, they had a poster making contest. Kids were instructed to draw things that for them defines Project Pearls and LitWorld, its purpose, mission and why do they exist.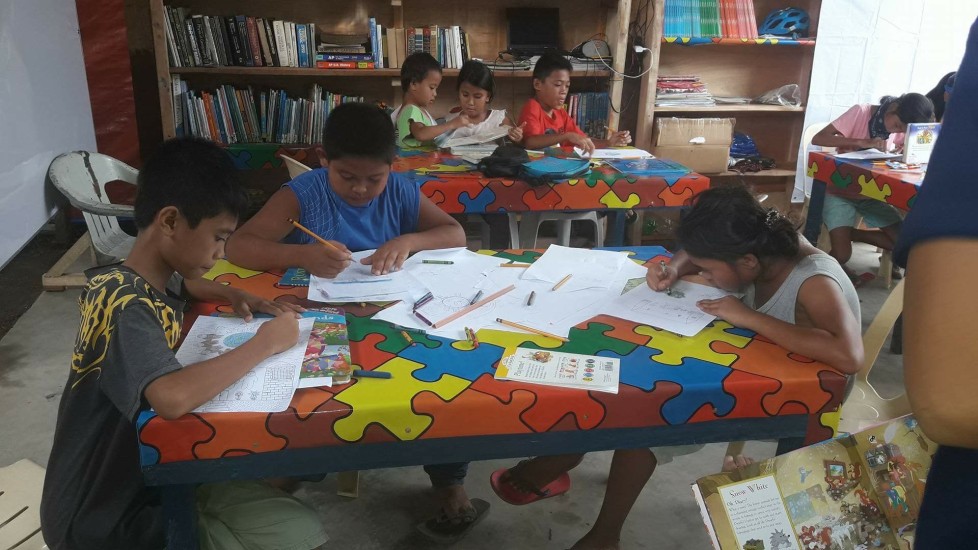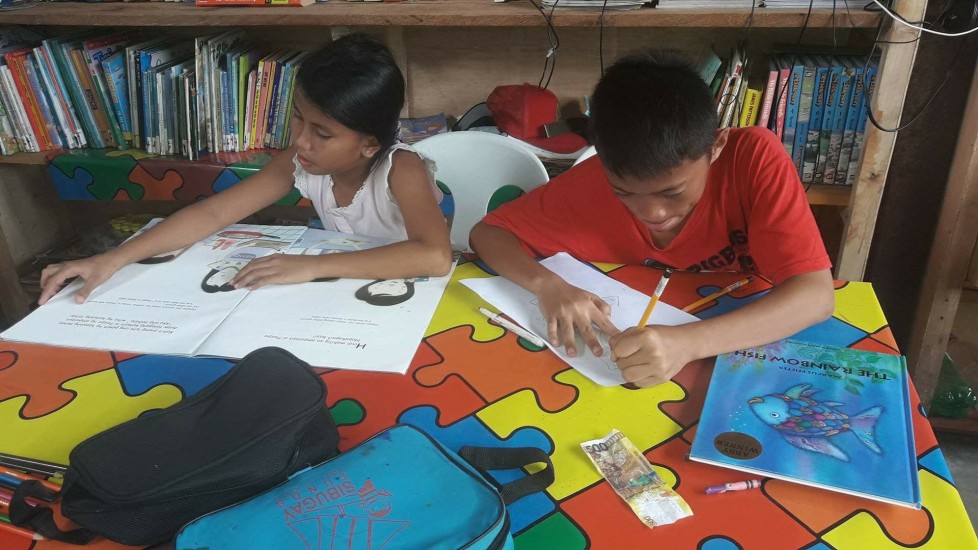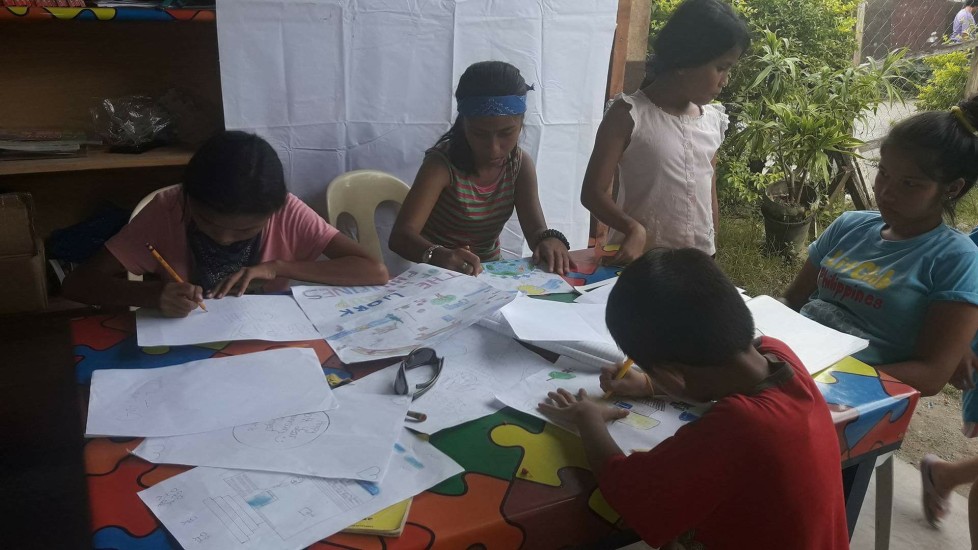 Most of t1he kids drew a world or a place like home with lots of children. For them, these organizations exist to cater kids in need like them. Wherein, the main purpose is to give the gift of education and literacy for them.
The kids never disappointed us on how creative they are. Colorful artworks were produced by them.
And there were winners who had the best posters!
First Prize for the Group 1 (Older Kids)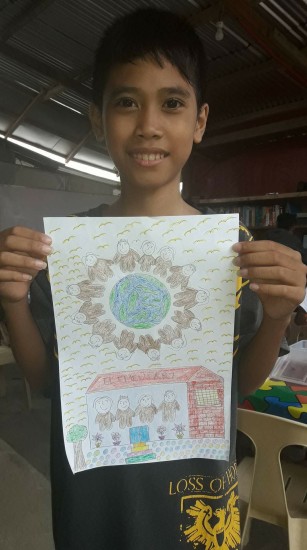 Second Prize: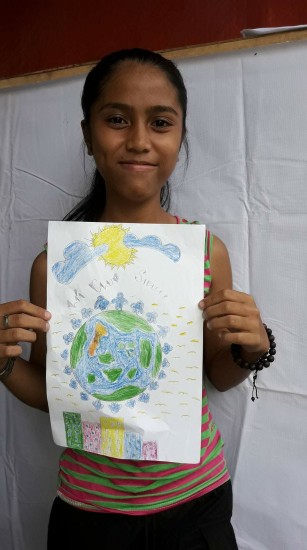 Third Prize: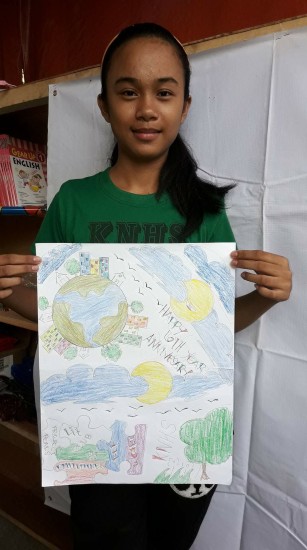 Fourth Place: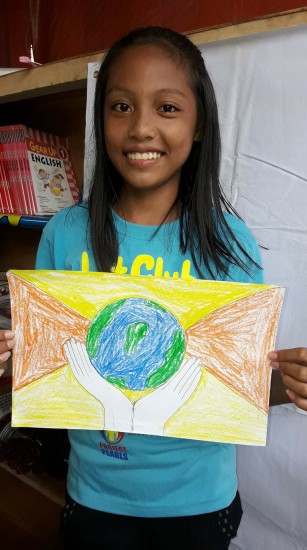 And below is the pictures for the 1st to 3rd place for Group 2 that have members of younger kids: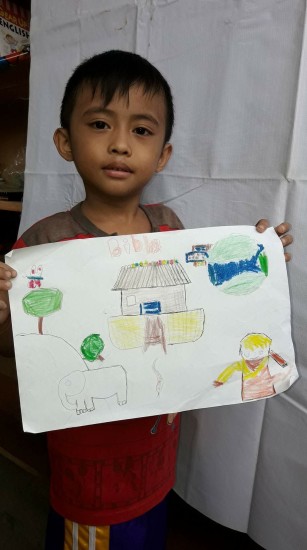 1st place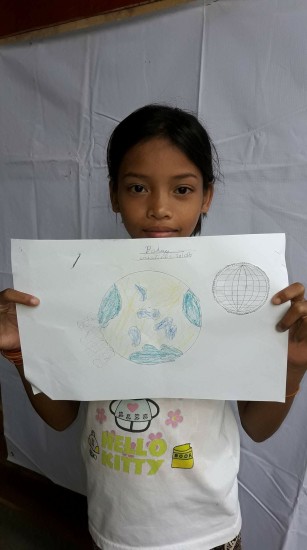 2nd Place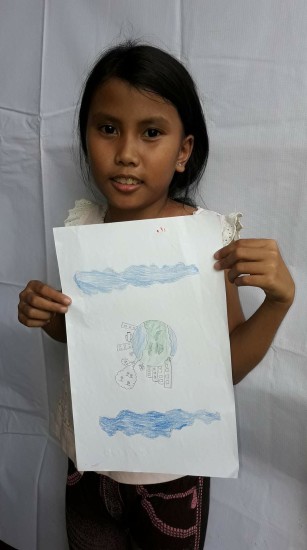 3rd Place
Such creative kids! Keep it up, little ones!
After this activity, our LitClub kids presented a song for all of us!
After the presentation, Our LitClub facilitators there and LitClub kids had a simple get together for lunch. Before eating, the kids offered a short prayer.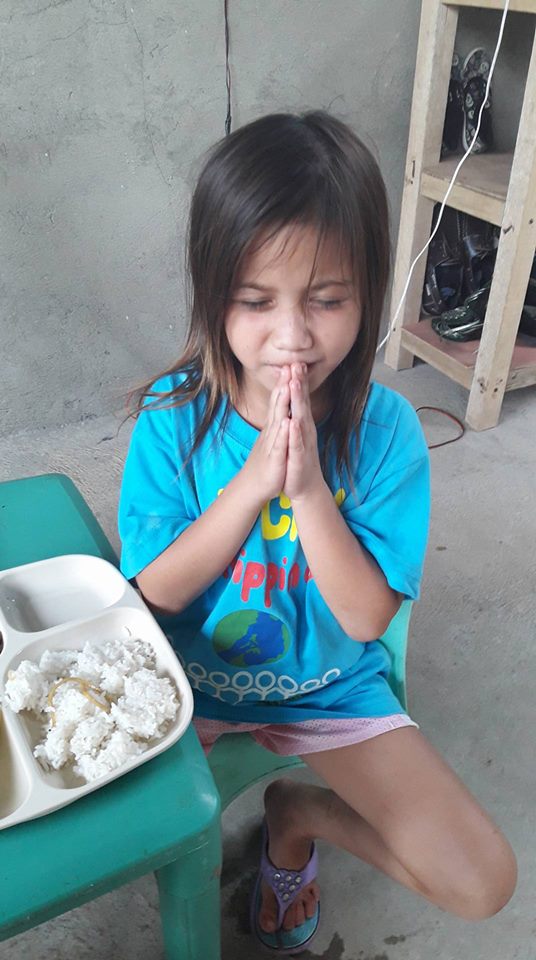 Everyone enjoyed their simple yet turned out to be special meal because of the event we are all celebrating for a month long.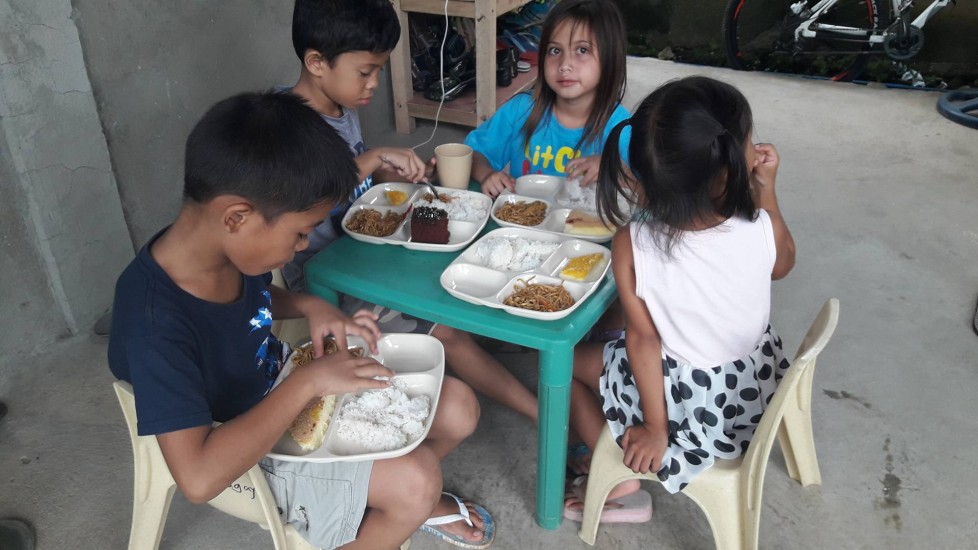 The event ended with a smile on everyone's faces.
Thank you Team Zamboanga Sibugay for celebrating with us! Distance means nothing when our mission and love are bounded as one.
Shout out to our partner: www.litworld.org