After School Program
Sept. 4, 2016, Sunday
Helping Land, Tondo, Manila
"I have a passion for teaching kids to become readers, to become comfortable with a book, not daunted. Books shouldn't be daunting, they should be funny, exciting and wonderful; and learning to be a reader gives a terrific advantage."  -Roald Dahl
For this day's After School Program, it was Reading Time with a bonus of Read Aloud Time!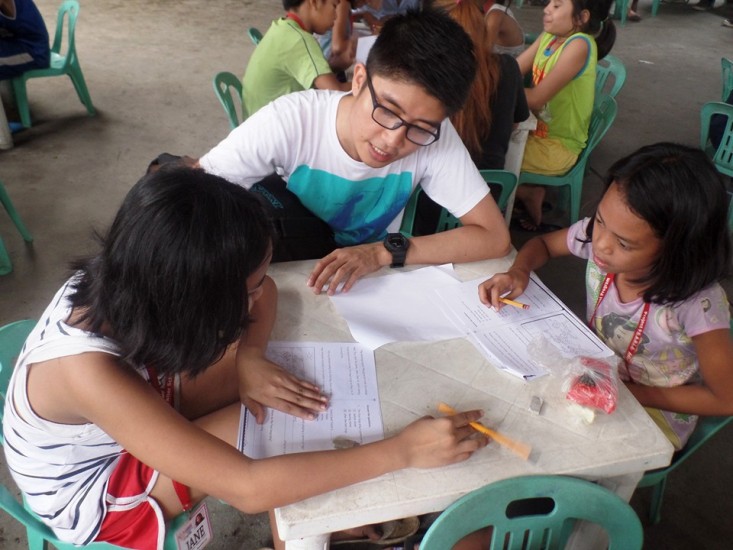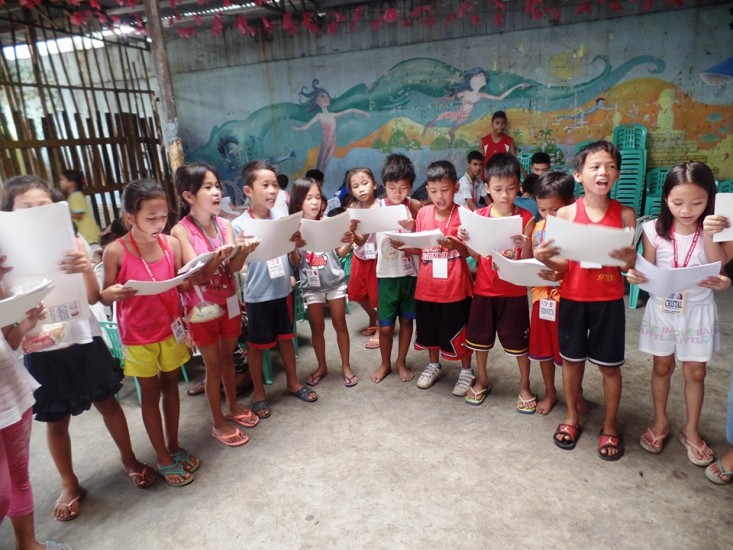 Teaching minds, touching hearts and transforming lives would always be our mission in this program.
But before feeding the children's mind, we fed their tummies first.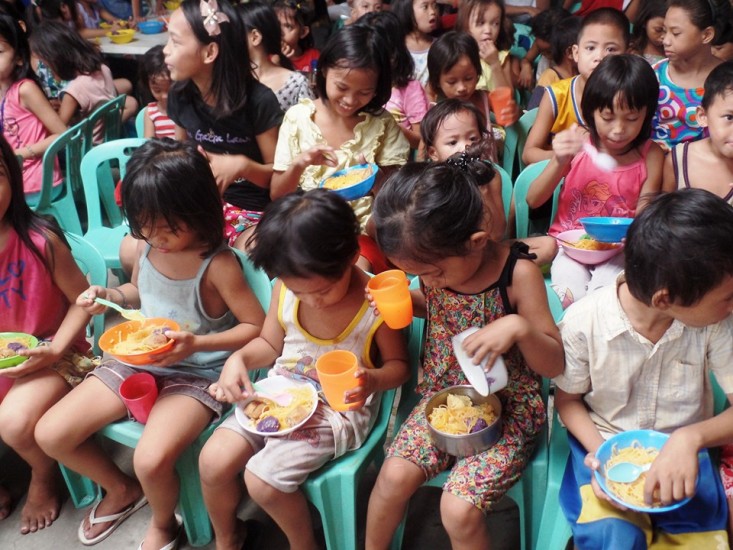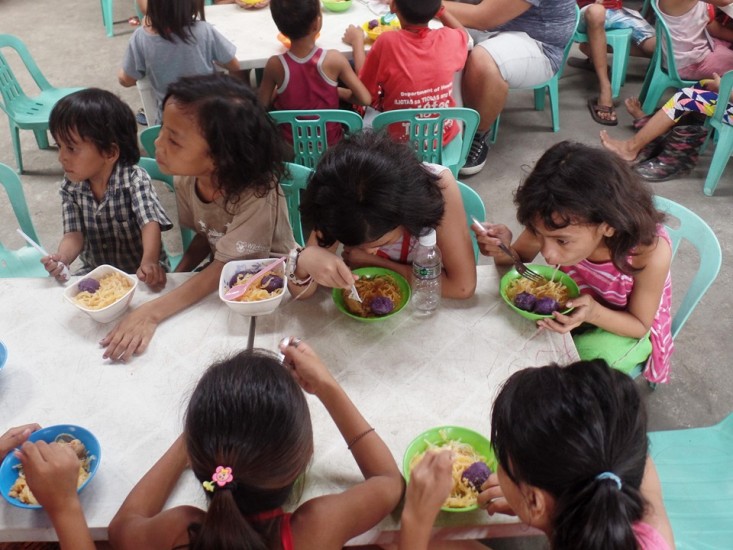 Everyone was so thankful to our sponsor, Miss Jacqui Tibbrine and family for supporting today's meal for the kids. Thank you so much, dear sponsors! They even leave a short yet very inspirational message to the kids telling them to study well, always pray and always be good.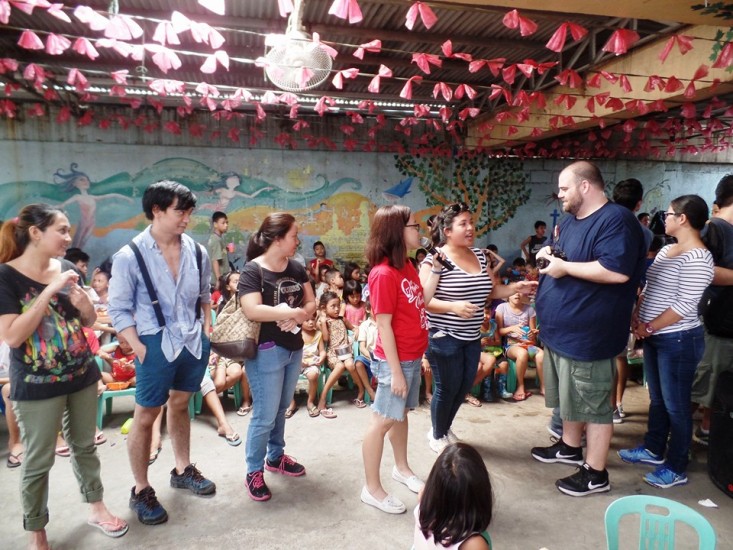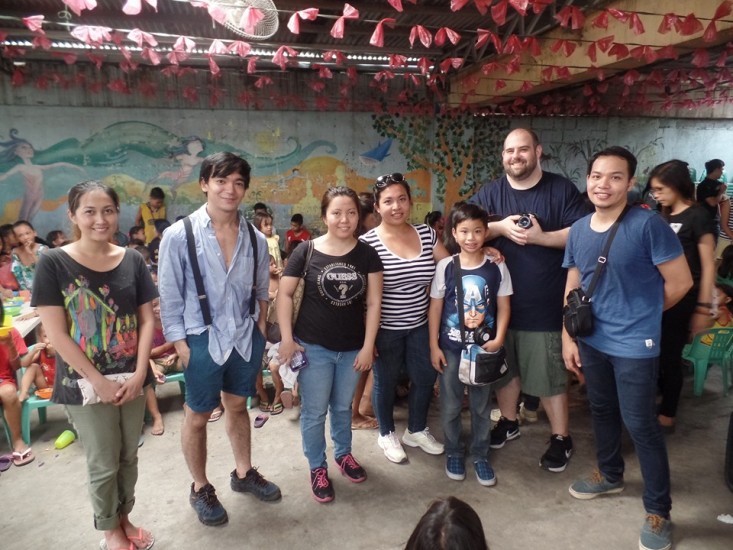 We would also like to extend our gratitude to some of our volunteer-teachers, Ron and friends who brought additional snacks for the kids. You guys are amazing! Thank you so much.
And thank you, volunteers for distributing it generously.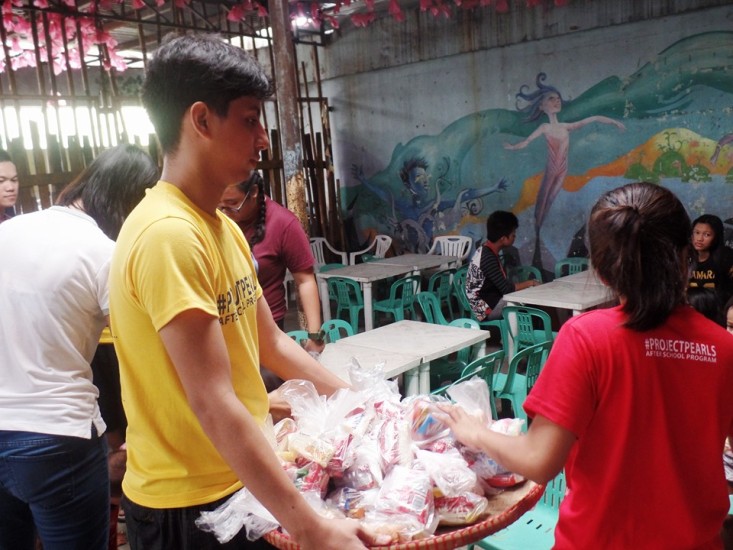 When the feeding was done, tutoring the kids was then followed.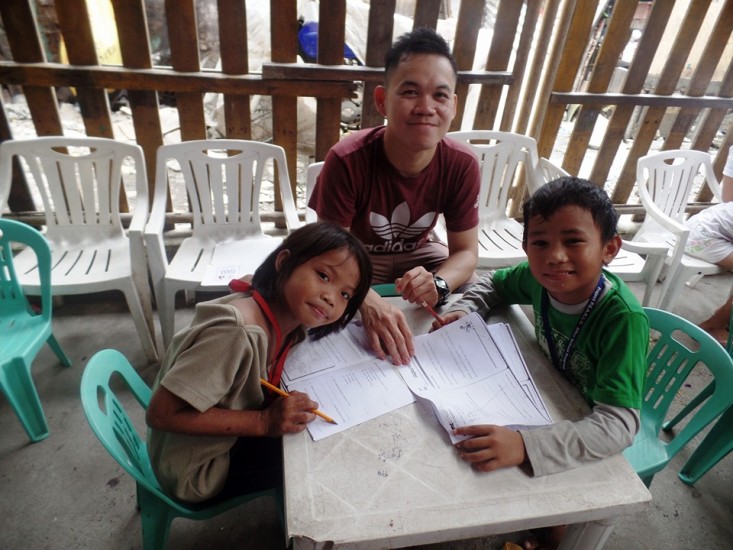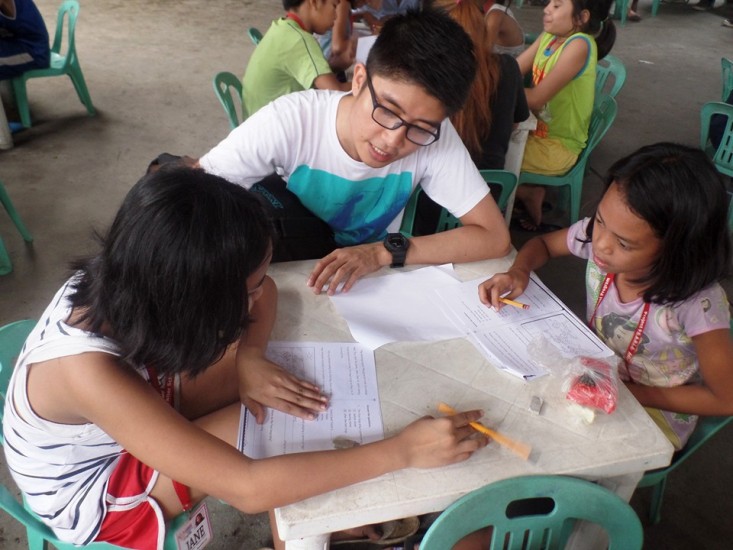 Each volunteer-teacher was given the task to handle two to three kids. They had a manual hand-out and let the kids read the short stories in it. While the kids reading, volunteers taught them to understand what they were reading.
The younger ones that didn't know how to read yet, their Ate's and Kuya's were guiding them.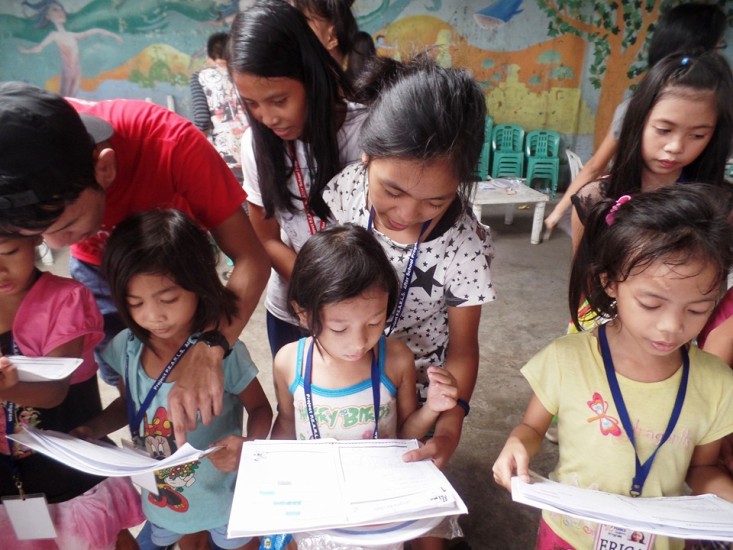 Thank you so much to all the volunteers who joined us for this day and letting the kids feel that there are people who truly care for them. Keep it up, guys and hope to see you again.
After the session, kids per grade level were told to go in front while bringing the hand outs and told them to read a chosen short story aloud. Our volunteer-scholars were so proud while watching their students reading upfront.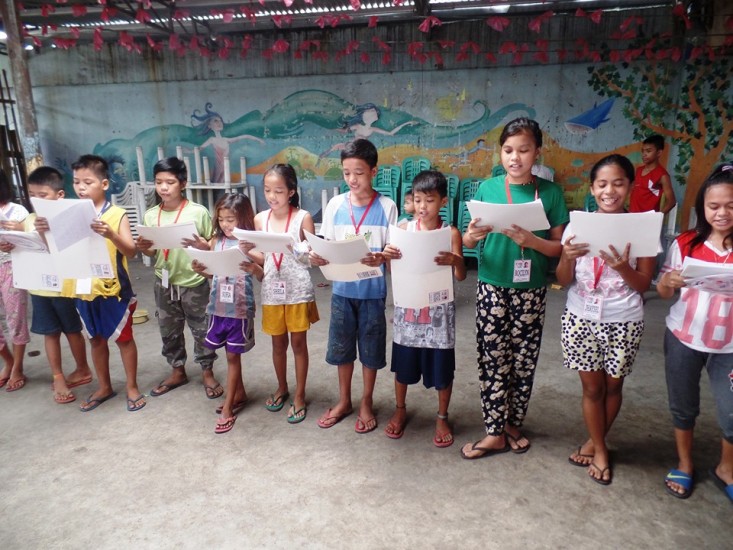 It was another Sunday of learning and fun.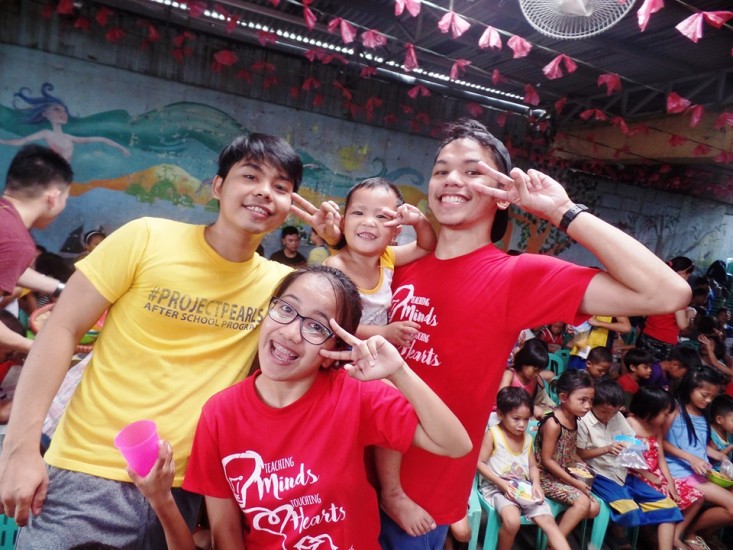 What we really aim is for our scholars to excel in school and to motivate them to study hard and to have bright and reachable dreams.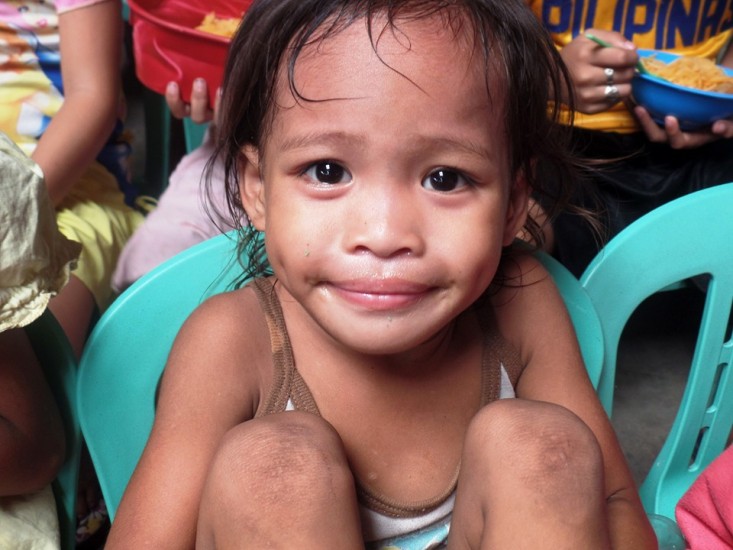 We will always believe that through education, they can actually escape the harsh reality of their current life.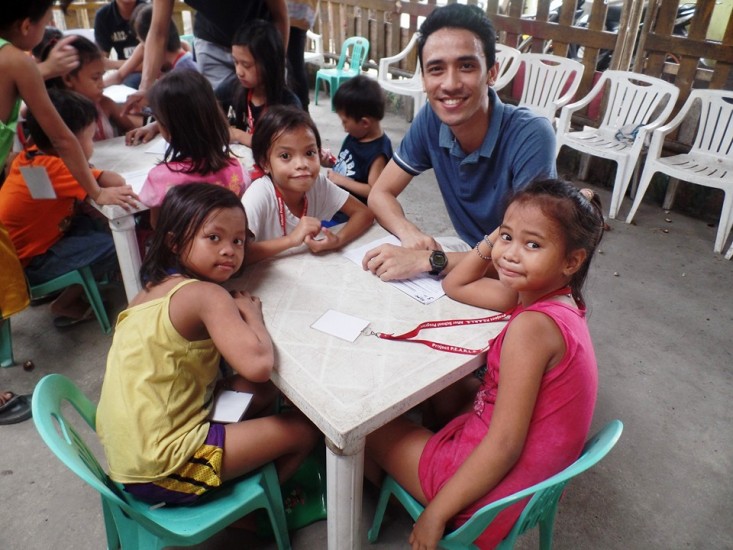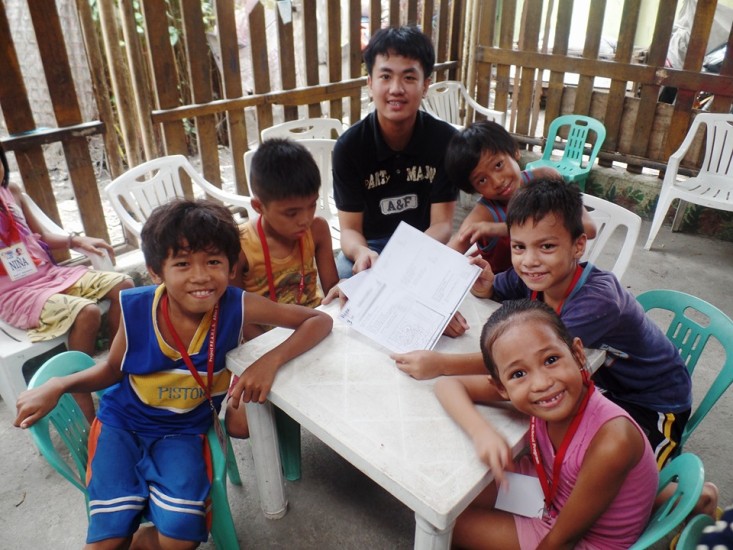 Someday, they will be able to go out of the slum community they are currently living and time will also come that they are already the ones who's helping others.
It will still be a long journey ahead and right now, it's our help that they badly need.
Please support them by giving the gift of education. To sponsor a scholar or scholars, simply e-mail us at [email protected] for instructions and other inquiries or concerns.
Change a life for the better, change yours.
#ProjectPearls
#PEARLS6
#PEARLSScholars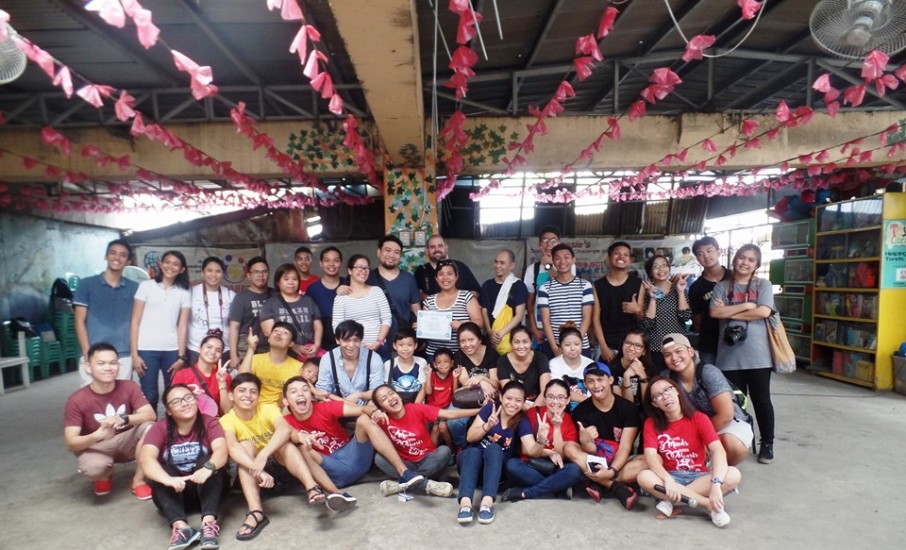 More pictures on our Facebook page:
https://www.facebook.com/ProjectPEARLS1/photos/?tab=album&album_id=1465486170145033