Project Pearls After School Program
Sept. 18, 2016
Sunday
Helping Land, Tondo, Manila
Education doesn't choose a place, age, time or economic status. Everyone deserves it, but not everyone are privileged to have it.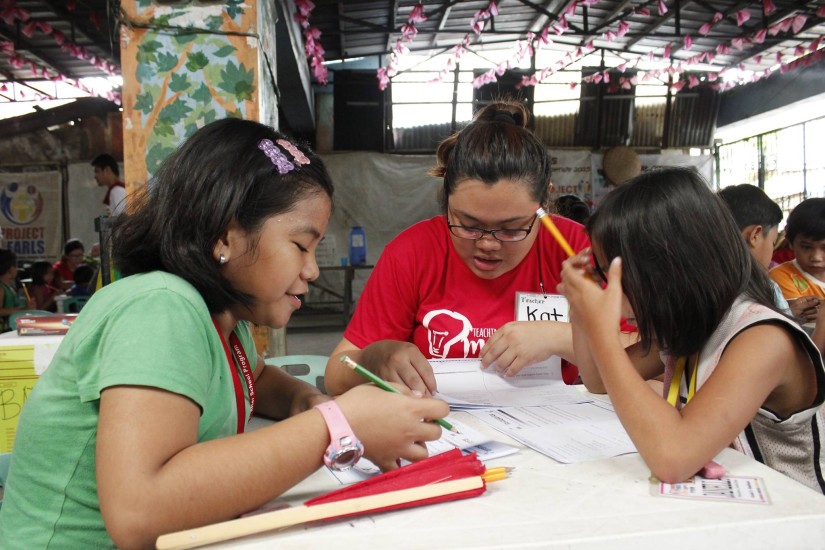 For most of us, Sunday is for resting or for spending time with the family. But there are people who spend this "rest day" in a different way – they share their love with the kids of Helping Land through feeding and teaching. They are the After School Program volunteers.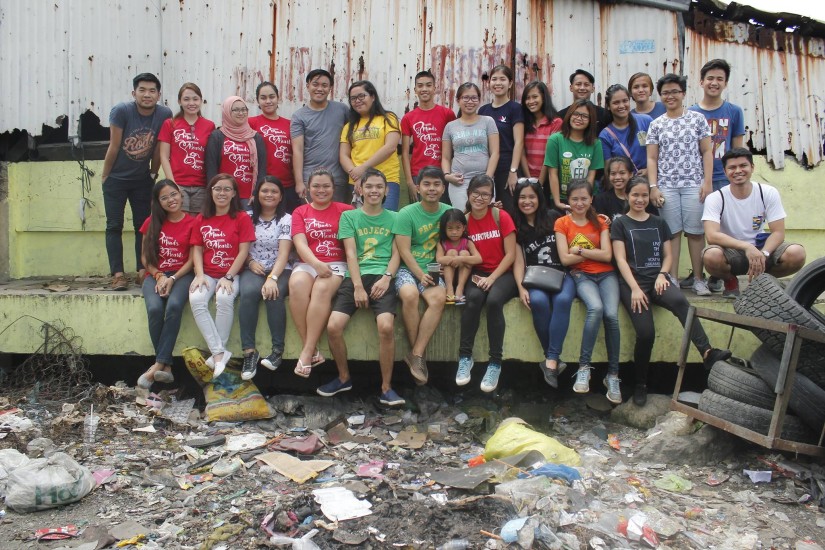 Sunday mornings usually mean extended hours of sleep, but not for these young volunteers. As early as seven in the morning, armed with their passion and dedication, they are all ready to go to the heart of Tondo, Manila.
Helping Land, considered to be one of the worst slum communities in the country, is home to thousands of people who are literally living on and off garbage – even their food is sourced from the garbage, left-overs from restaurants in Manila.
Filthiness is an understatement for this 'Land'. But the dirt and smell will not stop these energetic volunteers to extend their helping hand. They opt to spend some time with the full of hopes and dreams kind of kids living in this community.
This fine Sunday morning started with a short orientation headed by our ASP coordinator, Jedda Punzalan. She briefly discussed what Project Pearls is all about, our vision and mission, and what we do. She also explained some of the house rules, and the flow of activities for this day.
After the orientation, volunteers prepared the food for kids.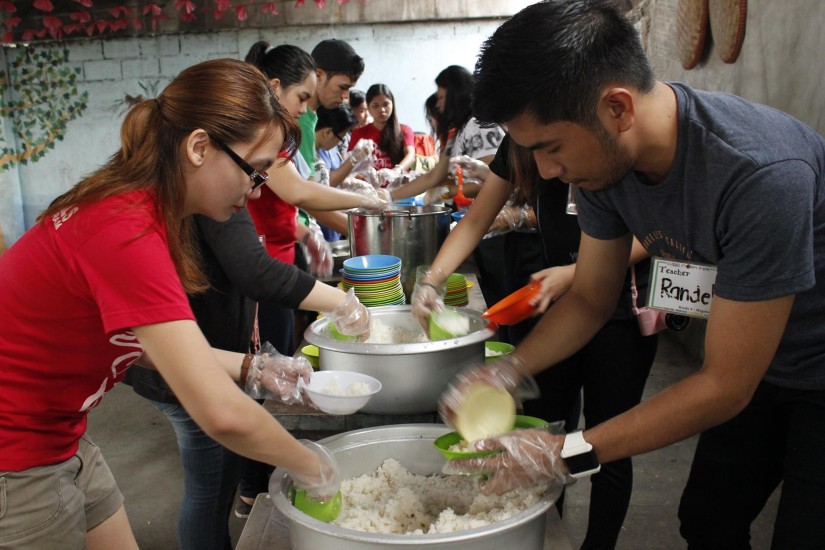 The kids were then assisted to their respective tables.
To start the program, a short prayer was held first. Despite the hardships they are experiencing, kids learn to appreciate the everyday blessings they receive through these prayers.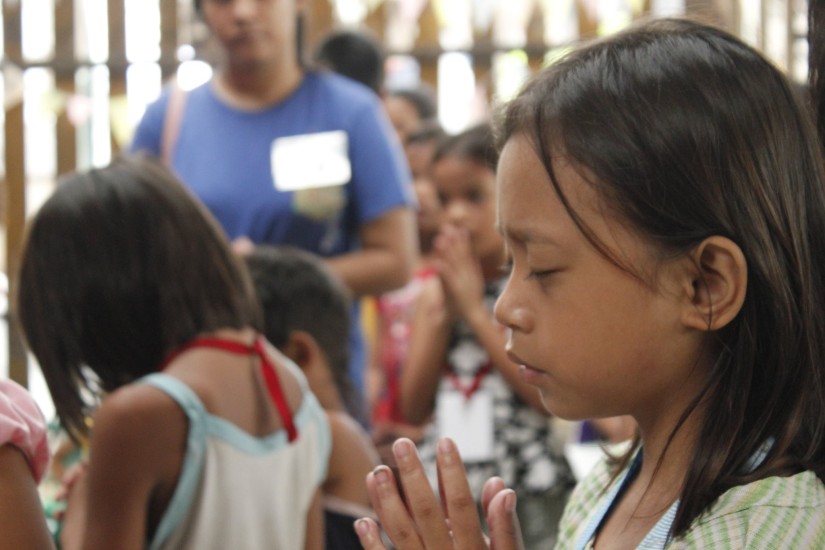 After the prayer, it's time for everyone's favorite! The sing and dance activity wherein the lively kids meet the joyous volunteers. There were smiles all over the place!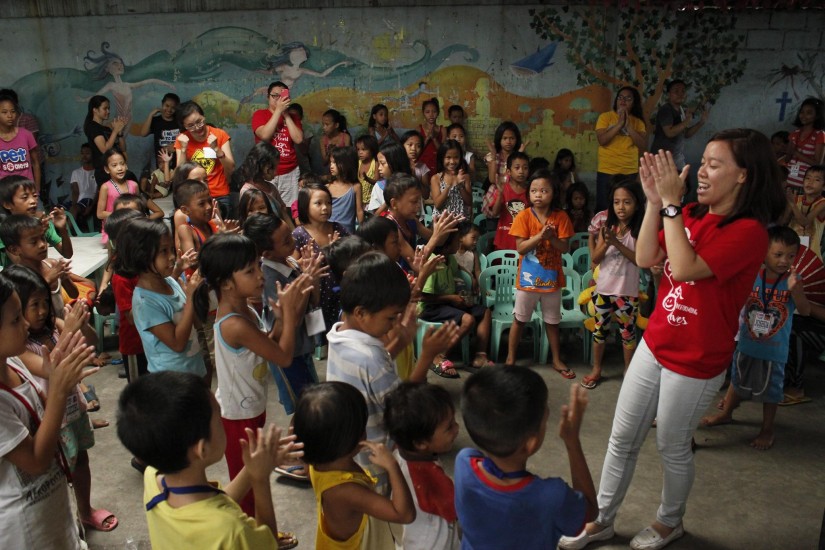 Three happy songs were more than enough to celebrate that one fine Sunday.
Feeding time then followed.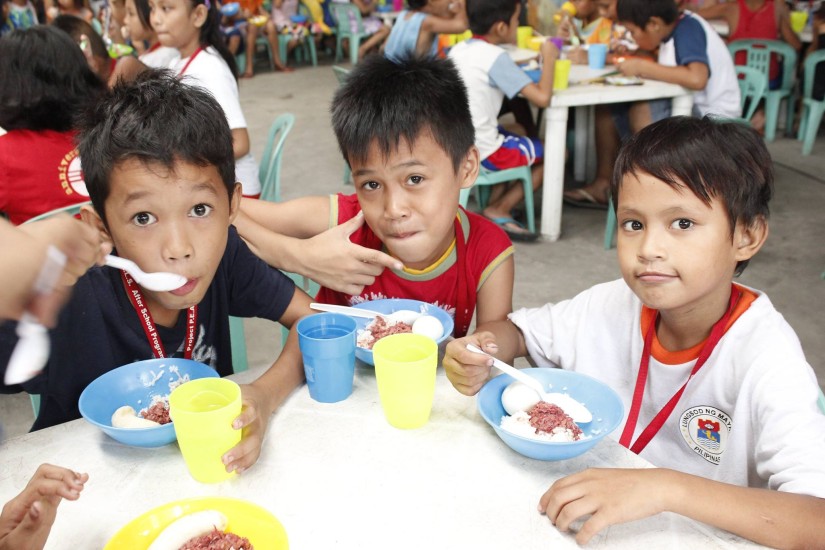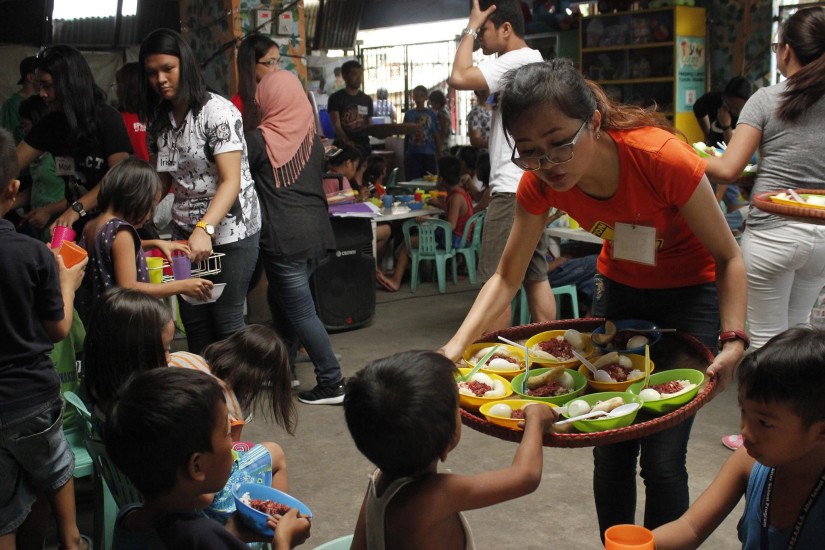 The sponsor for this day was Miss Cynthia Sim, the mother of our Brain Booster Coordinator, Christine Sim. Thank you, Miss Cynthia for sharing your birthday blessings with our PEARLS kids. Happy, happy birthday and may God bless your family even more!
Stuffed toys were given to scholars who got high grades on their report cards. Yey! Keep up the good work, kids! Thank you so much to Miss Florence Pantilla for the donations! Kids were so happy having new toys as their rewards for a job well done in school.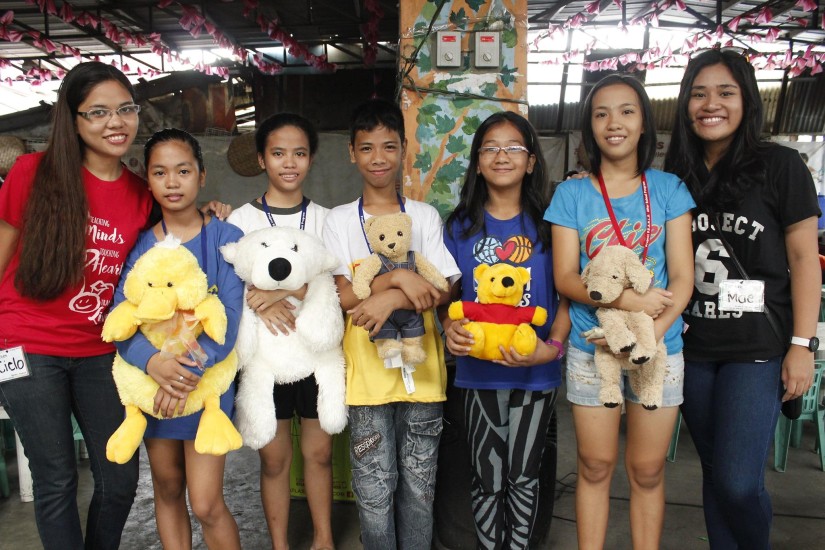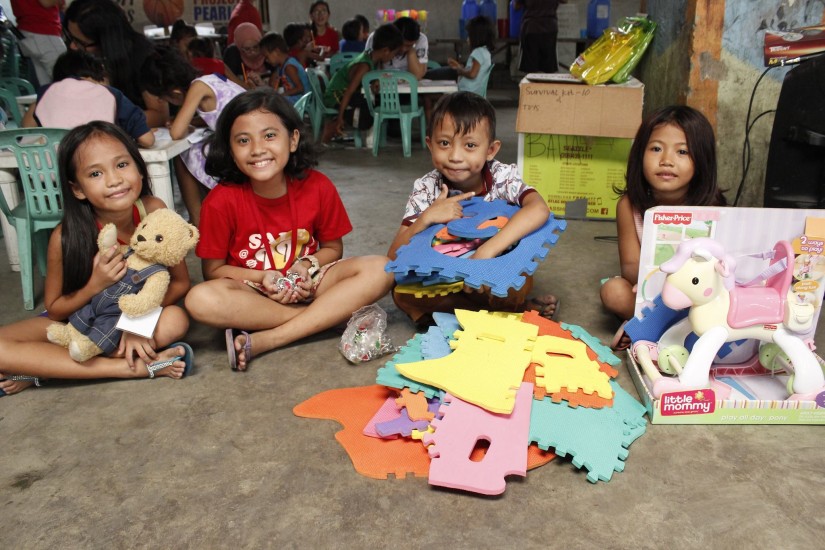 The kids were ready then to learn something new. They were divided per year level and each volunteer-teacher handled two to three kids. Hand-outs were distributed as the learning material.
Volunteer's task for this day was to let the kids read on their own and understand what they have read.
The courtyard once again became a huge classroom.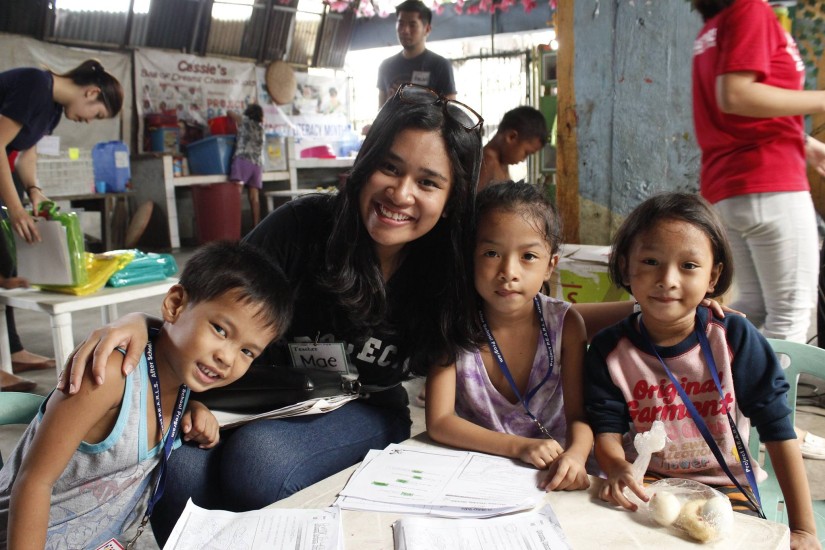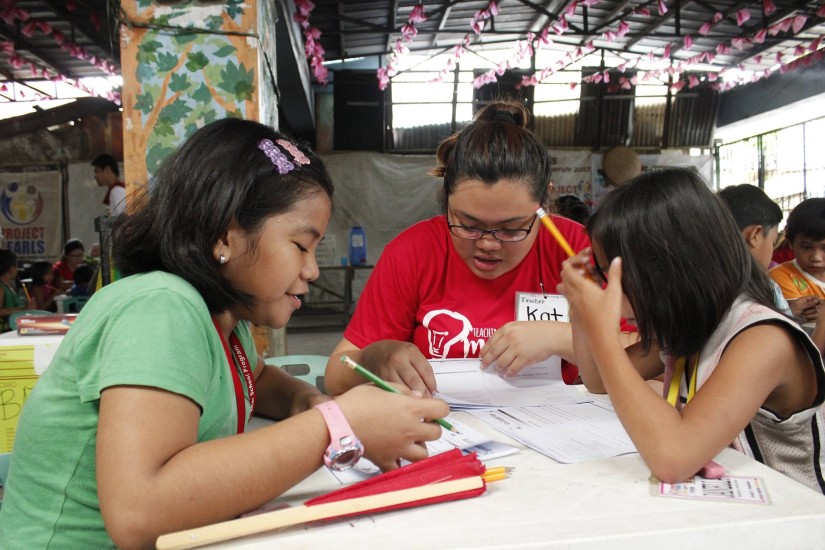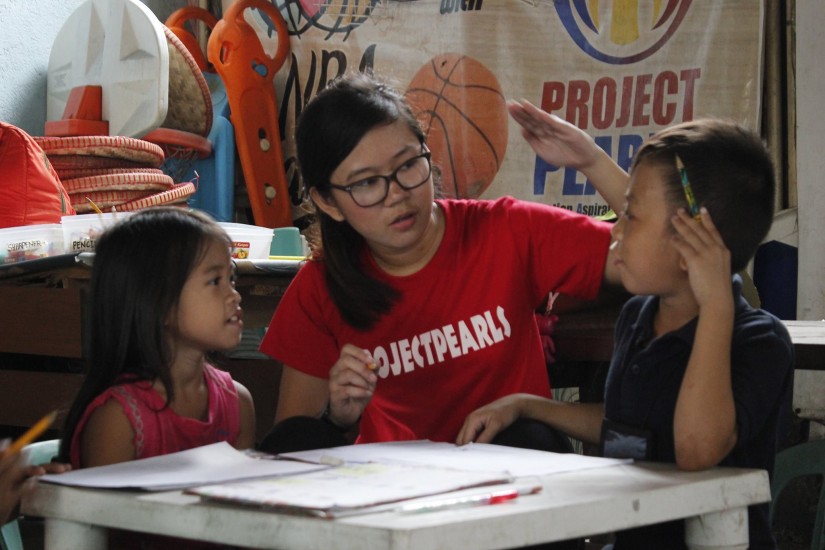 Thank you so much to all our hardworking ASP volunteers. May all of us never get tired teaching minds, touching hearts and transforming lives.
Being a teacher is never easy but giving the gift of education to those who eagerly want it will always be worth the hard work.
Project PEARLS' forever mission is to help the poorest of the poor children in the country by giving them daily feeding, medical assistance and free education. In doing this, people living in extreme poverty may step out of it and have a better life.
Help us with our mission.
To volunteer, to donate, or to sponsor a scholar, you may e-mail us at [email protected]
Any gift coming from you will always be a great help!
So change a life now and change yours.
#projectpearls
#afterschoolprogram
#PEARLS6