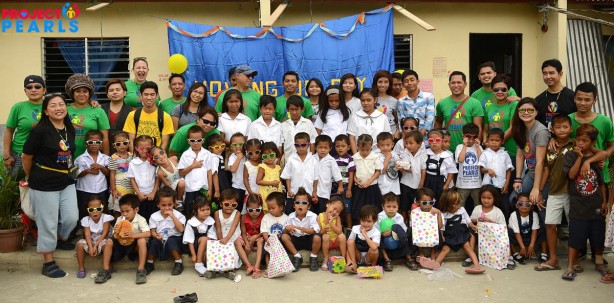 Project PEARLS' Moving Up Day! Among our 275 PEARLS Scholars, 37 nursery, 6 Kindergartens, 13 Grade 6 and one 4th Year High School MOVED UP!
Moving Up Day is not just an ordinary outreach day, it's more of a story! A story of these children who believe in themselves, their families and us believing in them and all of us believing in one another. It's a very inspiring day that remind us all that these children's dreams, hopes, and aspirations are not only believable, but also achievable.
Project PEARLS believes that the best is yet to be. We want to help these children reach their full potential and we want to take them to places they have only dreamed of.
And we deeply thank all our scholarship program sponsors and supporters who gave our scholars the priceless gift of education.
Learn how you can change someone's life by sending a child to school:https://www.projectpearls.org/scholarship/