With the hard work of our volunteers and the generosity of the Bay Area community, we were able to pack up 47 boxes worth of donations and raise $1645!
Project PEARLS is partnering with LBC Foundation in our Typhoon Haiyan Relief Efforts. They will facilitate the shipment of the relief goods donations to Philippine Red Cross. LBC Foundation team will also coordinate the distribution of relief goods to different evacuation centers and communities that are severely affected by the catastrophic typhoon Haiyan.
We are still accepting cash donations:
ALL typhoon relief cash donations received by Project PEARLS will be forwarded directly to Philippine Red Cross.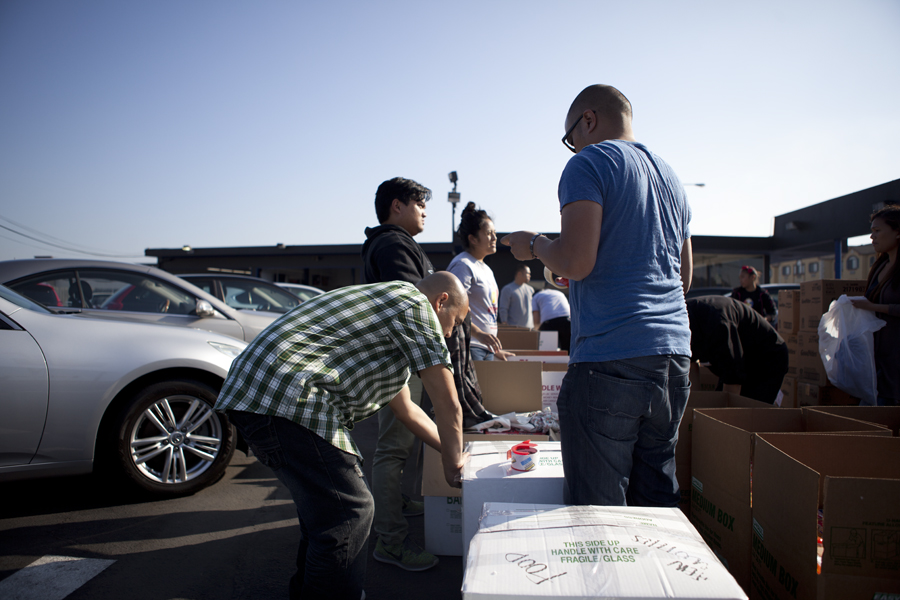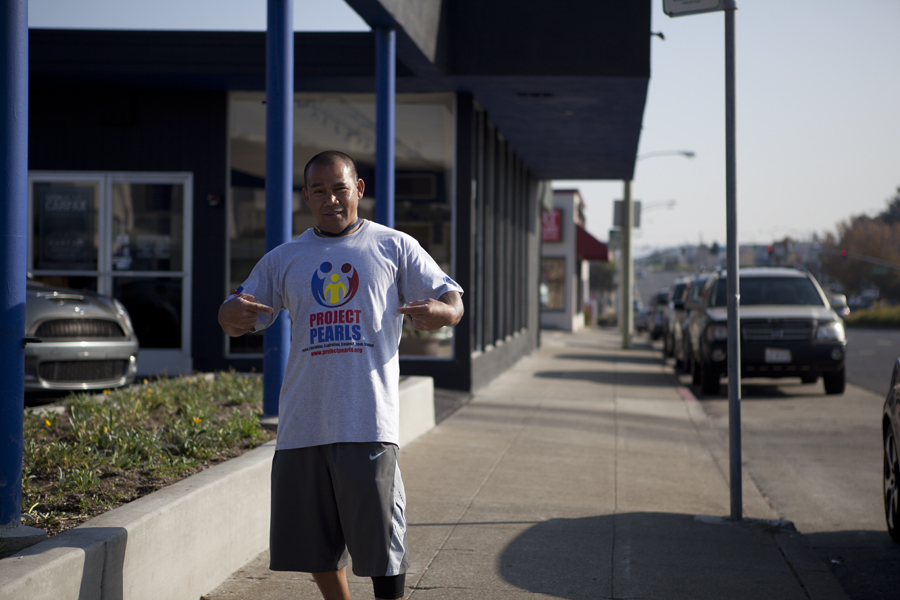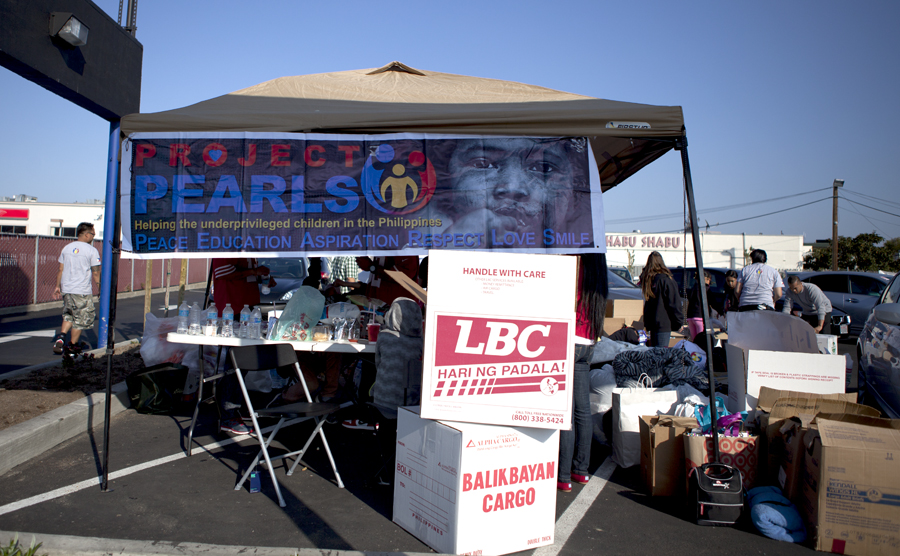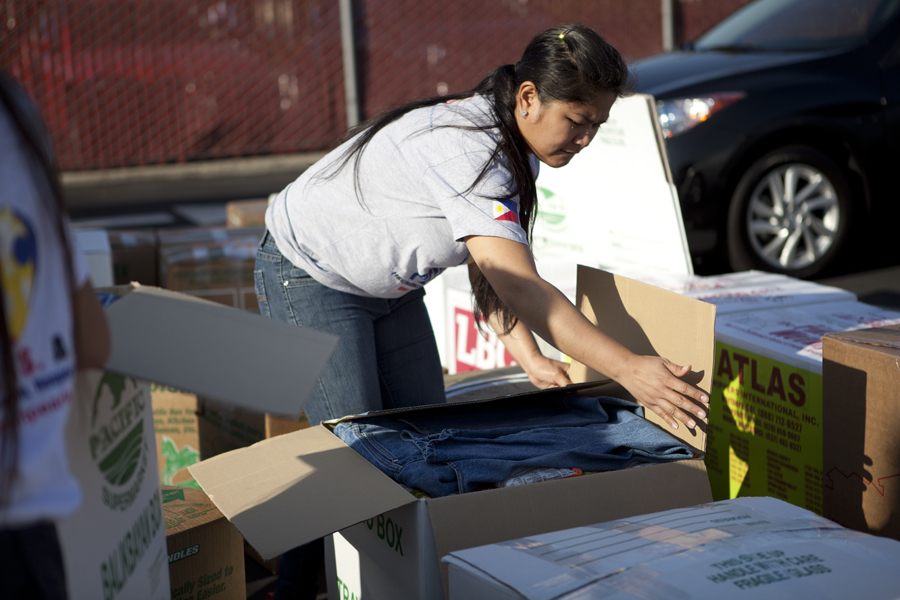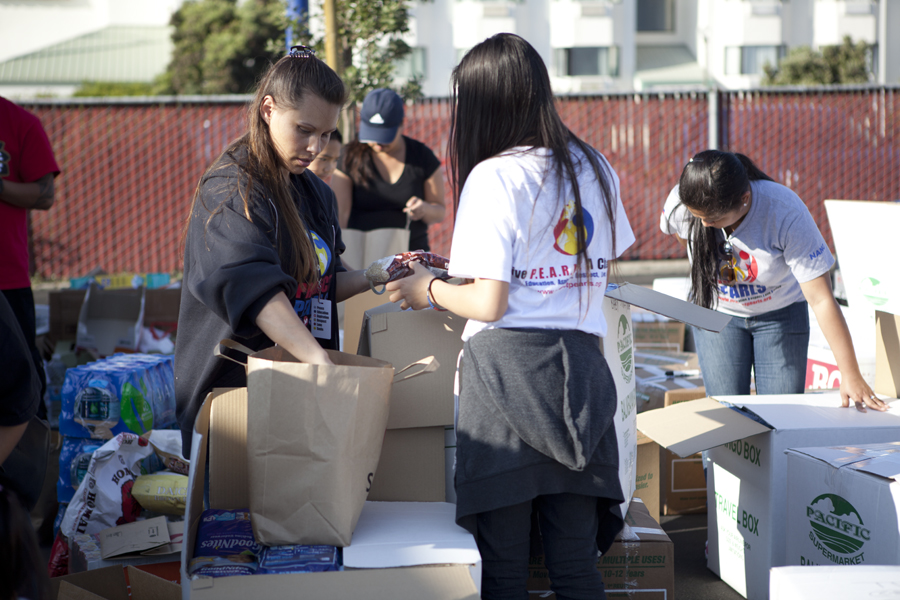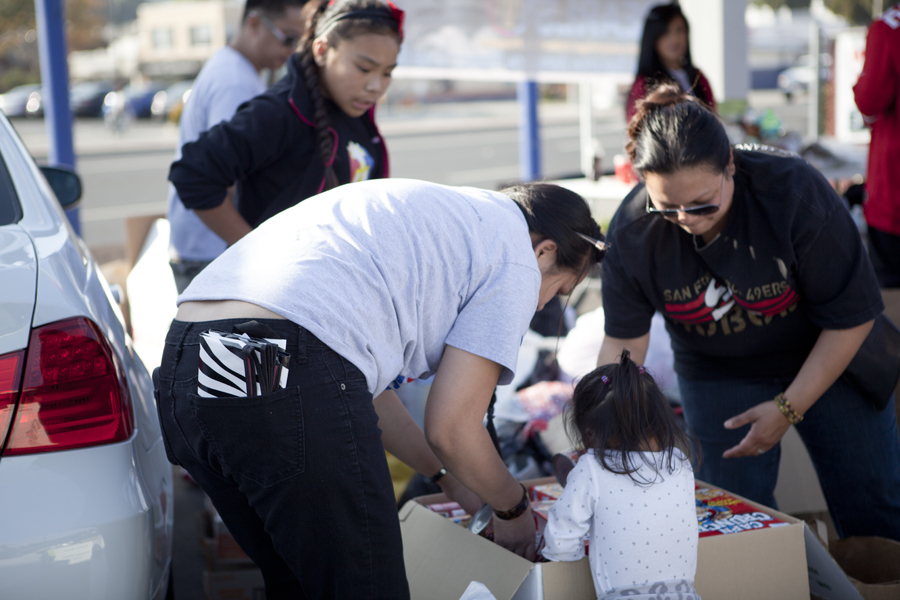 Thank you again to all our volunteers and supporters who made our Relief Efforts a huge success! We would like to make a special shout-out as well to Sherril Salangsang who spearheaded this typhoon relief efforts in a very, very short notice and also to Jennifer Cortes, The-Egg McMuffin (LP), Nangzkie Fajardo-Perez, Bernie Malaluan, Isaiah Huerta, Jabar Ventura for all the planning and tireless work behind the scenes! And also, NBC, ABC, KQED, KTVU, and Channel 14!
— Francesca Mateo, co-founder of Project PEARLS