Meet Sheila Mae.  The first time I saw this picture, all along I thought she was a boy. My heart sunk to its lowest.  How could a child live like this???
Sheila Mae, together with her four other siblings were abandoned by her mother to the care of their father.  Her father works in Ulingan almost day and night, barely to make ends meet.  His priority is to ensure his children will not starve to death on a daily basis.  How could someone feed a children of 5 for merely $3 a day?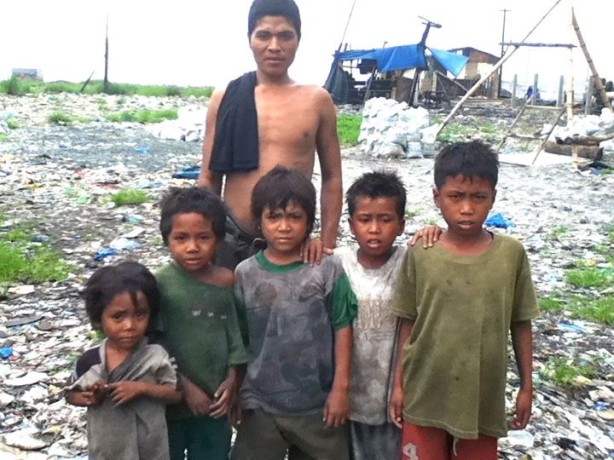 The story of Sheila Mae and her family is not an isolated case.  There are several children living in Ulingan who were left without any choice but to merely exist and barely survive the harsh reality of their fate, of their environment.
I vowed to do everything I can, not to see Sheila Mae like this ever again.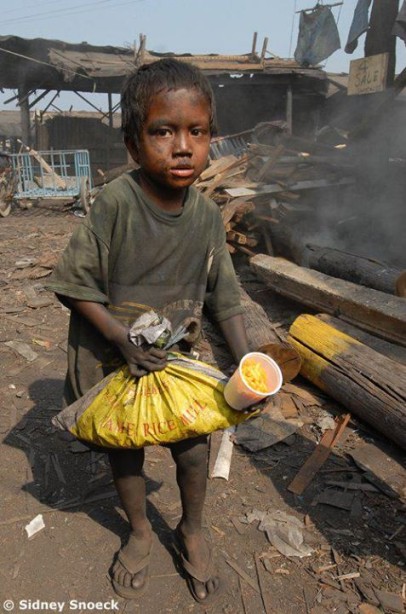 YES, MIRACLES STILL DO HAPPEN.  Kind hearts save Sheila Mae and her siblings.  Sheila Mae, at 5, is now happily attending our Learning Center.  She's one of our proud nursery scholars. And so is her baby brother, Jimmy!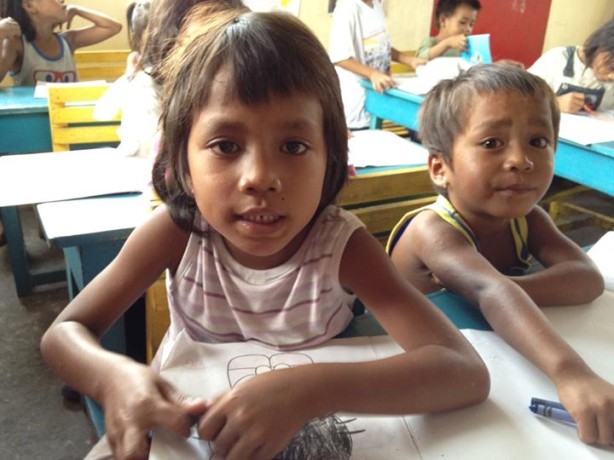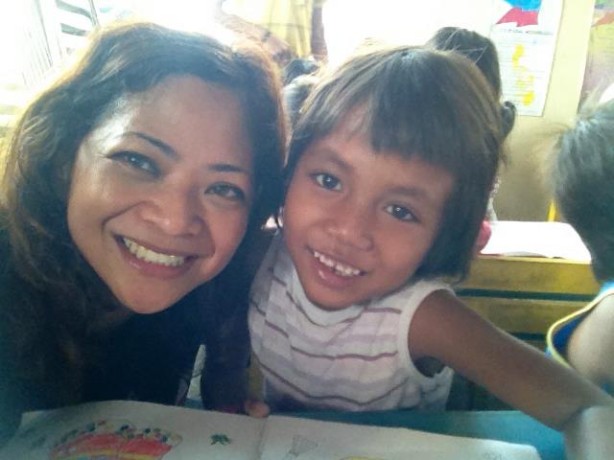 I vowed to do everything I can to see Sheila Mae with a pen and a book instead of shovels and nails. I vowed to do everything I can that she will live, be loved, be respected, be cared for, be successful.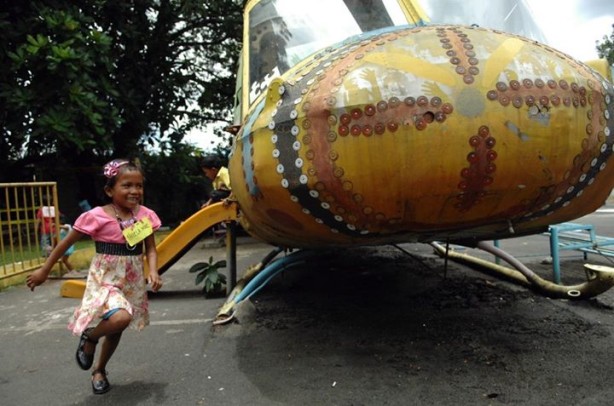 I vowed to do everything I can to keep her new found joy, new found hope, new found life.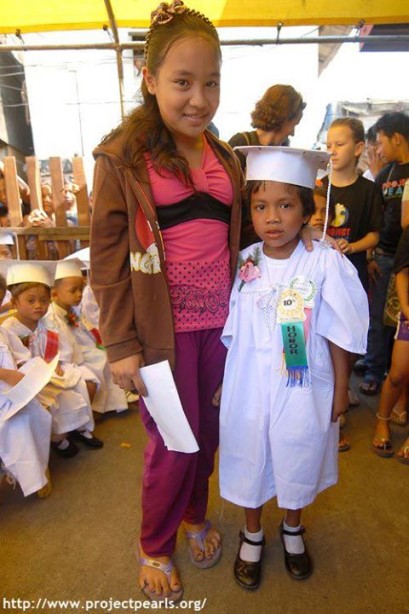 I vowed to do everything I can to save one child at a time, one "PEARLS" at a time.
Save a child's life. Get involved. Advocate. Share. Contribute. Anyone can help.  Anyone can make a difference.