Project Pearls After School Program
Helping Land, Tondo, Manila, Philippines
Sunday | July 16, 2017
"Good Mathematics is not about how many answers you know… it's how you behave when you don't know." –Anonymous
For our PEARLS Scholars, studying Math is fun! This may be a hard subject to most of us but there will always be a way to make it light and enjoyable to learn.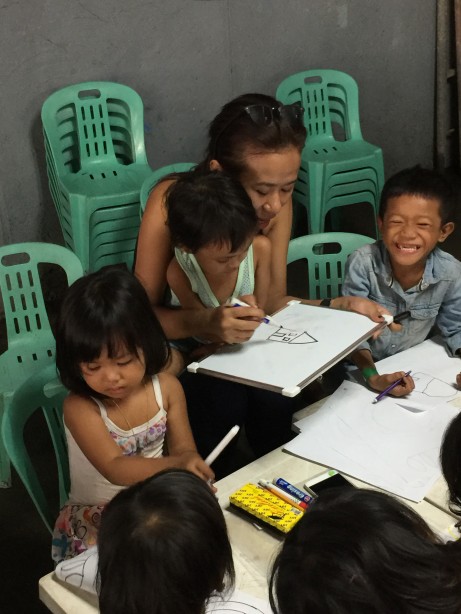 This morning in Helping Land courtyard, our PEARLS Kids spent the day learning new knowledge and refreshing their minds of their Math subject with the help of our dedicated volunteers.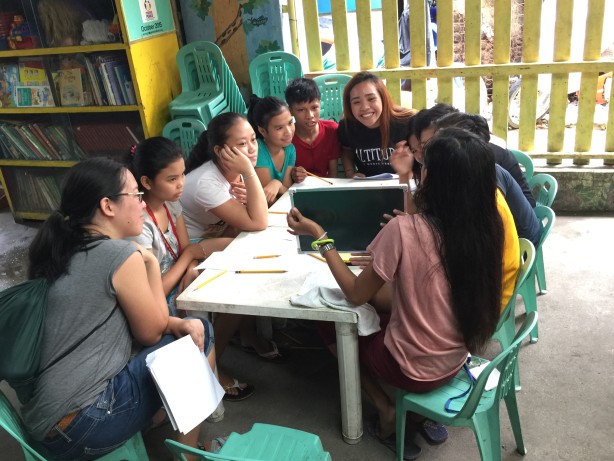 After the feeding activity and with their usual seating arrangements, together with the assigned volunteers, our PEARLS Scholars spent two hours of learning.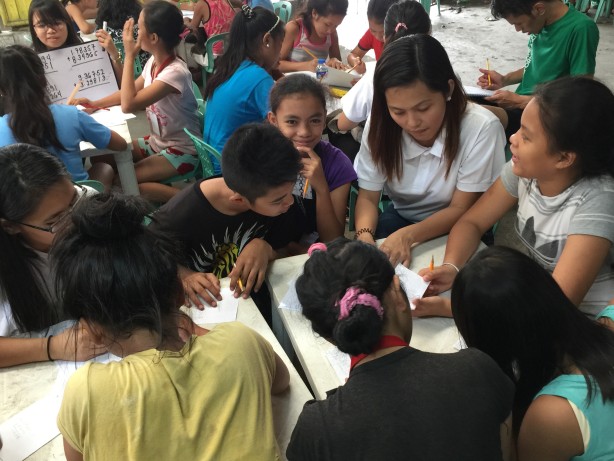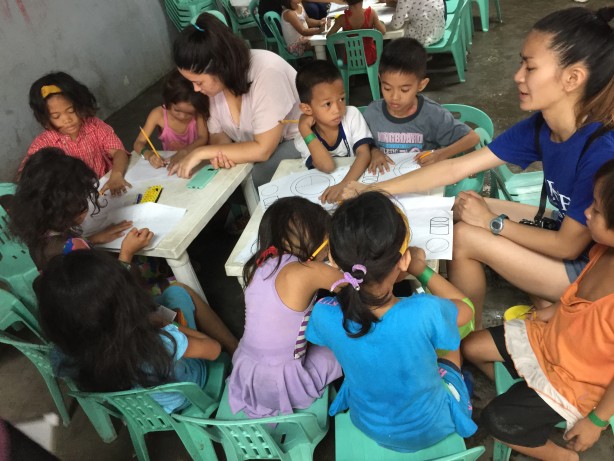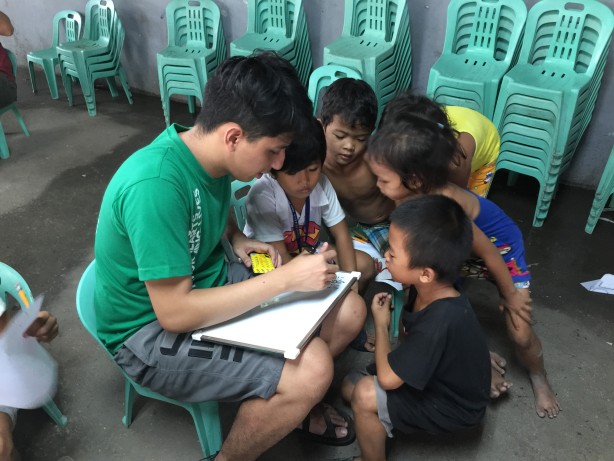 We would like to express our profound gratitude to our guest volunteers because aside from the mentoring the kids for this day, they also donated learning materials such as white boards, white board markers and erasers. These will surely help us a lot in giving proper lessons to the kids.
Thank you, Ms. Marinelle, Monica and "Kaya Ko"!
Biscuits and chocolates were also given to the kids as take home gifts.
Thank you so much to all our guests and regular volunteers! You are all well-loved and deeply appreciated!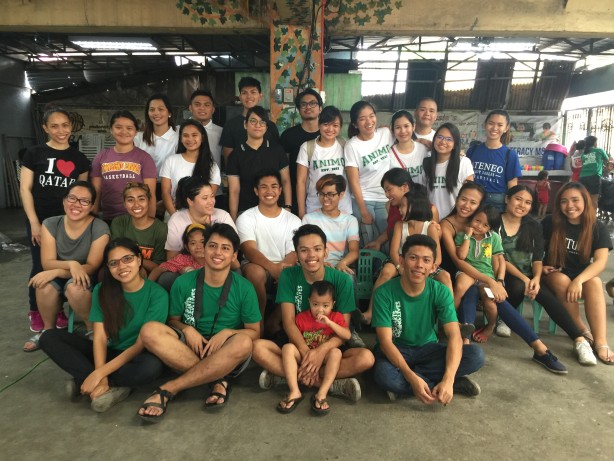 Volunteer-teacher James Abong, one of our regular ASP volunteers shared his experience for today:
"I never expect that I will have this time that I am teaching now Math lessons which are difficult for me way back during my grade school. For me, it was such a great feeling that my handled kids easily get what I am teaching them. I was glad to share some knowledge and techniques to them on how they will solve fast their Math problems. I can also see that they are enjoying our mentoring time and because of this, I am so happy to be their teacher every Sunday morning."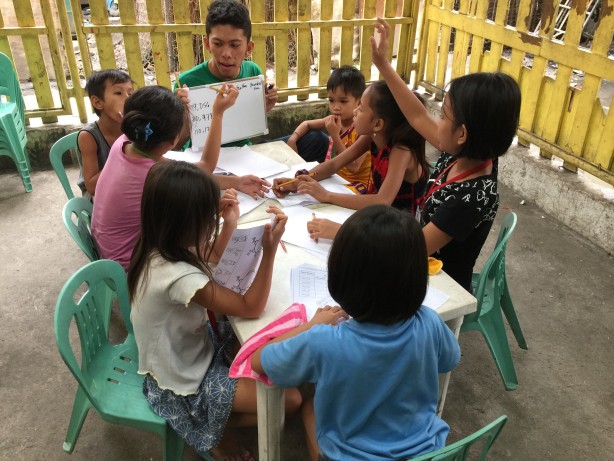 Thank you, James!
#projectpearls
#afterschoolprogram
#TeamASP
More pictures are on our Facebook page! www.facebook.com/projectpearls1