Baby Sidney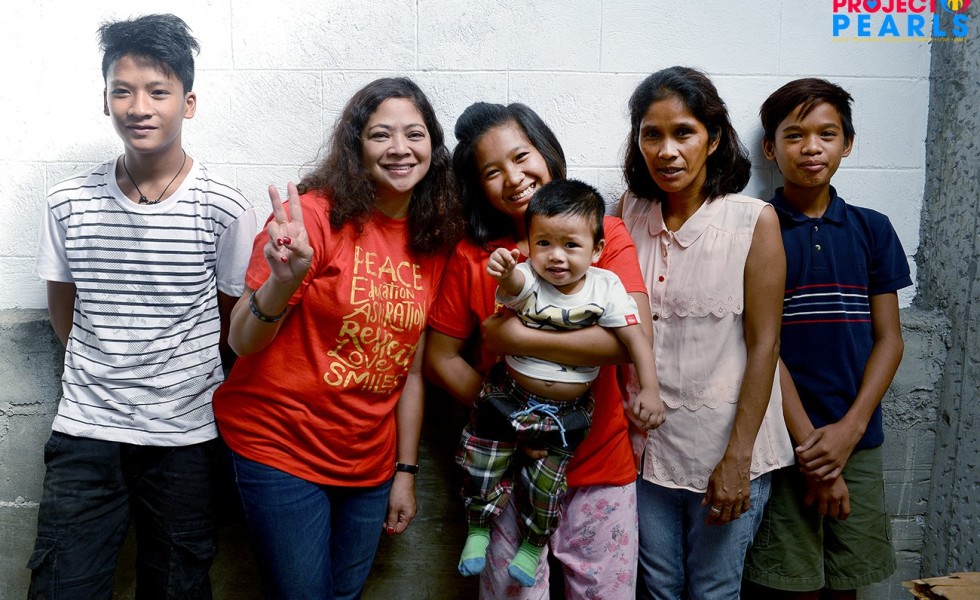 Today is Baby Sidney's 2nd Birthday and we couldn't be so happier !  Happy Birthday our Baby Sidney!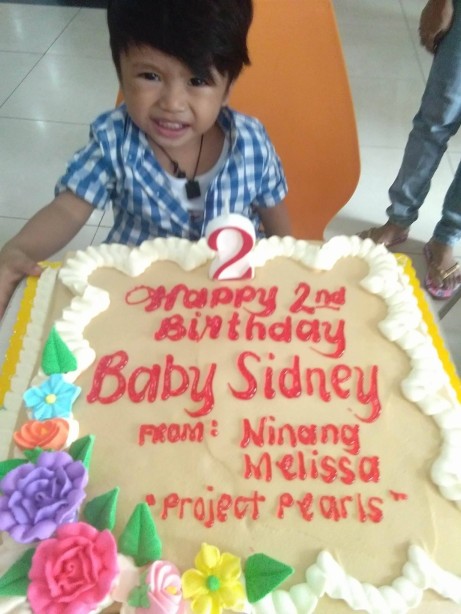 Read his story below: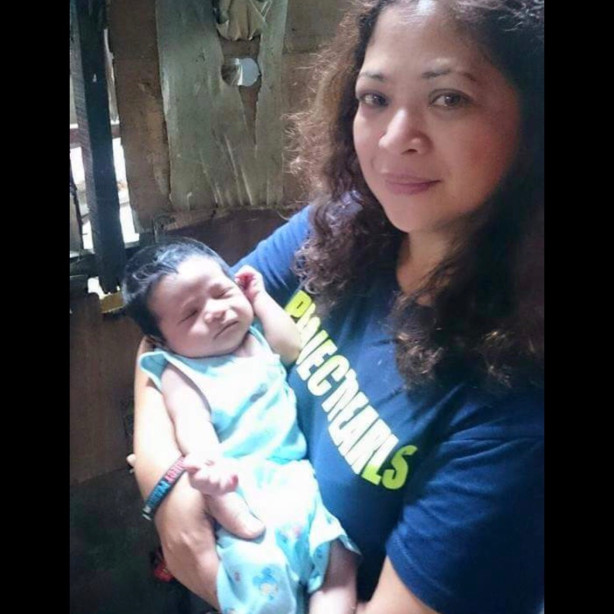 This is Baby Sidney, born in the slums of Helping Land; delivered by an unlicensed midwife. Baby Sidney was used as a collateral for the midwife's fees, that if the mother can't pay the 3500 pesos, midwife can take the baby away and most likely, he will be sold.
It is always easy for us all to be judgmental and question why the poor keep having children when they cannot afford to feed them all.
But the truth is, we really don't know their personal struggles and sacrifices.
Many of us do not know there are violent cases against mothers when they refused to be in bed with their husbands. And when they refused, some fathers turn into their own daughters. There are (violent) incest cases that you and I cannot even imagine.
The truth is, the poorest have very poor knowledge of family planning; their church will label them as sinners for the use of contraceptives.
The truth is even though it's already a Philippine law to guarantee universal access to methods on contraception, fertility control, sexual education, and maternal care, there are still groups out there that make this access difficult and almost impossible for them.
The truth is, most if not all politicians do not respect their basic human rights that keep them poorest and ignorant.
So who are we to judge?
These children have no choice but to live in poverty. Yes, these children are the responsibilities of their parents but we all have a responsibility to humanity and sadly that responsibility becomes a choice – should we help or should we turn our backs?
For Project PEARLS, we cannot look at these children's eyes and see how desperate their situation is without wanting to help.
Join us. Volunteer. Advocate. Share.

Share and Enjoy