It's Quiz Bee Time!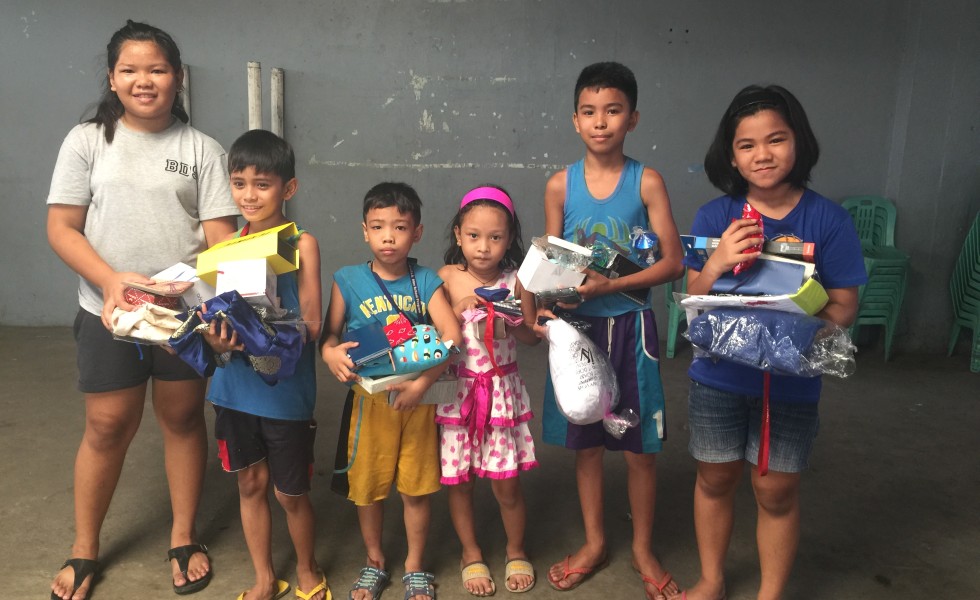 Project Pearls After School Program
June 18, 2017
Helping Land, Tondo, Manila, Philippines
There are various ways to enjoy learning while having so much fun!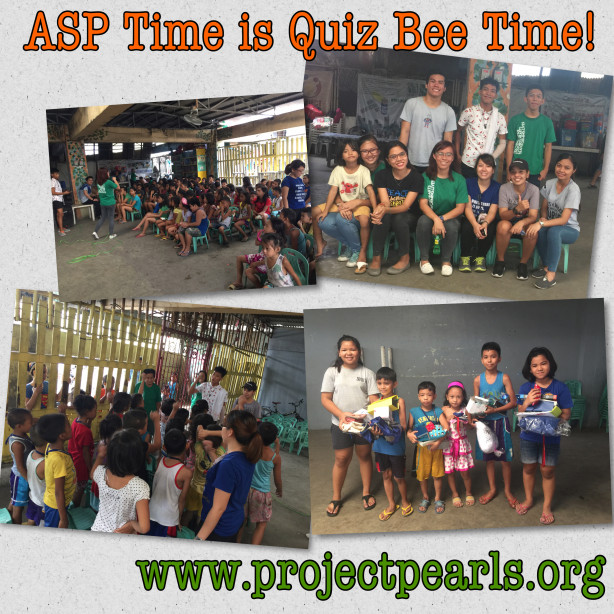 For this day's After School Program Activity in Helping Land, it was Quiz Bee Time!
Our PEARLS scholars became so competitive because of the prizes waiting for them to be won.
We would like to express our deep gratitude to Teacher Daniel Delos Santos for all the gifts he donated such as mugs, shirts, pens, power bank, LED lamp shade and a lot more!
Thank you so much for your generosity!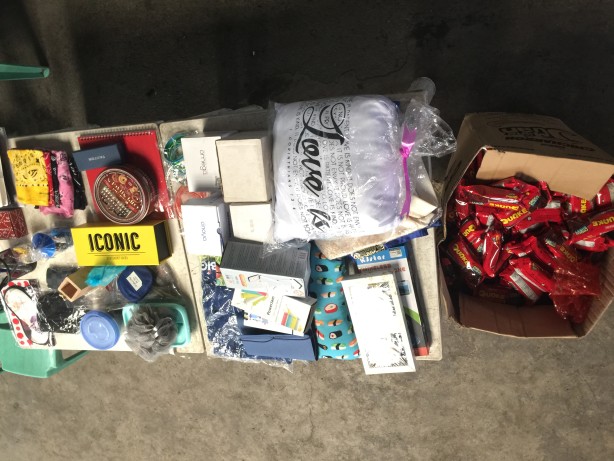 When the kids' tummies got full, they were then ready to fill their minds with new knowledge.
Everyone was so eager to answer all our trivia questions!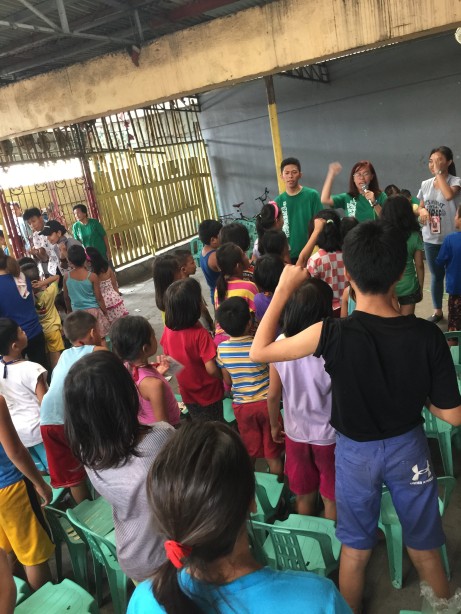 But before that, kids were clustered into three groups: The Team PakBet (Grade 1-3), Team Yey (Grade 4-6) and Team Wonder Pets (high school scholars).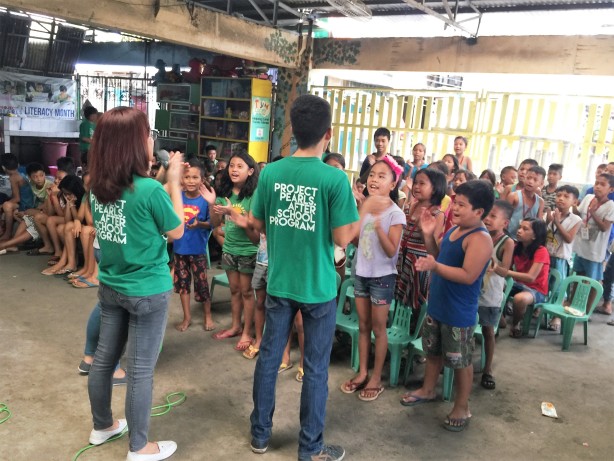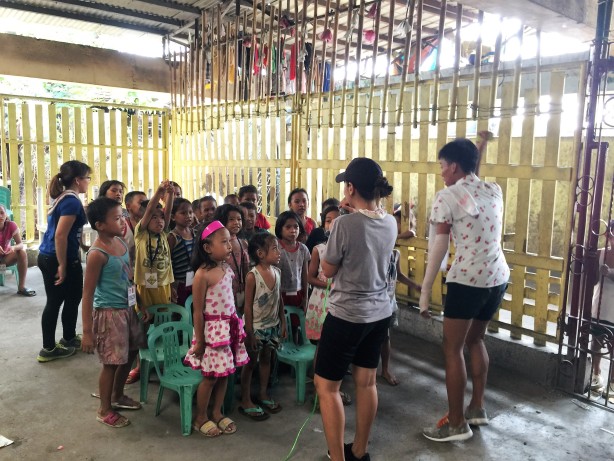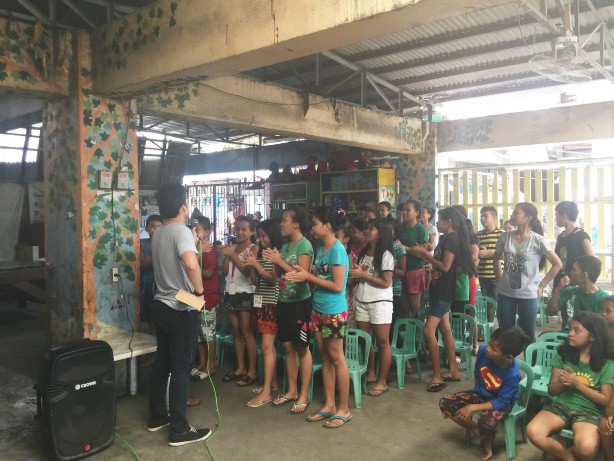 Each group prepared a cheer for a mini-competition and the Team Wonderpets won via unanimous decision!
Congrats, High Schoolers!
The real battle then finally begun.
Trivia questions were asked according to their grade level. The first one who gives the correct answer would move to the next round.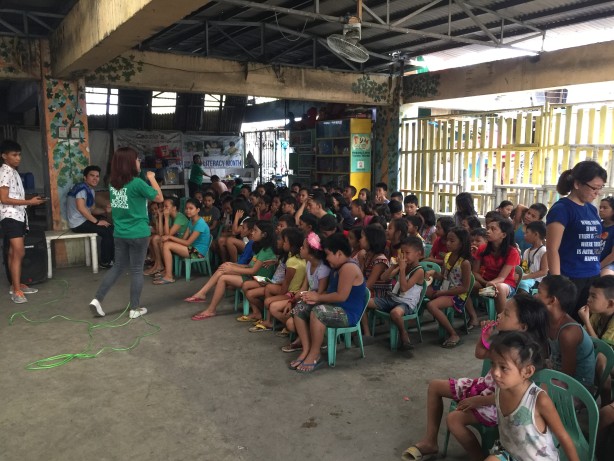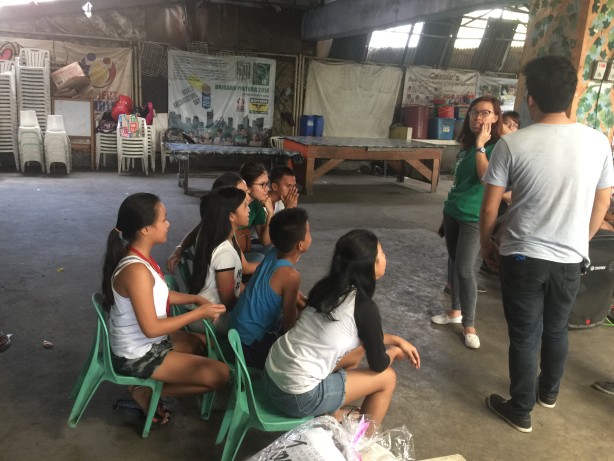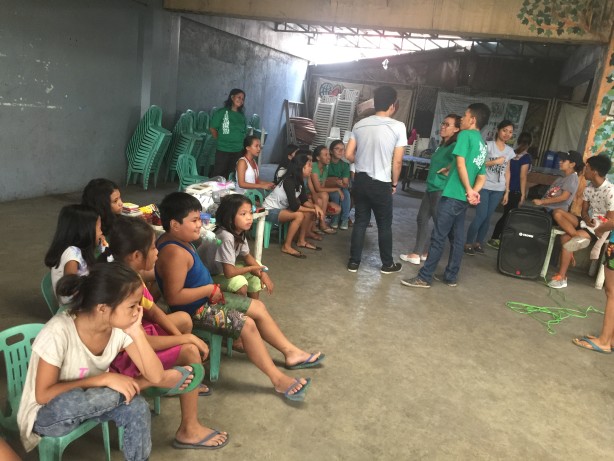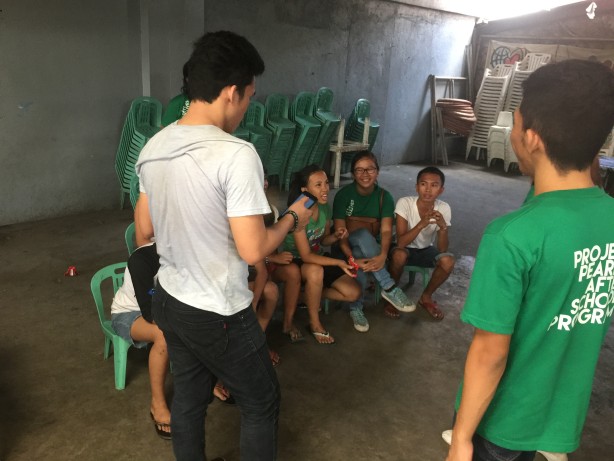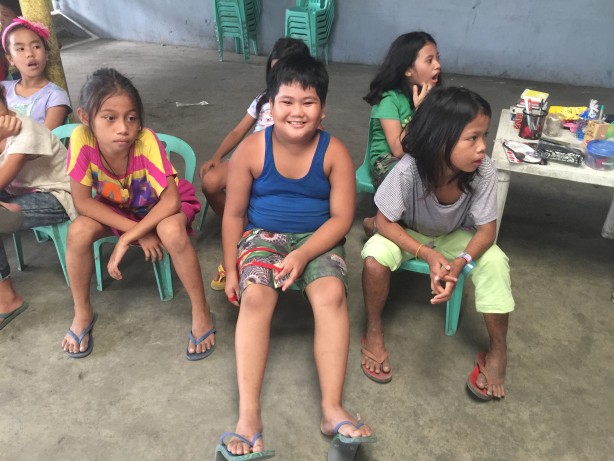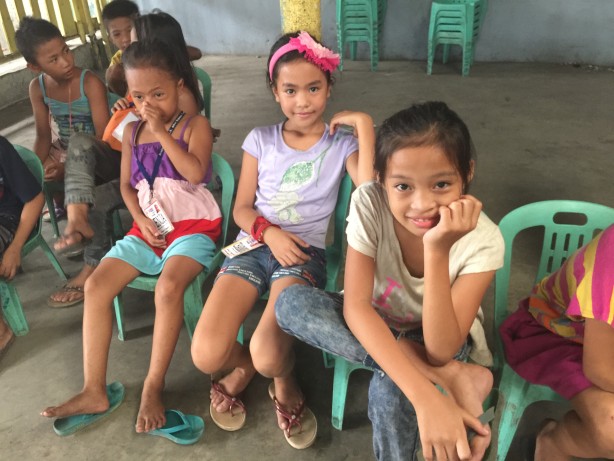 In the end, we had two winners per team. Congratulations to our grand winners!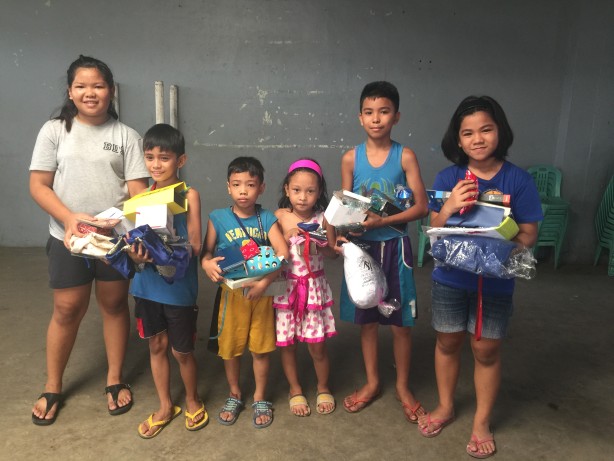 Don't worry! Each scholar still earned a consolation prize. At the end of the day, what matters is the bonding they had as well as the experience and the knowledge they gained for this day's activity.
It was another day of fun and learning.
Thank you for the tireless love, volunteers!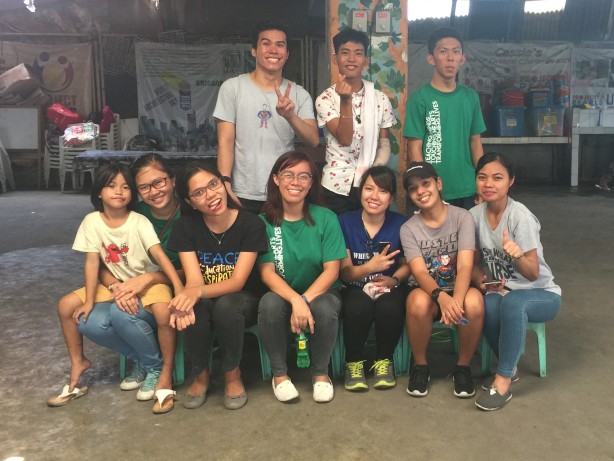 Share and Enjoy