Happy 18th Birthday, Dana!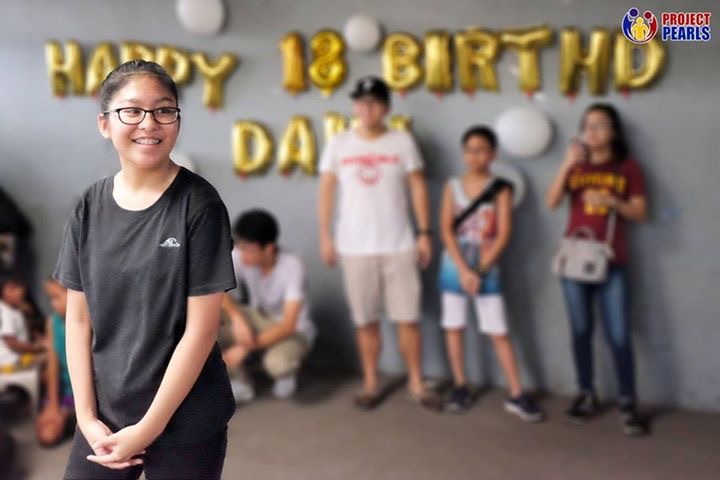 Project Pearls After School Program
Helping Land, Tondo, Manila
June 4, 2017
A blessing shared is a blessing in return for the giver and it just goes on.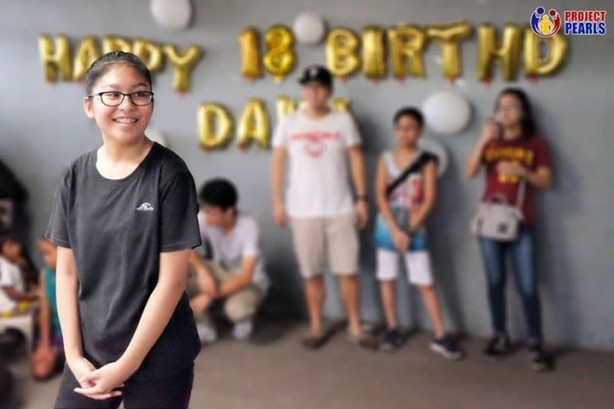 One of the best ways to celebrate our birthday is by sharing some love, care and time to those in need. Our volunteers like to celebrate their birthdays by partying with 300 less-fortunate children!
We are so thankful that one of our guest volunteers decided to spend her very special day with the Tondo kids as well as her family and friends.
The day started with a prayer led by our After School Program coordinator, Ate Jedda.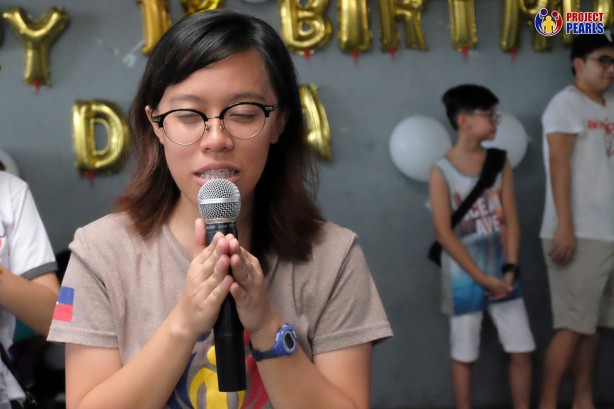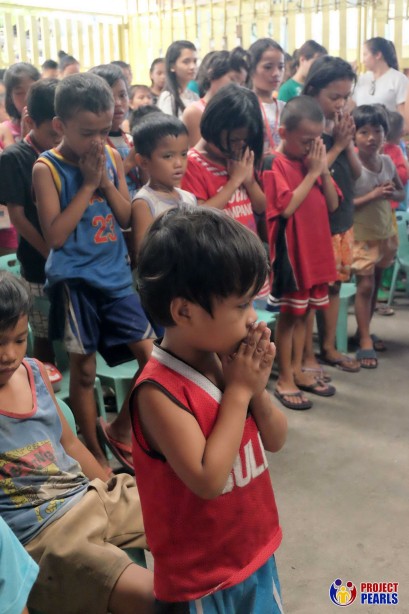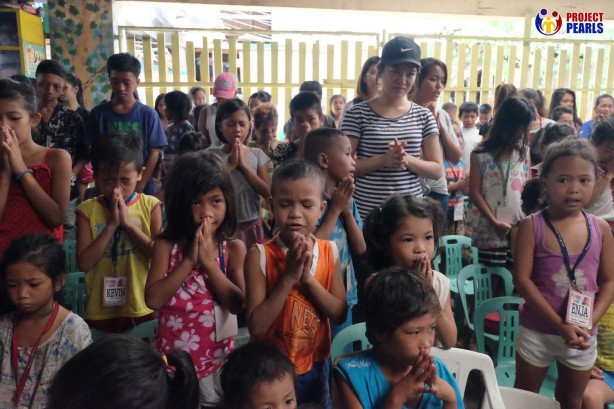 And then it was party time! We sang, we danced and we played games! Volunteers and kids had so much fun together. It was a very blessed and happy day indeed.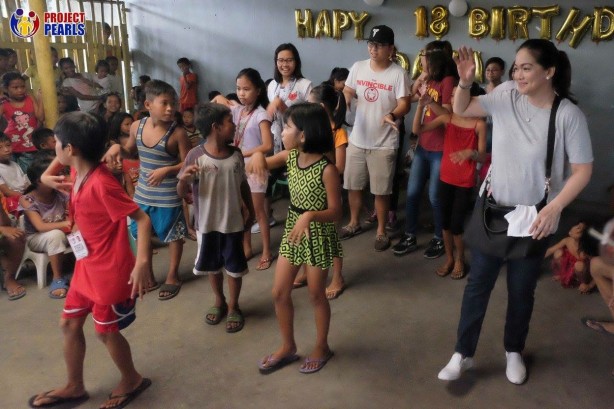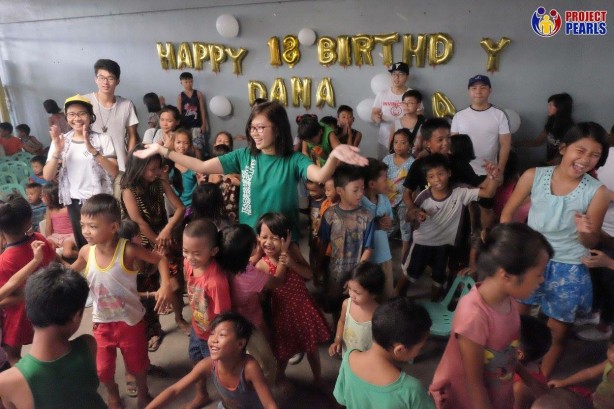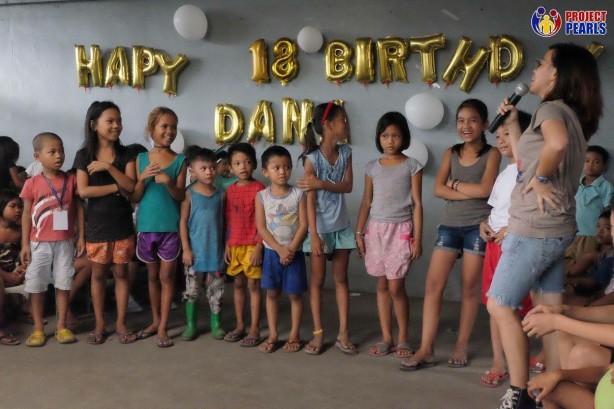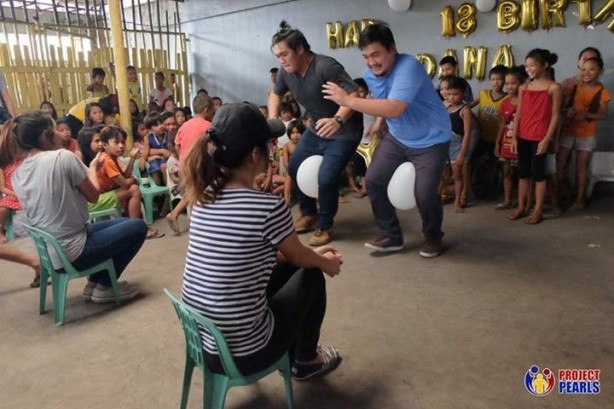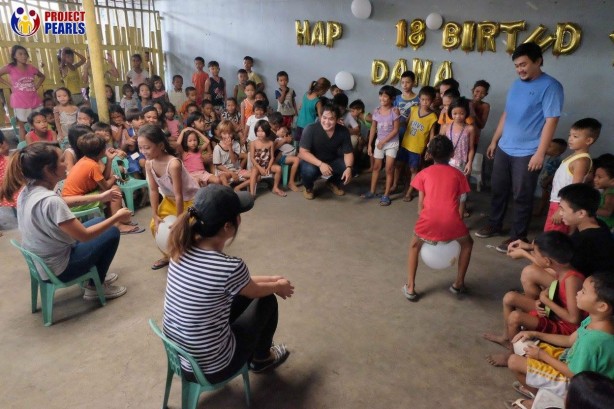 Then it was feeding time.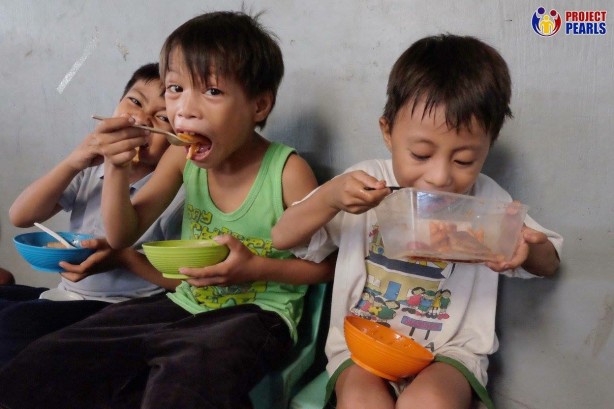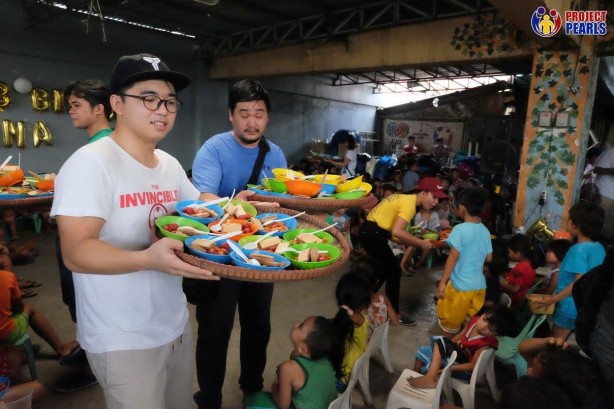 And instead of receiving gifts for her birthday, Dana gave 300 goodie bags with toys inside.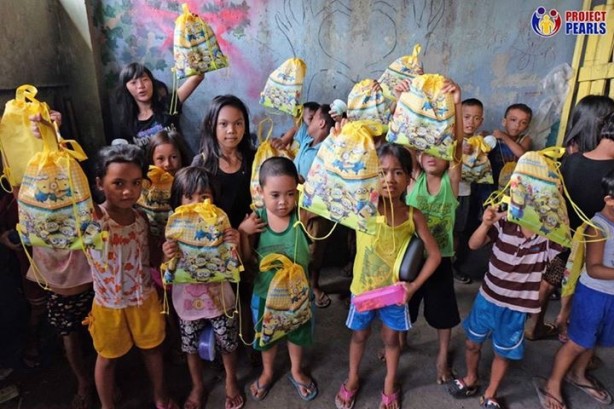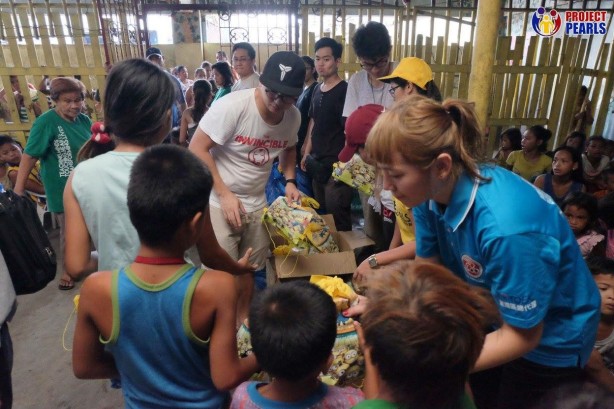 We followed some of the kids after they got their Minion drawstring backpacks. Most of them were so excited that they couldn't even wait to go home to open it. Their excitement and giggles were just heartwarming.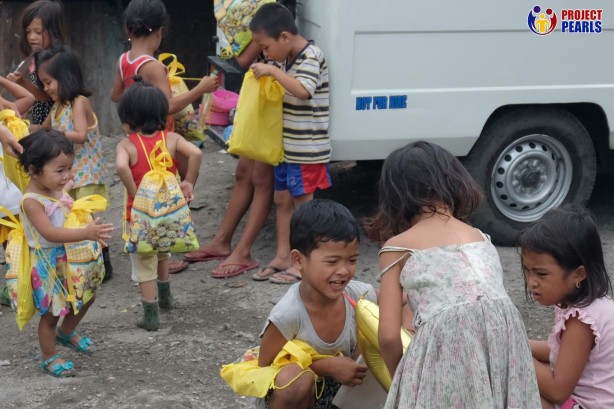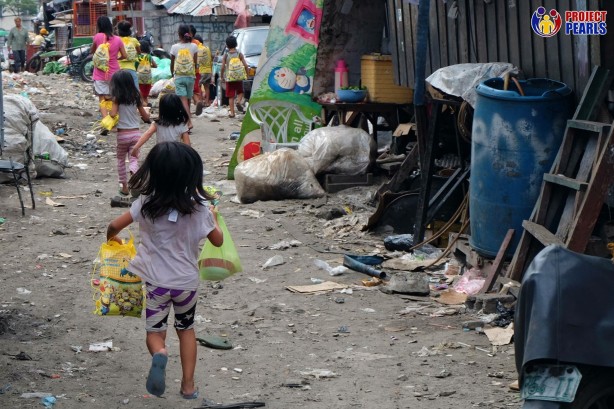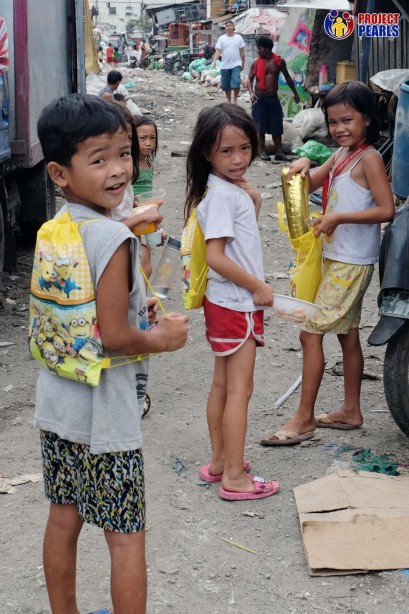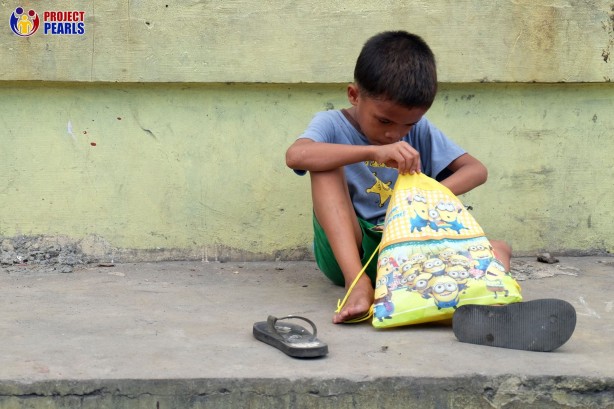 Thank you for sponsoring this day's feeding and for sharing your birthday blessings, Dana Daffon, family and friends!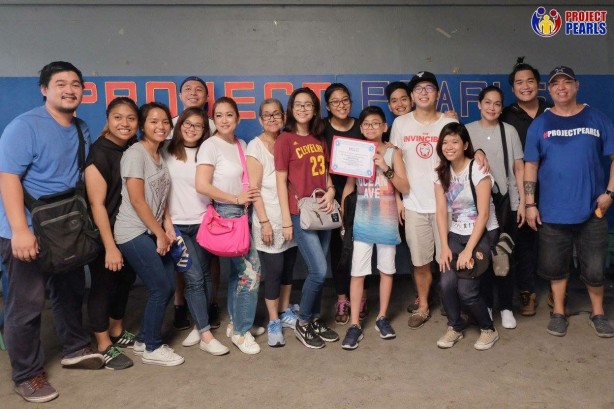 And thank you for the time well spent, volunteers!
Photo credits to Rita Dela Cruz, our photographer volunteer. Much love!
Share and Enjoy