Celebrating Father's Day in Helping Land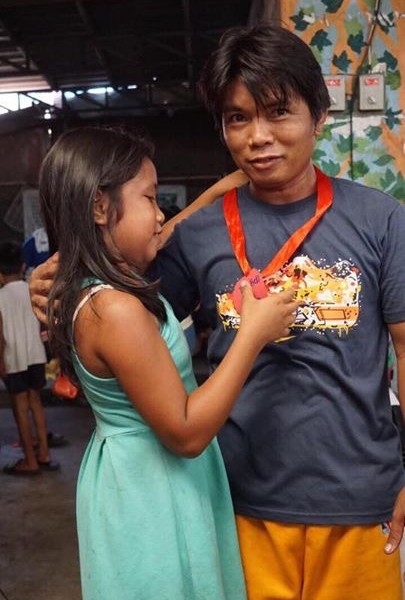 Project Pearls Brain Booster
June 17, 2017
"A truly rich man is one whose children run into his arms when his hands are empty."
-Ziad K. Abdelnour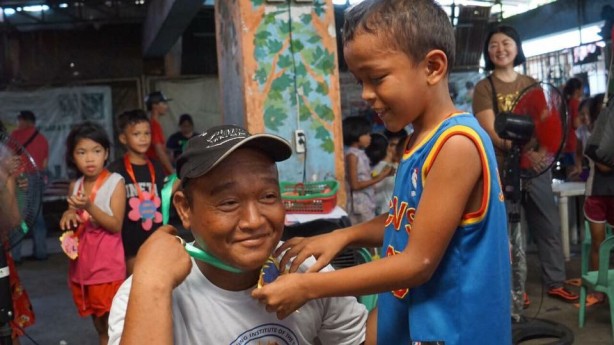 For this fine Saturday morning at Helping Land, our Project Pearls kids made paper medals for their fathers!
Right after the feeding, we taught the kids how to make a paper medal. We simply taught them how to put the pieces together but their bright creativity designed them!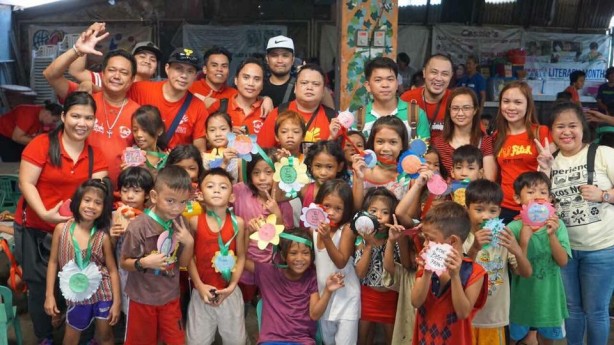 Such wonderful artists!
Thank you volunteers for assisting our kids.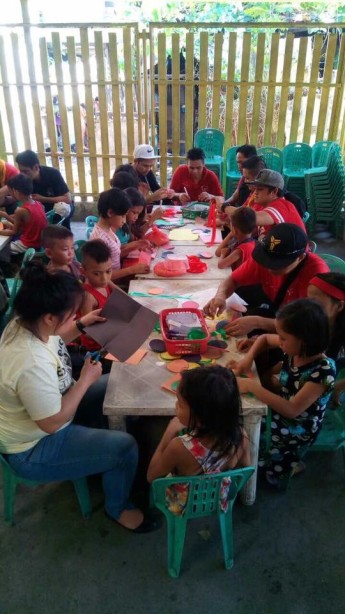 These medals served as special gifts for their hardworking fathers.
When they were done creating the masterpieces, some kids ran home to get their fathers and awarded them with their very special medals. We couldn't be any prouder and more touched by their love.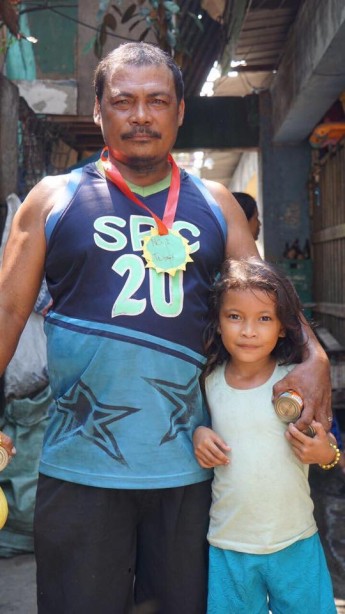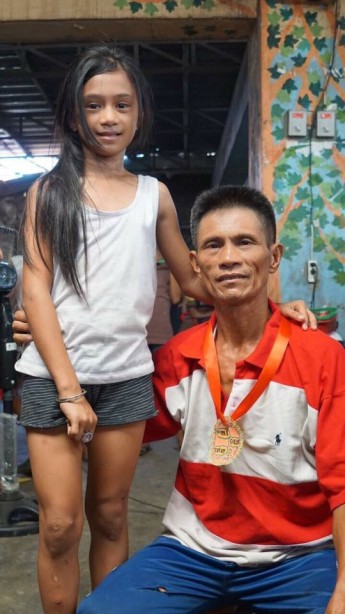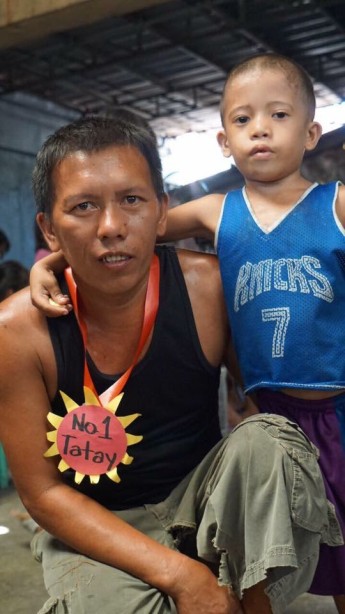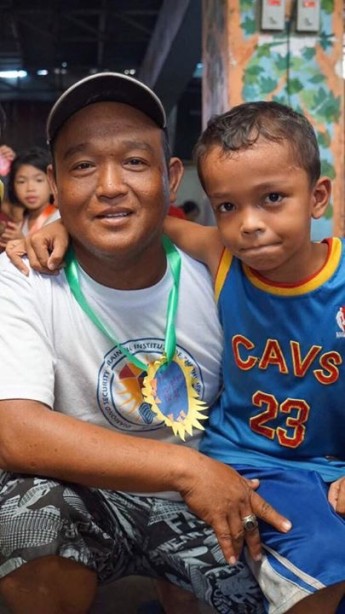 Happy Father's Day to all hardworking fathers who are making an honest living in the dumpsites.  Our salute and utmost respect to all of you.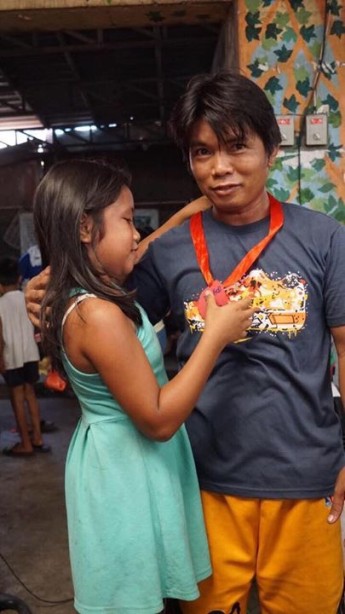 Thank you LBC EXPRESS for sponsoring this day's food and activities!
And our hats off to our amazing PEARLS volunteers who tirelessly giving out their time and talents!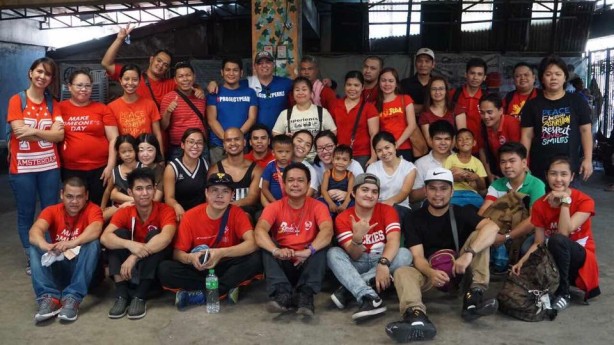 Photos by: Jay-r Cardenas Panagsagan & Monica Aclan

Share and Enjoy