May 6, 2018 | Sunday
Helping Land, Tondo, Manila, Philippines
We officially launched our Summer Program at Helping Land, Tondo, Manila!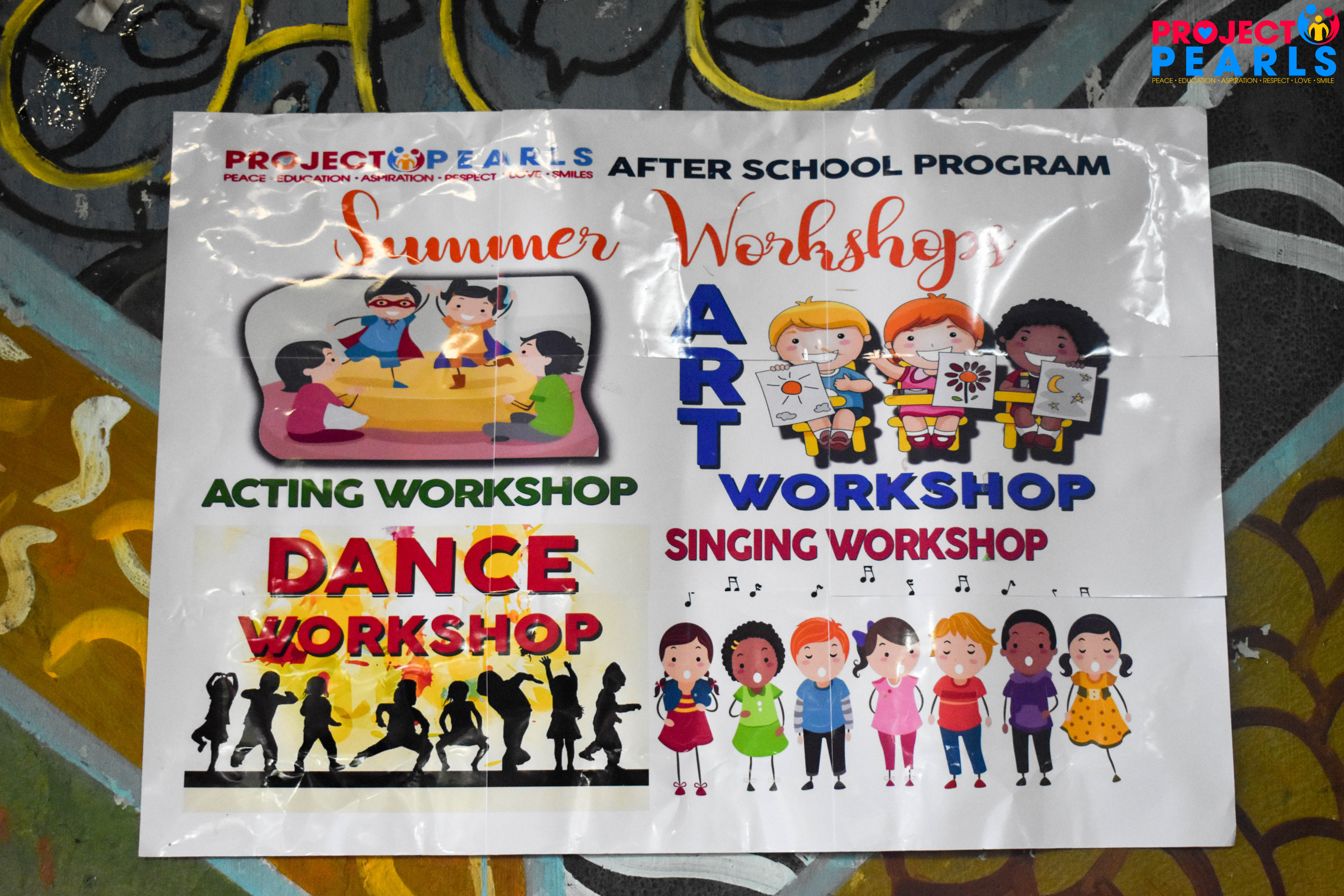 In this month-long program, kids will be able to discover and enhance their talents as they will be joining various workshops like Singing, Dancing, Acting and Arts.
We believe that learning is not confined within the four walls of classroom. We partnered with different individuals and organizations to help the kids realize their full potential, cultivate their deep sense of social awareness and strong desire to make positive changes in their communities.
Somehow, they will also realize that through their own talents, they can make a change one step at a time.
After the usual feeding program, we divided the whole courtyard into four groups.
We had the Arts' Corner.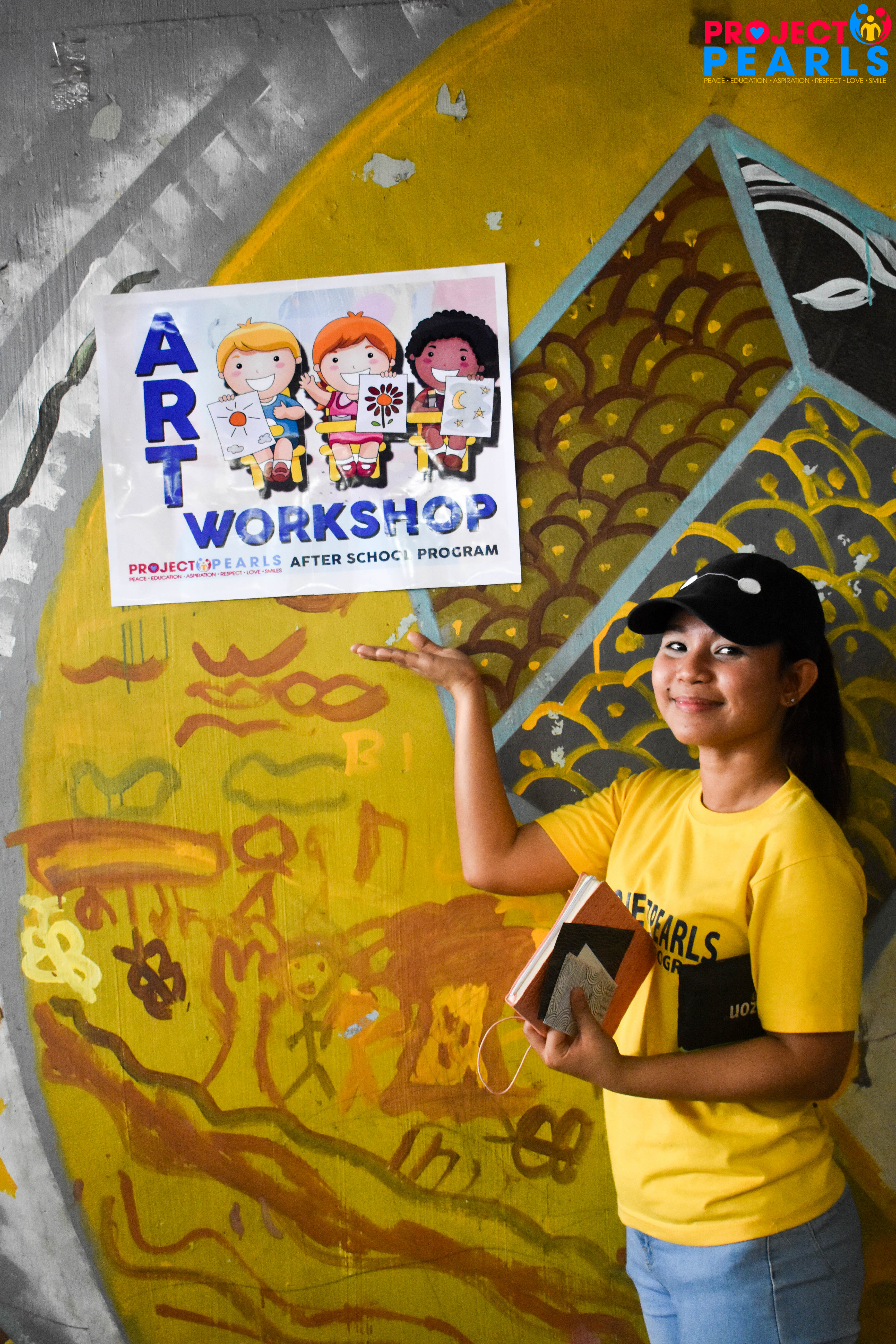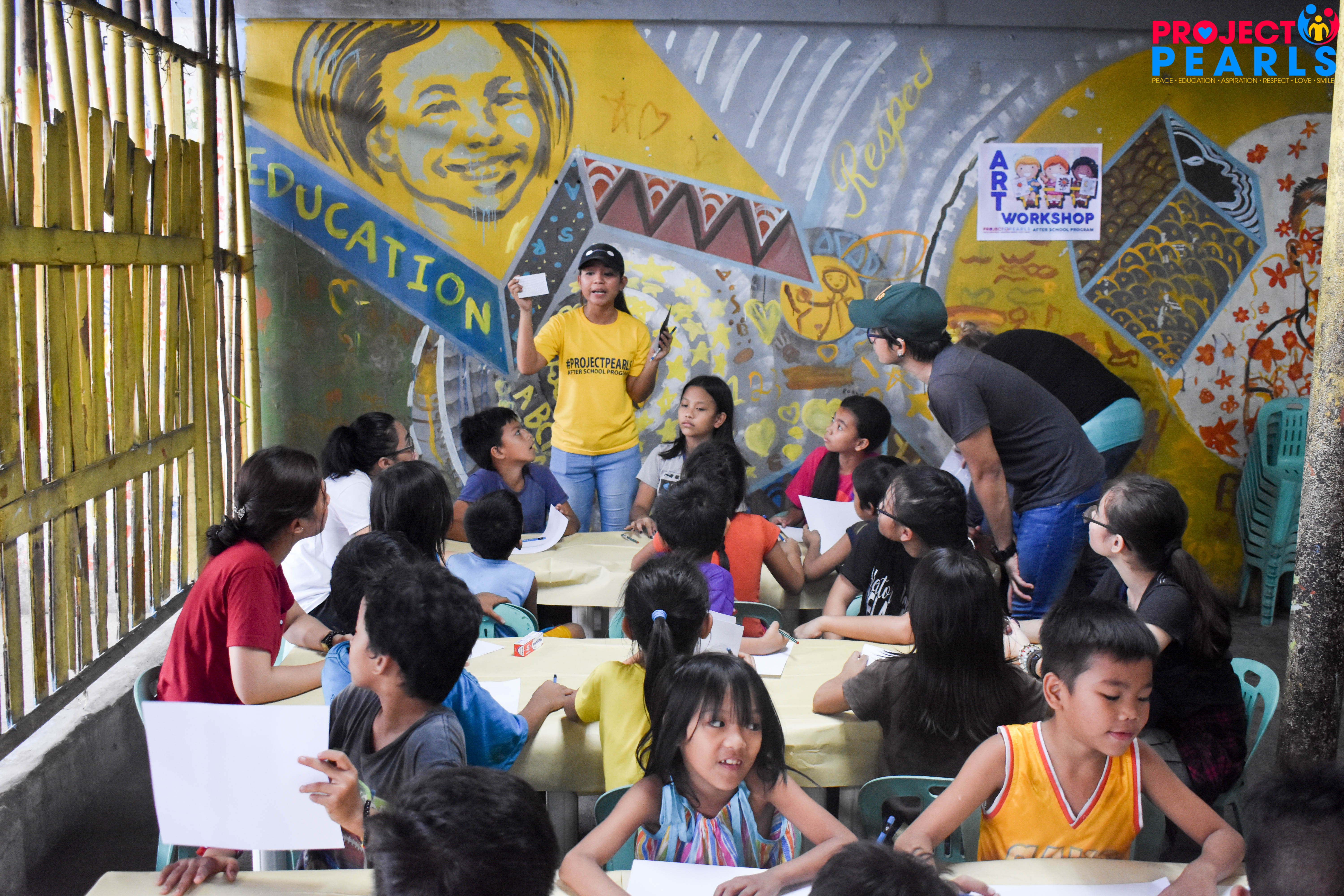 And then the Acting Workshop's corner.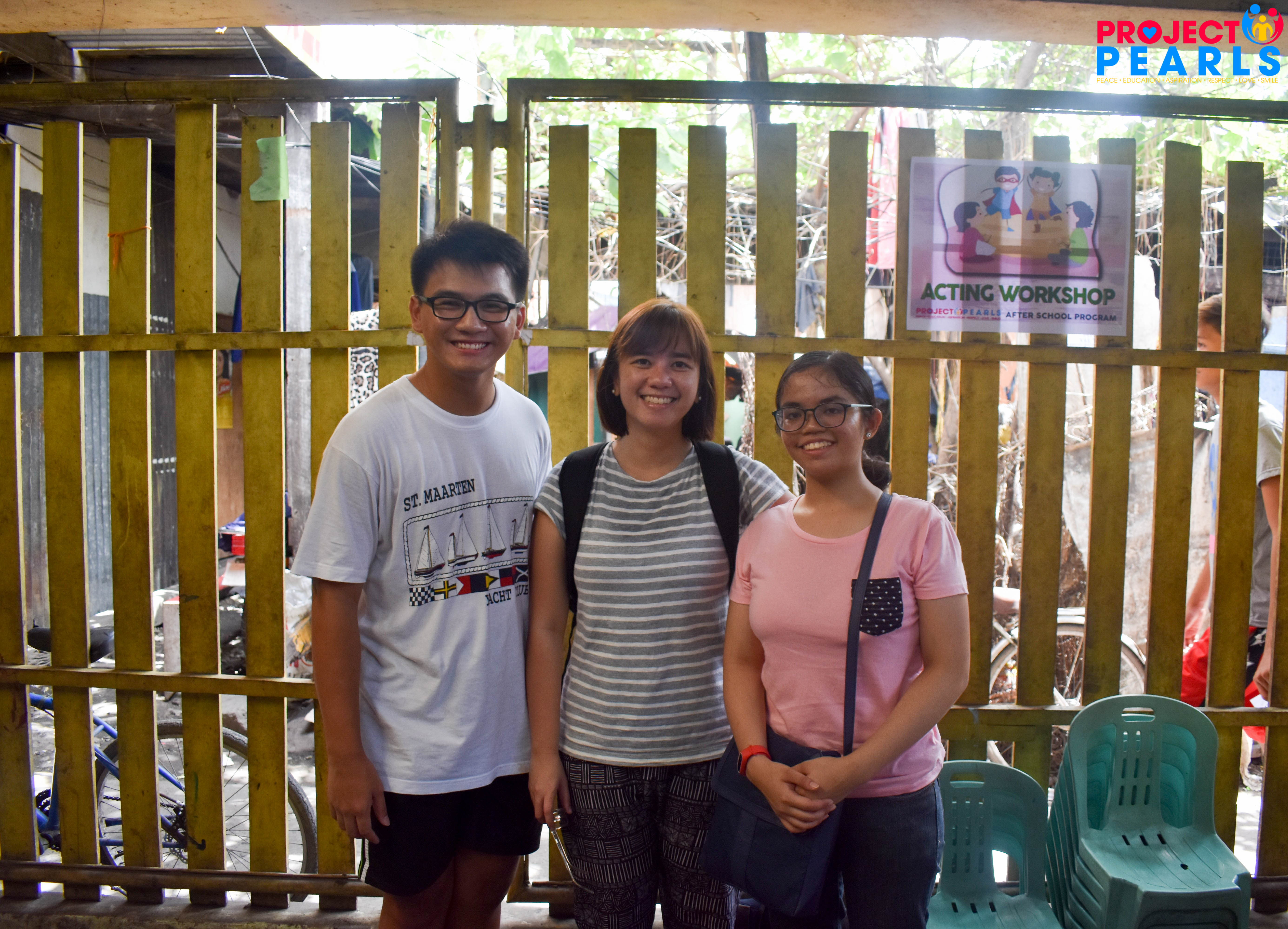 We also had the Dance Workshop corner.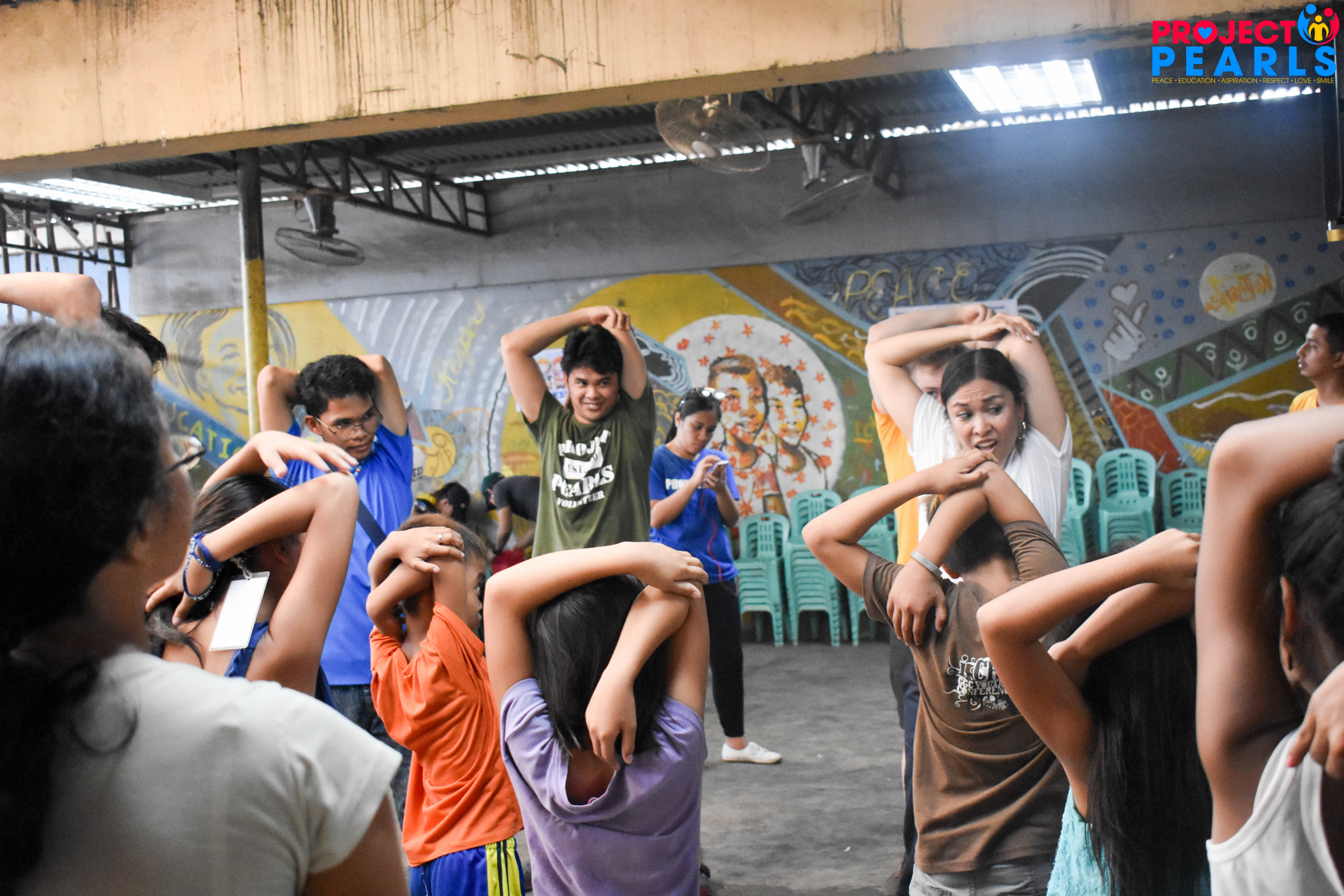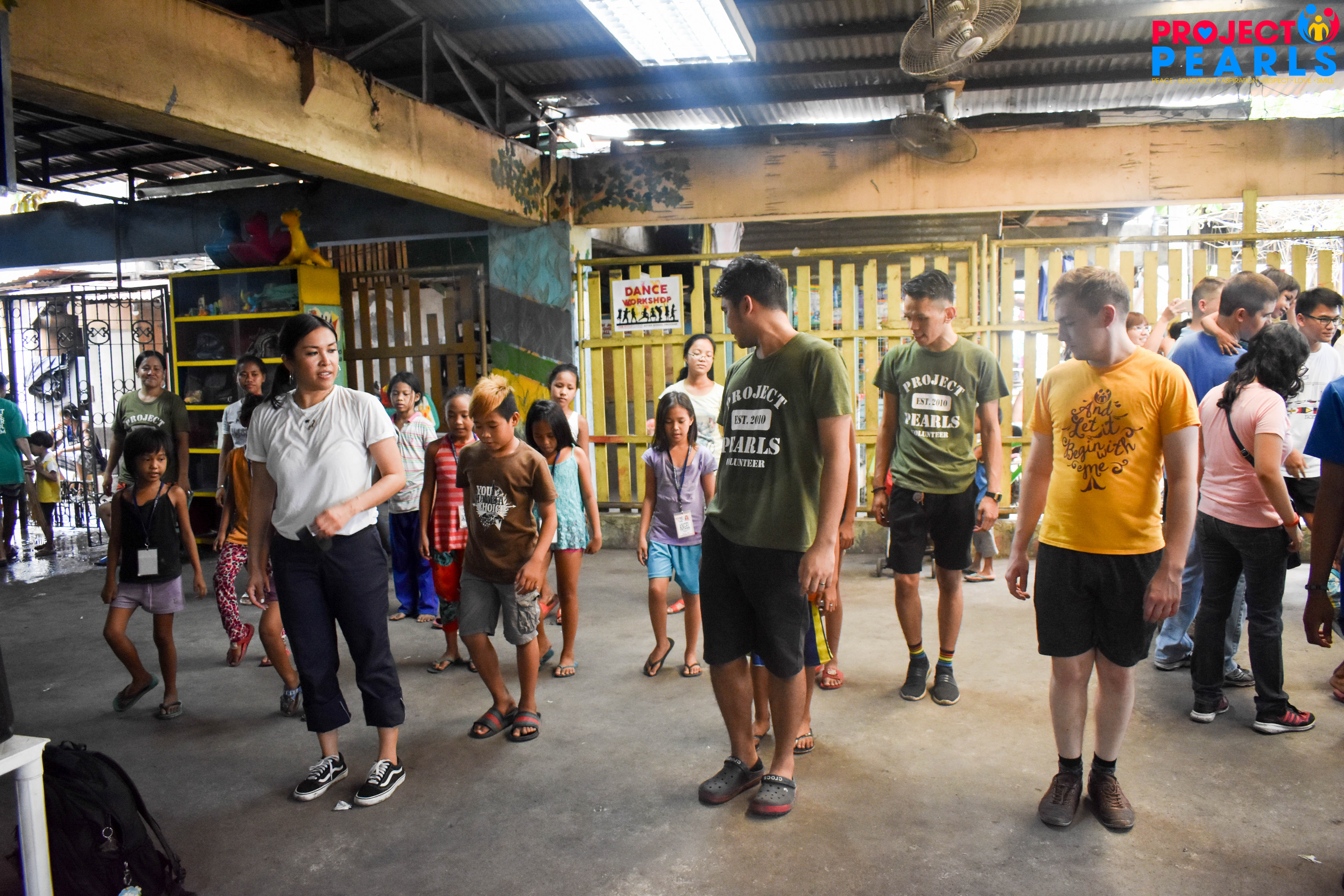 Lastly, we also had some space for the Singing Workshop.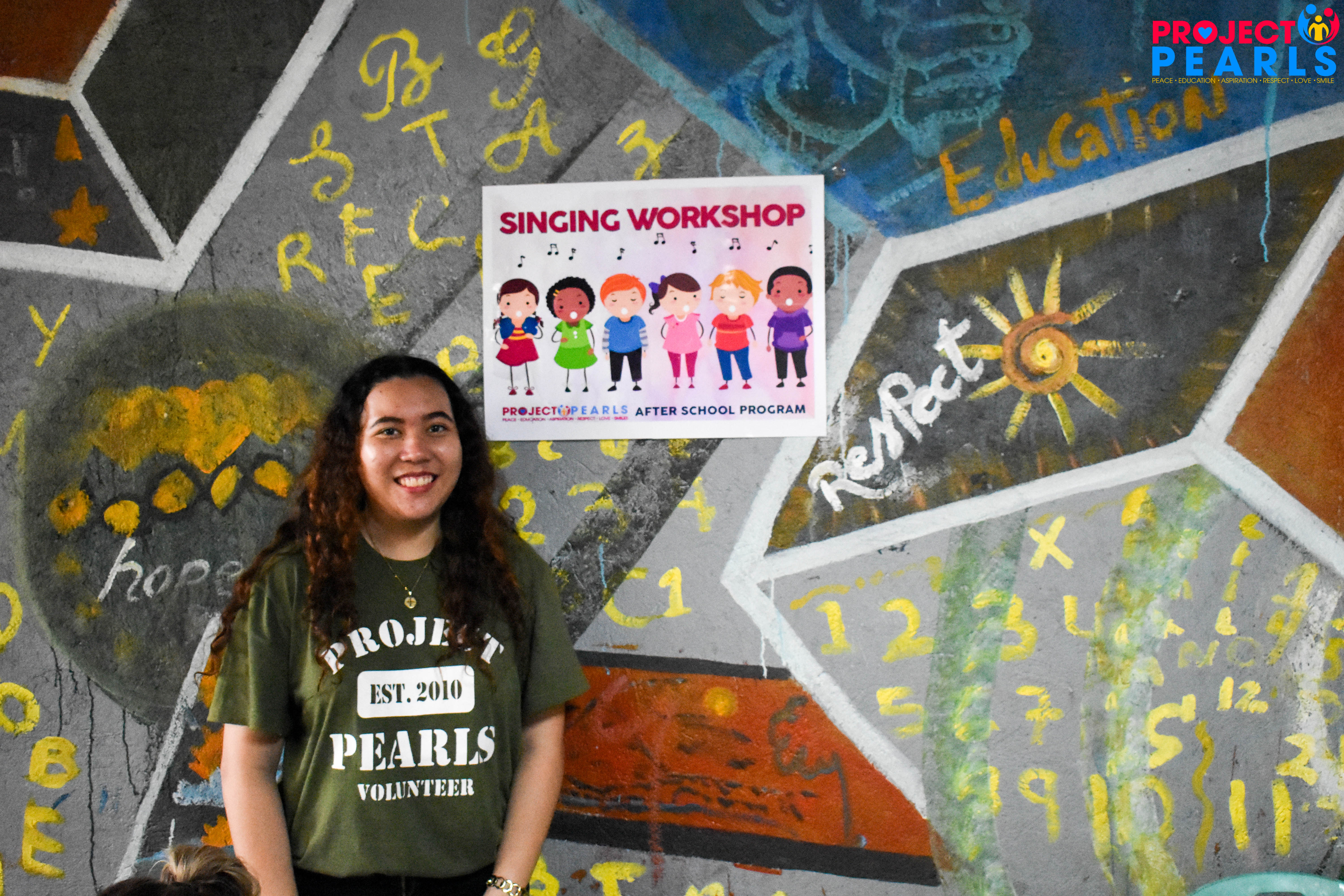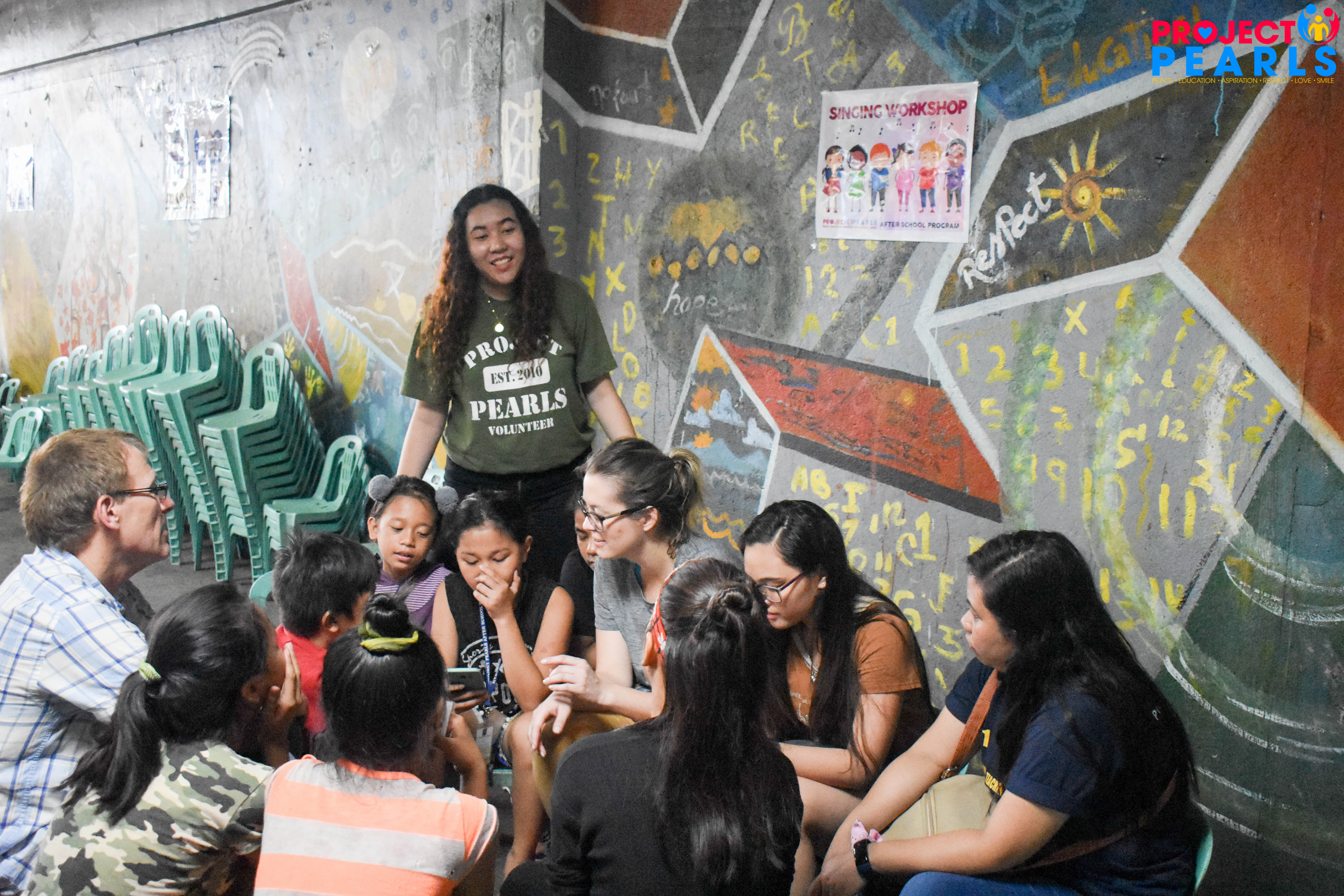 We thank all our invited guest mentors who took time to share their talents with the kids:
For Arts – Jamaica Gueta and Iris Hyacinth Alonso
For Acting Workshop – Husay Talents and Ate Camille Buen, one of our ASP core volunteers
For Dancing – Powerstroke from FEU and Kuya Arish, one of our ASP volunteers
For Singing – Ms. Ramonne Rodriguez and Ate Wilma, one of our ASP core volunteers
We would also like to thank the following group/individuals:
– Kim and Julio of Room Service International Program for sponsoring this day's feeding!
– U.S. Embassy employees for joining us this morning
– Cirrus Global Services, Inc for donating art materials and school supplies
– UST Alpha Delta Mu Sorority for the Tuli / Medical Mission held at our PEARLS Health Clinic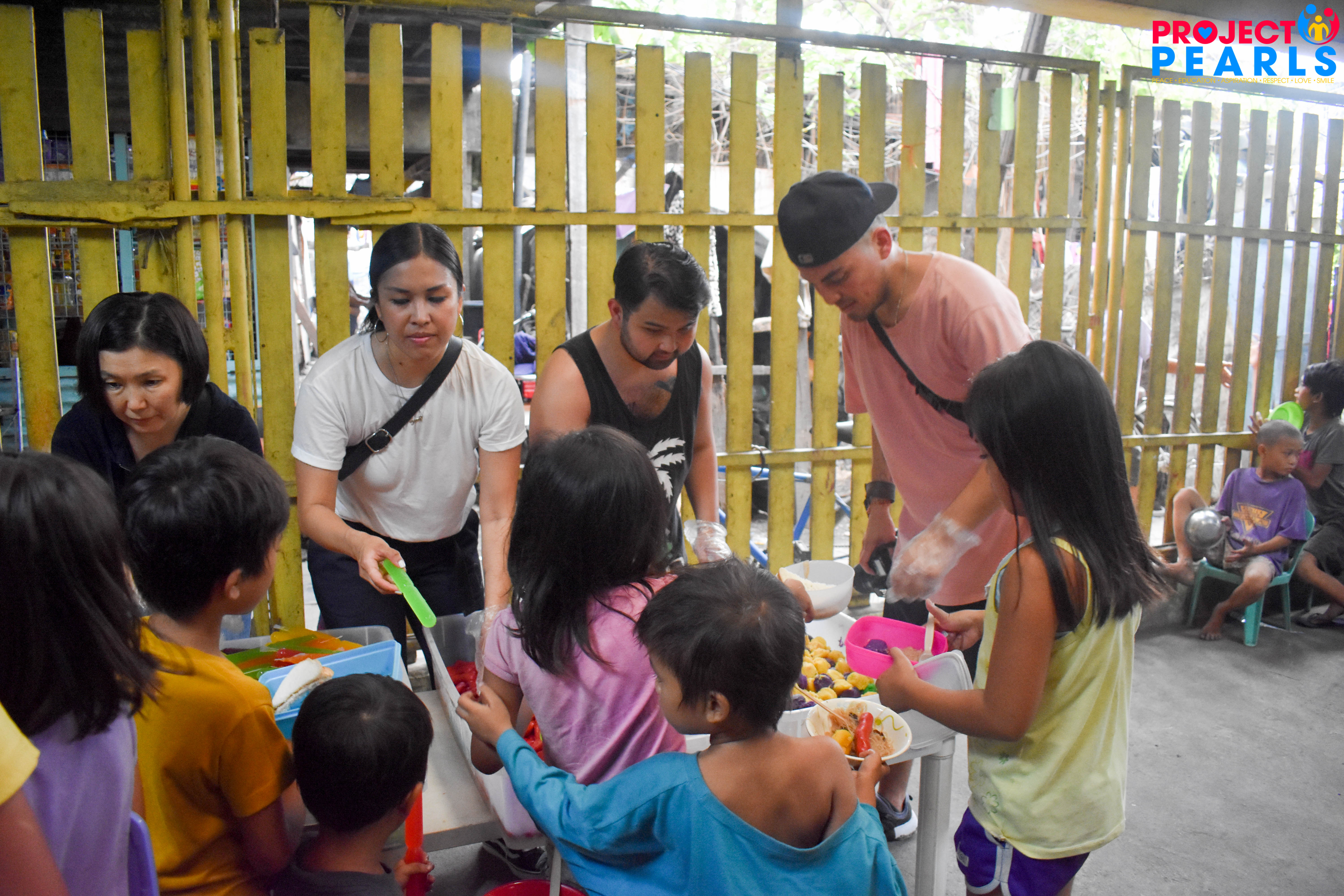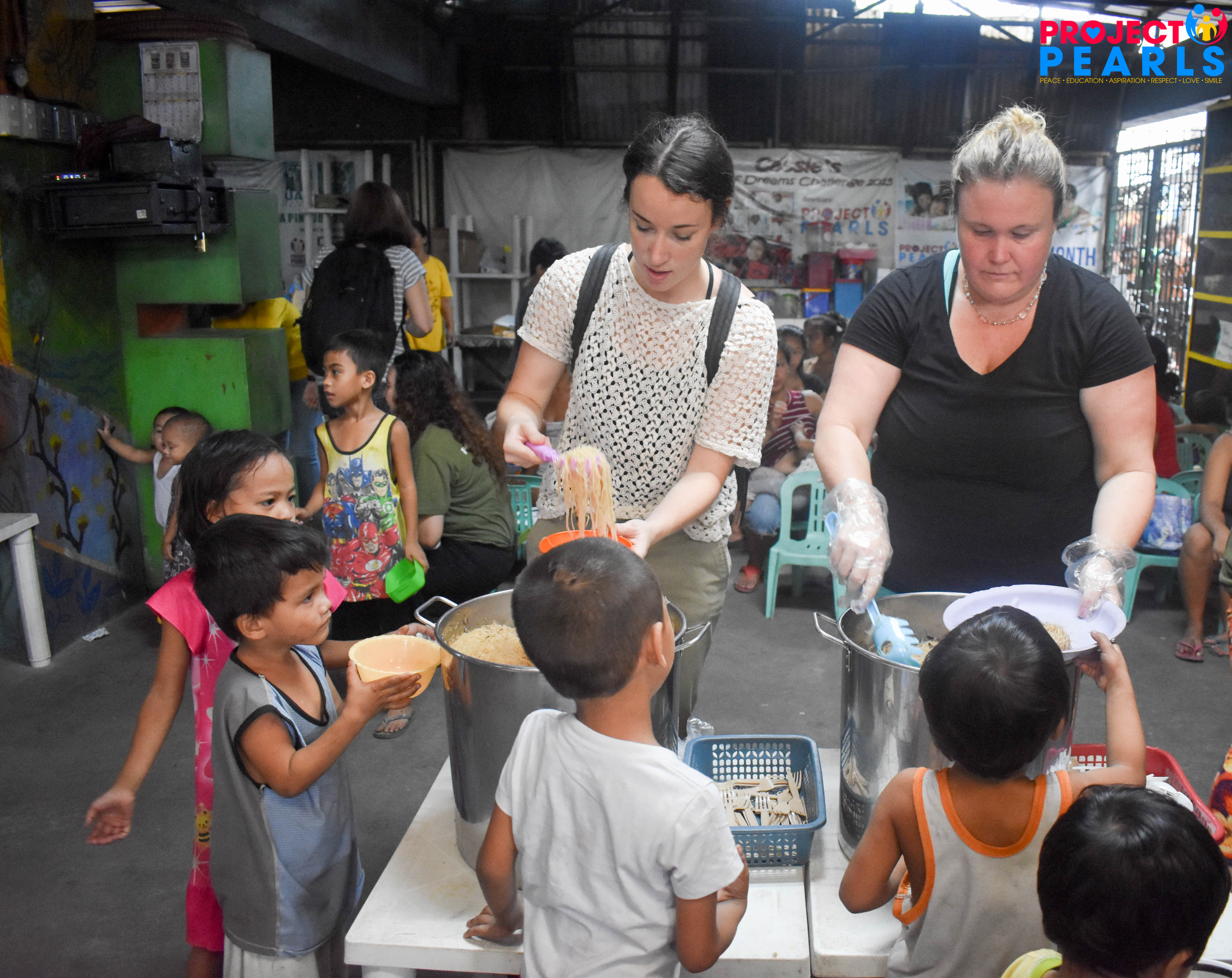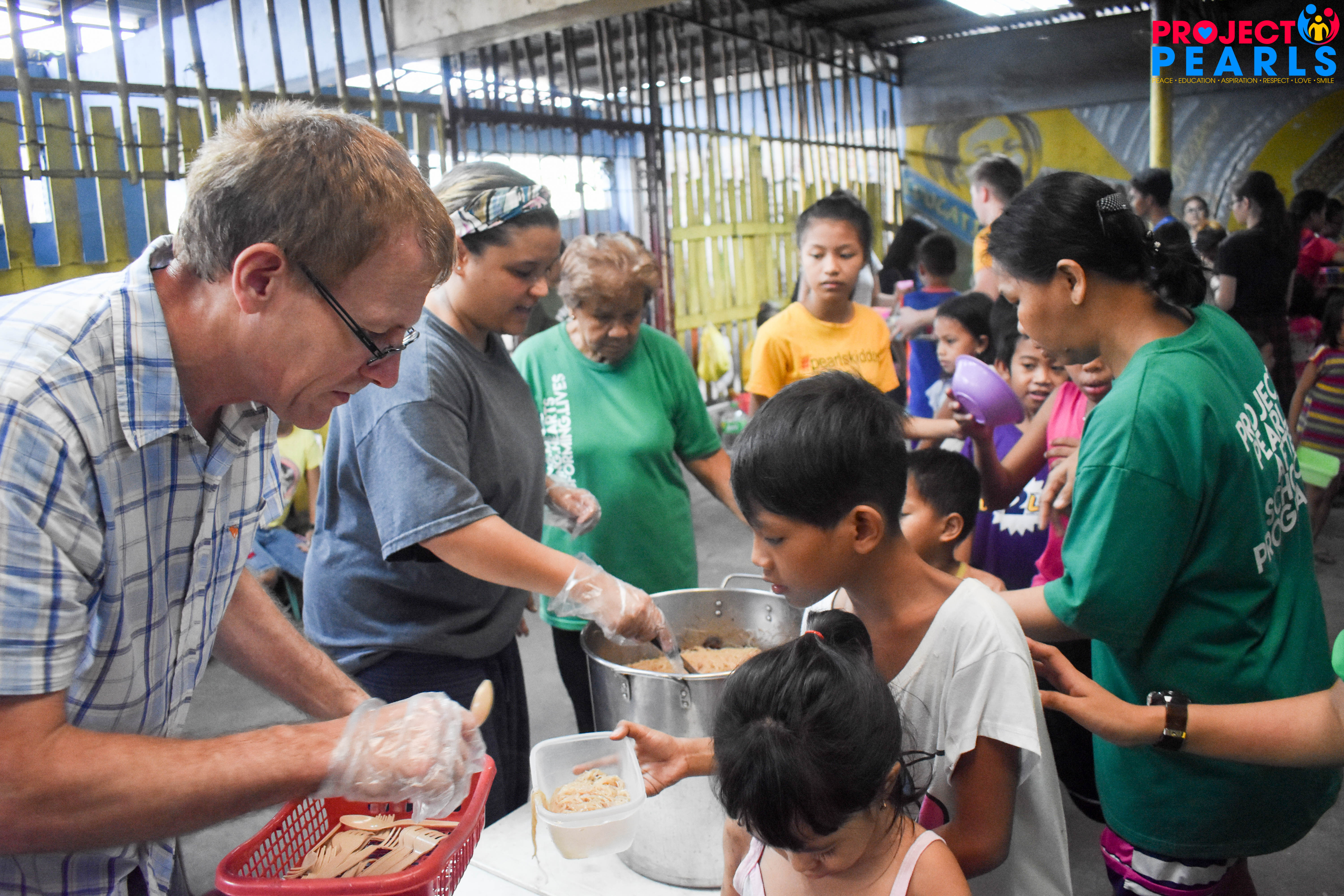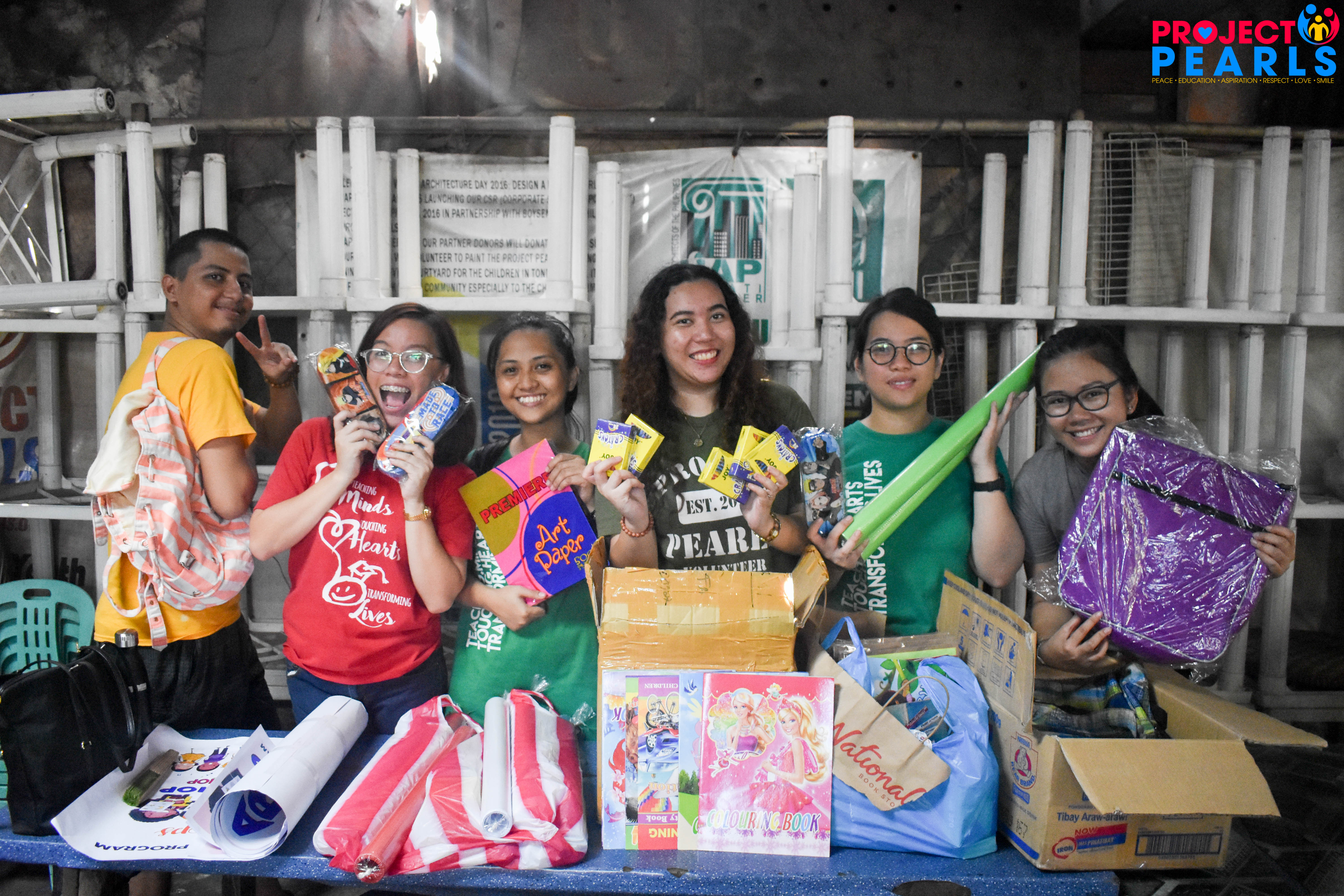 Lastly, thank you so much volunteers!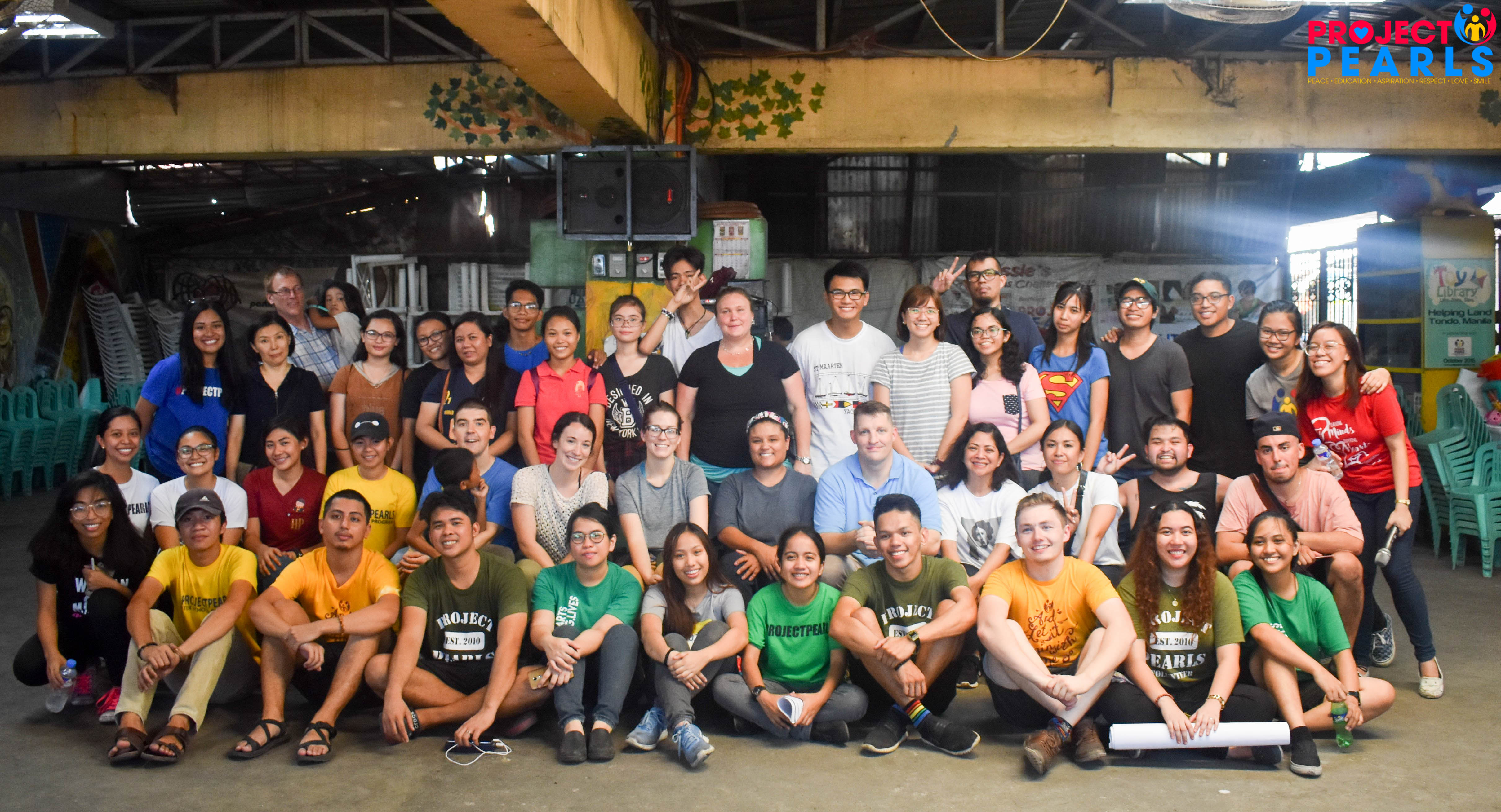 Happy Summer!
More photos are on our Facebook page: www.facebook.com/projecpearls1