April 1, 2018
Tondo, Manila, Philippines
It was a happy Sunday morning in Helping Land this first day of April!
And to celebrate this year's Easter Sunday, it was party time!
Our food sponsor, Peter Kennedy and family, joined us this morning. Alongside the feeding, kids and volunteers enjoyed our dancing time and games!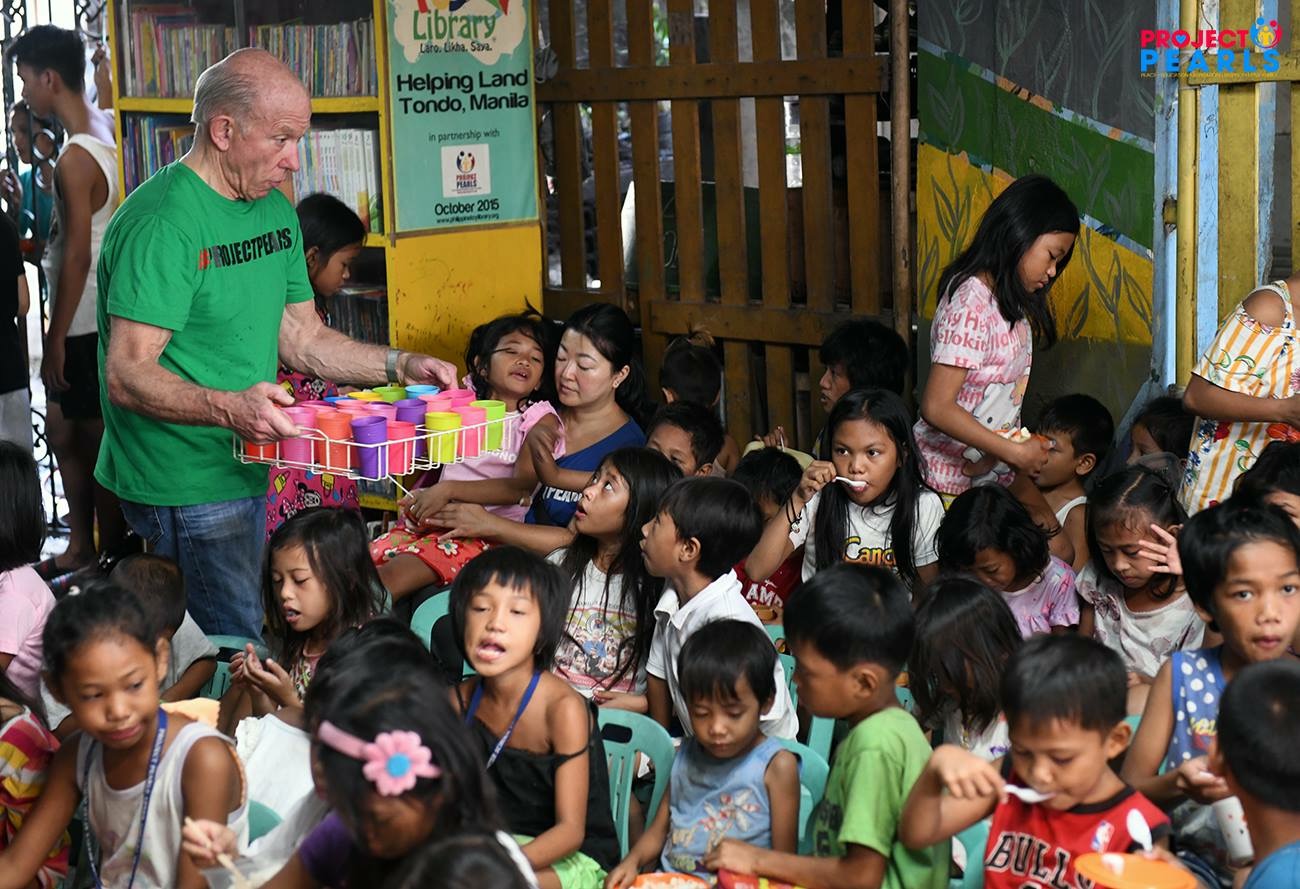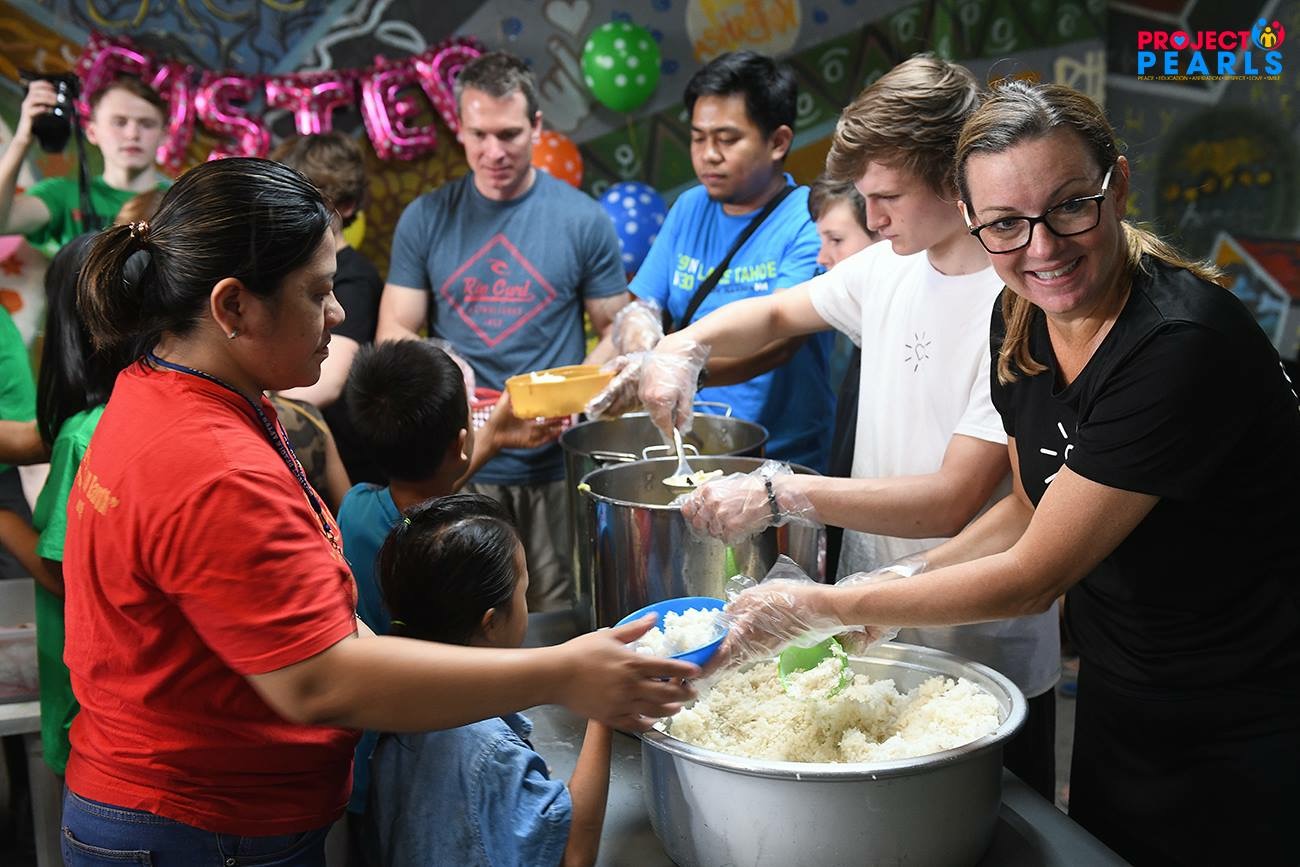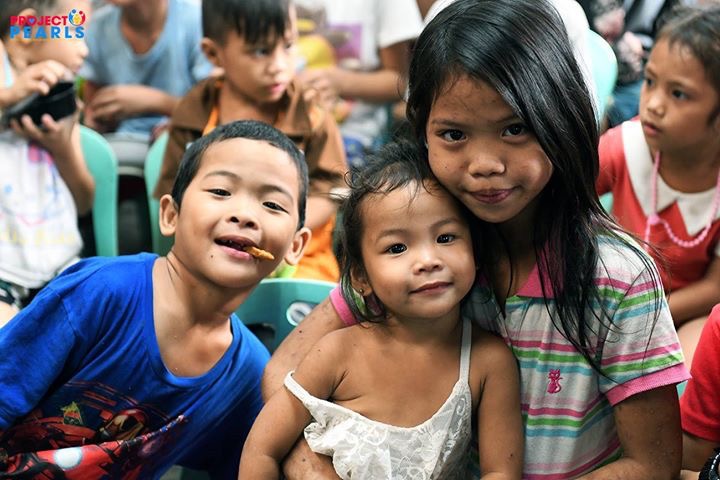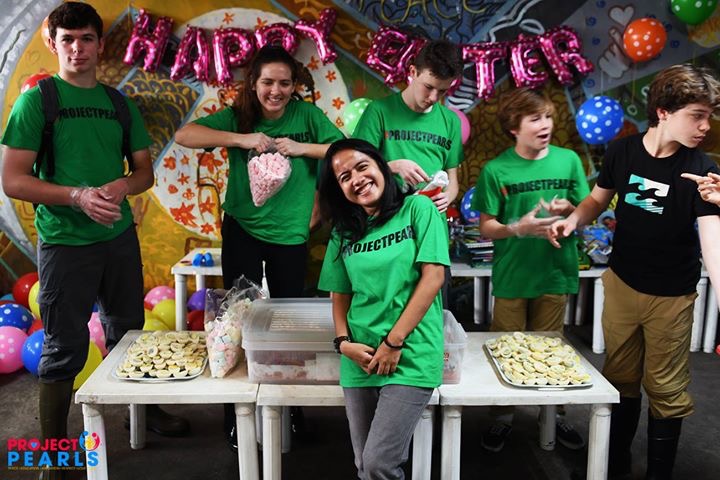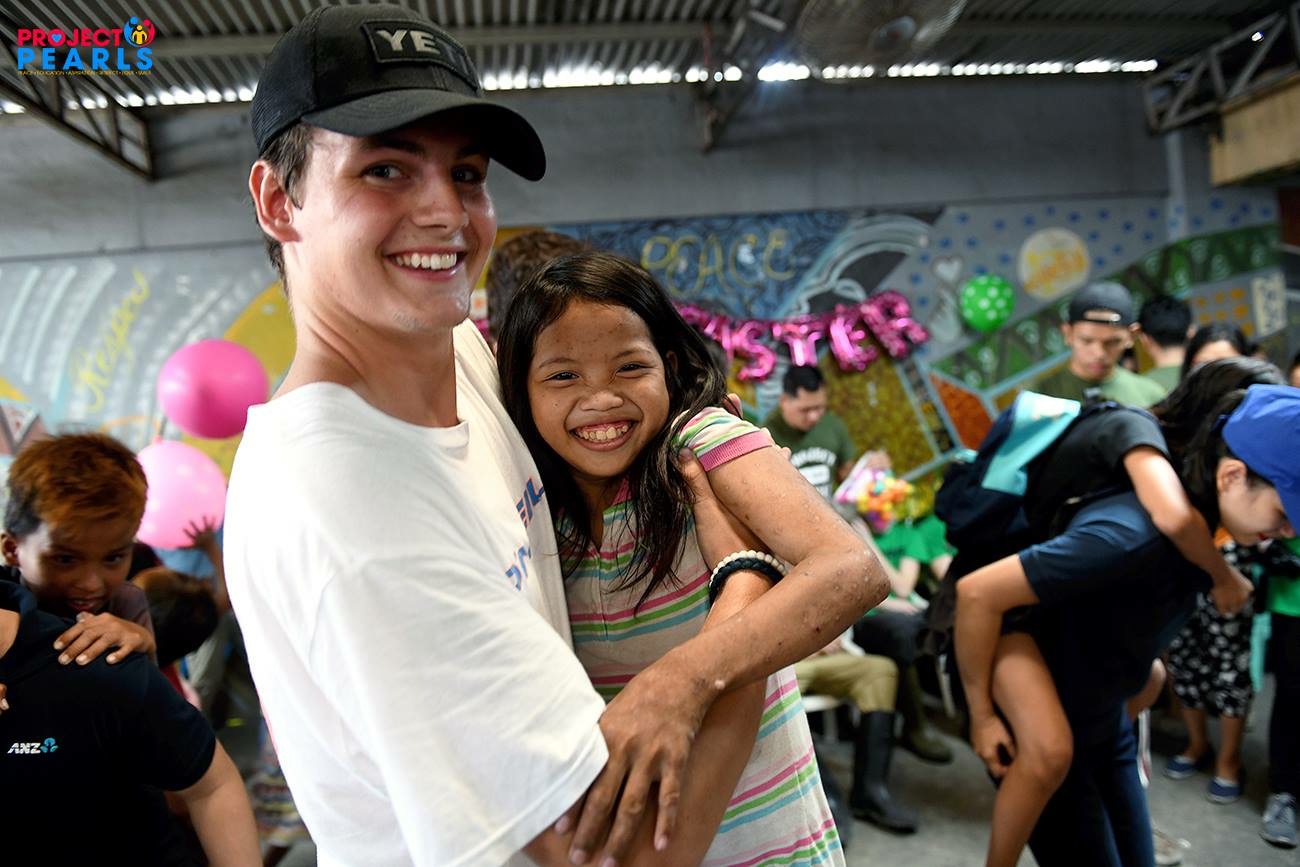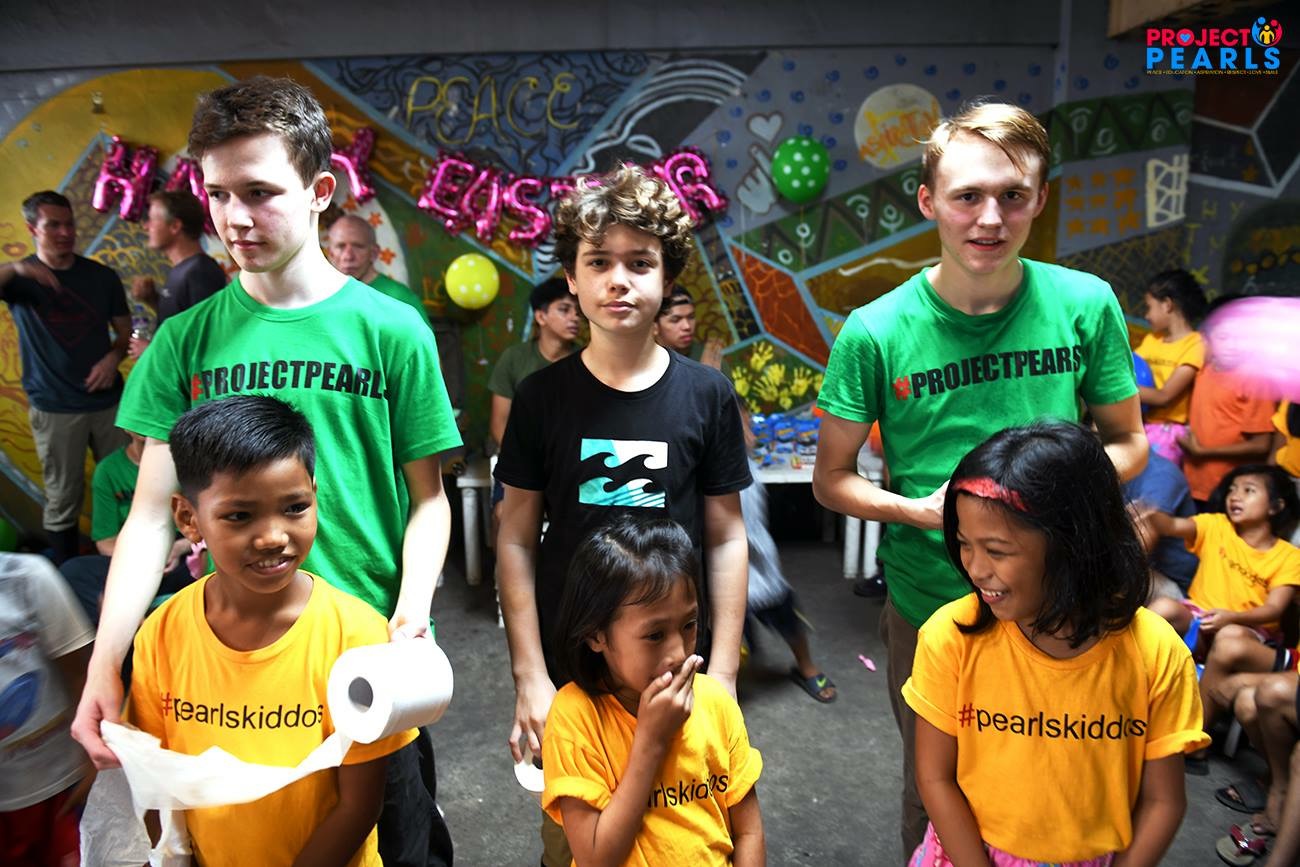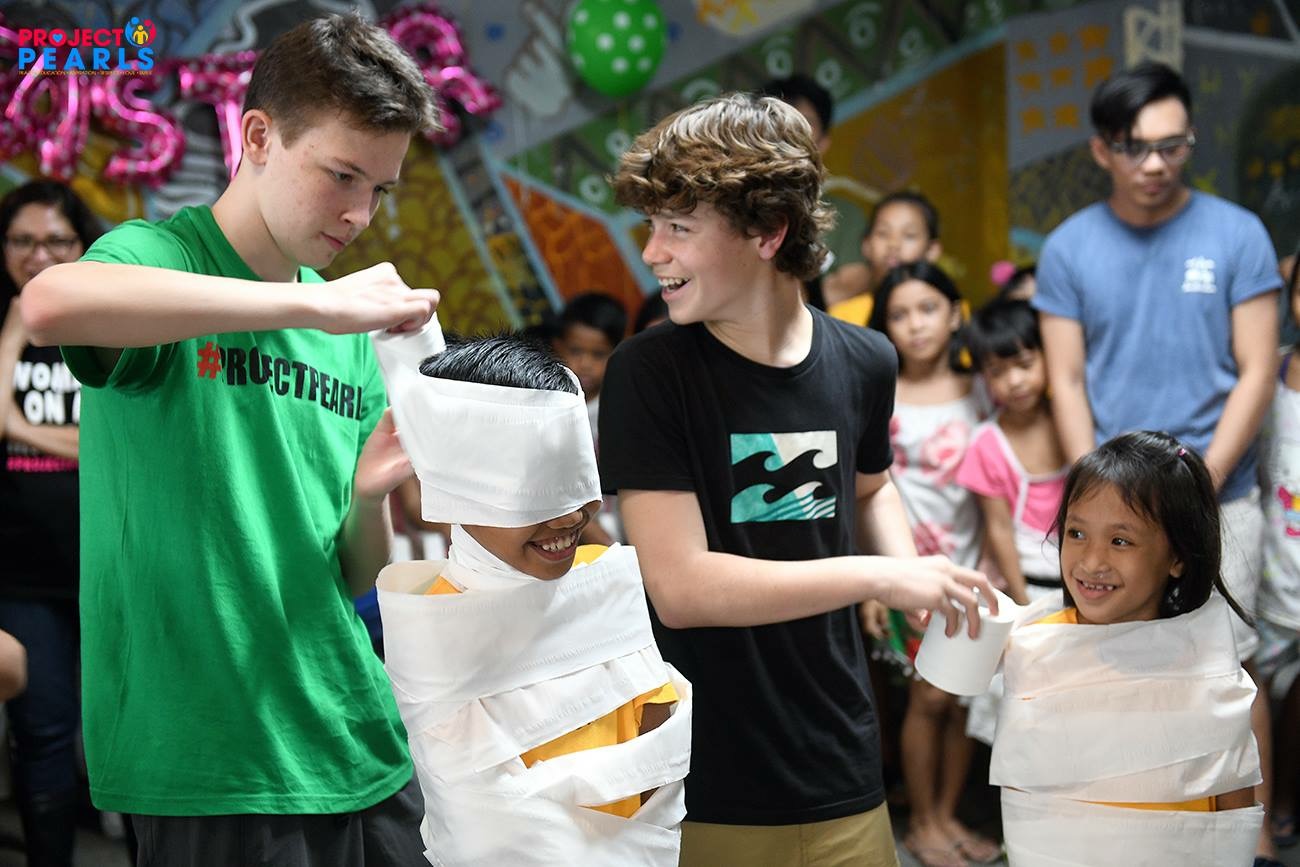 Before the kids went home, slippers were given to them as gifts.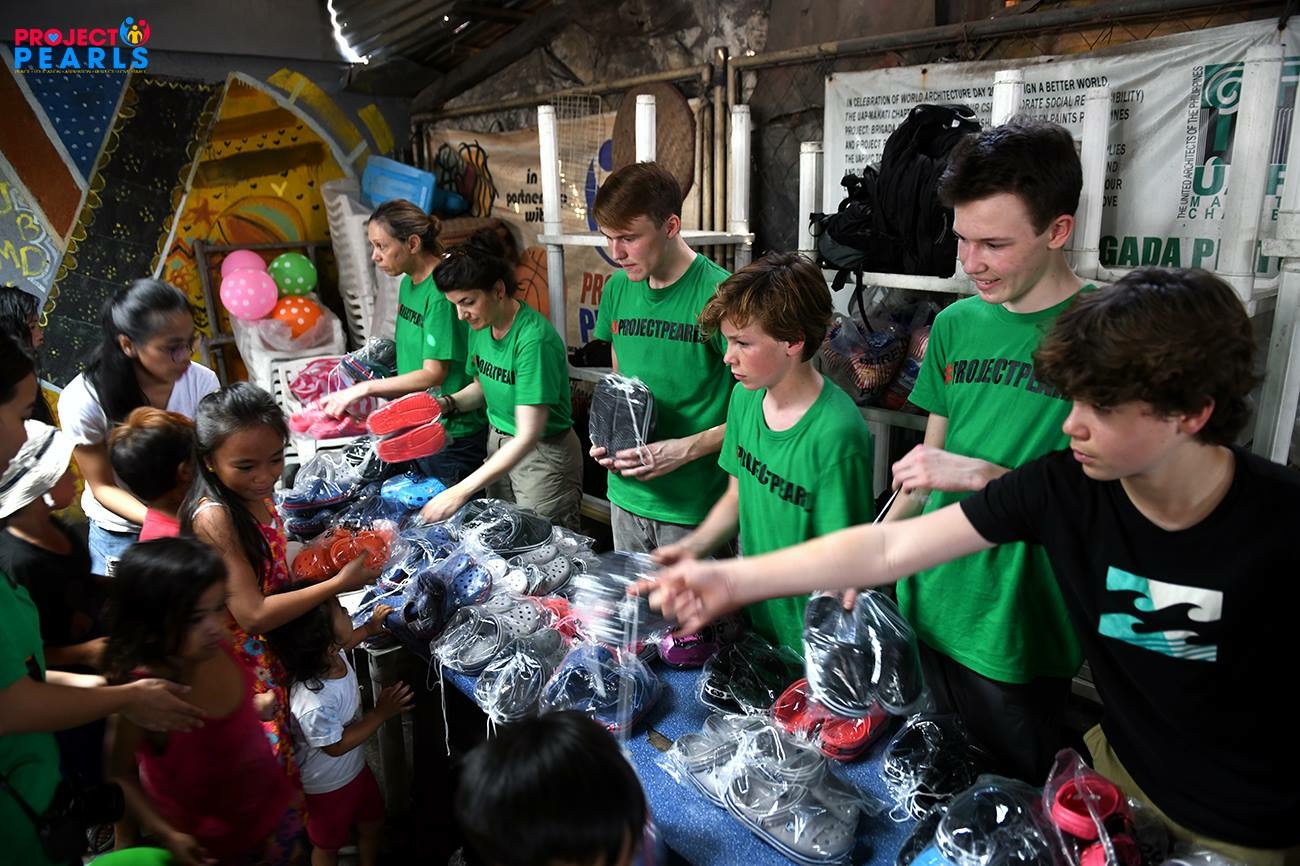 Kids were grateful for their new set of shoes! Thank you so much Kennedy family for donating shoes and the Easter eggs and toys for game prizes.
Thank you also to all our guests and volunteers who joined us this morning:
Peter Kennedy and Family
Henry Hamilton
Blake Mirkin and family
Jennifer Zahgkuni of the Forgotten International
Nancy Economou – founder of Watts of love – with family and friends (they distributed solar lamps to the community of Smokey Mountain and Helping Land)
ANZ employees
Regular ASP volunteers
Melissa Villa – our founder
And our community volunteers
Yes, it was a powerhouse kind of Sunday!

Thank you so much everyone!
Happy Easter!