Project Pearls After School Program
Nov. 19, 2017
Sunday | Helping Land, Tondo, Manila, Philippines
"The mediocre teacher tells. The good teacher explains. The superior teacher demonstrates. The great teacher inspires."
― William Arthur Ward
For this day, our After School Program in Helping Land focused on English. We aimed to improve our scholars' grammar skills.
We want to give a big thank you to NuGen Entrepreneurs for sponsoring this day's feeding. Not only did they sponsor the feeding, they volunteered to partake in the feeding!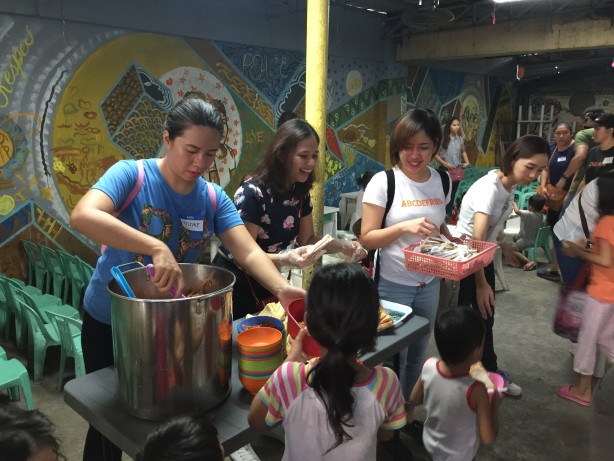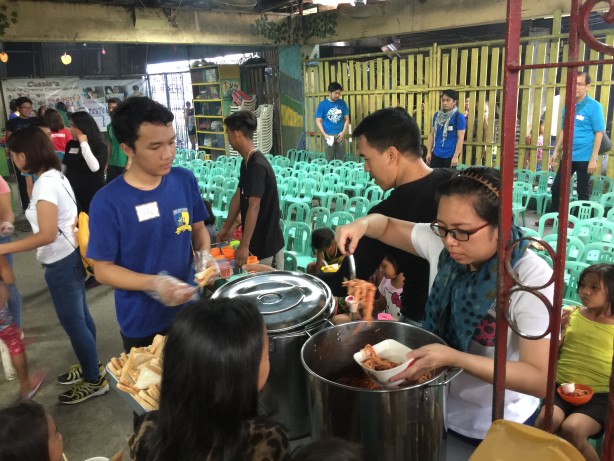 Thank you so much for your time and support for our mission that no child should ever go hungry.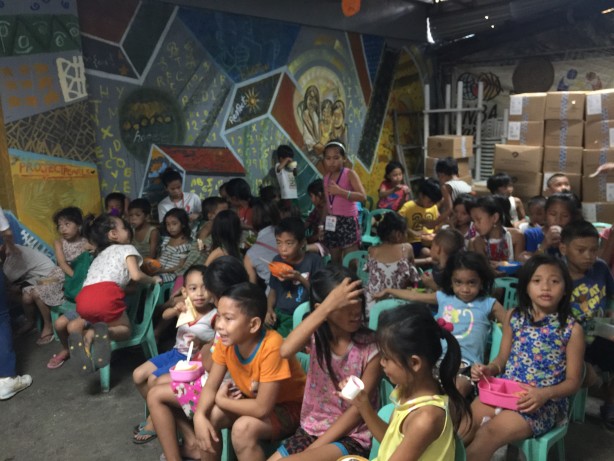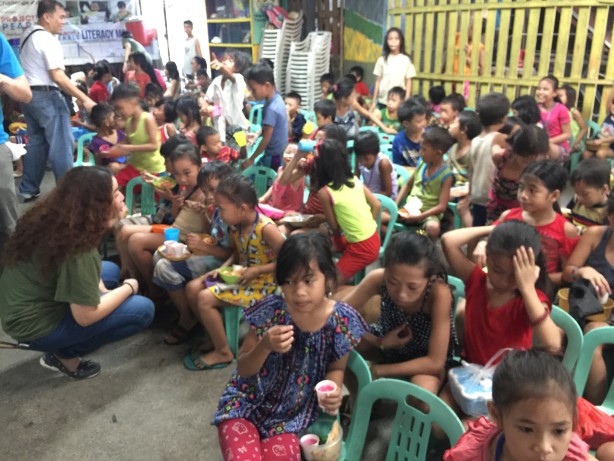 Before the children went home, food supplements and school supplies were given to them by our sponsors as take home gifts.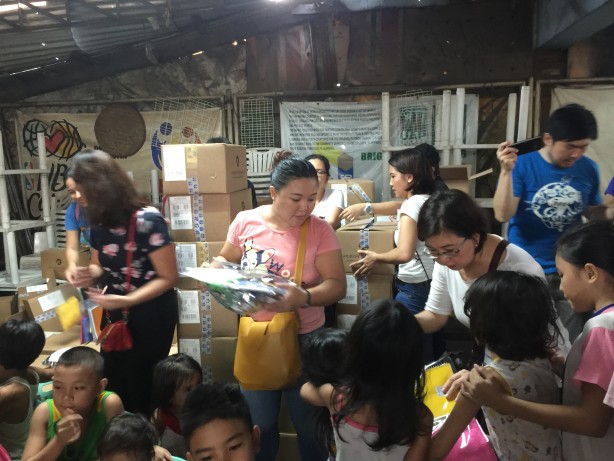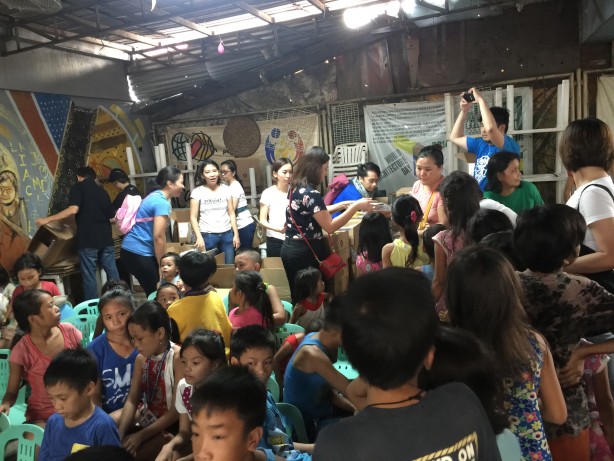 And of course, our PEARLS kids went home happily.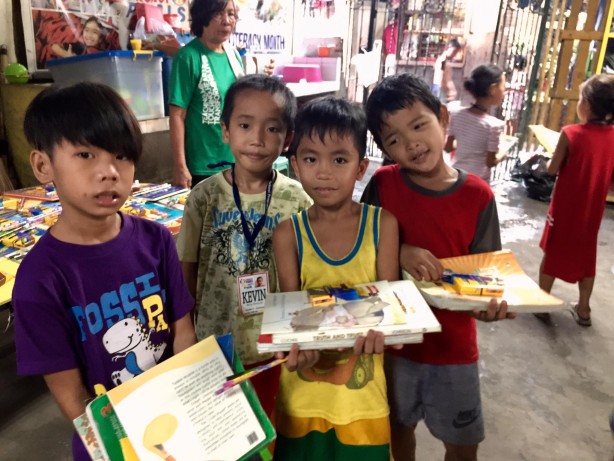 Our Scholars lined up again outside the courtyard while our volunteers rearranged the tables and chairs. Jedda, the ASP coordinator, led a brief orientation about this day's tutorial.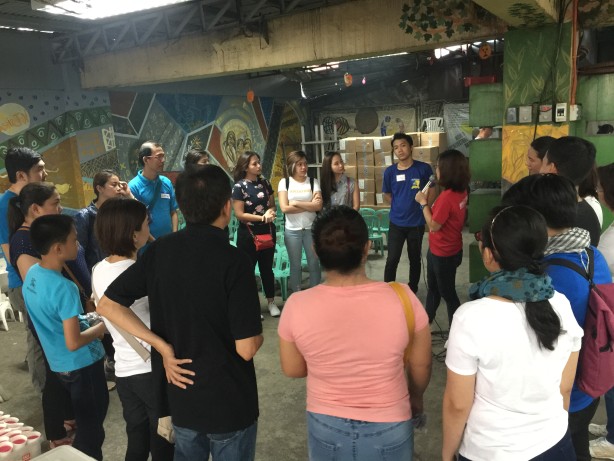 Volunteers were then divided and assigned per grade level and learning materials were distributed.
This day's lesson was about English grammar, more specifically, figures of speech.
Our goal for this season is to help the kids master basic English.
Our scholars reentered the learning ground for an hour of learning.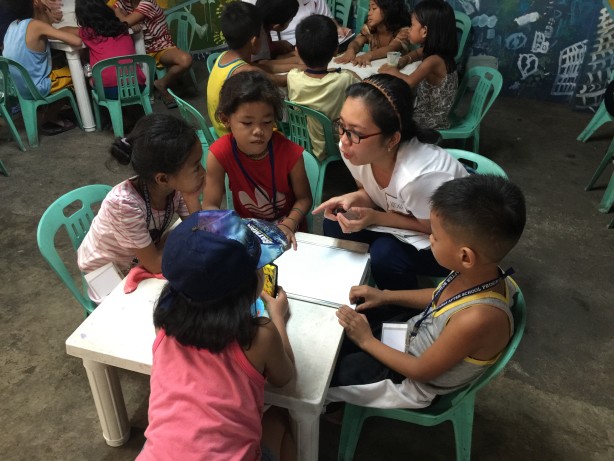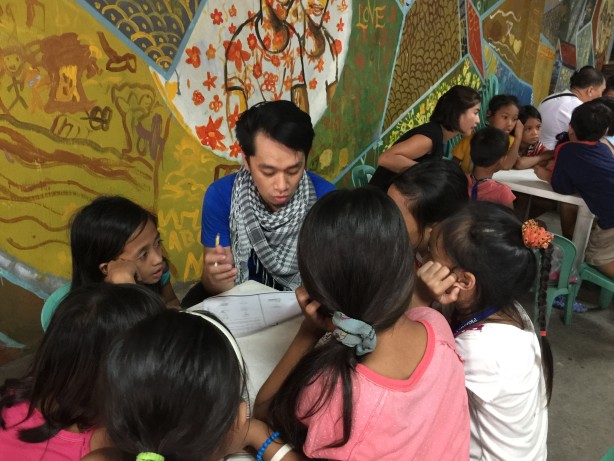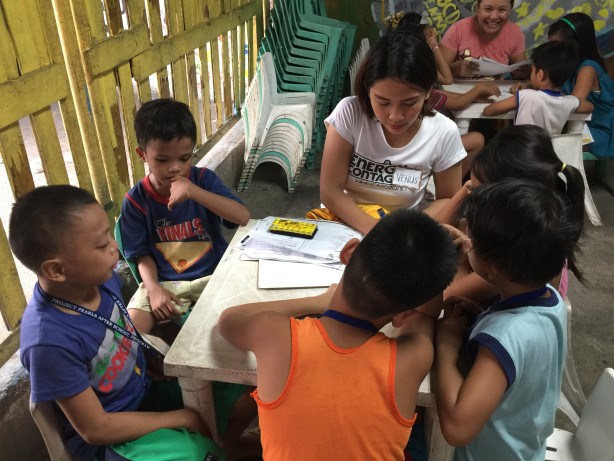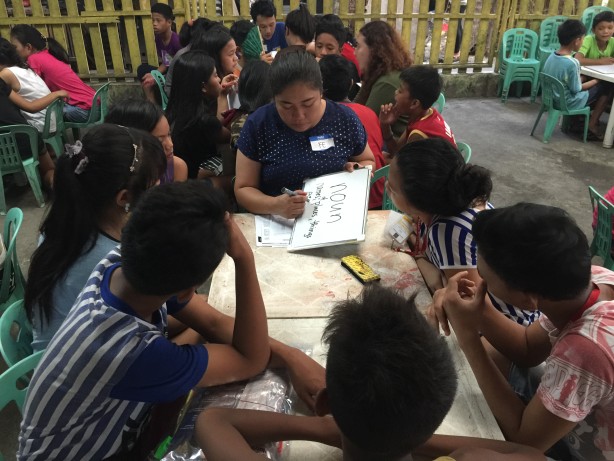 Again, thank you so much to all our volunteer-teachers who shared their knowledge with our kids and sacrificed their time to be with them.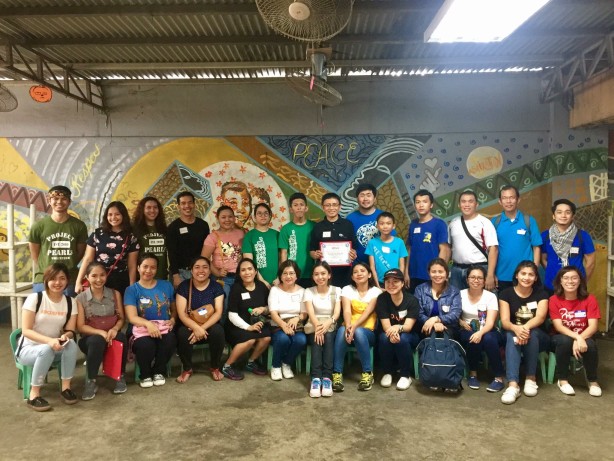 Thank you also to "Talking Pages!" Not only did they give us books and school supplies, they support our Scholarship Program as well! 😊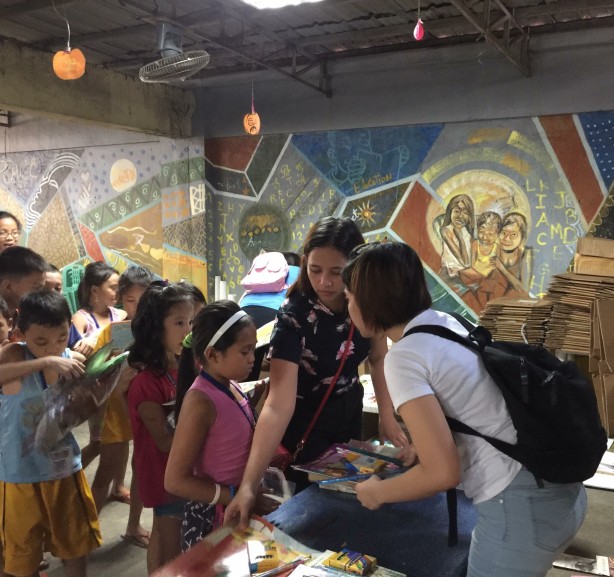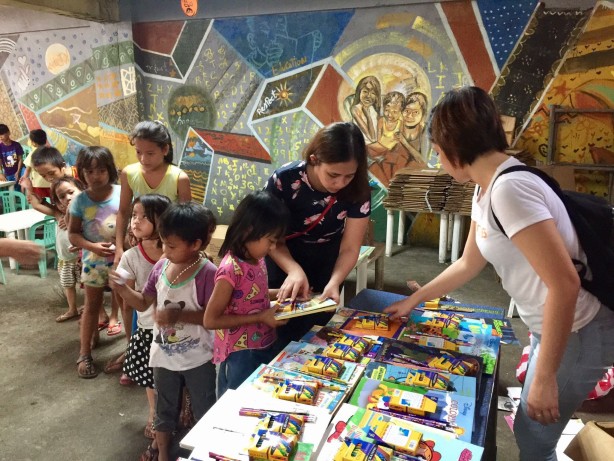 They sponsor one of our high school scholars!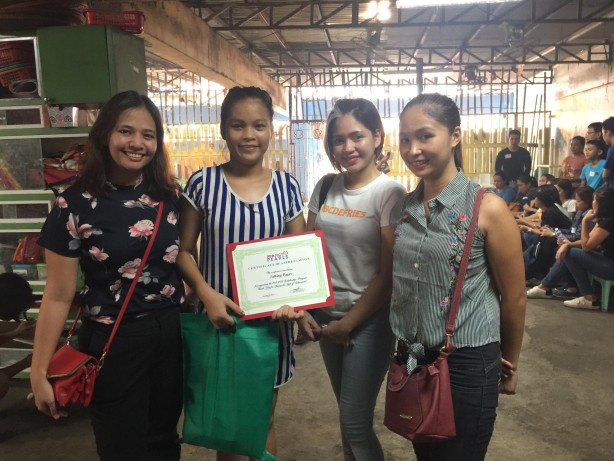 Thank you so much, Girls!
We are so happy that we get to meet people with generous hearts and souls everyday through Project PEARLS.
Again, thank you so much.
#projectpearls
#afterschoolprogram
More photos are on our Facebook page: www.facebook.com/projectpearls1