Project Pearls 
Helping Land, Tondo, Manila, Philippines
Oct. 31,2017 | Tuesday
"If there was a holiday that deserves to be commercialized, it's Halloween. We haven't taken it away from kids. We've just expanded it so that the kid in adults can enjoy it, too."
~Cassandra Peterson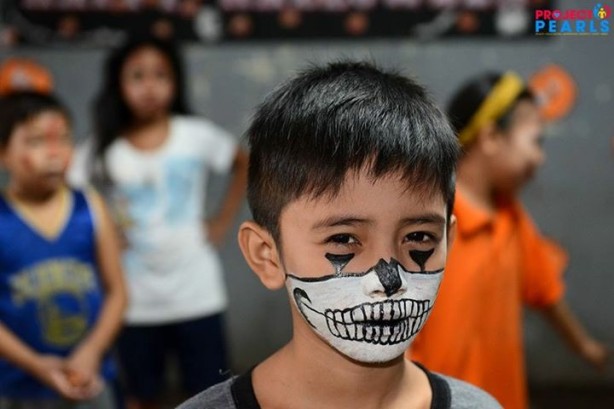 We had a Happy Halloween Party at Helping Land!
Before lining up outside our feeding courtyard, kids were already busy preparing themselves as they wore their best scary costumes and face paints on October 31st.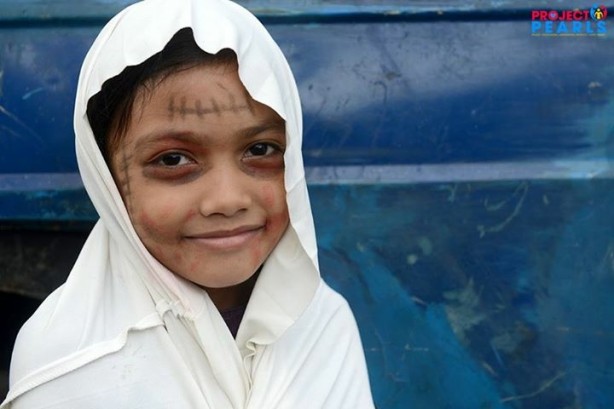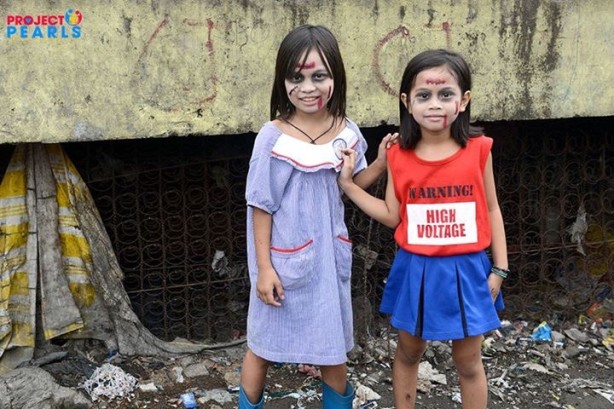 What for?
Halloween Party time!
For this day's special event in the Helping Land, Tondo, Manila courtyard, we had special guests all the way from South Korea!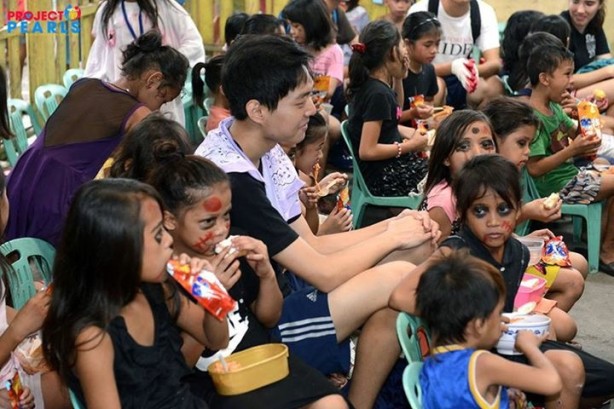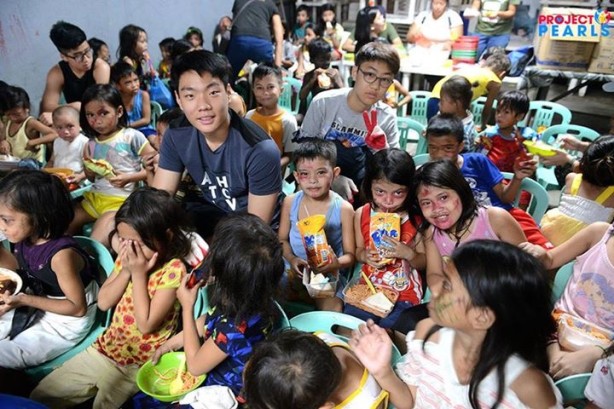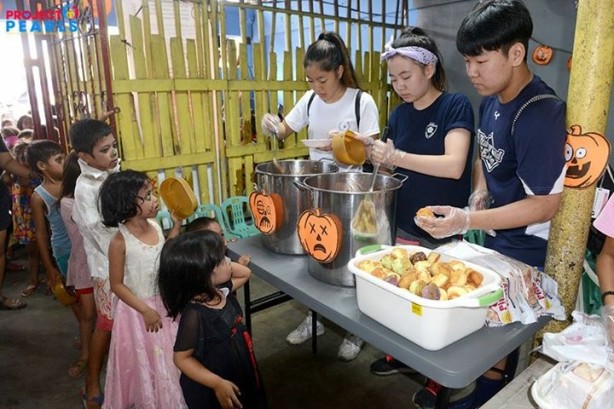 The guests are students of Seoul Foreign School. Not only did they sponsor this day's feeding program, they also shared their time with the kids.
After a brief orientation for all the volunteers, the kids entered the courtyard ready for us to fill their tummies first.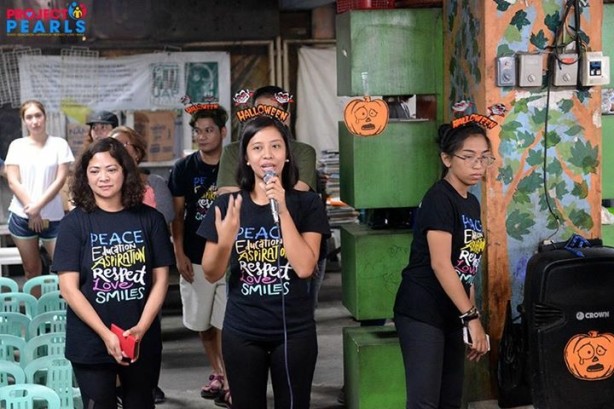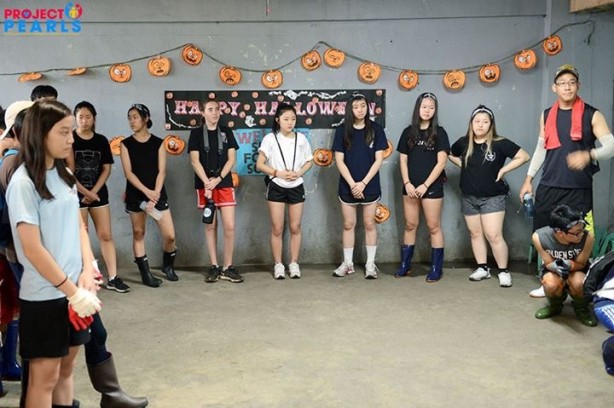 Our visitors gathered in the center and introduced themselves to the children.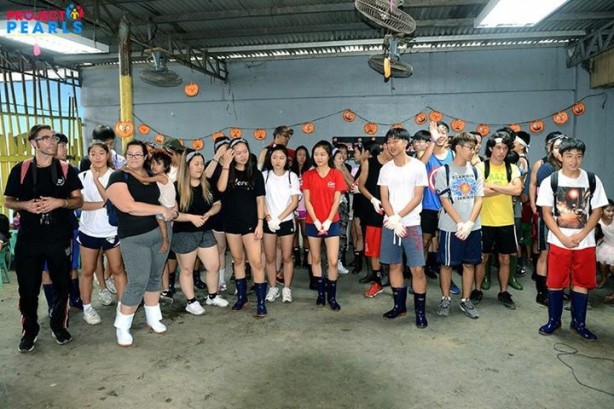 After our feeding, some of the kids danced with our guest volunteers!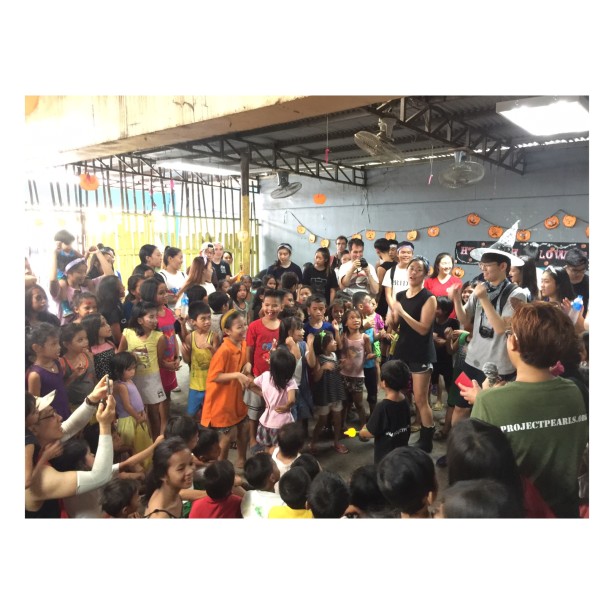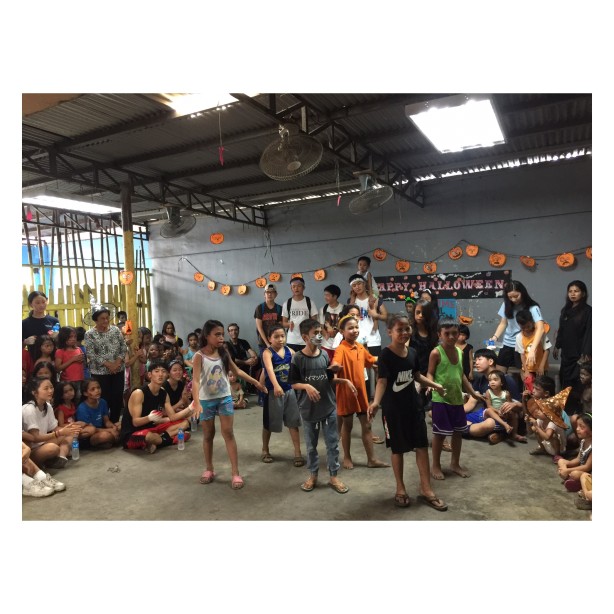 We also had an extra special Brain Booster this day. We taught the kids how to create colorful paper flowers that they can give to their departed loved ones for All Souls Day on November 1.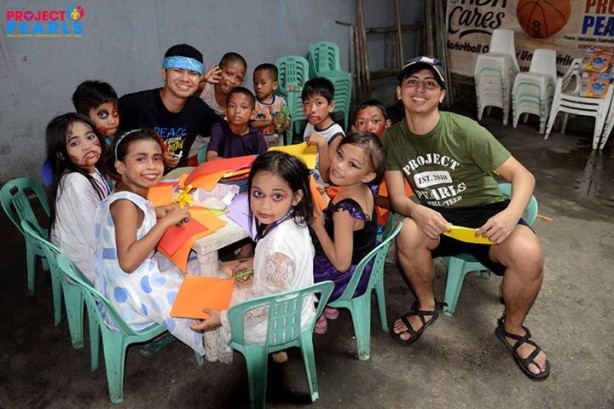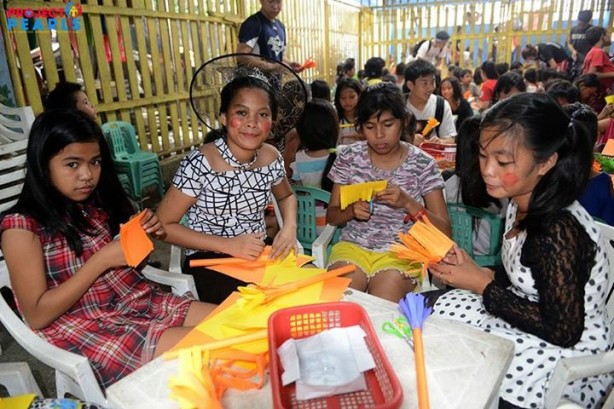 Volunteers assisted the kids in their art projects. In just a few moments, the whole courtyard became an Art Center and lovely paper flowers filled the whole area.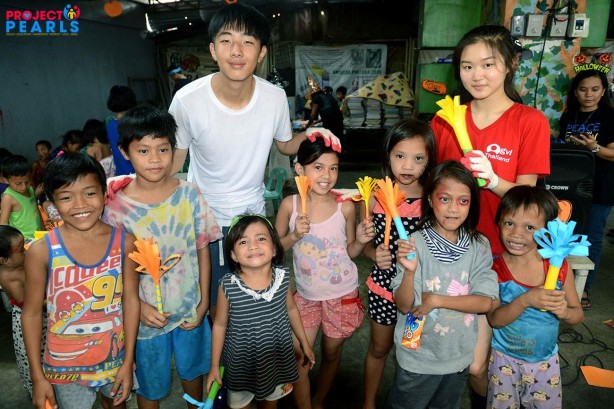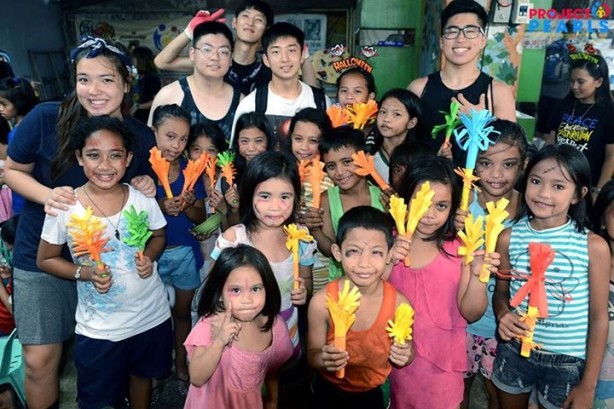 Another great job kids!
Before our youngsters went home, books were given to them as gifts.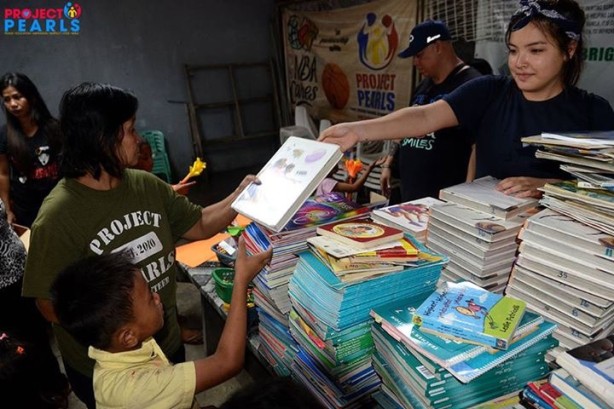 Thank you for all the donated children's books Mantecon Family!
Candies, biscuits and other goodies were given to the kids also as treats! Happy Trick or Treat!
We would like to express our deep gratitude to the students of Seoul Foreign School for volunteering today and for sponsoring this day's feeding!
God bless you and we hope to see you during more of our outreach programs.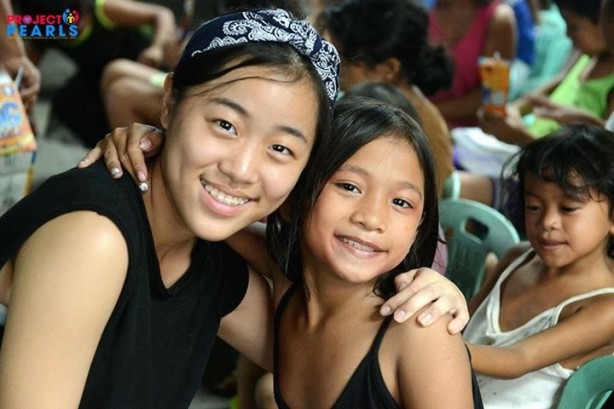 Lastly, thank you all, volunteers!