Project Pearls After School Program
Helping Land, Tondo, Manila, Philippines
May 7, 2017
The journey of our incoming PEARLS scholars for the academic year 2017-18 has finally started!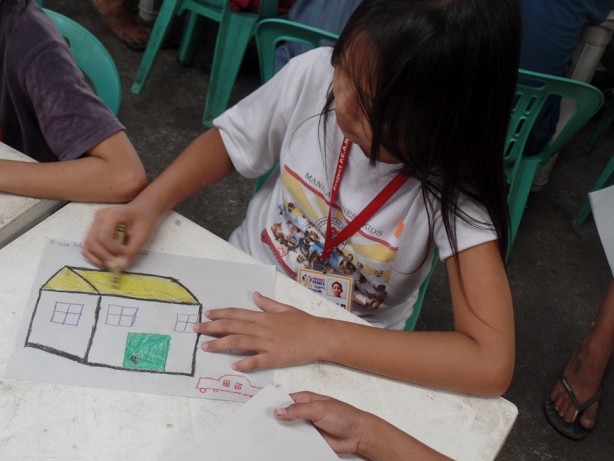 Registration of scholars, parent meetings and orientations were held in Helping Land, Tondo, Manila last month.
For this fine Sunday in Tondo, we had a back-to-back special activity not only for the PEARLS scholars but for our volunteers as well!
As for our first activity, we commemorated the new academic year by capturing photos for our scholar's PEARLS ID and fitting them for their uniforms. More than 200 scholars were assisted!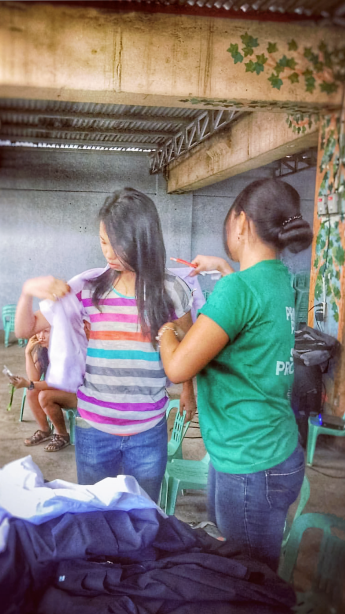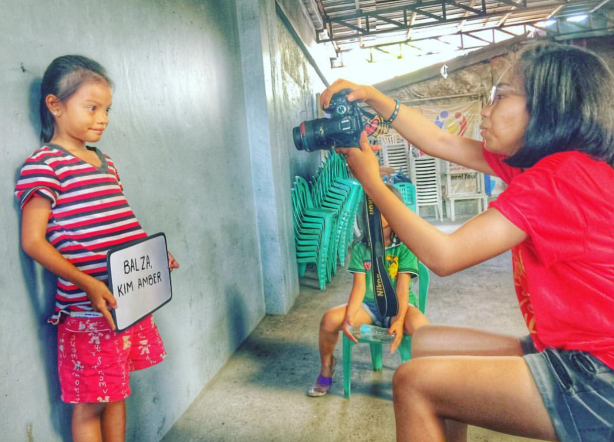 In addition to free tuition and miscellaneous fees, every PEARLS' scholar receives a new uniform set, a new pair of shoes, and a backpack filled with school supplies. They will also receive a month's worth of groceries.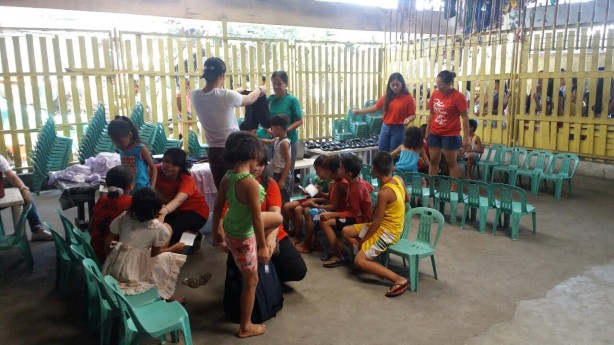 Thank you so much to all our volunteers who helped and assisted our scholars for this activity!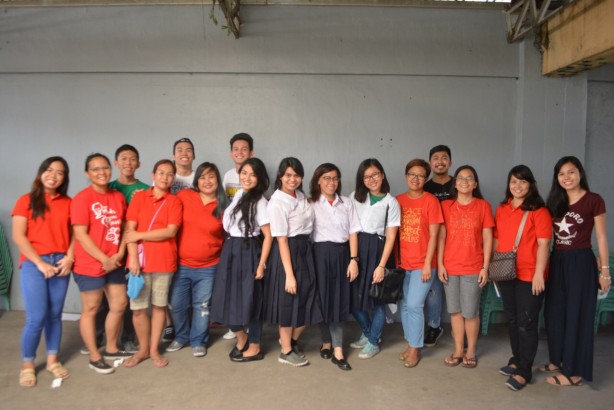 One of Project PEARLS' major beliefs is that receiving education is the best way to step out of poverty. We strongly believe that these children will have a better life once they got their diplomas.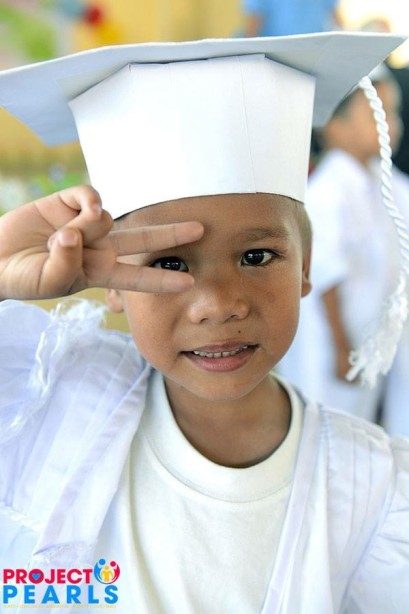 Be one with our mission so we could change more lives for the better.  Project Pearls is still accepting sponsors for the 2017-2018 Scholarship Program.
For details and to sponsor, please go to this link: www.projectpearls.org/scholarship
Our Second Activity.

After photographs for IDs and uniform-fittings, we had a special treat for our volunteer nanays and tatay!  These hardworking volunteers are always present at the Helping Land feeding center to help us in feeding 300 kids every single day.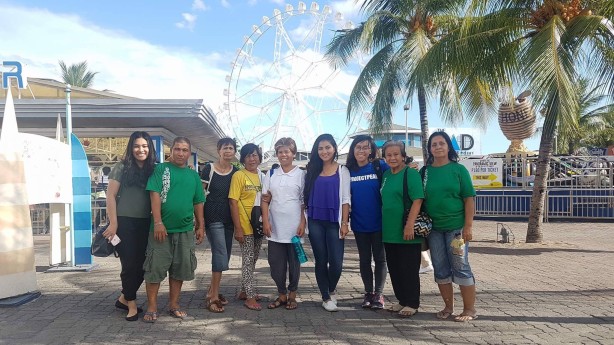 Together with our Project Pearls After School Program volunteers, we had a Sunday movie date at SM Mall Of Asia, Pasay City!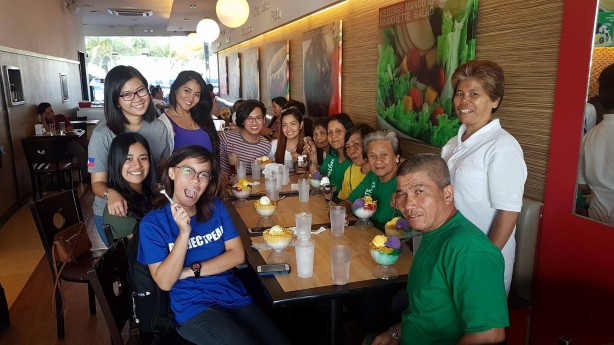 After the lunch treat, our volunteers watched a local movie.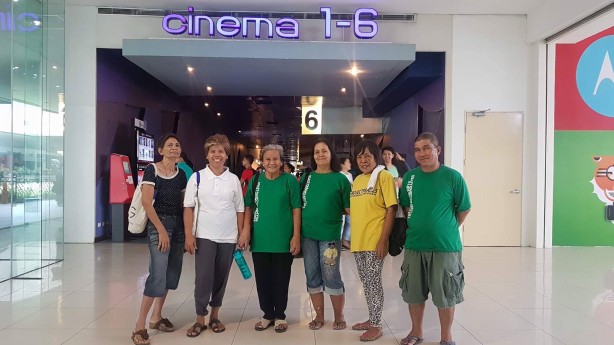 And before they went home, a dinner treat was also given to them.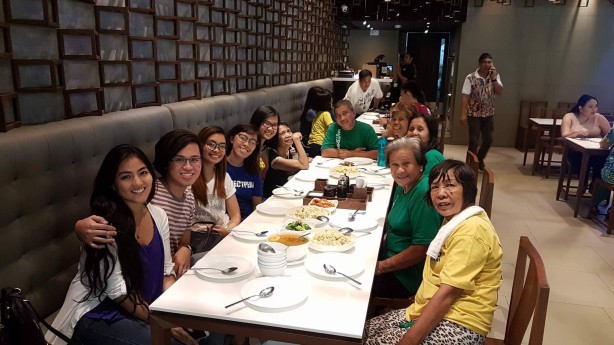 Thank you so much, Volunteer Nanays and Tatay! We will always be grateful for having you around!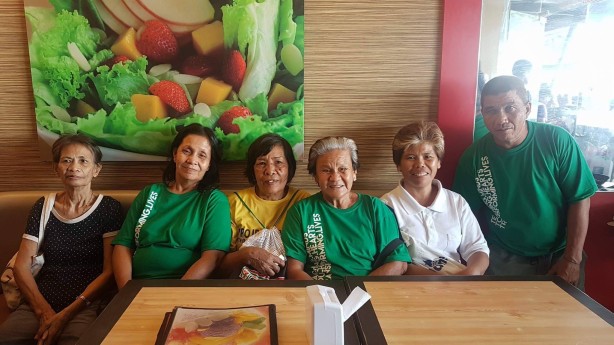 And thank you so much for accompanying our volunteer folks, team ASP volunteers! This day was a special bonding day indeed.
Photo credits: @juan_manila and Hilary Anne Diaz
#projectpearls
#afterschoolprogram
#TeamASP