Project Pearls After School Program
April 16, 2017 Sunday
Helping Land, Tondo, Manila, Philippines
"The very first Easter taught us this: that life never ends and love never dies." –Kate McGahan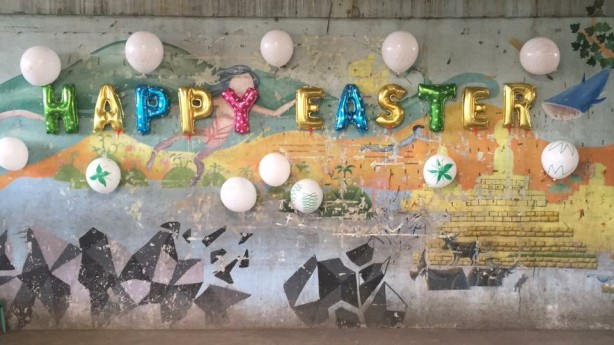 Easter Sunday means a New Day of Life and Hope.
Easter Sunday day may be a holiday wherein most of us spend it with family or loved ones. But not for us in Project PEARLS. We still continue to give love and share some time with our hopeful young ones living at Helping Land, Tondo, Manila.
And we celebrate this New Day of Life and Hope with them!
As we know, Easter Sunday is the worldwide celebration and commemoration of the rising of our Lord Jesus from the death.
With this, we had a little celebration at the PEARLS Learning and Feeding courtyard.
After the feeding activity, we held some parlor games that the kids and volunteers happily joined. We even had some toys and clothes given to them as take away gifts.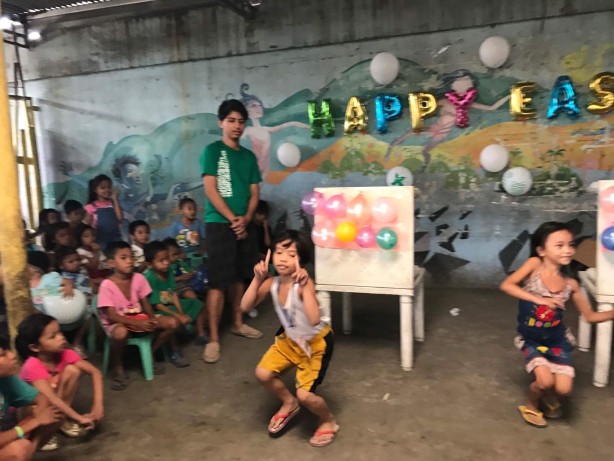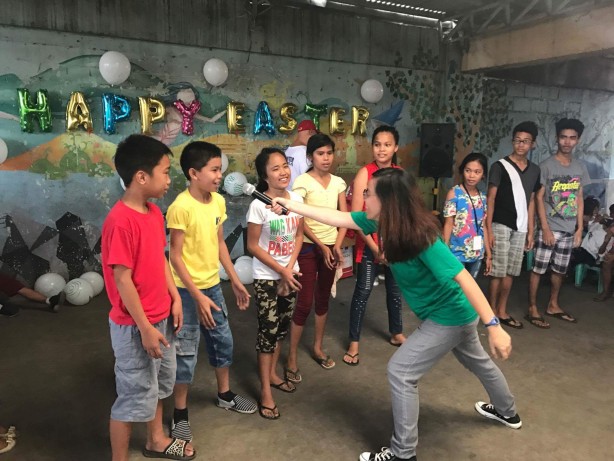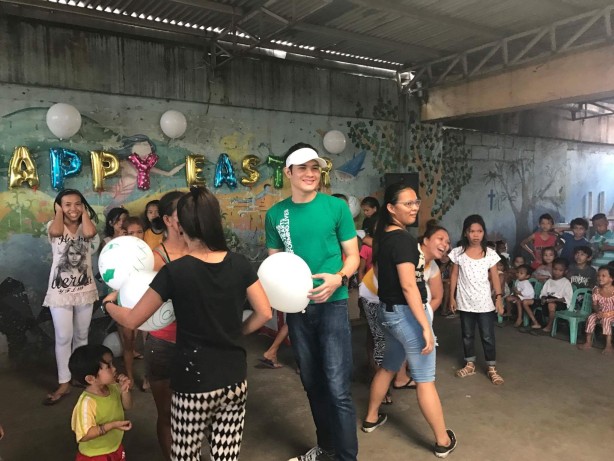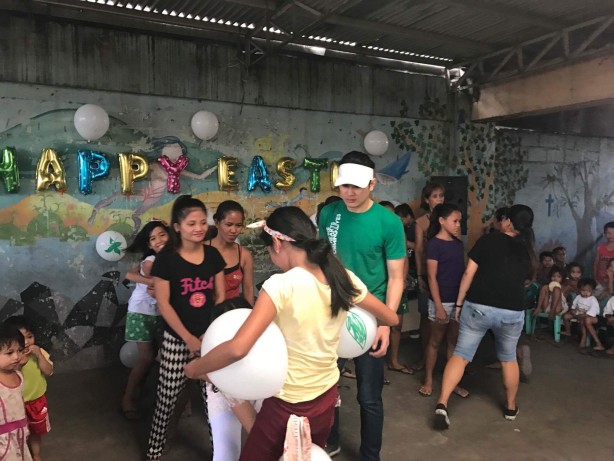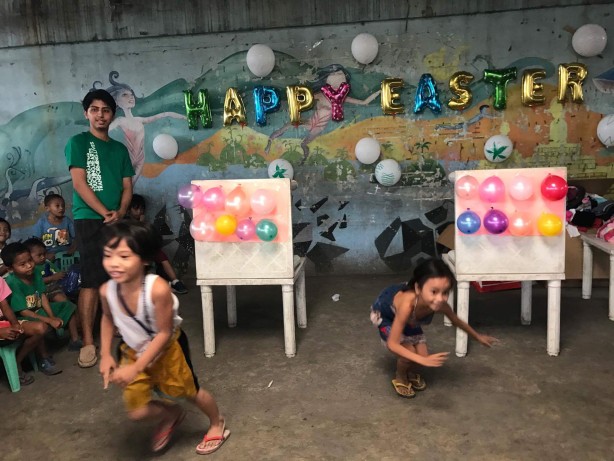 A huge thanks to our sponsors for this day!
Thank you Miss Julie Anne Davis for sponsoring today's feeding!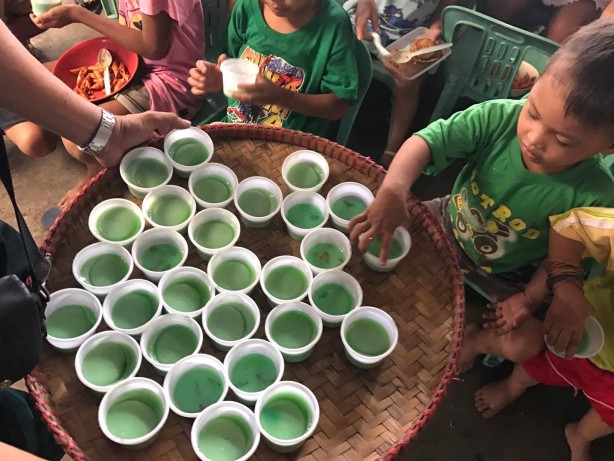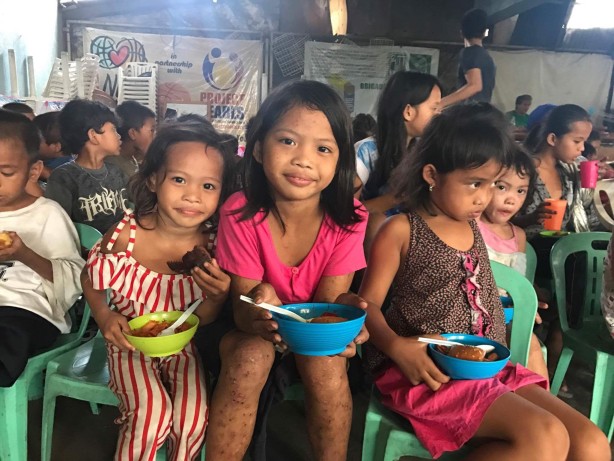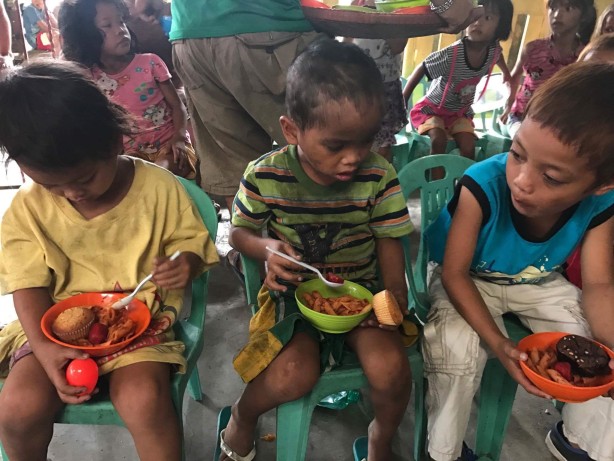 Thank you also to Ms. Recy Pasco and friends, and Ms. Jeanette Marco for all the donated toys and clothes! The kids were all grateful for having those.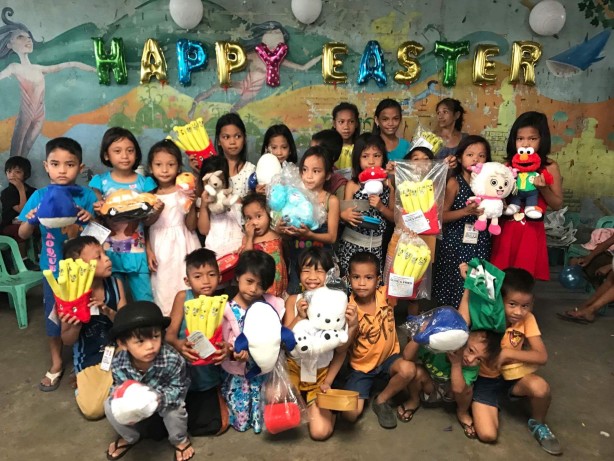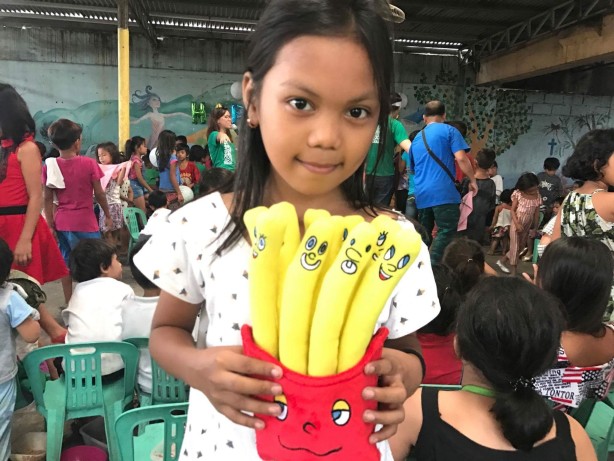 And lastly, thank you After School Program volunteers!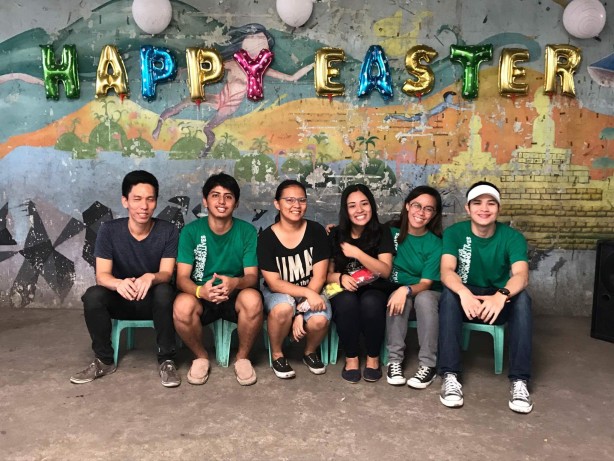 Just like the Easter Sunday, there will always be hope in the hearts of these kids that someday a better life will be into them.
And us in Project PEALS, we will never stop hoping for the best!
Join us now!
Volunteer. Advocate. Give. Love. Share.