Project Pearls Brain Booster
Feb. 4, 2017
Saturday
Batia, Bocaue, Bulacan, Philippines
There is never too early for Valentines because as long as we love and care for each other for every day of our lives, every single day is Happy Hearts' Day!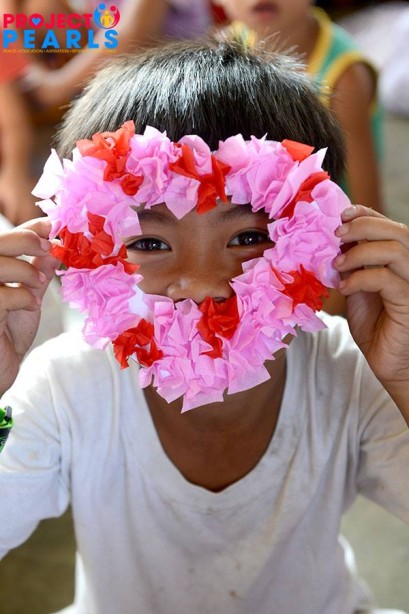 For this morning's Brain Booster activity, our PEARLS kids at Batia, Bulacan became busy creating colorful paper hearts!
Our volunteers explained to them of what they were going to do.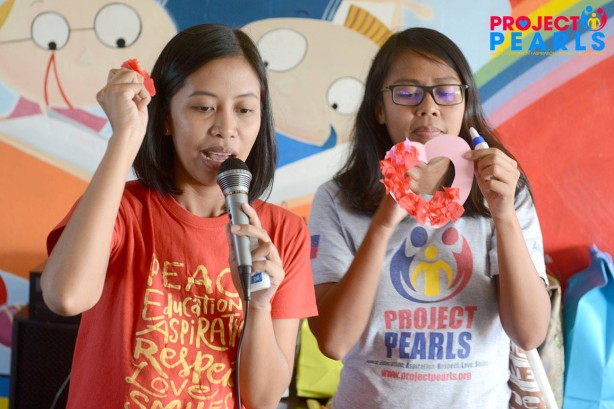 From nursery students to high school and even our LitClub members, everyone felt the season of this love month. They were all so eager to make their individual hearts colorful, unique and artistic.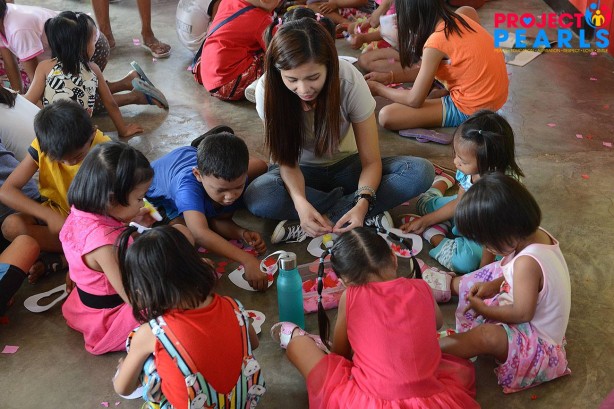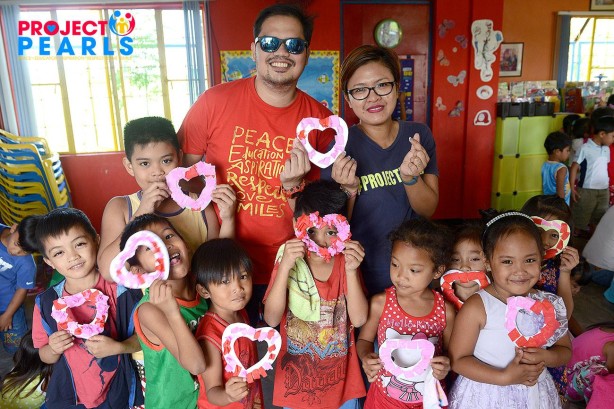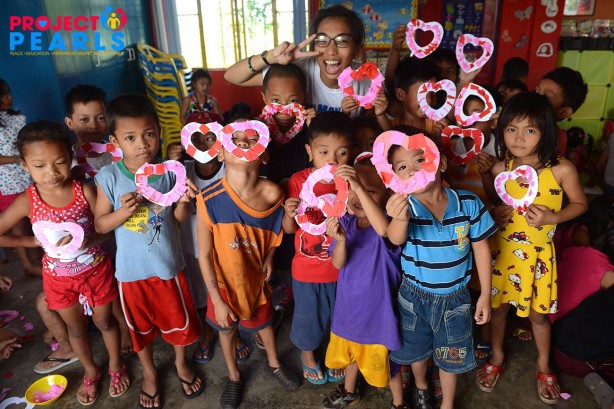 Everyone went home not only bringing the hearts they made for their loved ones but they also brought home some wide smiles pasted on their faces.
Another day was filled with new knowledge and fun engagement in Arts and Crafts once again.
Thank you ESPA-FIL for the juices!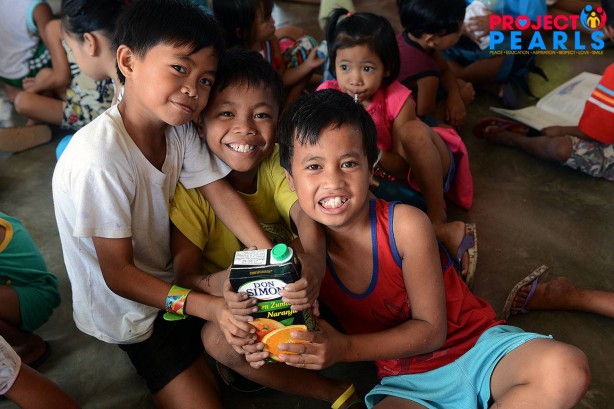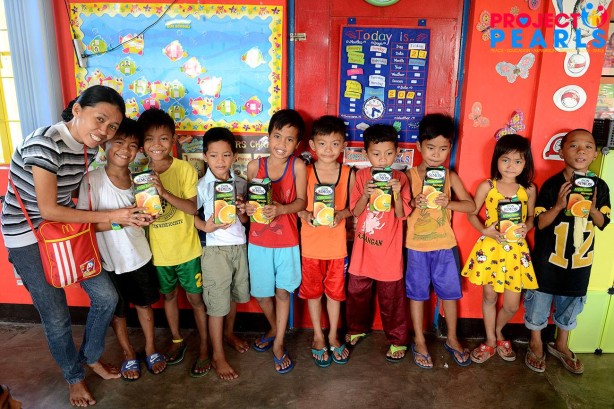 And thank you Grade 1 to 3 students of Makati Hope Christian School for the gifts of our top scholars! They became more inspired to study well!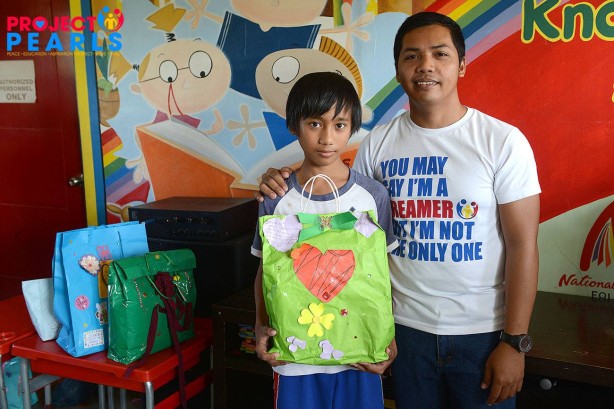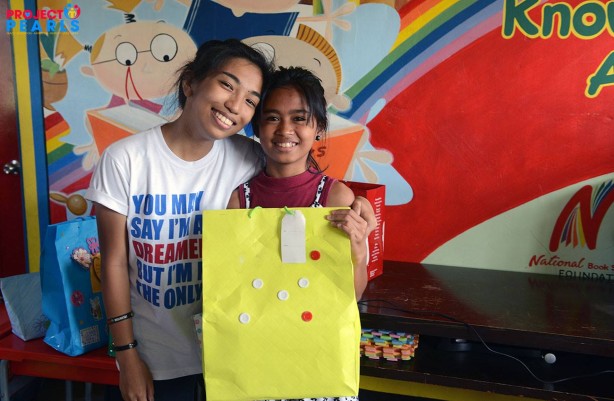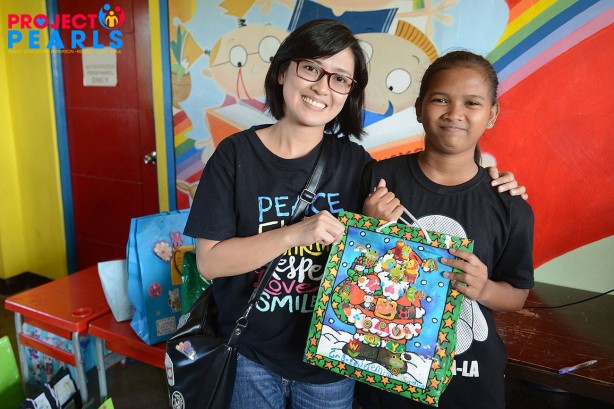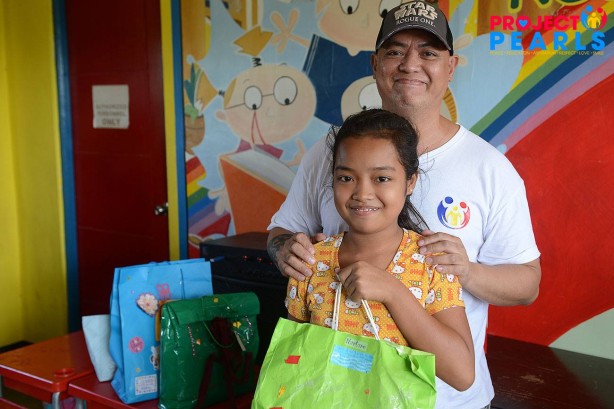 Thanks to all our volunteers that assisted them and prepared the food for the kids as well.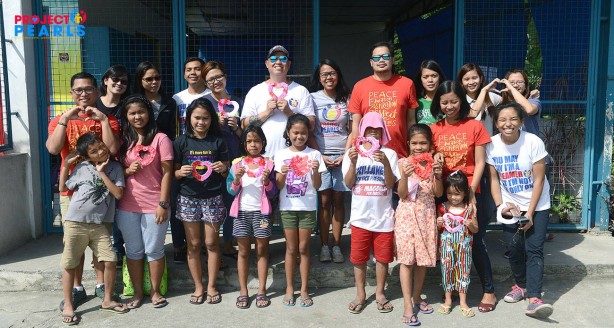 HAPPY LOVE MONTH FROM ALL OF US AT PROJECT PEARLS!!!
Let there be more Love on earth!
#projectpearls
#brainbooster