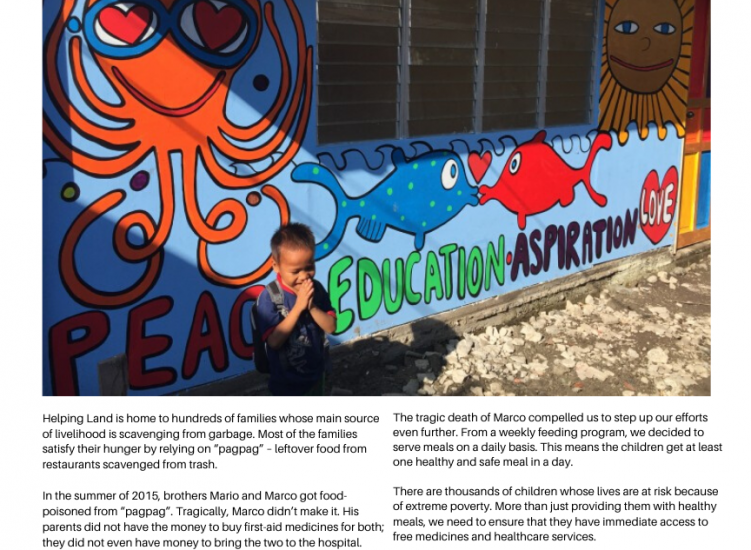 The goal of building a Health Clinic is to provide free and quality healthcare services to improve the lives of the children in the community. By giving them access to free medicines for simple illnesses such as dehydration, diarrhea, stomach flu, colds and cough, we may be able to prevent serious illnesses and even children's death.
We are thankful to Archipelago Builders and to all the donors who made this clinic possible!

We need you to sustain this program! We are in need of medicines, multivitamins, medical supplies, and volunteer doctors and nurses. E-mail us at [email protected].