Christmas is the most wonderful time of the year but for families living in poverty, it can also be the most challenging (and sad) time.
Each year, Project PEARLS aims distribute holiday food packs to hundreds of families and gifts to thousands of children. This year, our goal is at least 1500 families including homeless families in Manila.

For only $20 or PHP 1000, you can "adopt" a PEARLS family this Holiday!
An adopted family will receive the following:
1. Grocery Pack for their Holiday meals good for a family of 6-8
2. Christmas Luncheon Party for all their children
3. Gifts for all their children
4. A more meaningful and joyful holiday because of YOU!
Why the need for holiday food packs? Because these hard working families can barely make ends meet on a daily basis. Most of them have to resort from scavenging food from garbage. Their common meal is from canned goods or worse, recycled food found on garbage that they boil several times to kill the bacteria.
WE NEED YOUR HELP! This holiday season, please join us in our efforts to help make a positive and merry difference for these children and families.
There are several ways to send in your donations:
To "Adopt a Family", you can send in your donations through our secure crowdfunding page OR
PHILIPPINES DONATIONS
​Bank Deposit to any BPI Branch
Account Name: Project Pearls, Inc.
Account #4251-00- 8189 (Checking)
(Please email a photo of the deposit slip to
[email protected]
U.S. DONATIONS
Checks should be made payable to Project Pearls, Inc. and mailed to:
PROJECT PEARLS
1755 Clay Street, San Francisco, CA 94109
For credit card donations via PayPal, please click here or the Donate button below: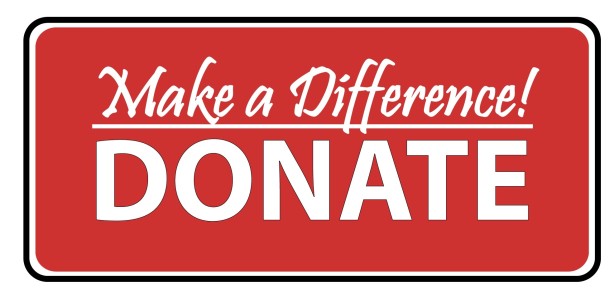 THANK YOU!