Holiday Angels & Heroes Wanted!
Project PEARLS Christmas goal is simple: To ensure that the thousands of children and families in the communities we serve have decent meal on Christmas Day and not food scavenged and recycled.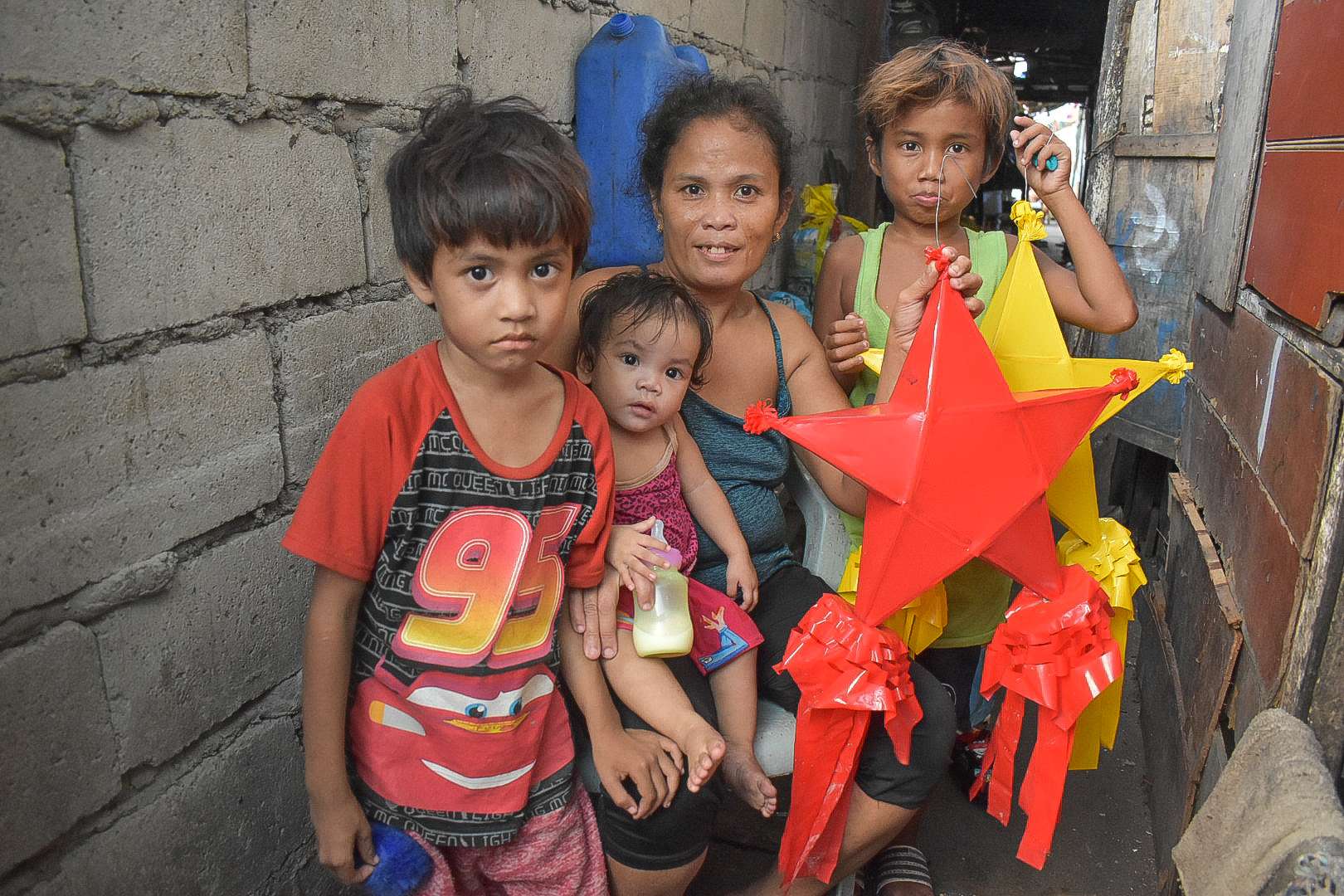 Although Christmas is the most wonderful time of the year, for families living in poverty it can be the most challenging if not sad time. The pandemic and the long lockdowns have not made it better for them.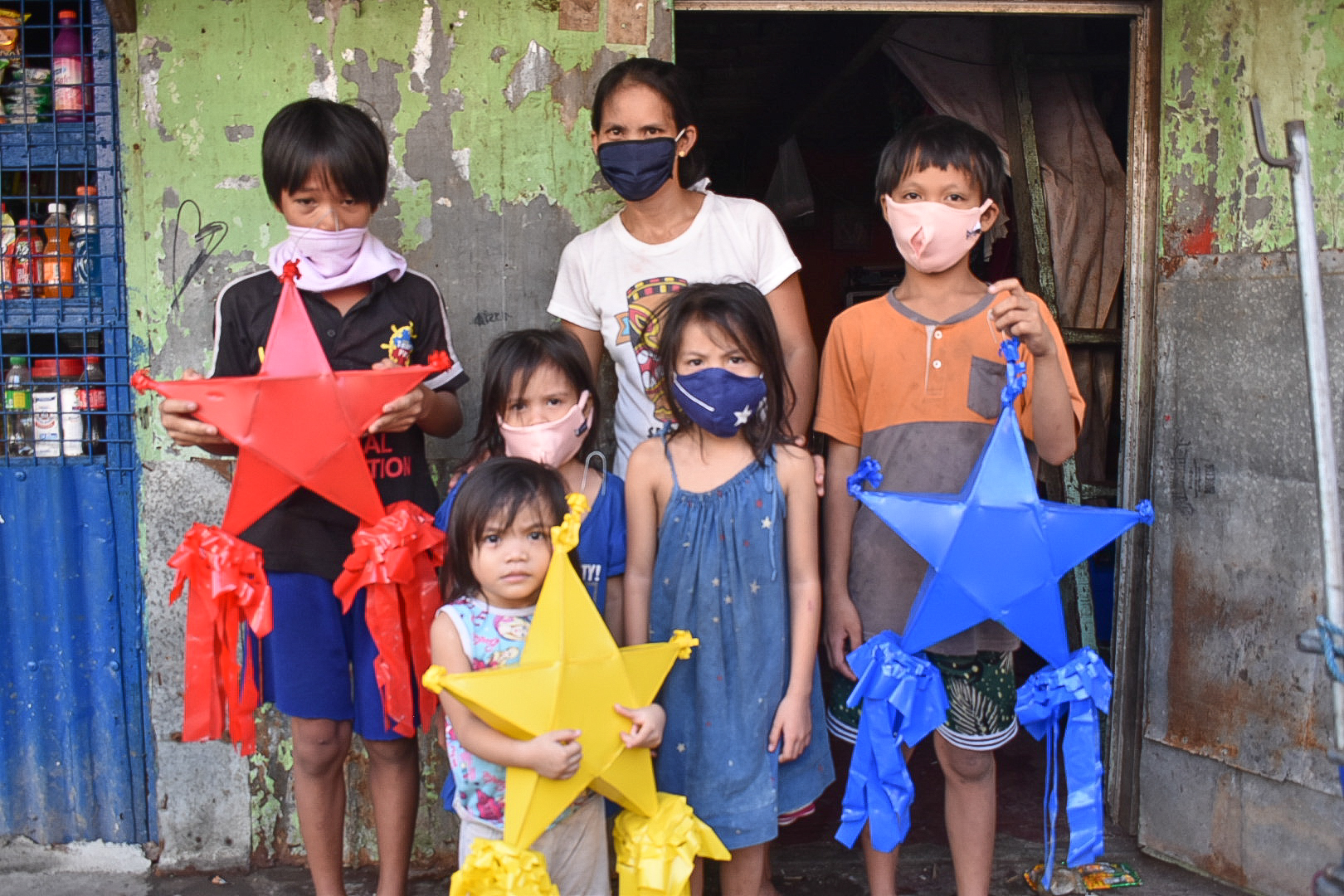 Project PEARLS is launching its annual "Adopt a Family" with a more ambitious campaign this Christmas; by donating $20 or PHP 1000 only, you will share:
Noche Buena grocery packs good for a family of 6-8
Christmas gift for all children in the family
Personal protective supplies (face masks, hand sanitizers)
Noche Buena Grocery Packs and Christmas gift for children:
These families have worked hard yet lost their jobs and their only source of income because of the pandemic. They can barely make ends meet that most of them must resort to scavenging food from garbage. Their common meal is from either canned goods or recycled food scraps found on garbage that they simply boil for several times to kill the bacteria.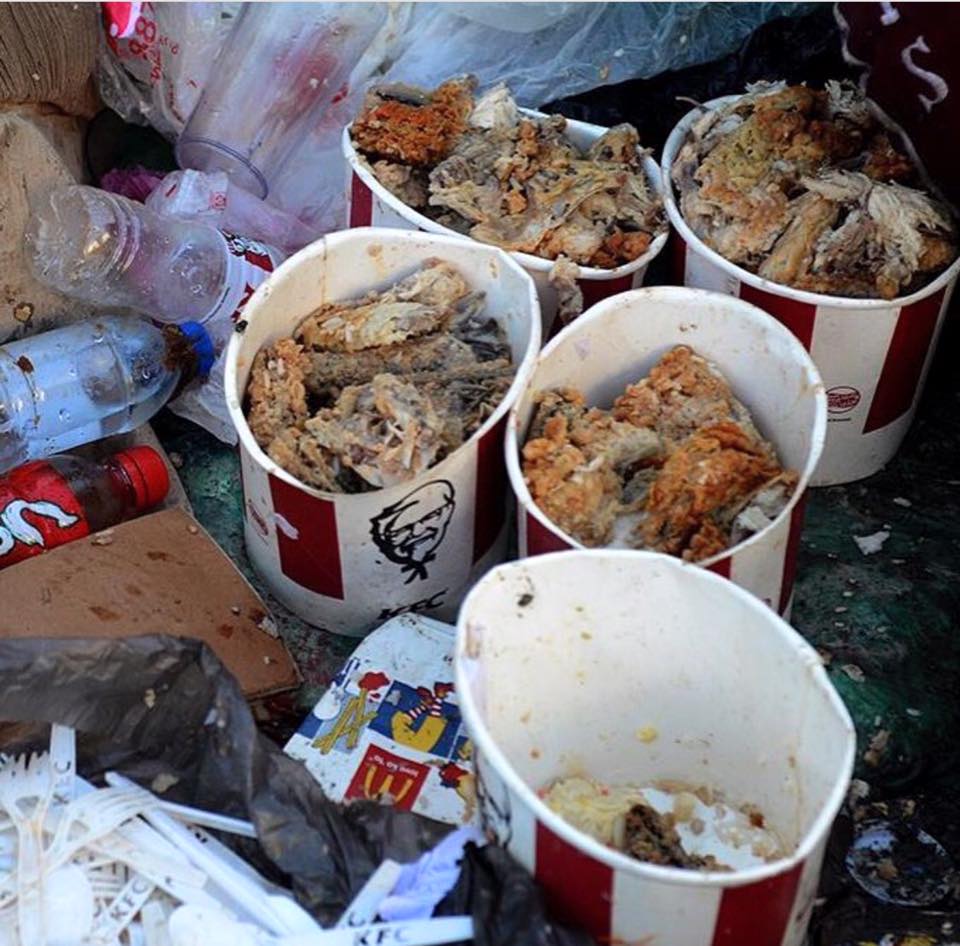 This Christmas, you will change that for a day. The Christmas Dinner Package consists of grocery items good for 8 pax where they can share on Christmas day.  (Photos below are from 2020 Noche Buena Packs distribution).
On top of that, each child will receive a Christmas gift that will add joy during the holidays. (Photos below are from 2020 Toy Drive Gifts distribution.)
Personal protective supplies (face masks, hand sanitizers)
Project PEARLS adheres to strict health protocol during the Covid-19 pandemic. We incorporate this effort to our programs to encourage our volunteers and the community to do the same.  The beneficiaries of "Adopt a Family" campaign will receive a set of personal protective supplies such as face masks and hand sanitizers to be in line with these efforts.
We believe in angels and heroes like you who can make these PEARLS families' holidays merry and meaningful.
WAYS TO SEND IN YOUR GIFT:
Kindly send a photo or screenshot of your deposit slip or transaction to [email protected] with the subject "Adopt A Family 2021" so we can properly record your donation.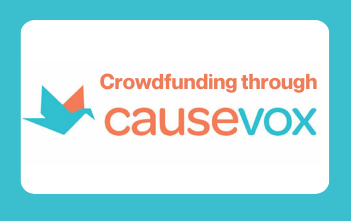 PHILIPPINES: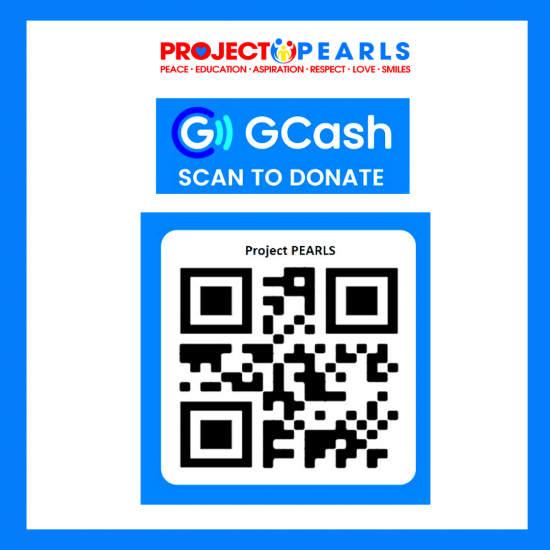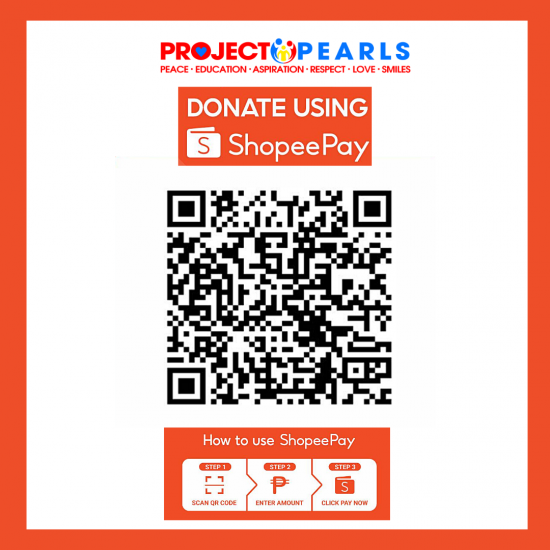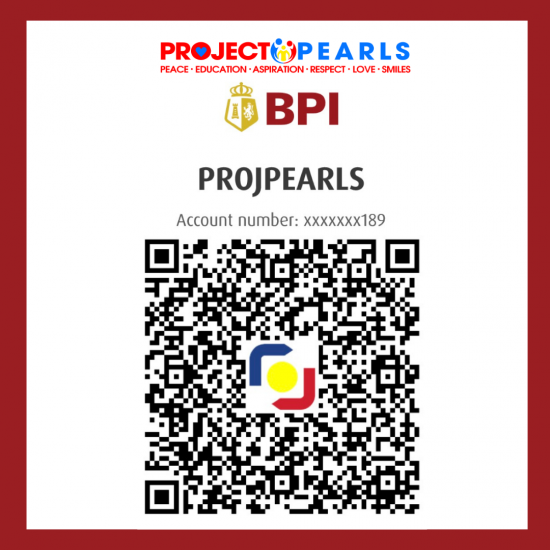 U.S.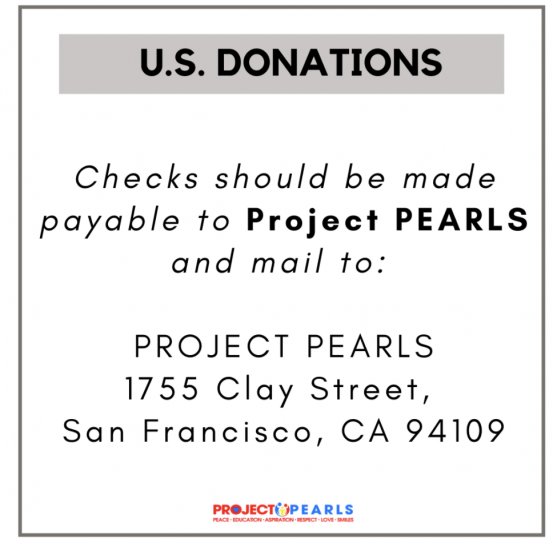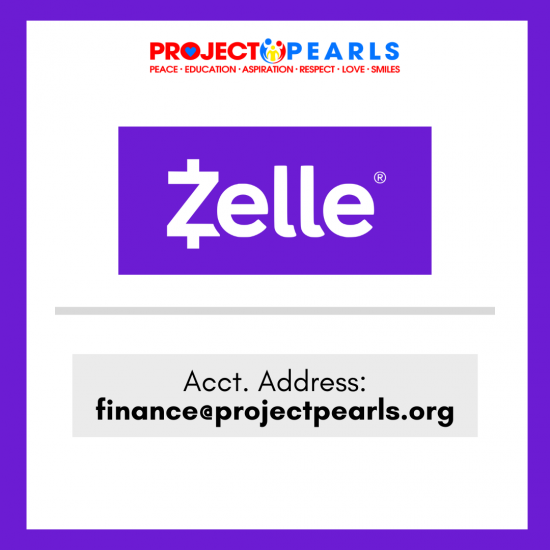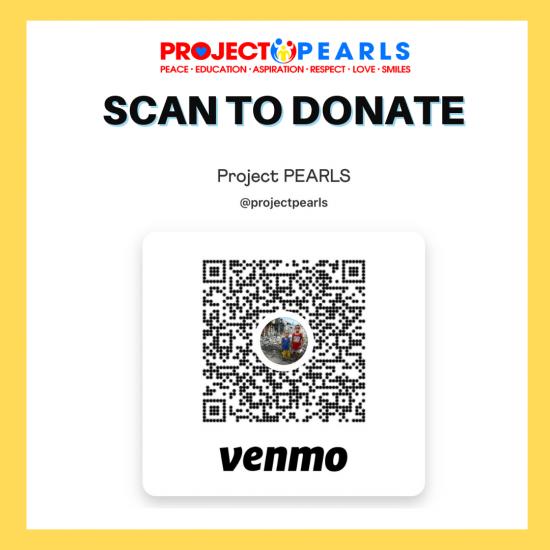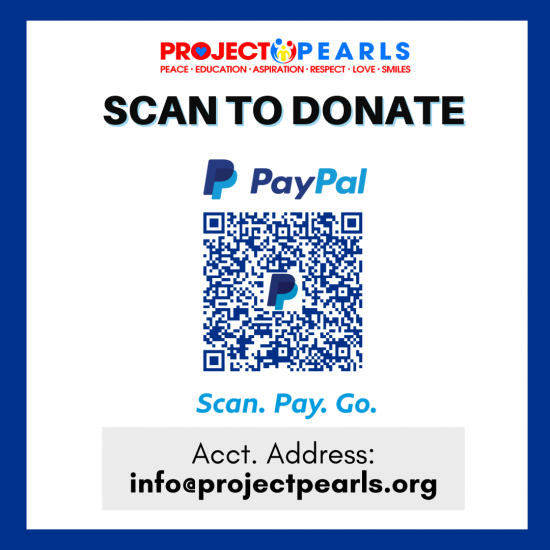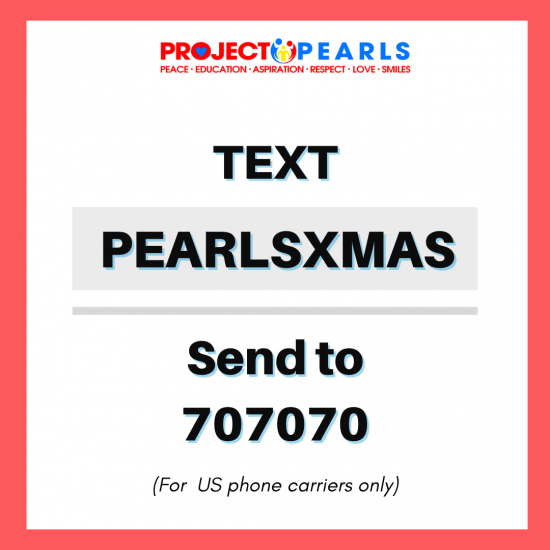 As a donor, we will send you a picture of your adopted family after the gifts distributions in December 2021.
THANK YOU!