Job Opportunity: Nurse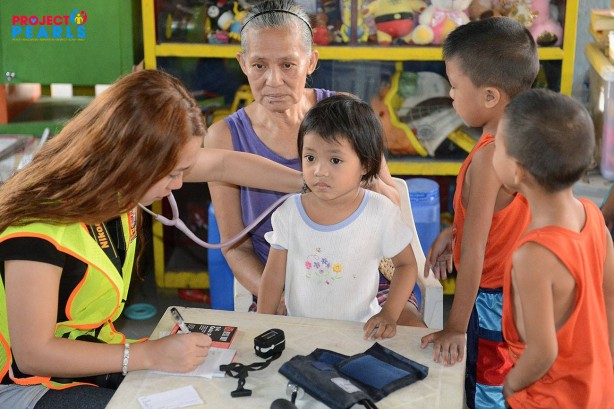 Job Summary
The Nurse is responsible in providing nursing services to Project PEARLS beneficiaries at Project PEARLS Health Center in Tondo, Manila.  Services include wound care, emergency care, evaluating patients needs, writing and implementing nursing care plans, administering medication, communicating with doctors and family and maintaining patient records, facilitating referrals to the public hospitals or clinics and other identified NGO's, GO's, LGU's and other Social Welfare Agency that could better serve and help the beneficiaries.
Administrative Duties: Budget planning, medicines and medical supplies inventory prepare reports; keep factual and timely formal medical records through the use of database; keeping the health care a safe and healthy work environment.
Must have values in:
Service to Humanity: Social workers acknowledge that serving others is more important than self-interest and put the needs of their clients ahead of their own. 
Reports to Executive Administrator. Must have working relationships with the community, the board, volunteers, beneficiaries (and families) and service providers.
Qualifications
Must be a registered nurse and license must be current. Qualified applicants must have knowledge and be sensitive to the physical, mental, and social needs of the children living in poverty and in the slums. Preferably with at least one year of experience working in a health setting. Must possess and maintain current first aid and CPR certification. Must be able to start ASAP.
Application: 
Email to Monica@projectpearls.org with subject: Nurse
Visit www.projectpearls.org to learn more about Project PEARLS.

Share and Enjoy