Celebrating Independence Day in Helping Land
Project Pearls Brain Booster
June 10, 2017
Helping Land, Tondo, Manila, Philippines
"Dr. Jose Rizal is my favorite hero because he was so intelligent and I want to be like him."
-Sam, Project Pearls Scholar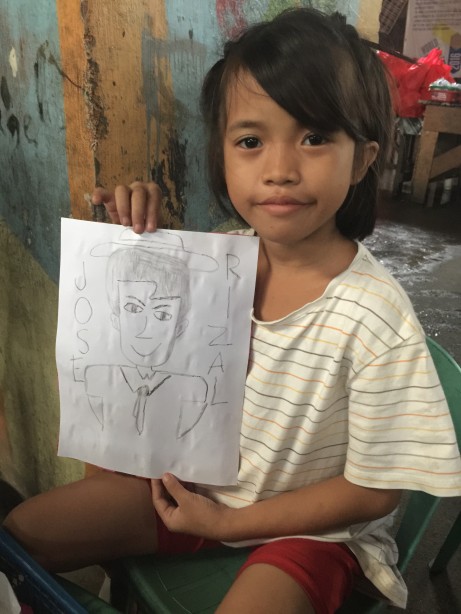 For this day in Helping Land, Tondo, Manila, we commemorated the Philippine's Independence Day.
After the feeding, a short video was played for the kids to watched. In this flick, it showed some of our heroes and how they fought for our country's freedom.
Drawing portraits of national heroes was our children's main activity in this day of celebrating the Philippine In. Children created either a blue or red mosaic on the back of their artwork.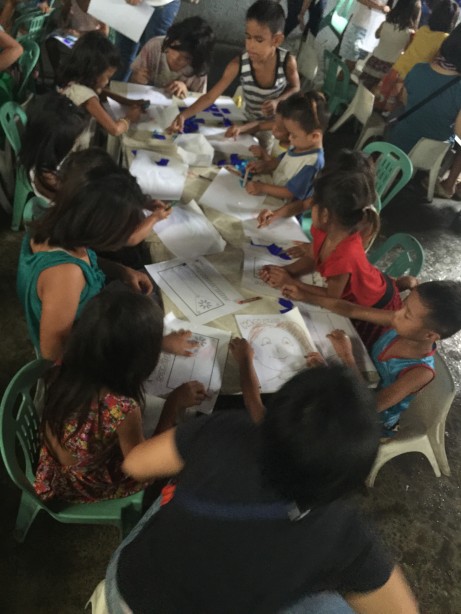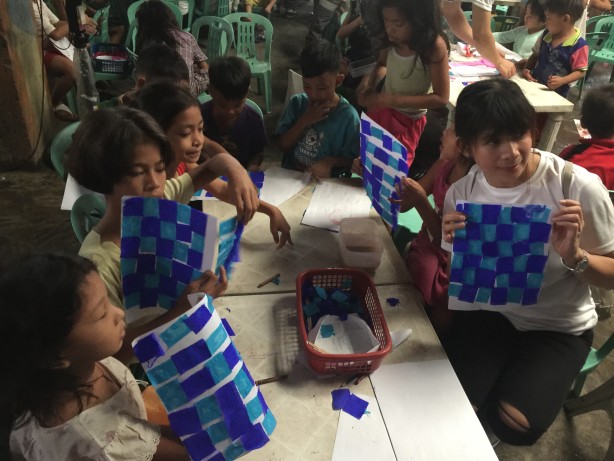 One of our PEALS Scholars drew Jose Rizal. We asked her why Jose Rizal is her favorite hero.
"Matalino po kasi siya. Gusto ko rin maging katulad niya." (Dr. Jose Rizal is my favorite hero because he was so intelligent and I want to be like him.)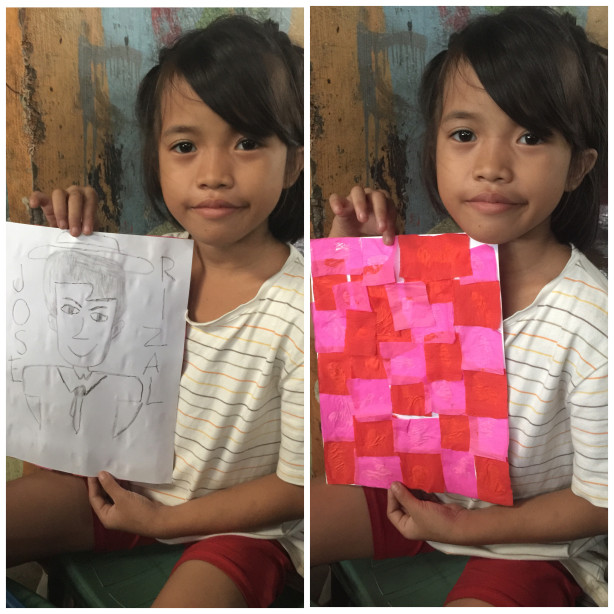 As we consolidated their artwork, we turned it into a mosaic of the Philippine flag!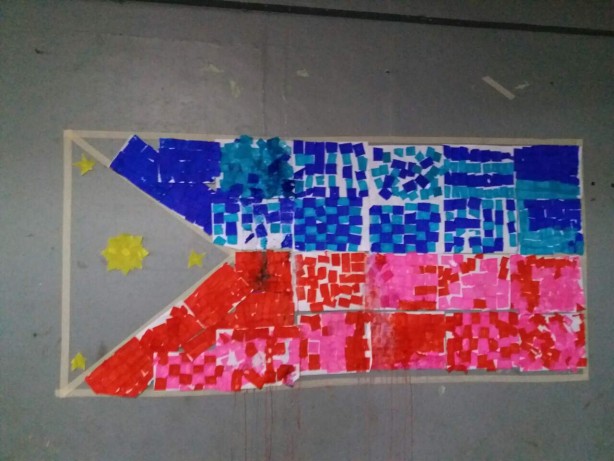 Congratulations kids for the masterpieces well done!
Our feeding sponsor for this day was the hardworking people behind United Marine Training Center. Thank you so much for sharing your blessings and for being with us this rainy Saturday!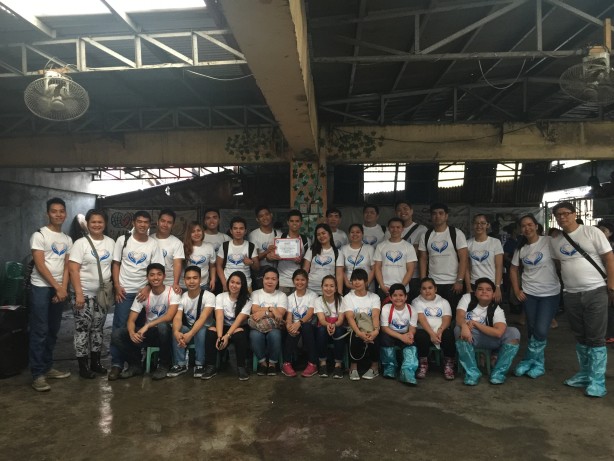 And of course thank you so much to our everyday heroes a.k.a. our volunteers!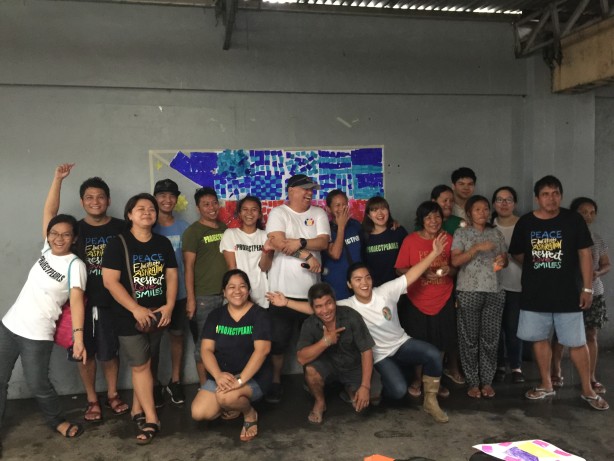 We would also like to greet Teacher Marianne Reyes, our long-time volunteer, a happy, happy birthday! As a way of sharing of her birthday blessings, she distributed burgers and chocolates for the kids!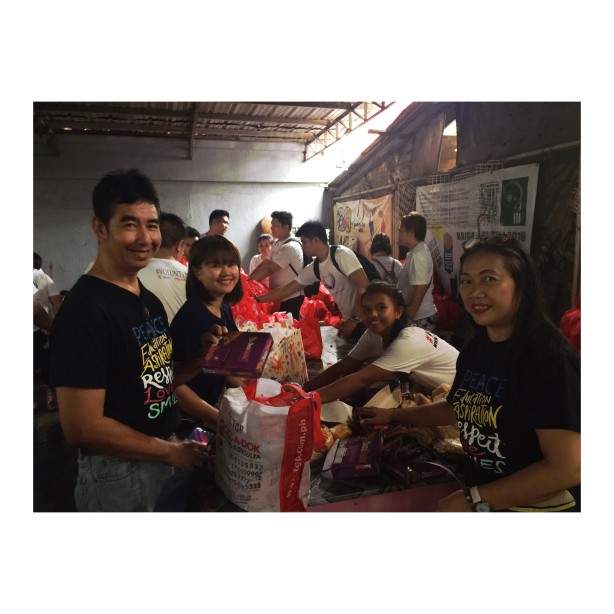 Thank you everyone! We can all be heroes through our own little ways.
#projectpearls
#brainbooster
Share and Enjoy